24 Nov 2020
3 min read
By Connie McKee, PMSS Team Member
Christmas lights compliance for tenants and landlords
Who doesn't love Christmas? It's always fun conducting routine inspections in the lead up to the festive season. You can admire the Christmas trees and get the opportunity to wish your tenants a Merry Christmas and a Happy New Year.
When it comes to decorating for the festive season, nobody wants to be considered a Grinch. The lessor/agent cannot interfere with a tenant's reasonable peace, comfort and privacy in using the premises (as per the GTA Standard Term 19(3)). As the agent acting for the owner however, we do need to be mindful of the tenant's obligations and determine if their actions could impact our client's property or the tenancy.
Before 1 December arrives, it would be helpful to provide the following information to your tenants. This will ensure they don't unwittingly breach their tenancy agreement, upset their neighbours, or cause a fire or safety hazard in the Lessor's property.
1. Obtain necessary permission: Sections 207 and 208 of the RTRA Act requires tenants seek the owners/agents written permission if they intend to physically attach decorations to any part of the owner's property. This could be by way of nails, glue, screws or other means.
If the property is part of a Body Corporate there may be a requirement to obtain Body Corporate permission for lights on balconies and the exterior of the unit. Depending on the Body Corporate, by-laws may restrict quantity, location, type, colour and times lights can be turned on. Tenants should be advised of any requirements specific to their Body Corporate By-Laws.
2. Be mindful of decoration materials: When choosing decorations, tenants should consider LED lights which are low heat and less likely to leave residual marks, although variables in relation to materials and placement will impact on this. Tenants may decide to wrap instead of attach lights around parts of the owner's property and should be aware they will be responsible for the cost of repairing any damage caused by the lights at the end of the tenancy, in accordance with section 188 (4) of the RTRA Act.
3. Quiet enjoyment: Not everyone is on the same page about celebrating Christmas cheer, and some neighbours may complain about bright and or coloured lights flashing into their windows late at night. While it's generally not considered unreasonable to celebrate Christmas with lights, tenants should remain conscious of the impact on residents living nearby by considering the brightness, frequency and duration of their lights. This will minimise possible neighbour disputes in relation to Section 184 of the RTRA Act.
4.Health and Safety: Remind tenants to remain safety conscious. Share fire and electrical safety tips to help protect the client's property and keep tenants safe. The Queensland Government's Electrical Safety Office provides some great practical tips which you may like to pass on to your tenants.
Feeling festive? If you enjoyed this article about Christmas lights compliance, why not read our article about 5 Charities to Support This Christmas?
A QCAT Appeal about the reindeer on the roof
A
QCAT appeal order
was issued
de
tail
ing
a damaged
COLORBOND
Æ
roof
,
due to a
n
issue with an
affixed
r
eindeer
.
The tenant was ordered to pay $1,760 for the roof
.
The tenant appealed the o
rder
,
and
a
Leave to Appeal was refused.
.
A
general rule of thumb for property managers
is
, if
i
f a tenant has affixed lights or decorations
to
a
property
,
keep a concise record of any requests and approval
s
by the owner
,
and where applicable
,
take photos in the event a dispute arises.
Extracts from published order: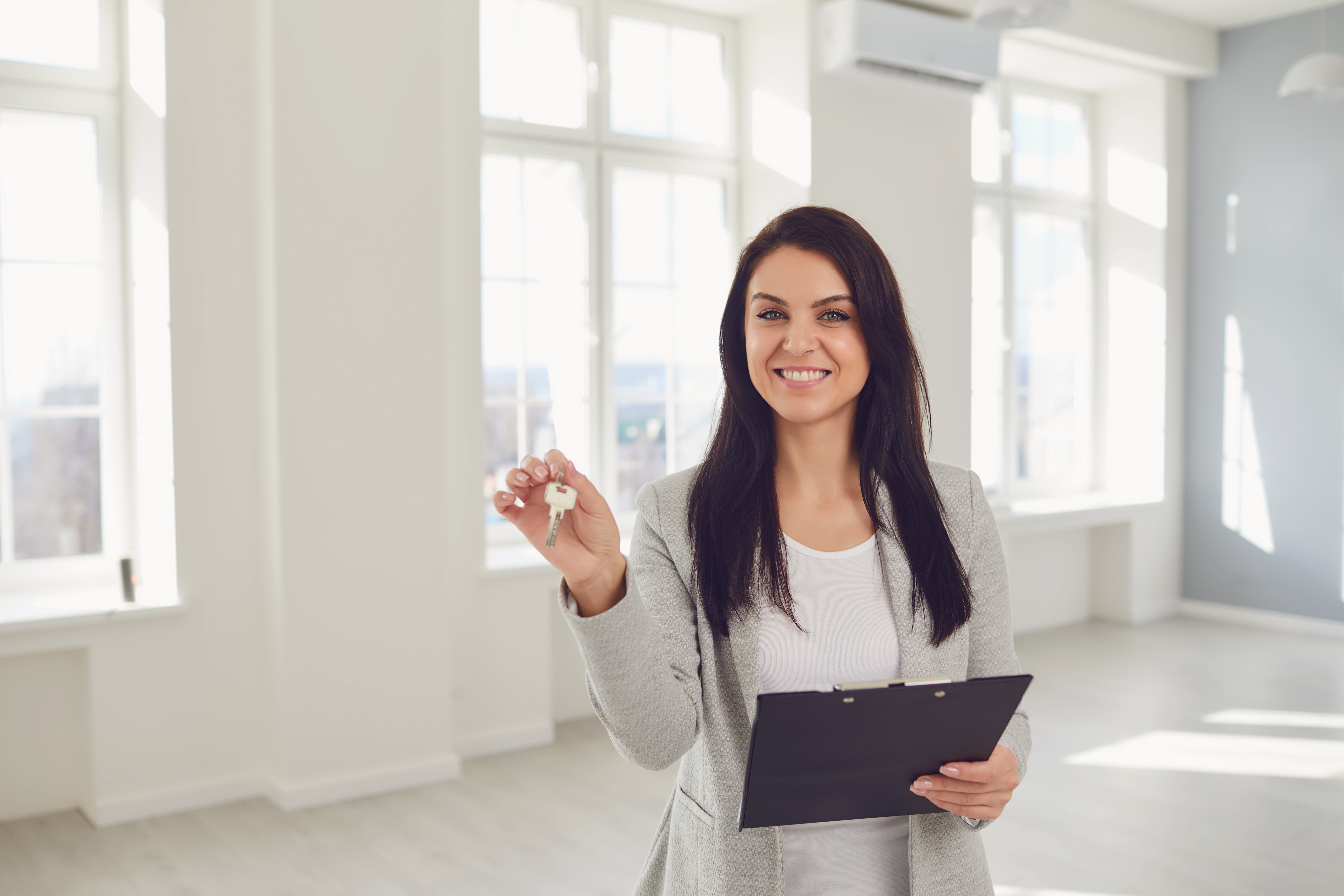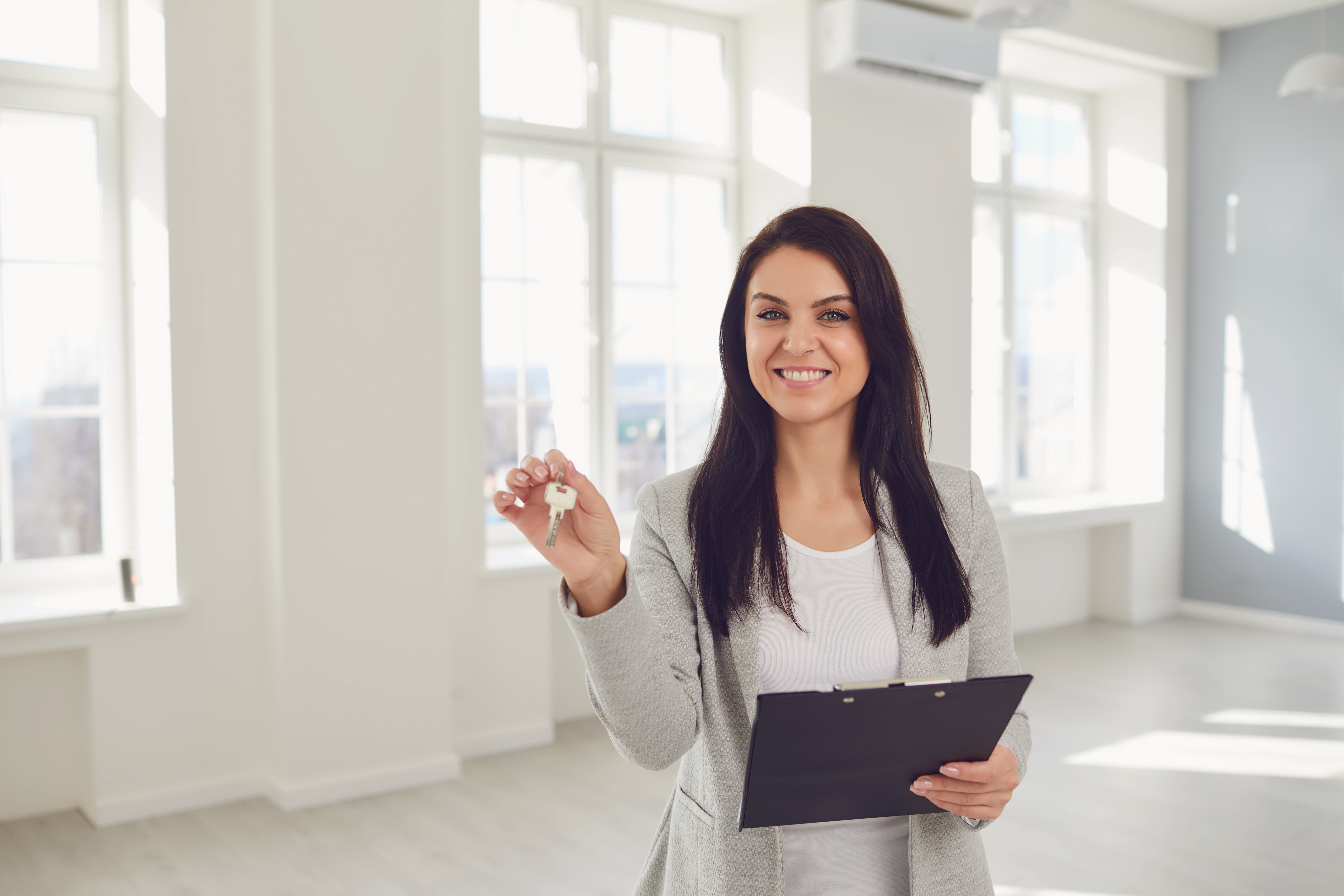 Start your Real Estate Career
Our approach to training is career focussed to support all members of the profession.
From accredited training to start your career to upskilling courses that advance your career, the REIQ keeps you a real step ahead.