15 Nov 2019
3 min read
By Nicole Madigan
Body corporate matters: What property managers need to know
When it comes to Body Corporate legislation, it's not unusual for Property Managers to close their eyes to the detail, deeming it the Strata Manager's domain, and subsequently leaving them with limited understanding of standard by-laws, let alone the specific by-laws of the properties they're managing.
While property managers don't engage in actual body corporate decision making, it is their responsibility to report potential issues to tenants on behalf of the property owner.
It's also the property manager that tenants will likely turn to for insight into their own obligations and rights.
"The link between Property Managers and Strata Managers is incredibly important, as is the link with the sales process," says AON Risk Solutions Client Relationship Manager, Peter Lynch.
"Both the Strata Manager and Property Manager look after the same asset and yet there is often misunderstanding about where the line is drawn between the two.
"Cause and effect is well and truly alive in the link between the two."
For example, a situation where damage within the lot resulted in a claim on the Body Corporate insurance is an issue where legislation on each side can determine the process, limitations and associated rights and responsibilities of the parties - and this is the case for many everyday processes for Property Managers.
"Similarly, a change in by-laws, which would be governed by Body Corporate legislation, could affect the tenancy agreement and any breaches that were to be issued under relevant legislation."
Body Corporate/Strata is generally governed by the Body Corporate and Community Management Act 1997.
There are also regulations that sit under this legislation which have not changed substantially since 2008.
"The legislation doesn't change often and certainly not as often as those in the industry would like.
"In a landscape that is rapidly changing in relation to technology, it can be difficult to work around sometimes very outdated pieces of legislation."
However, talk and push for change is constant, with QUT recently completing a review of the legislation, which resulted in a number of amendment recommendations.
While the recommendations have not yet been adopted, the reviews highlight the need for property managers to keep up to date with Body Corporate by-laws, specific to the properties they manage.
"A Property Manager or Strata Manager alike who simply blinker themselves to their own legislation are not looking at the big picture."
To keep up to date, visit The Office of the Commissioner for Body Corporate's online portal and subscribe to its newsletter "Common Ground" here.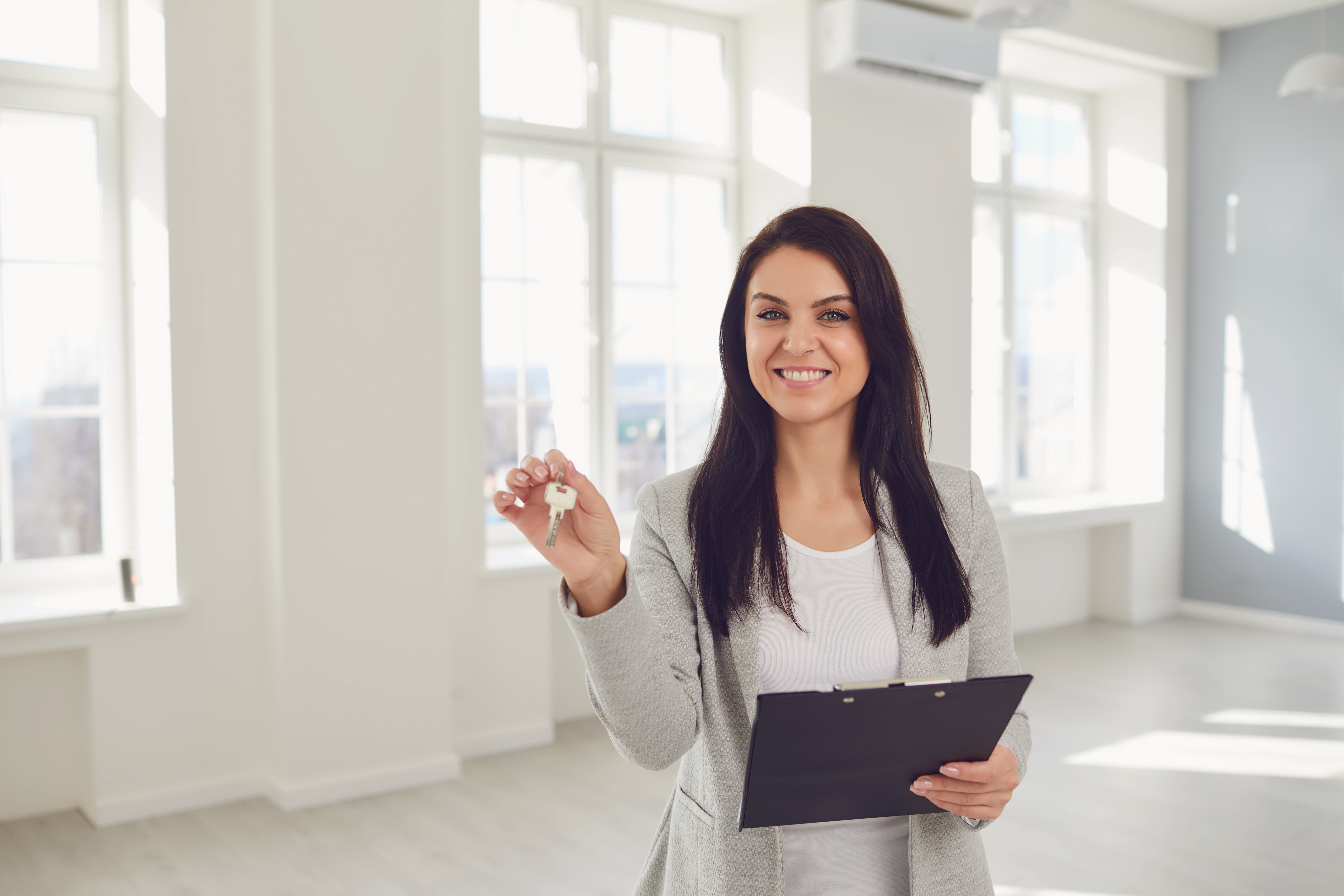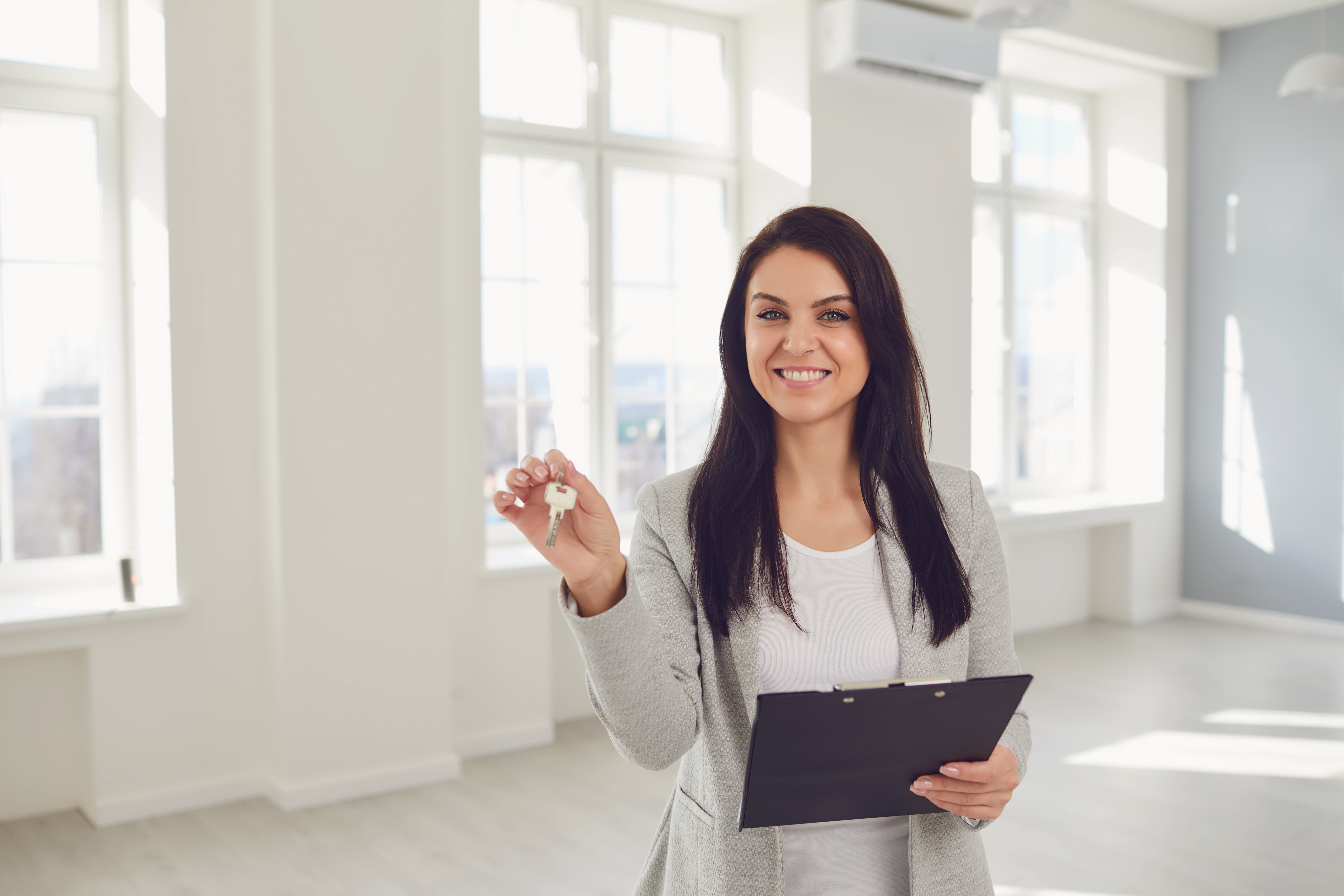 Start your Real Estate Career
Our approach to training is career focussed to support all members of the profession.
From accredited training to start your career to upskilling courses that advance your career, the REIQ keeps you a real step ahead.