25 Feb 2020
3 min read
By REIQ Trainer and PMSS Team Member, Samara Bedwell
Body corporate and pet approval
When managing and leasing a property that is part of a strata community, we not only have the Lessor's instructions to apply but also the body corporate by-laws.
One of the biggest issues that arises when leasing a property part of a strata community is whether pets are permitted and what processes need to be followed in seeking approval for a prospective tenant with a pet.
By-laws are presented to each lot owner and will generally regulate the way in which approval can be sought and some by-laws have a clear direction as to pre-approved pets and conditions.
If a tenant has a disability under the Guide, Hearing & Assistance Dogs Act 2009 and they rely on their animal, there is no requirement to ask permission to have the animal on the premise, these animals are not considered pets.
While owners and occupiers in a scheme may have concerns about animals on the property, it's generally fairer to set by-laws or special conditions than it is to outright refuse.
Under the Body Corporate and Community Management Act 1997, a by-law must not be oppressive or unreasonable toward the interests of all owners and occupiers and the use of the common property.
If there is no specific by-law that regulates animals in the scheme, you do not need to ask for permission to keep an animal within your lot. However, you must still consider the other body corporate by-laws, such as noise.
You should consider if the animal is suitable for living in your lot, as well as your scheme, and whether your animal is likely to cause a nuisance to other occupiers in your scheme.
A common by-law about animals is one that allows animals if you get approval first; usually the committee can decide.
This type of by-law is considered a 'permissive by-law' as it allows the keeping of animals with prior approval.
If you want to have an animal in a body corporate with this type of by-law you should ask for permission by writing to the committee. They cannot unreasonably refuse a request by a person asking for an animal.
Despite being common practice, the body corporate cannot ask the applicant or lot owner to pay a fee to seek approval for the keeping of pets.
If a pet application is refused, the lot owner or occupier does have the right to dispute the decision.
For more information on this topic you can contact the Office for the Commissioner Body Corporate and Community Management (BCCM).
Property managers - do you have more questions? Email pmsupport@reiq.com.au or call 3249 7347 to speak to a member of our Property Management Support Service team.
Are you reading this and aren't currently an REIQ member?
Individual membership is just $210 per annum, and provides access to not only the Property Management Support Service, but also a wide range of discounted training courses, products and services, along with exclusive access to members-only resources.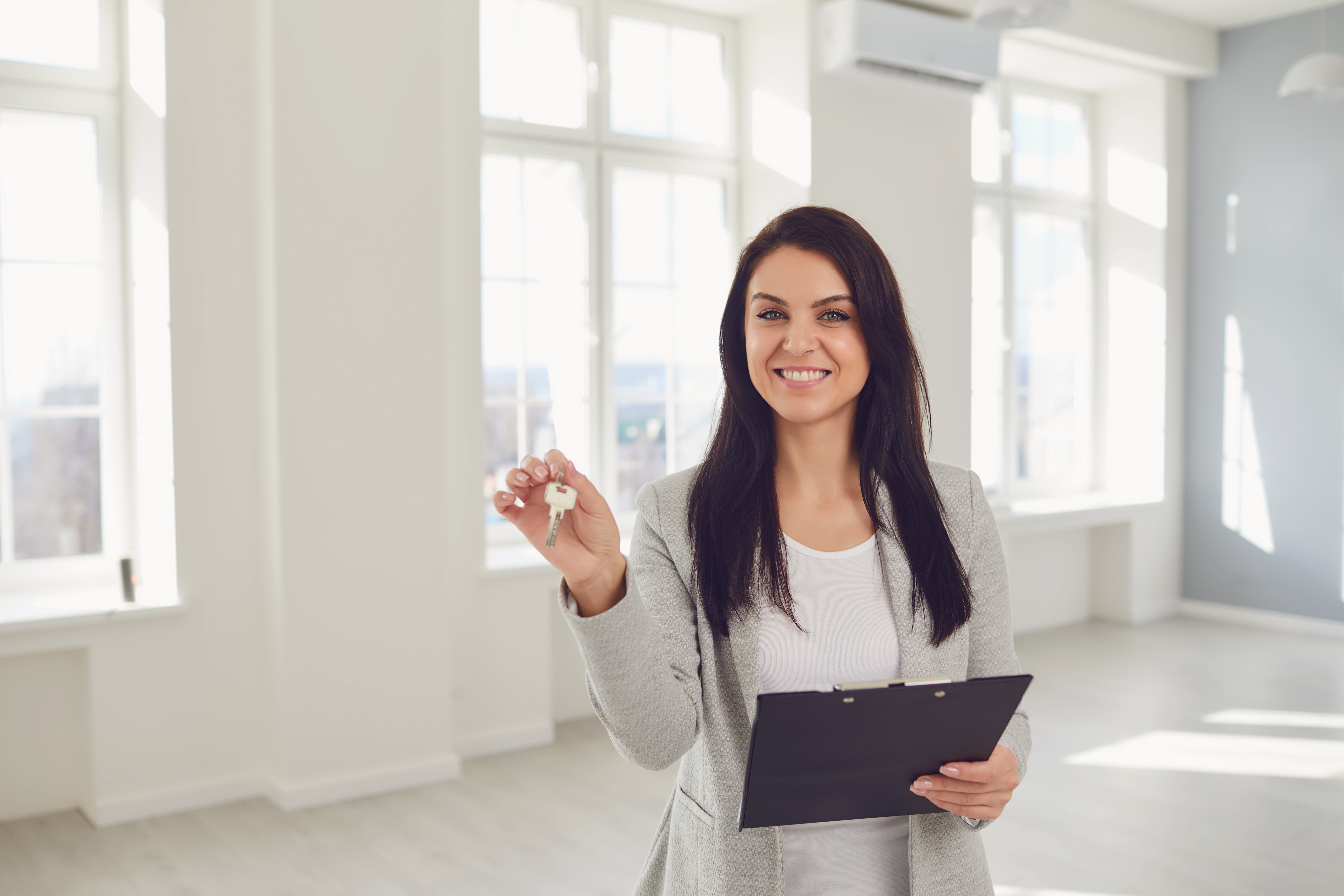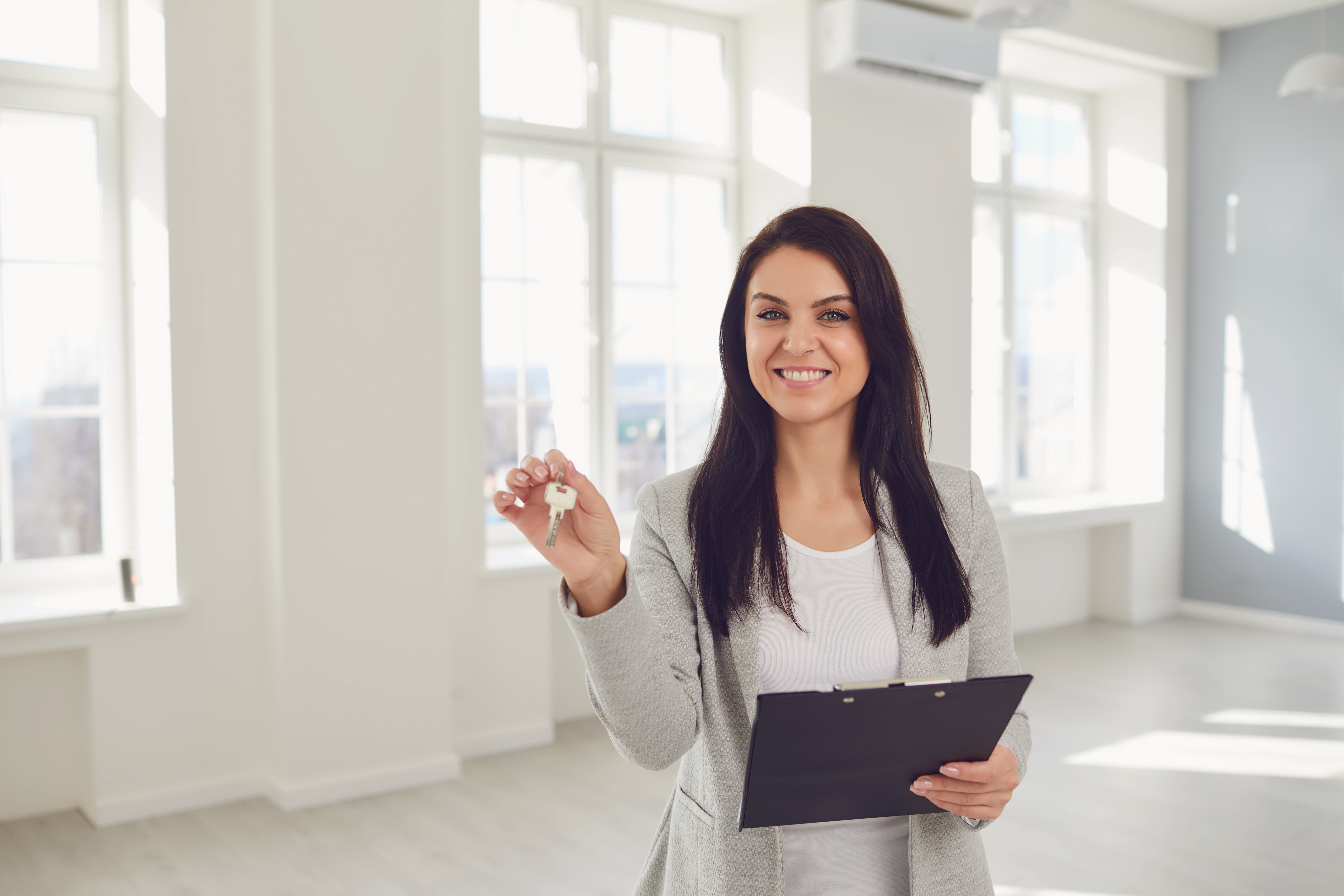 Start your Real Estate Career
Our approach to training is career focussed to support all members of the profession.
From accredited training to start your career to upskilling courses that advance your career, the REIQ keeps you a real step ahead.