05 Sep 2023
4 min read
By Aon
A guide to landlord insurance
Landlord insurance is designed to cover landlords for risks generally faced when renting out their property. It is an enhanced form of home building (and/or contents) insurance, which includes cover for the events a traditional home insurance policy would be expected to cover, such as storm and fire, but has additional standard features that are applicable to landlords, such as cover for rent default, loss of rent and damage by tenants.
Why might your client need landlord insurance?
An investment property is one of the most significant purchases a person will make throughout their life. But from the minute they hand over the keys to tenants, they become susceptible to the possibility of damage, and other mishaps occurring.
If the property is damaged by a tenant, or an event such as a storm, the responsibility of repairing the damage sits with the landlord, and sometimes, the cost of these repairs can creep into the thousands.
Then there's also the possibility of being held liable for injury or property damage if the tenants allege the owner was negligent as a landlord. Landlord insurance is therefore a sensible cover to consider taking out for rental property owners, to help mitigate financial hardship if they become subject to these types of events.
What does Landlord Insurance cover?
The Landlord insurance arranged by Aon can help cover the property for damage as well as any loss of income that might be sustained while the property is out of action. The standard cover includes:
• Loss of rent
• Rent default
• Damage by tenants to contents
• Liability cover
• Flood
• Clean-up costs associated with illegal drug production
• Pet damage
What is the difference between landlord insurance and home insurance?
Regular home insurance helps cover a property against damage from events such as storm, fire and theft and usually includes a section covering an owner's liability as an occupier. It traditionally does not cover damage deliberately caused by the owner or someone who has entered the property with their permission. Therefore, if a tenant damages the owner's property, it will usually not be covered by home insurance as the owner has allowed them into their rental property.
Landlord insurance can help cover all the same events that standard home insurance covers, but has additional features which are relevant to landlords, such as loss of rental income, rent default and malicious damage caused by tenants.
For example, say there was a severe storm which caused substantial damage to the rental property. The tenants may not be able to live in the property while it is being repaired. Under a landlord insurance policy, the owner may be able to claim some of the rental income lost during this period.
Rent default is another feature which is only available under landlord insurance, and not regular home insurance. It may not be a standard inclusion, and the owner may need to pay an additional premium.
Landlord Insurance through Aon
Aon can arrange two types of landlord insurance policies designed to suit the risks commonly faced by landlords:
1. Rental Protection Plus Advantage: The level of cover and price is fixed per state. Premiums can be found here.
Clients who do not require cover for the building, such as those who own a unit or any home under a body corporate, may wish to consider Rental Protection Plus Advantage. This protects you against malicious damage by tenants, loss of rent, rent default, theft by tenants, contents cover, liability cover, flood, clean-up costs associated with illegal drug production and damage by pets.
2. Rental Protection Plus: This is a customised landlord insurance policy where you only pay for the cover you need, including building insurance. Premiums vary depending on the cover and excess selected. We recommend going through the quote process to get an indication of the price for Rental Protection Plus landlord insurance.
To get a quote for landlord insurance, jump online or talk to an Aon broker.
Call 1800 010 248
Learn more: aondirect.com.au/insurance/landlords
Aon is a proud sponsor of REIQ.
© 2023 Aon Risk Services Australia Limited ABN 17 000 434 720 AFSL no. 241141 (Aon)
Rental Protection Plus Advantage is arranged by Aon under a binder agreement on behalf of the underwriter, Insurance Australia Limited trading as CGU Insurance ABN 11 000 016 722, AFSL 227681. When acting under a binder we will be acting as agent of the insurer and not as your agent. Our binder arrangements with the insurer are such that we remain your agent in the handling of any claims. If you purchase this insurance, Aon will receive a commission that is a percentage of the premium. Further information can be found in our FSG or provided upon request.
This information contained in this article is general in nature and should not be relied on as advice (personal or otherwise) because your personal needs, objectives and financial situation have not been considered. Before deciding whether a particular product is right for you, please consider the relevant Product Disclosure Statement (if applicable) and full policy terms and conditions, available from Aon on request. All representations in this article in relation to the insurance products we arrange are subject to the full terms and conditions of the relevant policy. Please contact Aon if you have any queries.
Read more: Who fixes what in rental properties.
Read more articles about property management.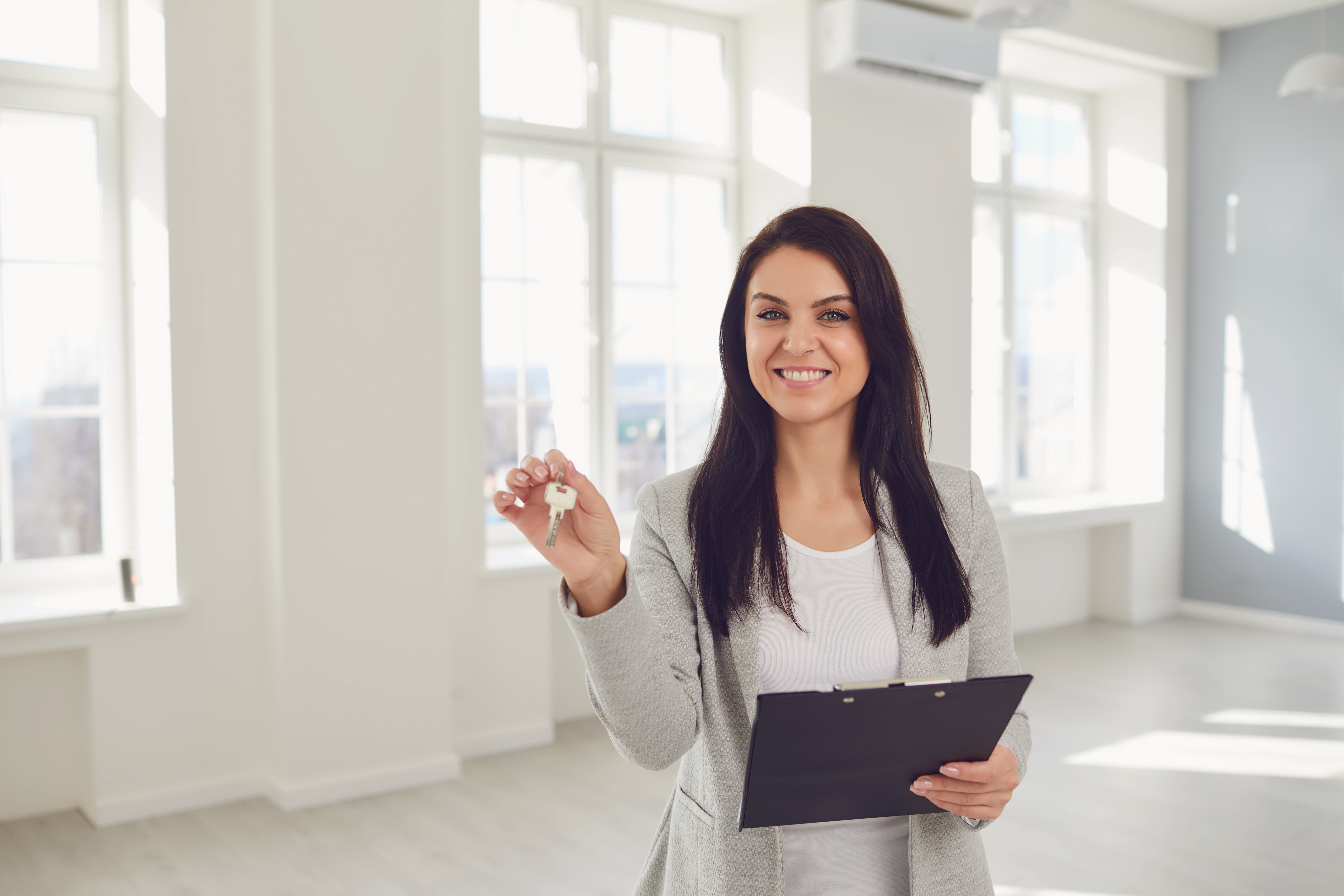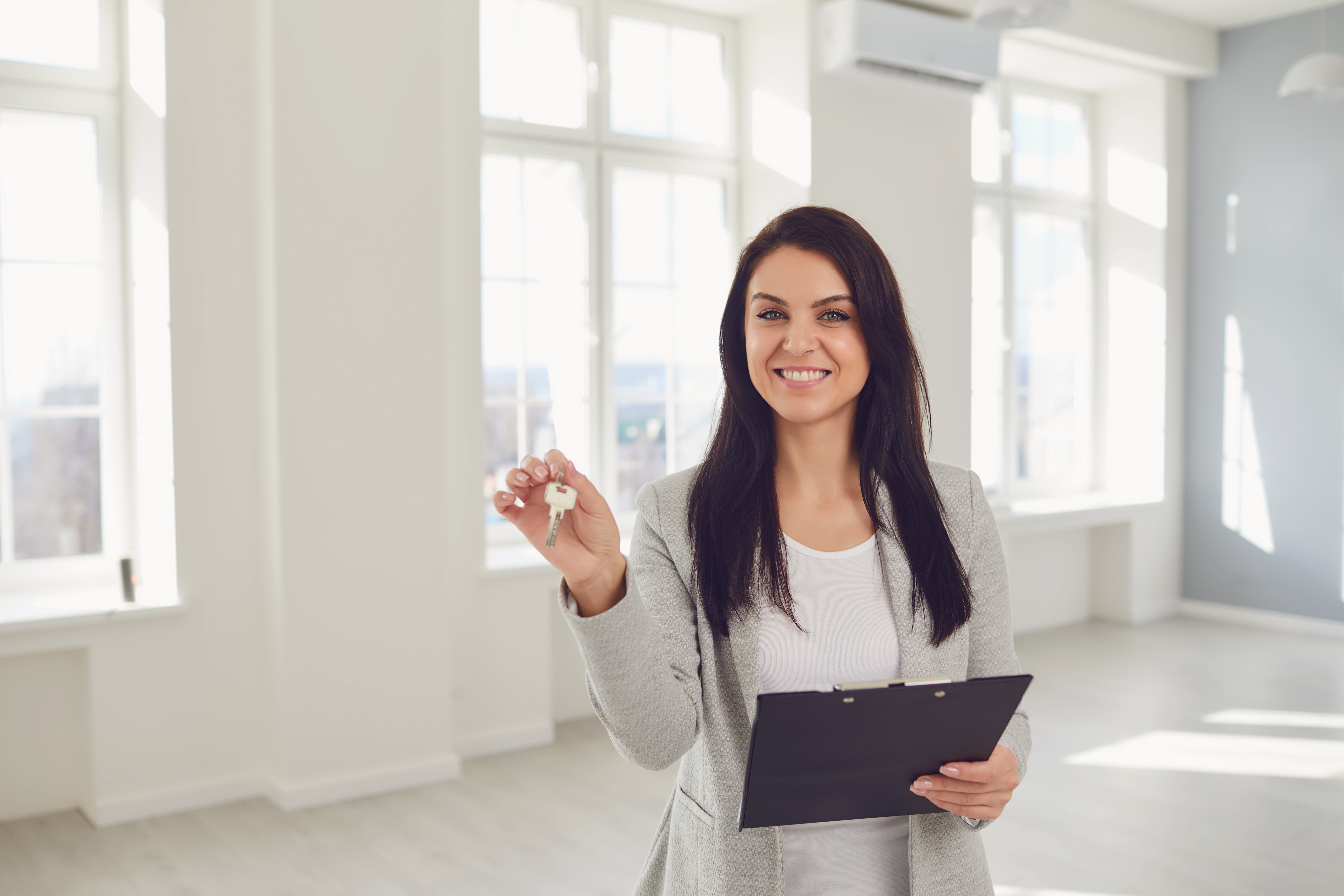 Start your Real Estate Career
Our approach to training is career focussed to support all members of the profession.
From accredited training to start your career to upskilling courses that advance your career, the REIQ keeps you a real step ahead.