21 Jan 2021
4 min read
By Zoe du Plessis
6 steps to renting
Moving into your first home can be overwhelming as a first-time renter. What paperwork do you need? How do you find the right property? The REIQ is here to help guide you through the process, with 6 easy steps to renting.
1. Do Your Research
Property managers are there to help you find the perfect home, and to help landlord's find the perfect tenant. Do your research and lock in an REIQ accredited real estate agent to help you find a property. Look for one in your area, as they will take your property needs into consideration and line up homes that suit your preferences.
Peruse the likes of realestate.com.au to get a feel for what's on the market, what's in your price bracket and how quickly listings are getting snapped up. You can easily set up alerts for listings that match your preferences. Attend inspections to get a feel for a property, and further determine what you like and dislike in a home.
TOP TIP:
Ensure you are looking for properties with a licenced real estate agent, or on well-known real estate portals. Rental fraud is an uncommon yet unpleasant circumstance, which can be avoided when using approved and licenced resources to find a property.
2. Prepare Your Finances
When you find the right property, you'll be required to pay a bond upfront. This acts as security for the landlord, if the terms of your agreement have not been met. The bond can be any amount specified by the property manager, however it is typically between two to four week's rent.
Before you move in to your new rental, it's recommended that you prepare financially by budgeting your income. Start by putting aside the amount you predict to pay on rent, along with a bit extra to cover bills and other living costs. This will not only help you save for your bond; it will also prepare you for paying rent and other bills regularly.
3. Perfect Your Paperwork
Each agency will specify what prospective tenants need to prepare for their application, and it will differ from agent to agent. It's a good idea to keep the following documentation on hand to help with this application preparation.
Employment verification

Income verification

Proof of address (bank statement, bill)

Professional and personal references

Photo ID
Once you have secured a rental property, you'll be required to complete a residential tenancy agreement. This will have all the details you need to know about the lease, the property and any special terms defined by the landlord. Ensure you have thoroughly read through the agreement prior to signing as this is a legally binding document.
4. Complete a Condition Report
Before moving in, the landlord will prepare a condition report of the property. This will cover the condition of the property and state any damage or issues that are present
You'll need to go through this report with a fine-tooth comb and ensure you agree with its contents. We recommend taking photographs of any damage to accompany any findings.
The report must be approved by you, as the tenant and the landlord, as the owner. It'll be used at the end of your rental agreement, to assess whether any damage has been made to the property throughout your tenancy, along with the cleaning that is required when you move out.
5. Prepare for an Inspection
Similar to when you inspect a property prior to moving in, your property manager or landlord will conduct periodic inspections while you are living in your rental property.
6. Move In With Ease
If you're moving for the first time, it can be an overwhelming task to determine exactly what needs to be set up once you're in there. If updating your address wasn't enough, you'll also need to think about utility connections including internet, pay TV, contents insurance, electricity and more. Companies such as Direct Connect can help with all of these requirements, saving you the job of organising these all individually.
For the physical moving, Muval can save you hours of trawling websites and calling removalists, as they vet contractors for you. You can easily compare quotes and book your service instantly, leaving you to focus on the fun part... celebrating your first move into a rental by popping the Champagne!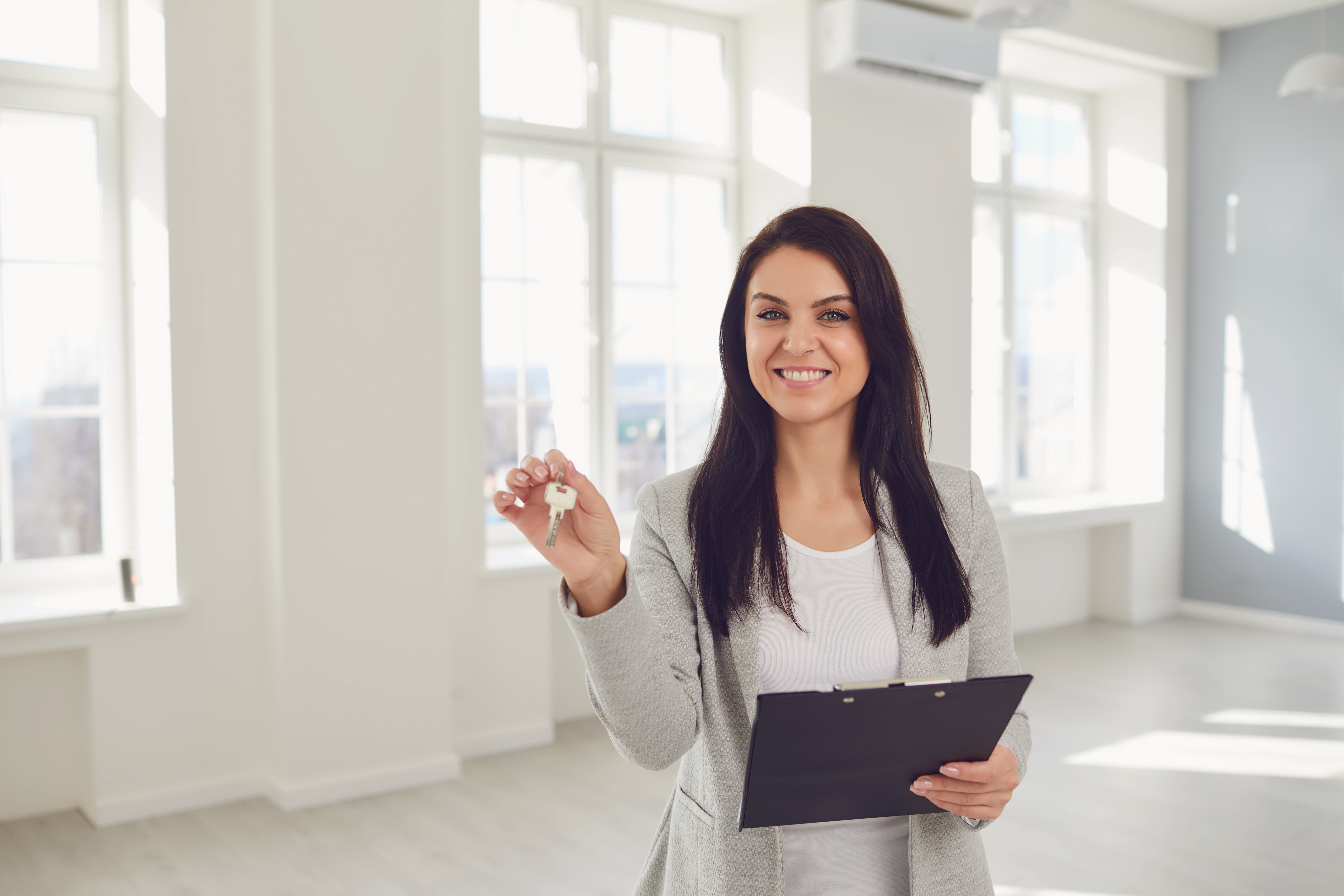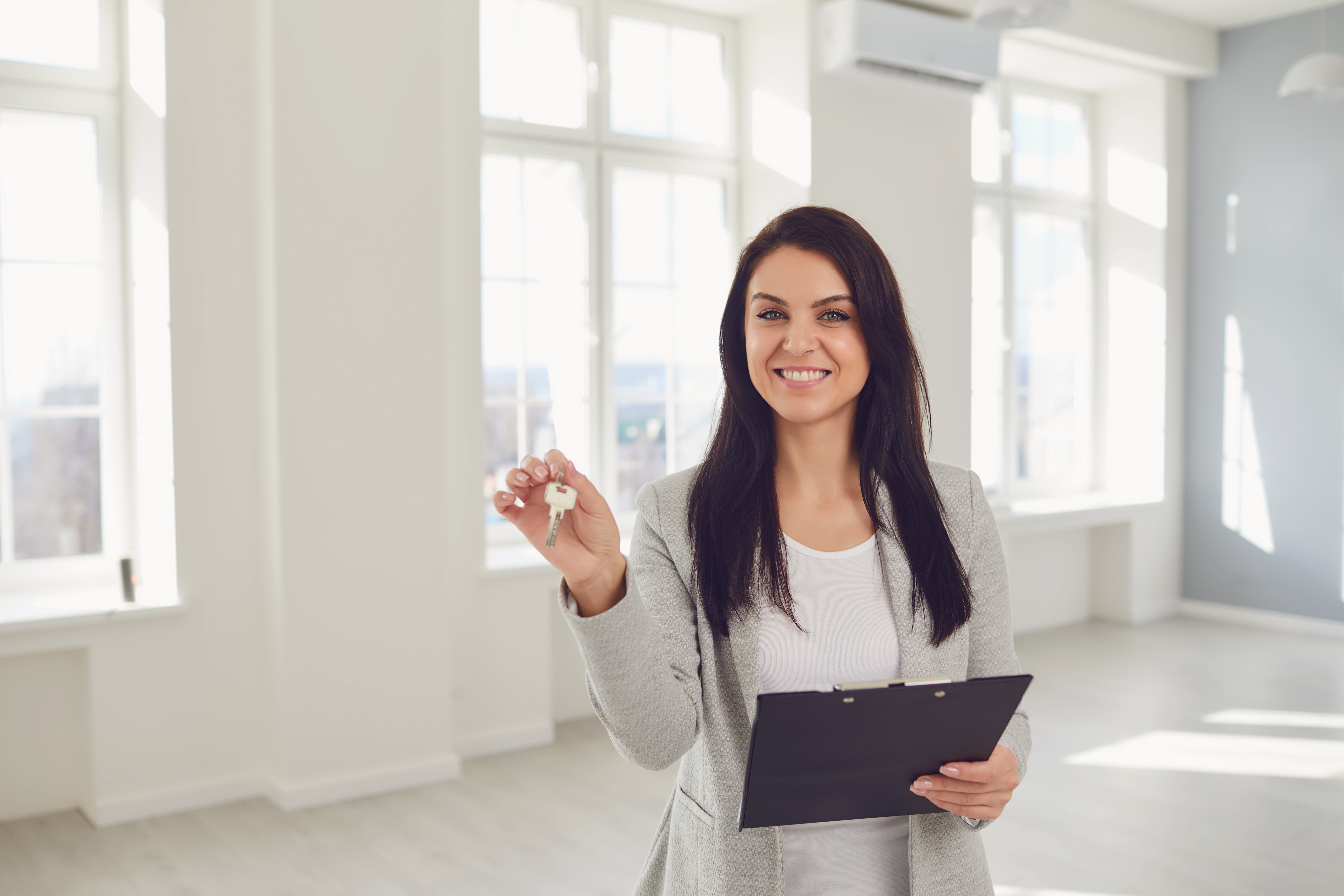 Start your Real Estate Career
Our approach to training is career focussed to support all members of the profession.
From accredited training to start your career to upskilling courses that advance your career, the REIQ keeps you a real step ahead.