02 Mar 2022
5 min read
By Rory Scott
10 must read articles for property managers in 2022
At the REIQ, it's our goal to give property managers the tools and information they need to do their job to the best of their ability. With timely updates and informative articles, we have content that may help you in times of crisis. Here are 10 articles that could help you in 2022.
1. Queensland Rental Reforms: What You Need to Know
The
Housing Legislation Amendment Bill 2021
was passed by the Queensland Government in October last year and all property managers need to be aware of the changes, some of which are already in effect. This article covers the four main provisions of the reforms, the changes to periodic tenancies and the key updates from February 2022. This is a must-read article for all property managers this year.
2. Why Property Managers Need Some Love
The
Voice of The Property Manager 2021
report was released in early February 2022, and the results show that struggling property managers need more support. This article covers the results of this report and outlines the REIQ's response with CEO Antonia Mercorella saying the peak body in Queensland is here to help.
3. FAQs: Rent Increases
Rent increases are always a hot topic in the world of property management and in the current market where rents are continuing to rise, all property managers need to know the appropriate way to approach this topic. This article contains the frequently asked questions from our membership base and there's a good chance you've asked at least one of these questions in your career. Coming directly from the Property Management Support Service, this expert advice could help you through a tough situation.
4. How To Get Property Management Support from the REIQ
As a property manager, challenges and tricky situations can be part of everyday life. Luckily for REIQ members, support is available from property management experts to help them navigate these tough periods. For all challenges that a property manager may face, the Property Management Support Service exists to help and provide solutions. This article outlines how to receive this support and gives examples of what kind of challenges you can receive help with.
5. The Importance of a Valid Appointment To Act
An accurately executed PO Form 6 'Appointment to Act' is key for property managers as it protects you and the property owner. This article outlines why it is so important to complete this form correctly and shows the potential punishment you could face if you do the wrong thing. Written by the Commissioner for Fair Trading Victoria Thomson, this is an article that all property managers should read in 2022. Even if you've never had an issue with the PO Form 6, a refresher will always help you stay on top of things.
6. Simple Guide to Smoke Alarm Compliance for PM's
New smoke alarm requirements have come into effect as of 1 January 2022 and property managers should all be aware of the new rules that apply. The REIQ aims to keep you informed and this article is an easy guide to smoke alarm compliance and clearly outlines what you need to be aware of. Backed by our partners at Carter Newell Lawyers, this article can help you avoid the legal headache of having smoke alarms that aren't compliant.
7. Selling A Rental Property with a Tenant in Residence - How to balance the interests of the owners and tenants
If the property you're managing is sold, balancing the interests of the owners and the tenants can be difficult. It's important to stay compliant with the relevant legislation and this article covers how to approach this situation. Written by the Residential Tenancies Authority, this advice is invaluable to property managers and could assist you if you're unsure of the best course of action.
8. FAQs: The PO Form 6
The PO Form 6 is a popular topic for the Property Management Support Service. Covering some of the most frequently asked questions, this article covers insurance, rent roll acquisition and the termination of a PO Form 6. These three topics can be challenging to navigate and doing the wrong thing could land you in hot water, which is why this article is a must-read for property managers in 2022.
9. Getting The Tenant Notice to Leave Right
Written by Carter Newell Lawyers, this article highlights the importance of complying with the relevant legislation when providing tenants with a notice to leave. Using an example of a recent QCAT case, this is a real-life situation that you can learn from as a property manager.
10. Rental Properties and Keys
Keys are an important aspect of property management and meeting compliance and best practice requirements are vital. Understandably, managing the keys of a property can cause headaches but following this advice can make your job easier. Covering
seven
key points, this article has important recommendations for all property managers, which is why it is a must-read for 2022.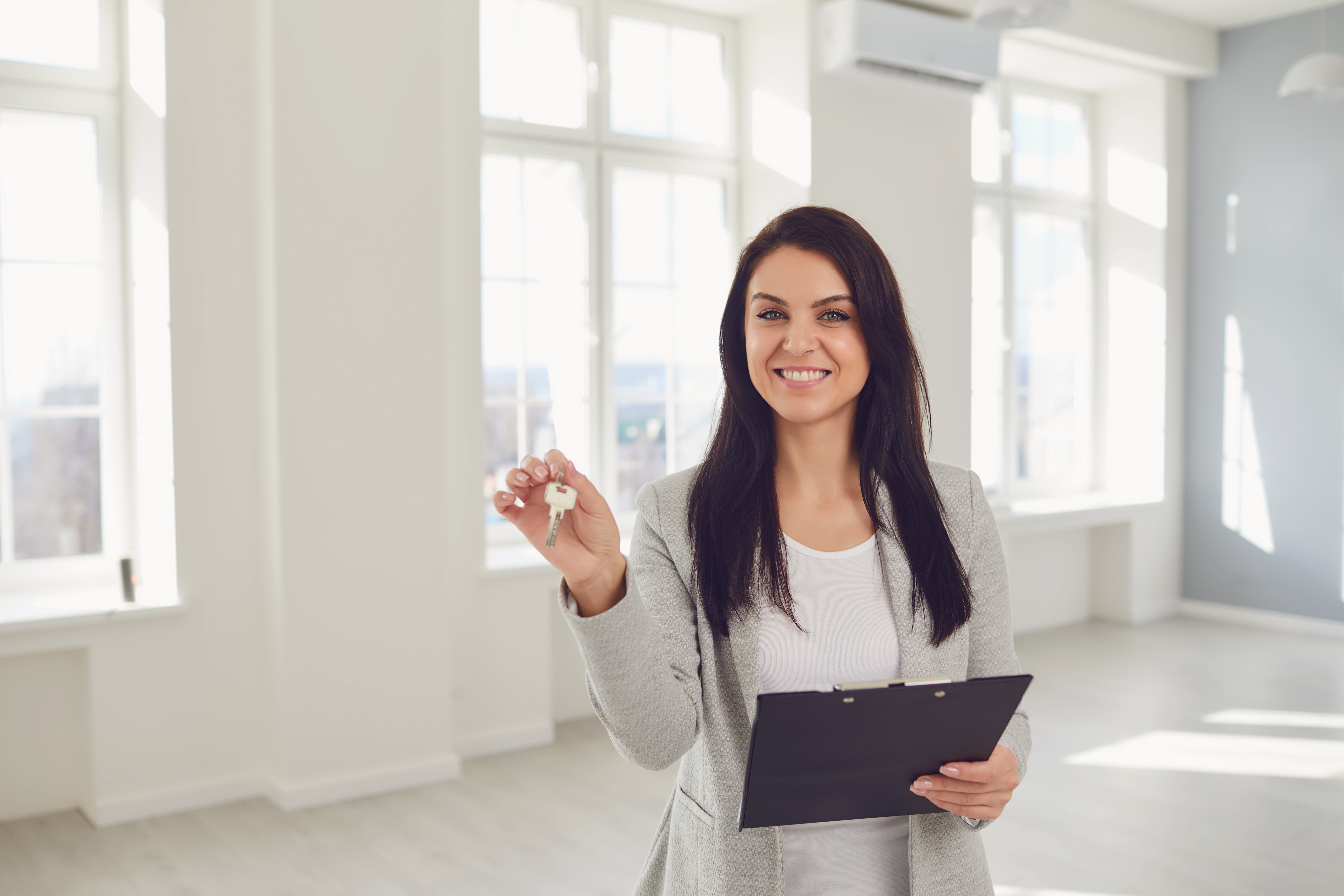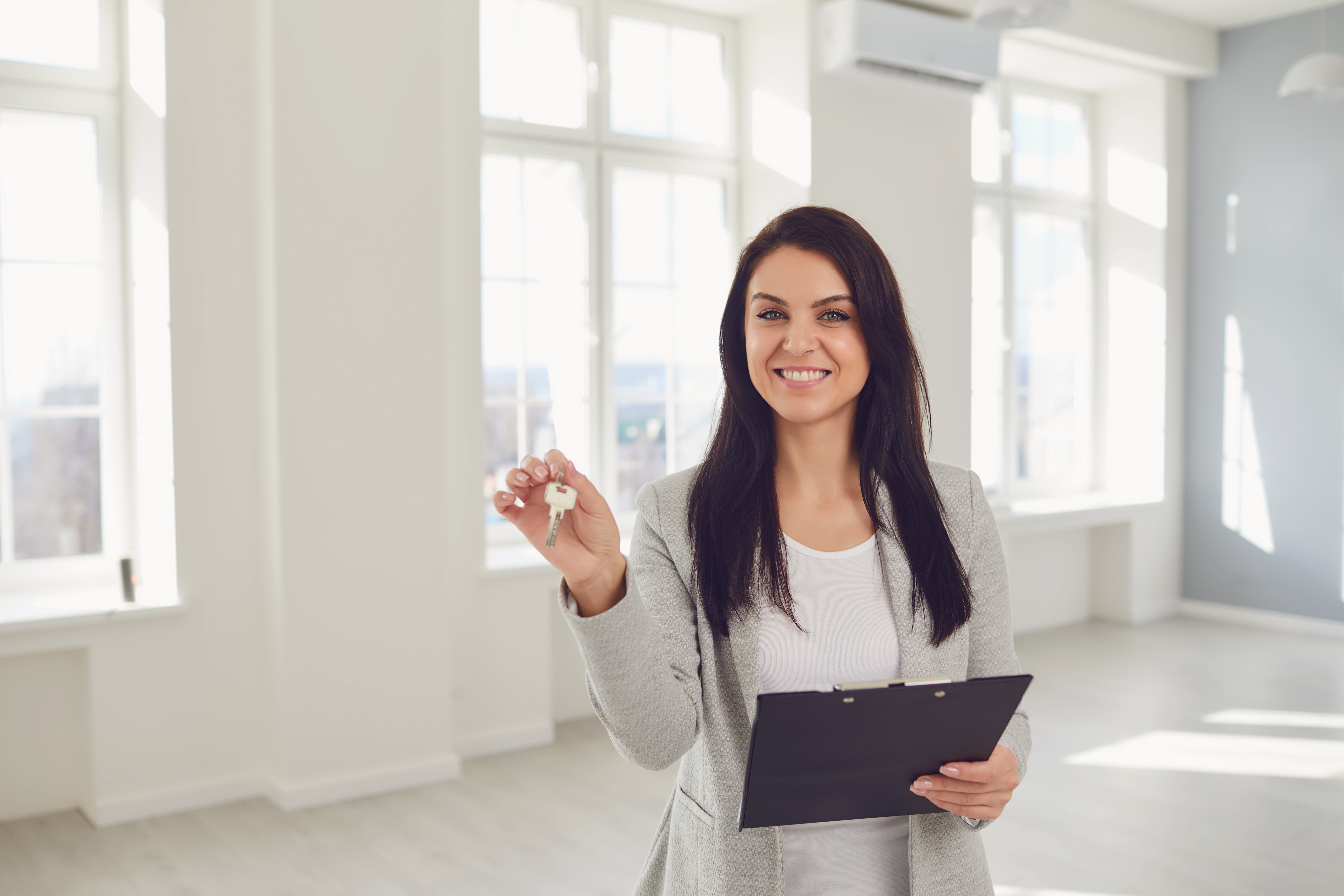 Start your Real Estate Career
Our approach to training is career focussed to support all members of the profession.
From accredited training to start your career to upskilling courses that advance your career, the REIQ keeps you a real step ahead.