07 Oct 2020
5 min read
By James Hawes
Why should you appoint a buyer's agent? |
It's virtually a forgone conclusion when selling a home that the vendor will appoint an agent. In fact, research shows that only one per cent of homes sold in Australia are done sans agent. Not only do agents take the headache out of contracts, open homes and advertising, they're also experts at negotiating. So if 99 per cent of sellers appoint agents, why don't 99 per cent of buyers?
Why aren't buyer's agents as popular as sales agents?
This disparity in popularity of buyer's and sales agents is somewhat of a paradox. Buying property involves just as much administrative work as selling. The only real difference is the time spent on advertising and marketing is instead spent on searching and inspecting. Even the commission structure is roughly the same. So why are sellers so willing to pay an agent to handle the busywork, but many buyers aren't?
In the absence of research and/or surveys, the answer is difficult to pin down. In a 2018 survey in the US, 86 per cent of home buyers used an agent when searching for a home. That suggests the difference is largely cultural. The good news is cultural perceptions can, and do, shift. The better news is that such a shift appears to already be in motion here in Australia. As Rodney P. McLoughlin writes for The Real Estate Conversation, "Long popular in the United States, buyer's agents are becoming increasingly popular in Australia too".
Considering how beneficial a buyer's agent is, it should only be seen as a positive that they're growing in popularity. For buyers, the benefits are many.
Save time - and energy
Between work, leisure and family commitments, it's hard to find time to scour portals for suitable properties. Once a shortlist is put together, even more time needs to be spent on inspections. "On average, we'd find a buyer uses up to 300 hours to search, inspect, negotiate and purchase a property," says Zoran Solano, REIQ Buyer's Agent Chapter Chair. "It's not unusual to be actively searching for property for 6-12 months before purchasing."
In addition to time spent searching and inspecting, investors could spend hours researching areas trying to find the most high-growth suburb in the state. Again this is where a good buyer's agent can streamline the process. Solano, who's Managing Director at Hot Property Buyers Agency, says it's about paying for information that would otherwise take countless hours to gather. "[A buyer's agent gives you] instant access to years of knowledge of what to buy, where to buy, and how much to pay," he says.
Negotiations, valuations and auctions
When it comes to negotiating prices, buyers are often up against it. A sales agent's contractual obligation is to work in the best interest of the vendor. The best interest of the vendor is not only to sell the home, but to sell it for the highest possible price. By contrast, a buyer's agent's contractual obligation is to act in the best interest of the buyer. Naturally, the best interest of the buyer is to get the best value for money.
Employing a buyer's agent to handle this negotiation process not only takes the stress away from the buyer, but it also ensures professional negotiators are on both sides of the equation. This is especially useful because buyer's agents have extensive knowledge of market values. Such knowledge is particularly useful in the valuation process in Queensland, where price guides are prohibited. "Without guidance, buyers can potentially waste a lot of time looking at properties that aren't suitable for their budget," says Solano.
Speaking of auctions, buyer's agents can also represent bidders. "It's an area I see buyers are often inexperienced," explains Solano. "When you're talking about bids worth tens of thousands of dollars in one hit, that's a critical area of the real estate process where buyers really benefit from representation."
Contractual assuredness
It isn't only through negotiation that a buyer's agent may elicit a better price. Buyer's agents qualify their clients by assessing their finances, thereby increasing the likelihood of a contract settling. That heightened chance of settlement is appealing to sales agents, who lament nothing more than contracts falling through at the last hurdle.
"Short of having some hidden building and pest issue or something significantly out of the ordinary, almost every time a buyer's agent's contract will go unconditional and settle," explains Solano. "And there's huge power in that for both parties." This reliability, says Solano, makes sales agents more likely to accept offers from buyer's agents, sometimes even if the offer isn't the highest on the table.
The "hidden" market
Using his business as a guide, Solano finds that roughly one third of his purchases occur off-market. That is to say, buyer's agents have access to properties that haven't yet been listed on portals - usually a result of being contacted by sales agents. "You could quantify in dollars your personal time and our ability to negotiate a better price, but you can't quantify the possibility of a buyer's agent finding your dream home in that 30 per cent of properties that don't get to market," says Solano. "If they've been looking for 6-12 months for their dream property and they're missing 30 per cent of homes, is that worth a buyer's agent's fee?"
Considering the many upshots to using a buyer's agent, it's reassuring to know they're gaining in popularity. Even then, buyer's agents are often seen as a service reserved for investors. This isn't true, of course; owner-occupiers stand to benefit from the market insights and negotiating abilities just as much.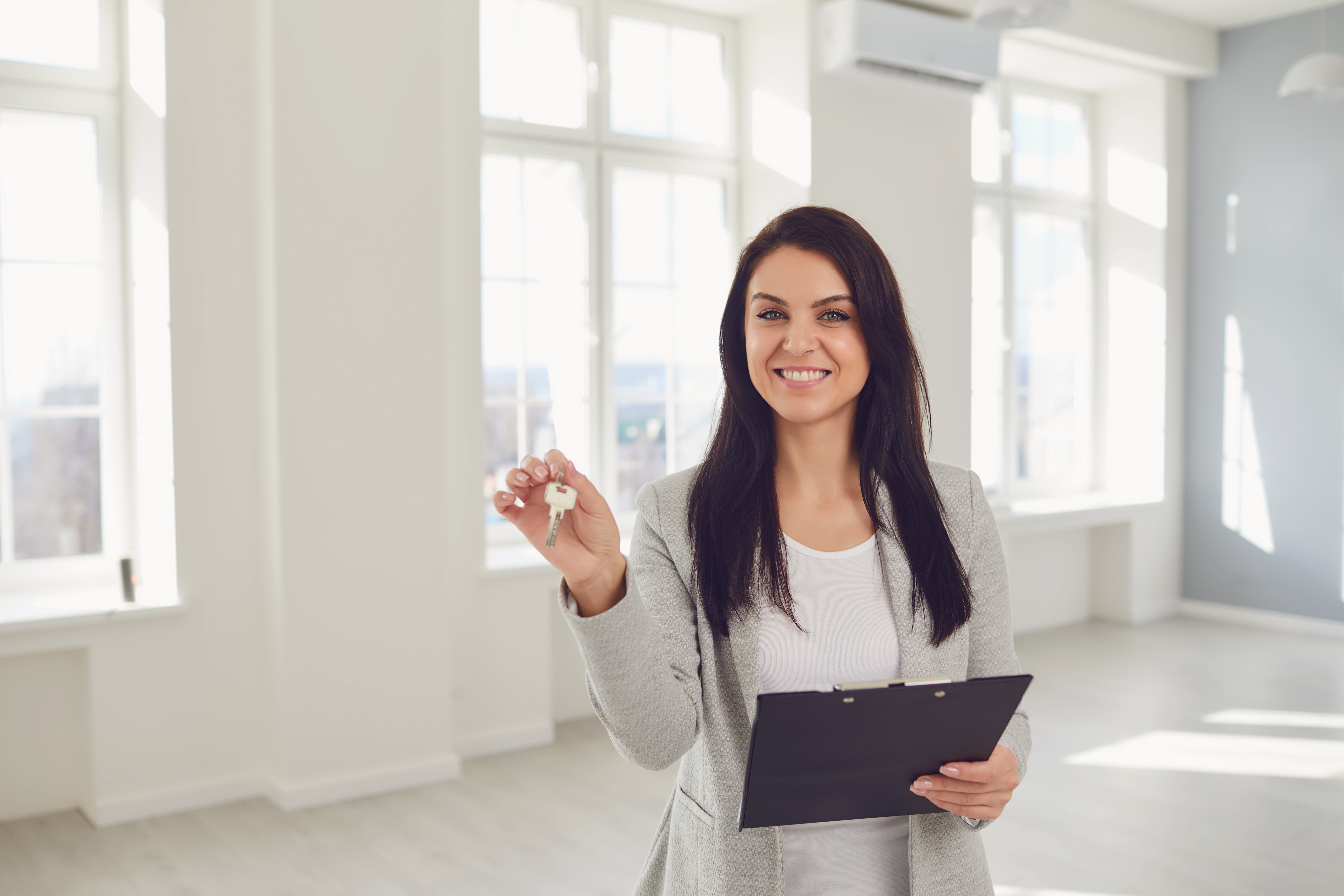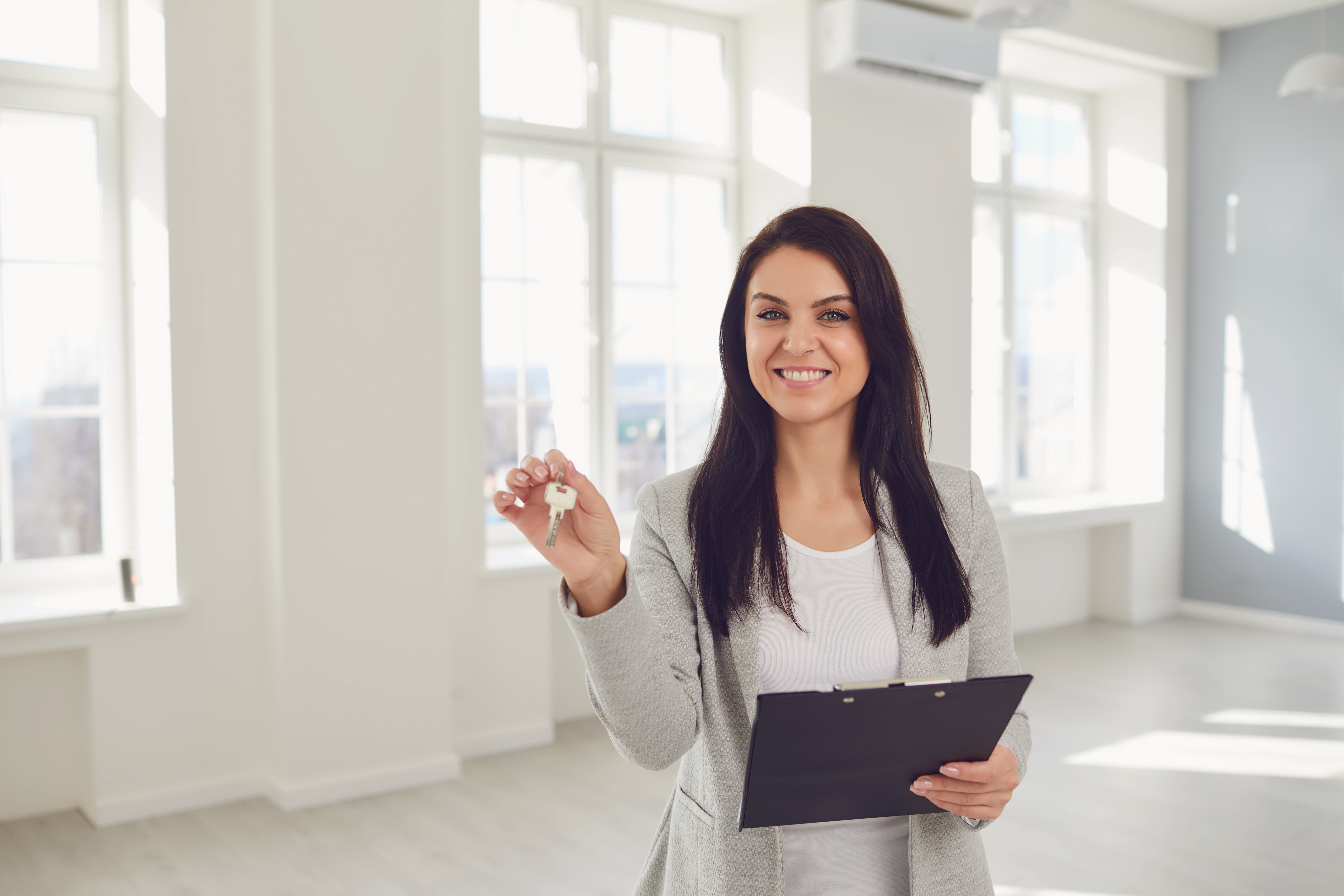 Start your Real Estate Career
Our approach to training is career focussed to support all members of the profession.
From accredited training to start your career to upskilling courses that advance your career, the REIQ keeps you a real step ahead.