12 Feb 2020
4 min read
By James Hawes
What to know when investing interstate
Given the truism that property investment is a matter of where, not when, it's likely your investment property won't be in the city you live in, nor even the state.
Purchasing and then managing a property so far away isn't always easy, especially for those who like to be in complete control. A property is a huge investment, so being unable to physically see it inspires a fear of the unknown. Here a few tips for those who plan to invest interstate.
Consider a buyer's agent
Australia has a total of 185 cities with populations of at least 10,000 people or more, so even if you narrow your search down to moderately sized towns, there's still a great deal to choose from.
While you may have the knowledge to research and understand all of those property markets, it's less likely you'll have the time.
If you cut your search down to just a handful of cities, chances are you won't be getting the best possible return on investment. By employing the services of a buyer's agent, you can be safe in the knowledge that all of that research is being done for you to help ensure the best possible location for investment.
Hire a property manager
More importantly, hire a good property manager. This advice is beneficial to all investors, but especially so for those investing in property far away.
Since you won't be around to look at maintenance requests and upgrades, you need to be working with a property manager whom you trust entirely to handle everything. It's very possible that you'll have never even seen your property in person, so your property manager is going to know the building much better than you.
A property manager will remove all the headaches associated with tenanting the property, profitable upgrades, emergency and standard maintenance, and everything else difficult to handle remotely.
By working with someone who's based in the area of your investment property, you can rest assured that they'll have a thorough understanding of the local rental market and so can set the rent accurately and competitively.
Understand the laws of where you're buying
When it comes to property, Australian states differ from one another in a handful of ways. If you're using a buyer's agent, they'll be able to help with this, but it's still worth understanding.
The laws surrounding contracts of sale, and some other parts of the transfer of property will vary state-by-state. If you're not investing through a buyer's agent, you can instead engage the services of a conveyancer local to the area you're buying in to help you handle the legal side of things.
Another legal matter that varies from state to state is the cooling off period. In Queensland, for example, the cooling off period is five business days, while in Tasmania there is none.1
The cancellation fee differs, too. Queensland's is 2.5 per cent, while Northern Territory's is nil.
Stamp duty exemptions and concessions can also differ dramatically, so while a $530,000 home in Queensland would incur $6,300 in stamp duty after concessions, a home valued at just $175,000 in South Australia would incur the same amount of stamp duty.2
There also may be some key differences in terminology, such as body corporate vs owners corporation, or strata scheme vs community title scheme.3
Even local investment demands a great deal of research in order to be done properly, but interstate investment takes that a few steps further.
If you're looking to invest in property far away, be prepared to put a lot of time into research - even if you do hire a buyer's agent and a property manager.
Disclaimer: This article is provided for general information only, and the author is not engaged to render professional advice or services through this article. Readers should satisfy themselves as to the correctness, relevance, and applicability of any of the above content, and should not act on any of it in respect of any specific problem or generally without first obtaining their own independent professional legal advice.
Sources:
1 https://www.finder.com.au/cooling-off-periods-when-buying-a-house
2 https://www.finder.com.au/stamp-duty
3 https://jamesons.com.au/blog/strata-management-jargon-explained/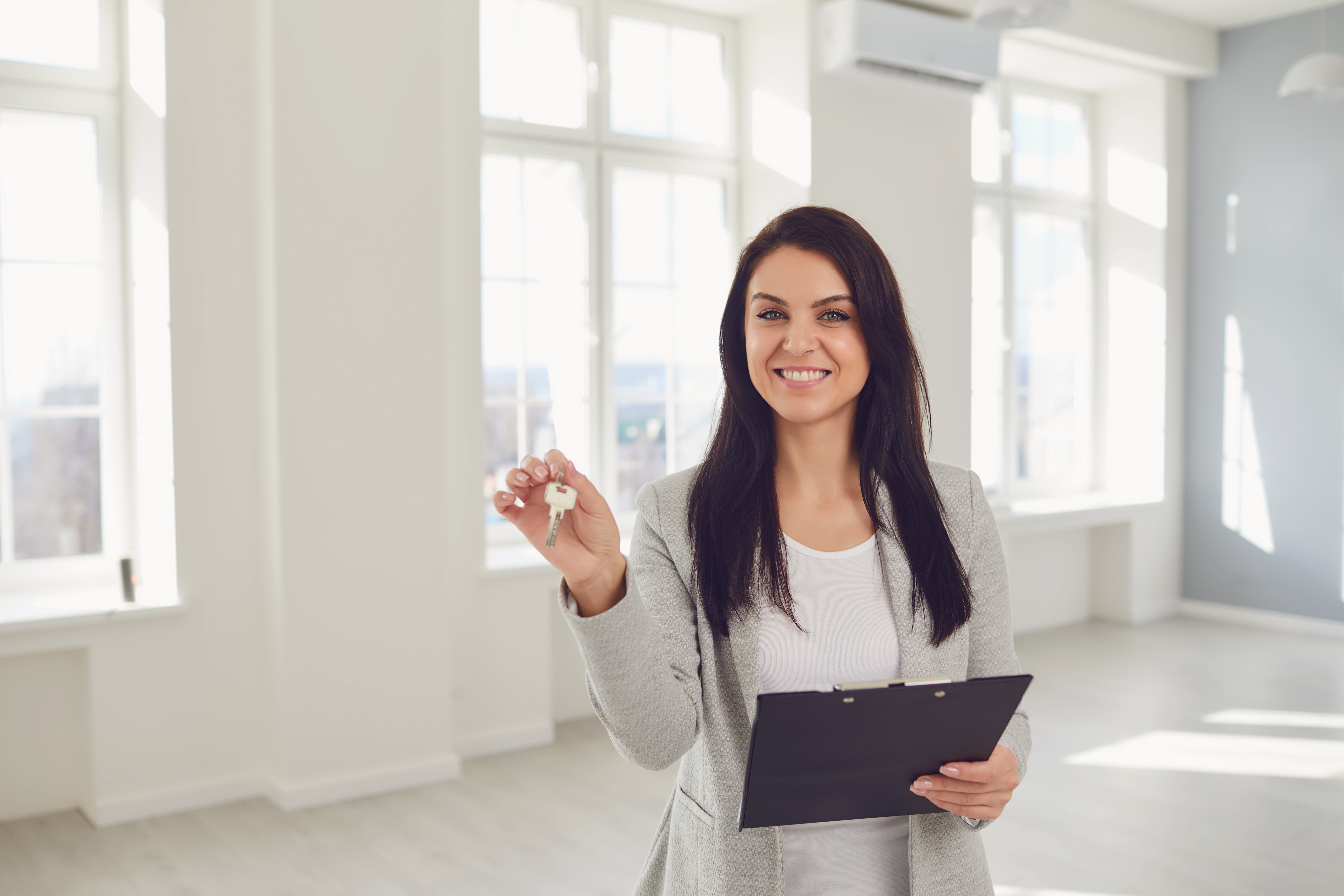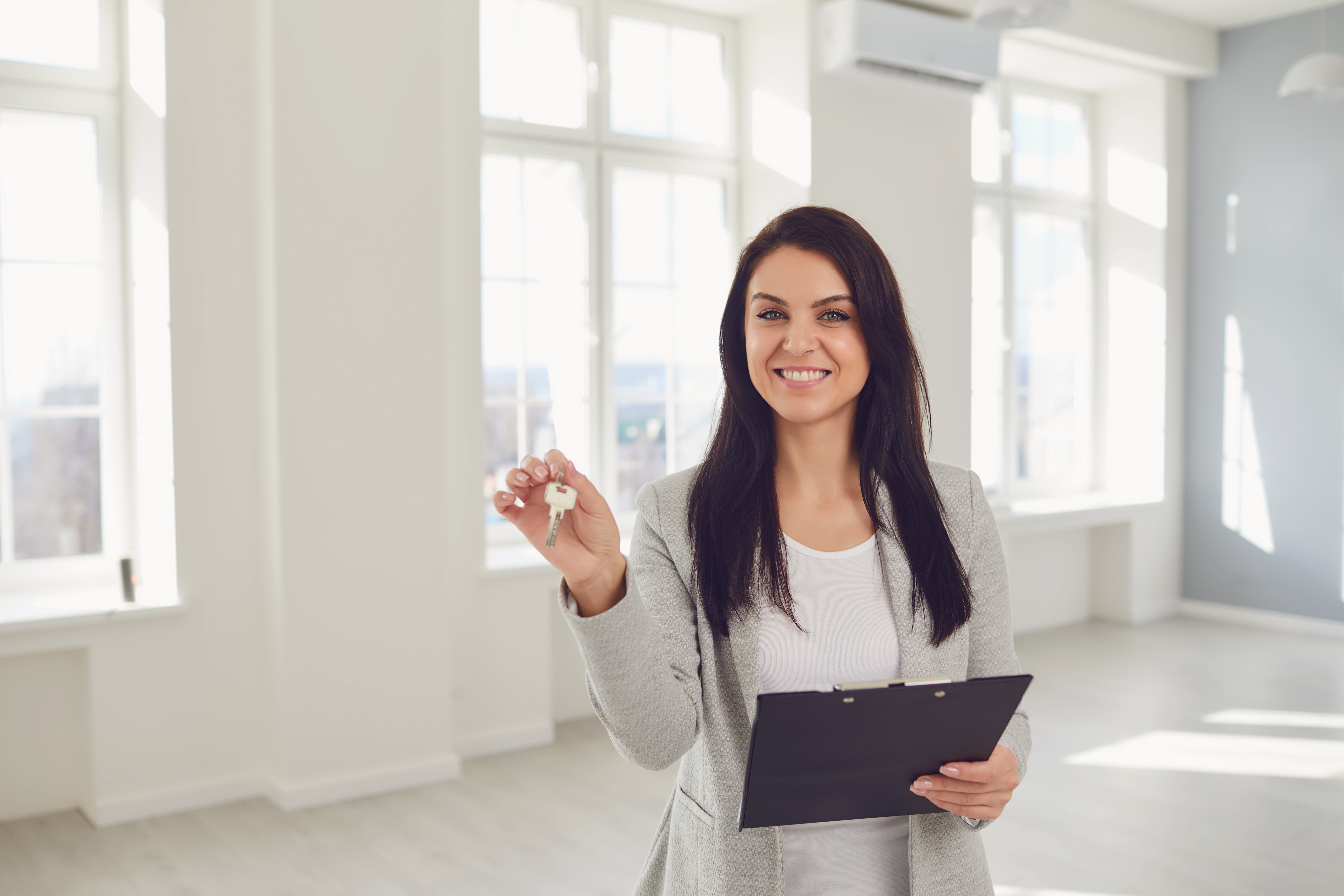 Start your Real Estate Career
Our approach to training is career focussed to support all members of the profession.
From accredited training to start your career to upskilling courses that advance your career, the REIQ keeps you a real step ahead.