16 Dec 2019
4 min read
By James Hawes
It's not about when to invest: it's about where to invest
Investors are forever talking about when to buy and when to sell. In the game of stocks, the maxim is 'buy low, sell high'.
When investing in property, however, the question isn't about when to buy - it's where to buy, according to Propertyology Head of Market Research Simon Pressley.
"It's literally always a good time to invest in property," says Pressley.
"The key question for people who can afford to buy property is never about when - it's where."
Pressley views Australia like a stock market wherein each market - be that city, town, regional centre, etc. - is an investment option.
"In every single calendar year without exception, there will always be markets that are doing some really exciting things, and there will always be markets that are quite concerning, as well as a lot in the middle," he says.
"The key thing for someone who wants to buy real estate is to understand that whenever they can afford to buy, they should buy.
"It's then a matter of working out where that should be."
Pressley stresses the fact that investors should entirely disregard where they live. He likens this to purchasing shares, saying someone wouldn't acquire shares in a company just because it's the one they work for.
Australia has a total of 185 cities with populations of at least 10,000 people - each of which Pressley considers its own market and a potential option for any property investor.
With so many markets on the table for investors, there's an immense amount of research to do before deciding where to buy.
"There are different factors that affect the value of shares and they'll learn what those factors are and then they'll go through a process and identify a company that has more good factors than not-so-good factors - we encourage property investors to do exactly the same thing," says Pressley.
He also says there's little weight to the belief that larger cities are safer investments.
"Anyone who talks about capital cities being safer and smaller cities being riskier - these are gross generalisations, inaccurate, and represent a complete lack of understanding about how property markets work," says Pressley.
"There are some big regions like Gold Coast and Sunshine Coast, and some small regions like Beaudesert and Warwick; there will be different times when it's good to buy property in those locations, and there'll be times when you should never touch them.
"And we'd say the same about every capital city."
Understanding what causes a market to boom or bust is integral to knowing where to invest in property.
Pressley rejects the idea that population growth is the most important thing for the property market - going so far as to say it is 'far from it', but instead says it is a combination of supply, affordability pressures, and confidence from the local economy.
"During the Sydney and Melbourne booms, their local construction sectors became overstimulated, which was initially a good thing because it meant lots of jobs were created, which has a positive effect on property markets, but the by-product was lots of properties," says Pressley.
Eventually that supply increases to well above the demand, and suddenly there's a massive downturn.
As for affordability pressures, Pressley says that, again, in the case of Sydney and Melbourne during their booms, a lot of people simply couldn't afford to purchase property, and those who could afford to had already invested. That combination of increasing supply with a static or decreasing number of buyers was a key factor in the downturn.
Purchasing a property typically means taking on a large debt, and people will only be willing to take on such a debt if they're confident in their local economy, Pressley says.
"The human psyche needs to be in a particular state to have the confidence to acquire that debt," he says.
"What influences confidence most is the local economy - when there's a concern about a local economy, the local mood is sombre, and fewer people transact in property.
"The volume of buyers is what causes prices to go up or down, and what influences the volume of buyers most? Local confidence from the economy."
Important disclaimer: This article is provided for general information only, and the author is not engaged to render professional financial advice or services through this article. Readers should satisfy themselves as to the correctness, relevance, and applicability of any of the above content, and should not act on any of it in respect of any specific purchase, investment, or other financial activity without first obtaining their own independent professional financial advice.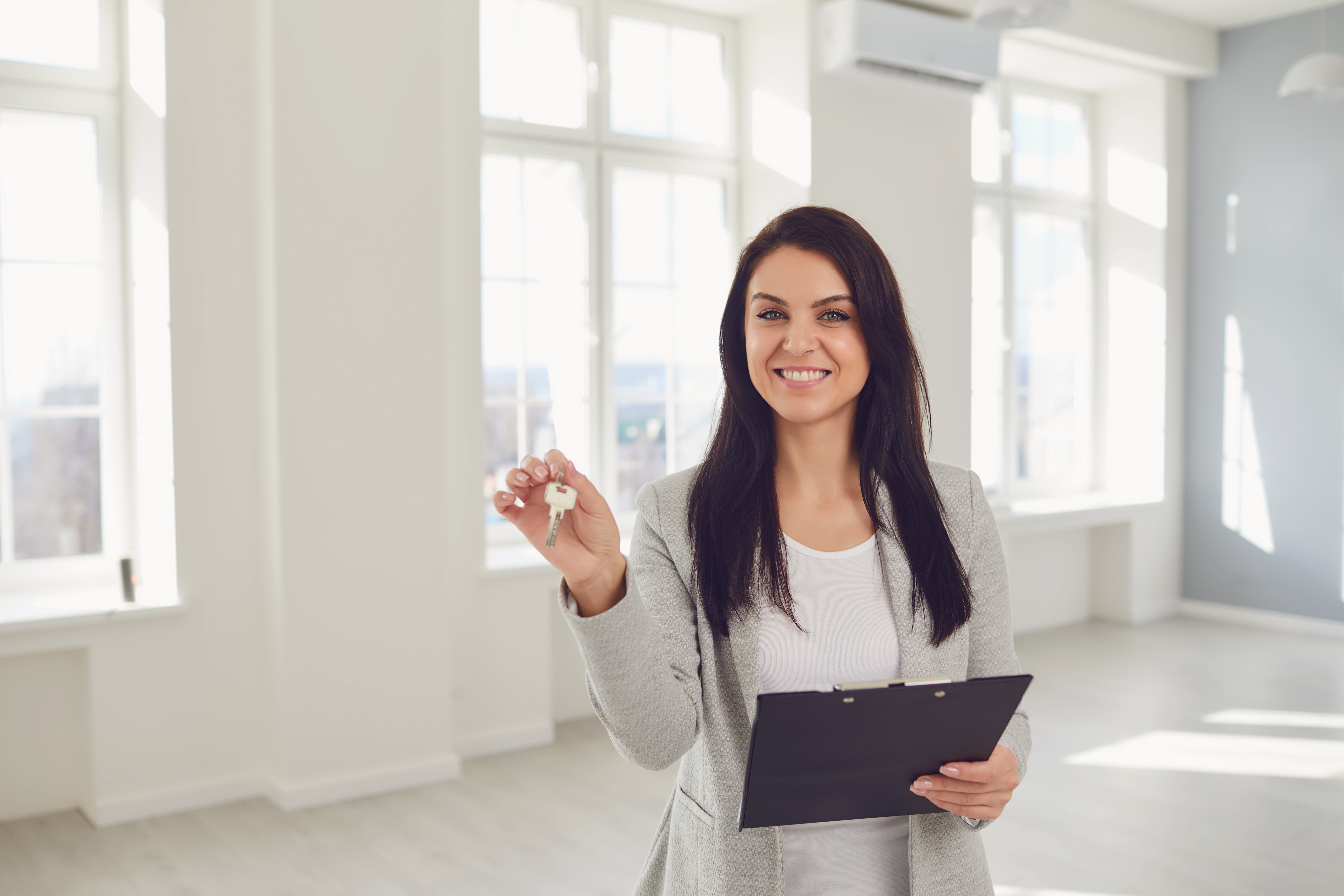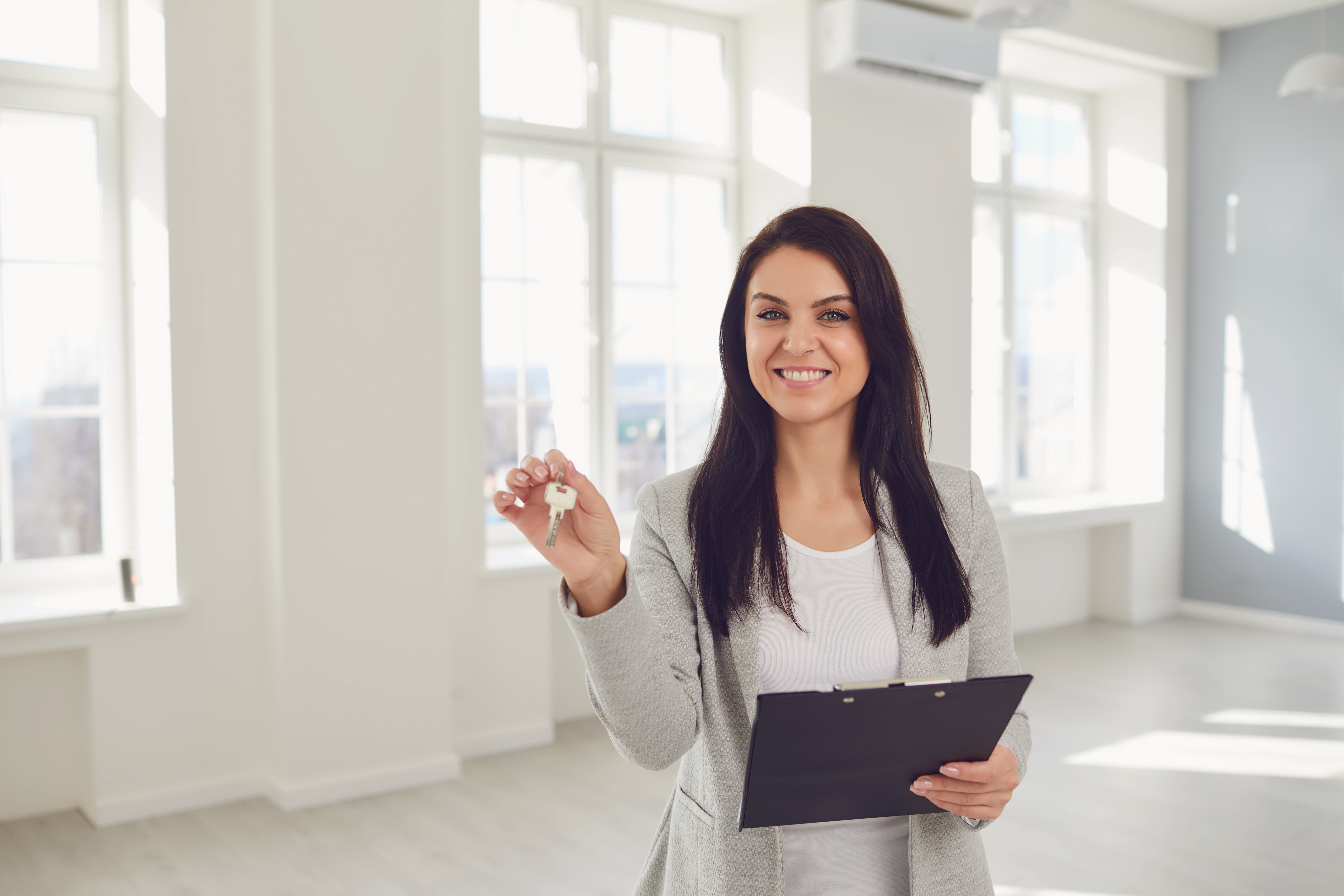 Start your Real Estate Career
Our approach to training is career focussed to support all members of the profession.
From accredited training to start your career to upskilling courses that advance your career, the REIQ keeps you a real step ahead.