16 Oct 2020
3 min read
By Aislinn Dwyer
5 home improvements to make before selling
Is selling your home on the agenda this Spring?
Before contacting an REIQ accredited sales agent, it's a great idea to take stock of what needs improving around your home to ensure you get the best sales price come selling day.
As a seller, the last thing you want to do is spend an exorbitant amount of money on renovations and repairs, only to have the house flop with potential buyers.
The good news is, you do not have to spend a fortune on home improvements to make an impact in the marketplace.
A modest expenditure can transform the presentation of a property - and hopefully earn you some extra dollars once the offers come rolling in.
Here's five home improvements you should consider before putting your property on the market.
1. Fix Your Curb Appeal
Even if you are marketing the home as a 'renovator's delight', buyers do not want to arrive to an eyesore when inspecting your property. Unkempt lawns, dying plants and a façade in need of a coat of paint are enough to deter potential buyers from stepping foot inside your home. Improving your curb appeal does not have to be a costly or timely exercise - mowing the lawn, removing debris and tending to the gardens are some easy ways to give buyers a great first impression.
2. Get Back to Basics
Taking care of those odd jobs around the house can make a world of difference come selling day. Loose doorknobs, squeaky doors and unsecure locks may not seem like major issues, but they can scare potential buyers away. In areas like the bathroom - which can be make or break with some buyers - it is especially important to tend to those maintenance jobs you've been putting off. Simple jobs like replacing all of the silicone around the sinks and shower recess can instantly make the space look cleaner and brighter.

3. Declutter and Depersonalise
While you may think bright red walls or sports posters look great, prospective buyers may not. It is best to neutralise the décor by sticking to classic, clean colour palettes and removing personal items from your home. Remember, the buyer wants to be able to envision themselves living in your home - and they cannot do that in a space that has stark reminders of the previous owner.
4. Have the Home Professionally Styled
Having your home professionally styled creates a space that's enticing and on-trend. Gold Coast property stylist Malia Stewart says sellers can expect an increased interest from buyers, shorter days on market and bigger profits when they engage the services of a property styler. "Property styling definitely increases the interest of buyers, compared to vacant or 'unstyled' properties," says Stewart. "This usually leads to faster sales or increased sales prices." It is important to note that while property styling can be more costly than other home improvements, the cost can be considerably lower than enduring a price reduction after weeks or months of being on the market.
5. Do a Deep Clean
While most buyers can see past a few specks of dirt here and there, a dirty property can diminish the potential your home has to offer. Pay close attention to easy-to-miss areas such as the walls, windows and light fixtures. If you have significant stains on your carpets or are struggling to get that sparkling finish, it might be time to call in the professionals.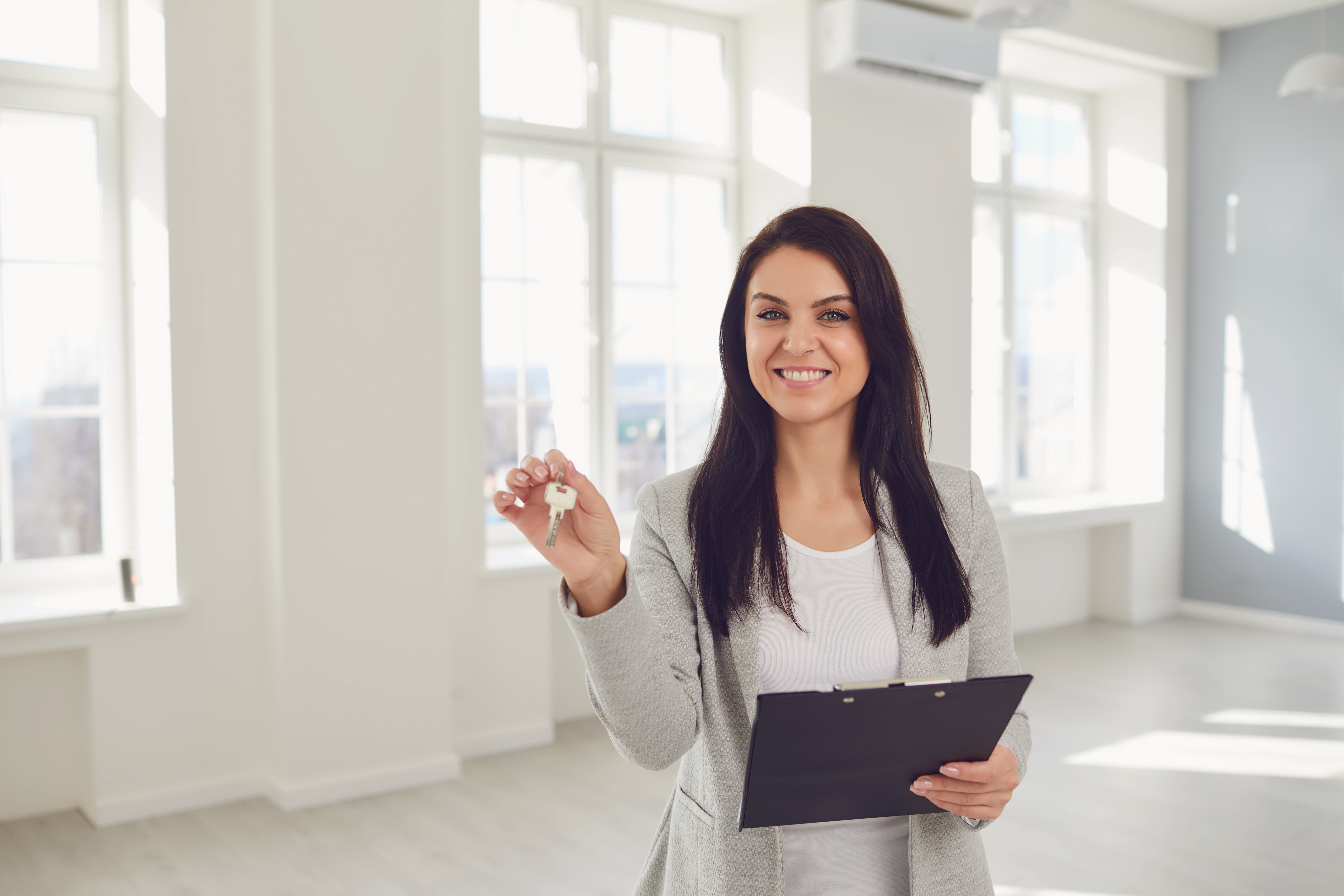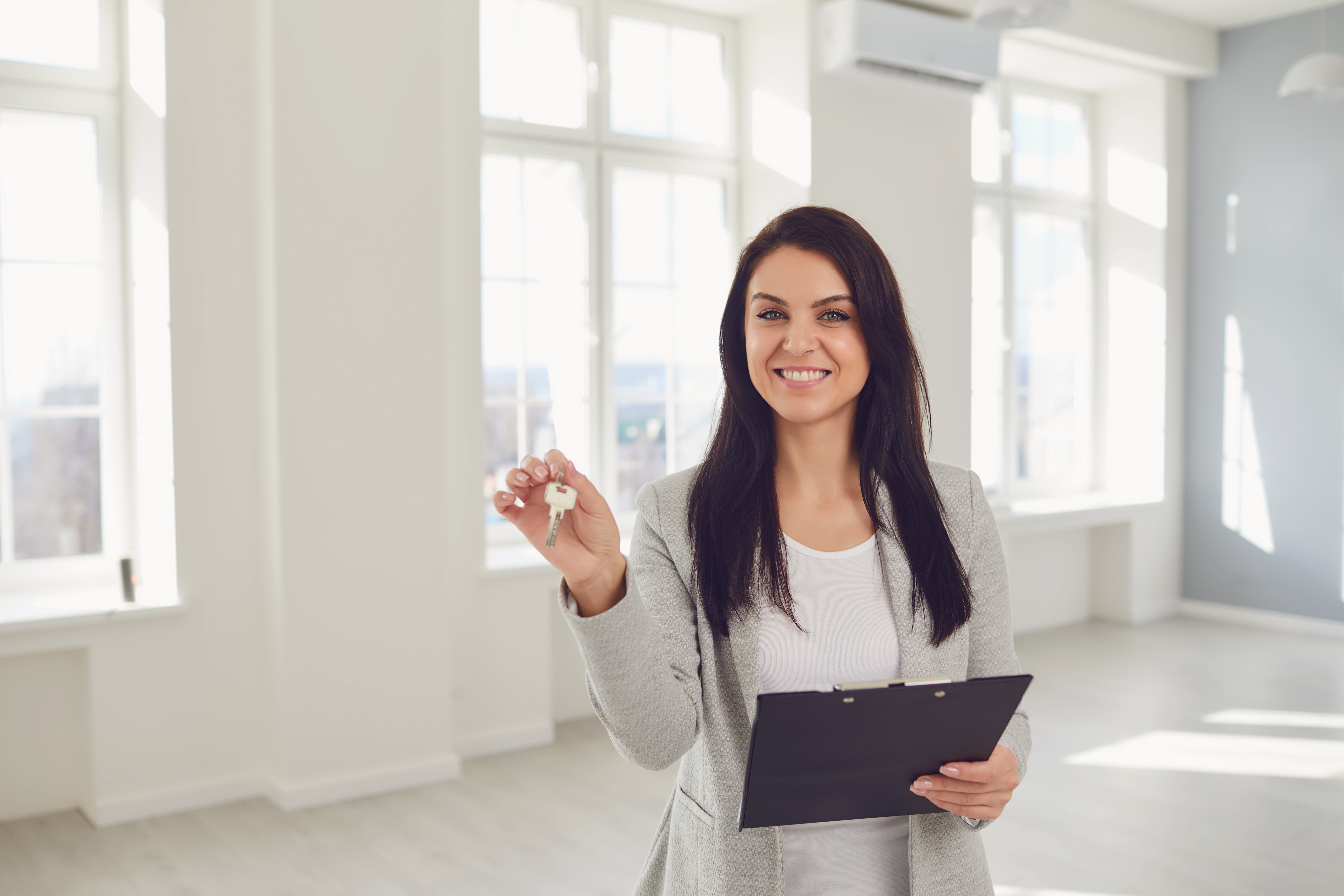 Start your Real Estate Career
Our approach to training is career focussed to support all members of the profession.
From accredited training to start your career to upskilling courses that advance your career, the REIQ keeps you a real step ahead.