26 Nov 2019
8 min read
By The REIQ
Eight steps for selling a house
This process can, understandably, seem quite complex. These eight informative steps for selling a house aim to help guide you through the process.
The REIQ recommends sellers use the services of an REIQ accredited agency before getting started.
Deciding how to sell your house
Find your agent
Asking friends and family to recommend a real estate agent they have enjoyed working with in the past can be a great first step. Selling a house is a collaborative process, so having a good, open working relationship with the agent is a must. Choosing an REIQ accredited agent ensures a seller's property is handled by a professional committed to adhering to best practice values and a high level of service.
Find your local REIQ accredited agencies and agents
.
Appoint an agent
Under Queensland law, there are three types of agent appointment when selling a house: open listing, sole agency, or exclusive agency. These options are defined on the document you would be using to appoint the agent, known as Form 6. The REIQ recommends the exclusive agency model, because the appointed agent will be dedicated to selling the property and only one set of marketing costs is generated.
Method of sale
In residential sales, the most common methods of sale are private treaty and auction.
Private treaty
These are marketed either with a price, a price guide/range such as 'offers over' or 'by negotiation'.
Auction
The advantages of selling a house by auction can include:
The seller has the opportunity to sell their property before auction, on the day of auction, or (in the event the property is passed in) after auction.
The reserve price and a settlement date are set to suit the seller.
As the reserve price is not disclosed to potential buyers, it gives the seller a chance to test the market.
A written marketing plan with agreed appointment times enables the seller to organise their lives during the lead-up period.
The auction is conducted under the seller's terms and conditions and is not subject to finance, building and pest clauses or a cooling-off period.
The auction process creates a sense of urgency - buyers have a definite time frame in which they must act. Buyers see other interested parties as their competition rather than the seller.
Marketing and advertising
It's no secret that the greater the exposure a property has to the market, the greater the number of buyers who are aware of the listing. When putting together a campaign plan, an agent should consider the most effective marketing methods for the style of property and its attributes. Options include:
Property websites
Signboards
Open houses
Local and interstate newspapers
Email campaigns
Social media
Dedicated property magazines
The seller must agree to the campaign prior to any marketing.
Decide on a listing price
There are a number of price considerations when listing a property for sale.
Comparative market analysis (CMA)
Ask your agent to provide you with a CMA. This report contains information on (at least) three properties of a similar nature and style to yours, that have sold recently in your area (within around 5km). It's helpful in understanding your property's price potential. If there are no recent comparable sales, your agent must provide a written explanation outlining how they arrived at a suggested market price for your property.
Beware of overpricing
Setting a realistic price will generate greater buyer interest and achieve a faster sale than if the property is overpriced. The risk of setting an unrealistic price is a longer time on the market which can be off-putting to buyers. An agent must market your property at a price you've agreed to, e.g. if your property is listed at $509,000, the agent cannot market it as '$460K-plus'.
Adjusting your price
The seller can choose to change the listed price at any stage when marketing a property but be sure to give this instruction to your agent in writing. An agent is unable to change any marketing without your written instructions.
SEE ALSO: Eight Steps for Buying Property
Prepare the property
It's important to spend a little time freshening up the look of your home, inside and out, when listing a property for sale. The results may not only add to the sale price, but encourage more buyer interest.
What works
Clean, bright and airy residences
Neutral colours
Well-landscaped gardens
Plenty of outdoor living space such as decks and covered patios
Soft music
Pleasant fragrance
What doesn't
Dark, dingy residences
Unpleasant smells, especially cigarette smoke and animal odours
Filth and clutter
Loud noise (e.g. television or radio)
It's recommended that you
Clean out cupboards to give an impression of space.
Take away all unnecessary furniture to leave rooms uncluttered.
Fix all obvious faults.
Tidy up yards.
Steam clean and deodorise carpets professionally.
Paint over marked walls to brighten up a room quickly.
Replace brightly coloured curtains and wall colours with neutral tones.
Inspections
When you're setting days and times for inspections, think about when your property is shown in its best light. For example, if you're next door to a school, you might not choose 3pm on a school day.
Agents encourage sellers to not be present during inspections in order to allow prospective buyers the freedom of inspecting the property, without feeling like they are intruding in someone else's home.
If you have pets, perhaps consider taking them away when open houses or inspections take place.
Knowing the best deal
Real estate agents have an obligation to present all offers when selling a house. Exceptions may occur when, for example, the seller instructs their agent not to submit offers under a certain dollar value.
Some sellers may consider accepting a lower price if the offer is unconditional or has minimal conditions, rather than take the risk on a higher-priced offer with more conditions that may not proceed to settlement.
Auctions
In the case of an auction, it is the seller's right to set the reserve price (if any) prior to the auction. The seller should consult with their agent and auctioneer when setting the reserve, as they will be familiar with recent, comparable sales in the area.
The agent should also provide the seller with regular feedback from prospective buyers through the entire marketing campaign. The reserve price must be kept confidential.
Sellers should remember to be realistic when considering an offer or setting a reserve, keeping the principle of supply and demand in mind while factoring in other general market conditions when selling a house.
See also: Buying at auction - tips &; advice
Signing the contract of sale
Most often, it will be the buyer who makes the initial offer by signing contract documentation, which is then presented to the seller by the agent.
If the seller wants to make a counter-offer and change the terms or offered price, the changes are made on this contract of sale, initialled by the seller and presented back to the buyer by the agent for further negotiation.
When both parties agree on the offered price and the terms of the offer, all parties must sign and initial any changes that have been made to the document.
Key steps
There are key steps when selling a house that must be taken to ensure a contract is legally binding on all parties including:
All initials and signatures of the buyer and seller are on the contract, and the contract is then dated; and Acceptance has been relayed to all parties.
Agents should ensure that all parties to a contract receive a fully signed copy of the contract as soon as the above steps have been taken.
Costs to consider
Agent's commission
In Queensland, there is no standard or recommended commission rate when selling a house. The agent is required to ensure that commission is clearly expressed, and that the client fully understands the likely amount and when it is payable.
Agents may choose to express the commission payable in a variety of ways which may include a flat fee commission (irrespective of the sale price); a percentage commission or a combination of the two (i.e. a flat fee up to a certain amount and a percentage thereafter).
The commission payable for a residential sale is generally paid on settlement from the proceeds of the sale. It is advisable for sellers to instruct their solicitors to pay this commission from the proceeds of the sale on settlement.
Other costs
Selling a house can incur other costs such as for advertising and marketing, a valuation report, building and pest inspection reports, as well as legal and financial fees.
For more information about property investment, read our articles.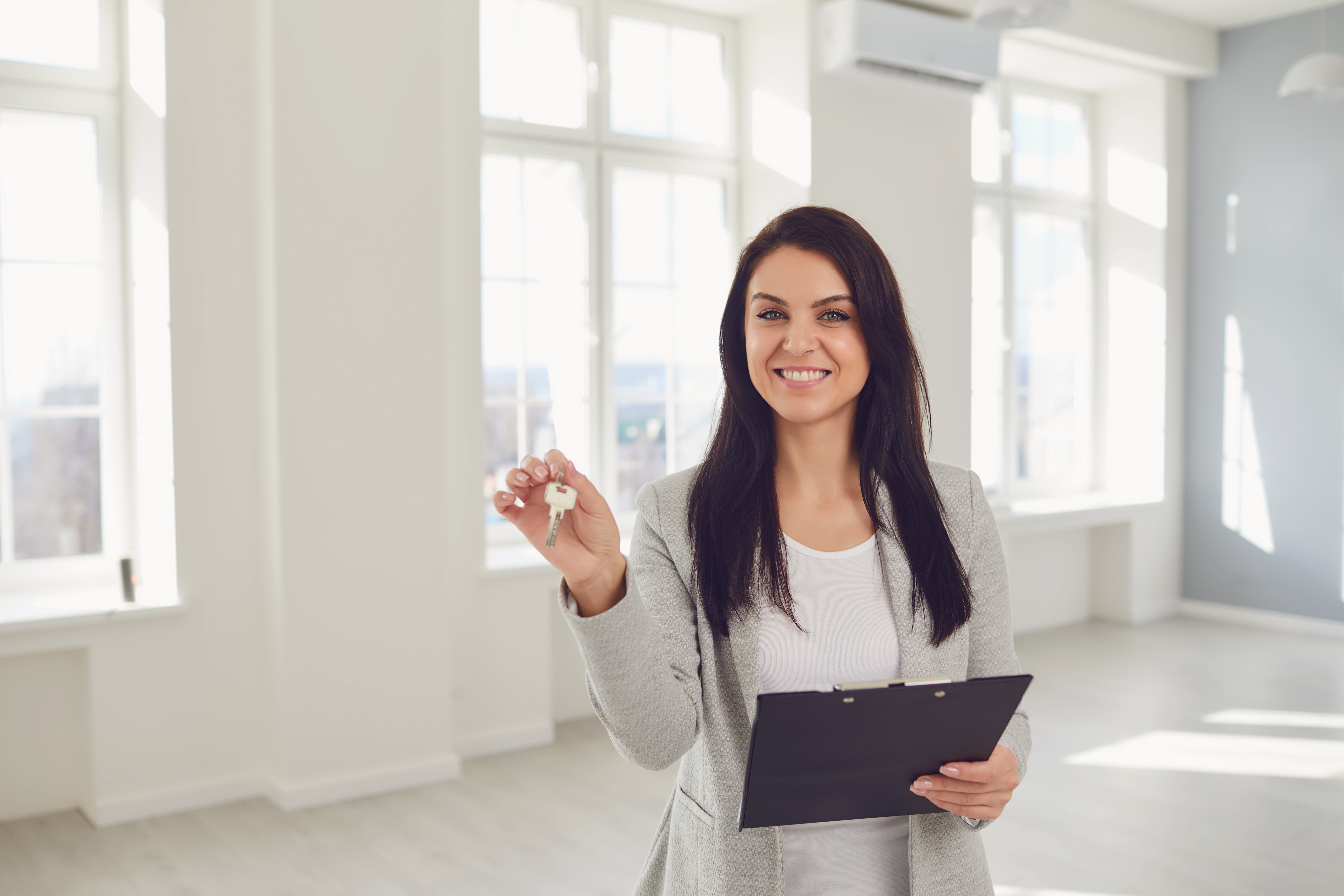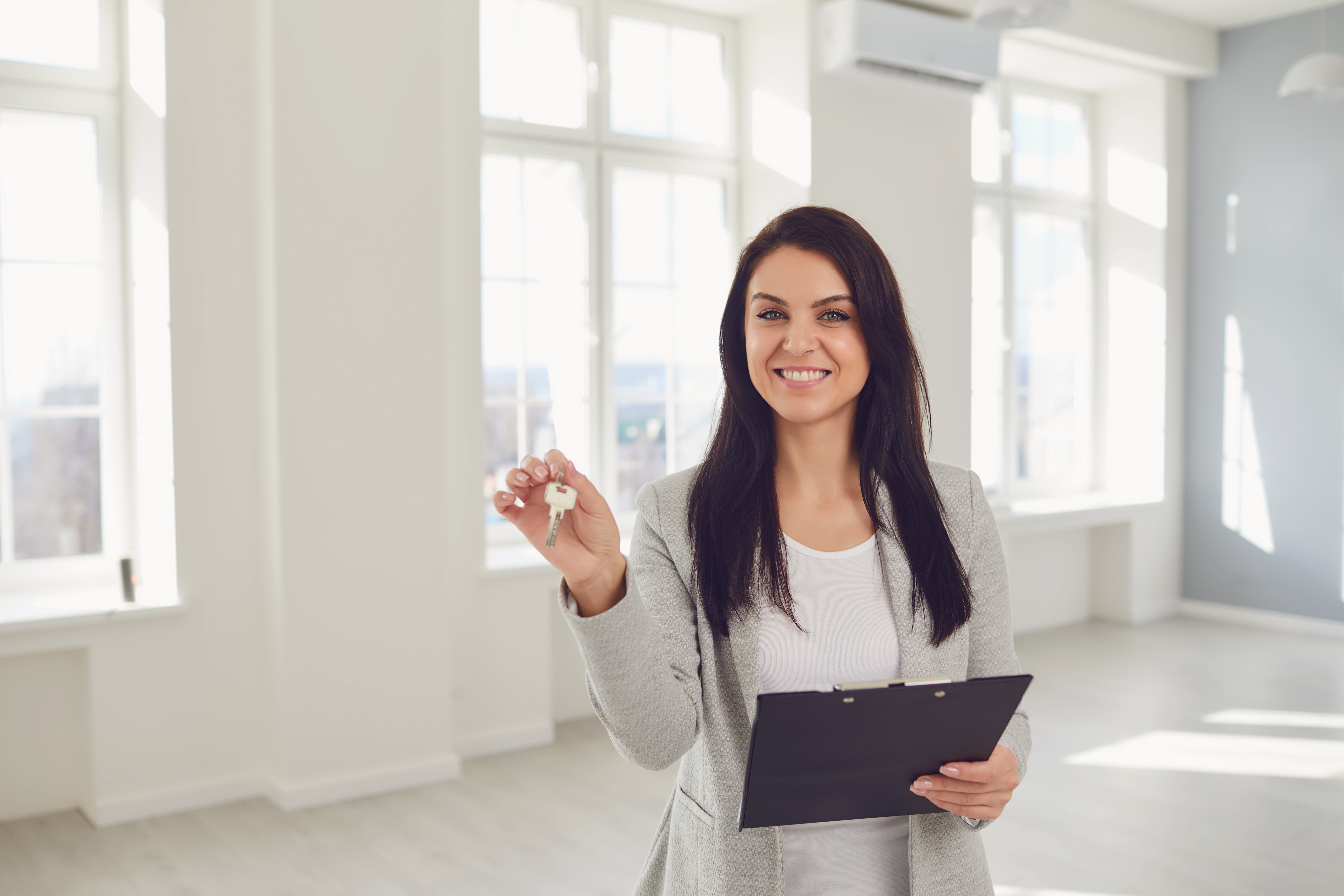 Start your Real Estate Career
Our approach to training is career focussed to support all members of the profession.
From accredited training to start your career to upskilling courses that advance your career, the REIQ keeps you a real step ahead.