22 Sep 2020
2 min read
By The REIQ
Why the first home owners' grant should extend to established housing
The REIQ is calling on all political parties to not forget the critical contributions of Queensland's real estate sector to the local economy, as the State election draws closer. The industry body is calling for reforms to ten policy, legislative and incentive areas to ensure that Queensland's property market remains stable and secure during these uncertain times due to COVID-19. including the extension of the First Home Owners' Grant to established housing.
The Queensland Government continues to help Queenslanders access the property market, with the First Home Owners' Grant providing first-time home buyers that extra bit of help to get into the property market sooner. However, in its current form it has limitations, offering eligible recipients $15,000 towards buying or building a new home. The Queensland grant only covers new houses, units, and townhouses as well as off-the-plan or build yourself options.

So, what's the best way to buy your first home? As a bank born in Queensland for Queenslanders, Auswide Bank has you covered with a range of valuable insights to consider. Learn more.
To support Queensland's COVID-19 economic recovery, the State Government is funding and supporting a range of initiatives to improve housing affordability, promote investment and stimulate construction industry jobs. But when it comes to the First Home Owners' Grant, we believe it can go further when you consider first home buyers have experienced a 220.3% increase in the price of new construction over the time period 1995/96 to 2017/18 (while CPI over that time was 69.9% and the mean gross household income increased by 64.7%[1]).
By allowing first home buyers to access property beyond new construction and extend their support to purchase existing housing (to the same current value of less than $750,000), it will stimulate economic activity through the introduction of increased numbers to the broader property market and expose them to more affordable price points. This would lead to increased real estate transactions which in turn means increased taxation for the State.
[1] ABS: 4130.0 - Housing Occupancy and Costs, 2017-18
The First Home Super Saver (FHSS) Scheme was developed by the Australian Government to help first home buyers get a foothold in the property market sooner. But did you know the FHSS scheme allows you to save money for your first home inside your super fund? Learn more.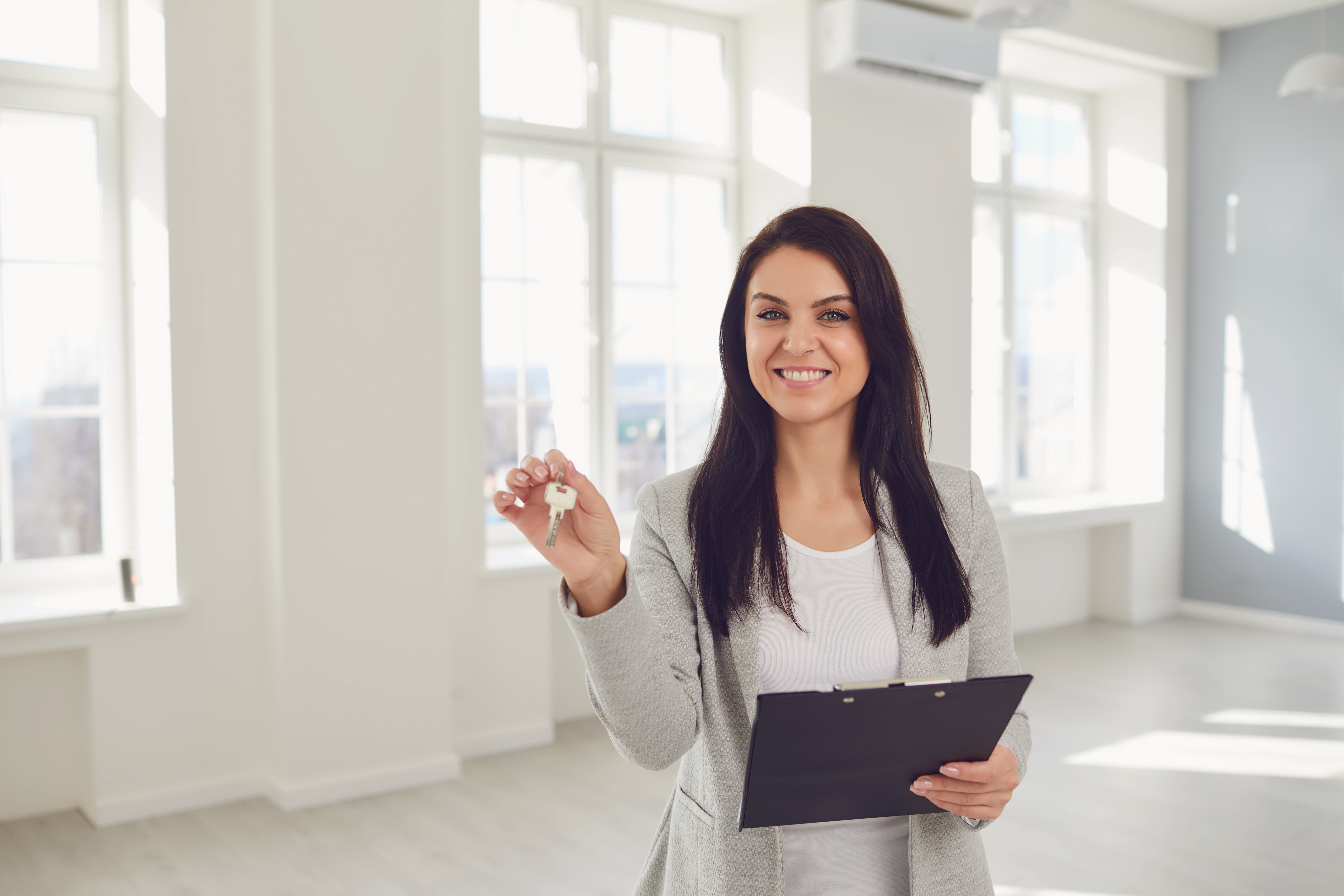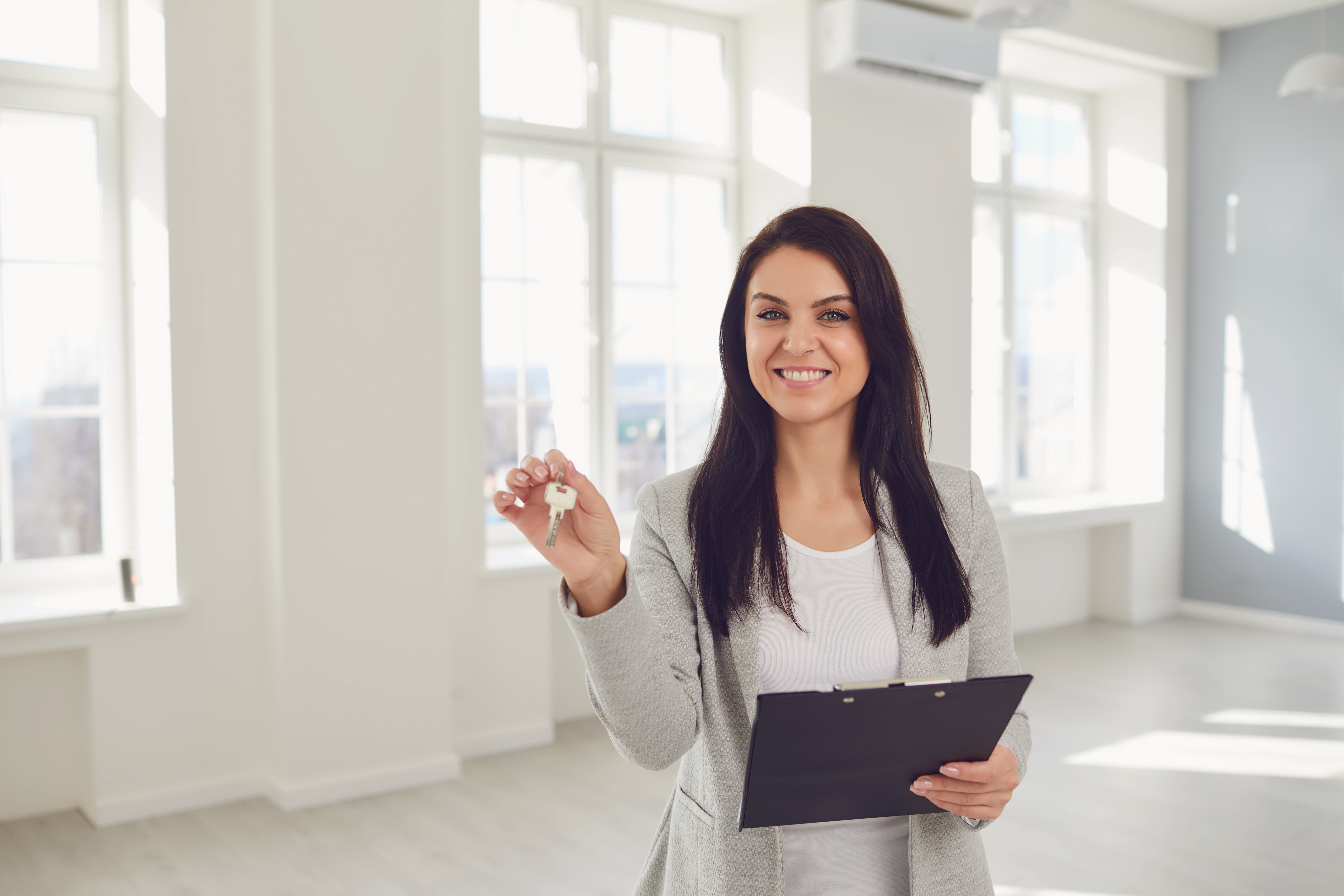 Start your Real Estate Career
Our approach to training is career focussed to support all members of the profession.
From accredited training to start your career to upskilling courses that advance your career, the REIQ keeps you a real step ahead.