03 May 2022
2 min read
By REIQ CEO Antonia Mercorella
REIQ update From the CEO: 4th May 2022
Residential vacancy rates have dropped to record lows in many parts of Queensland. In fact, they fell to all-time lows in more than half of the 50 Local Government Areas and sub-regions reported on by the REIQ's quarterly Vacancy Rate Report. Regional areas have been tight for some time but this last quarter we've noticed a sharp drop in Brisbane, perhaps a reflection of the hospitality industry re-emerging post-COVID, the return of international students and the effects of the flood disaster. You can find out more here.
I'm excited to be in North Queensland this week, having attended the Cairns Zone Event this morning and looking forward to seeing members of the profession in Townsville tomorrow morning. As we once again embark on our REIQ Zone Events across Queensland, we're delighted to be delivering the latest industry updates, providing you with useful tips for success and catching up with you face to face. Register for your local event here.
If you're a fan of golf or just love a good networking and socialising opportunity, make sure you sign up for the inaugural REIQ Golf Day on 10 June at the Pacific Golf Club in Brisbane. Bring your colleagues along and get into the swing of a day that includes breakfast, morning tea, lunch and drinks on and off the course. They'll be great prizes up for grabs with proceeds going to the Prostate Cancer Foundation of Australia. I'm sure you'll have a ball!
Check out our real estate news here for more information.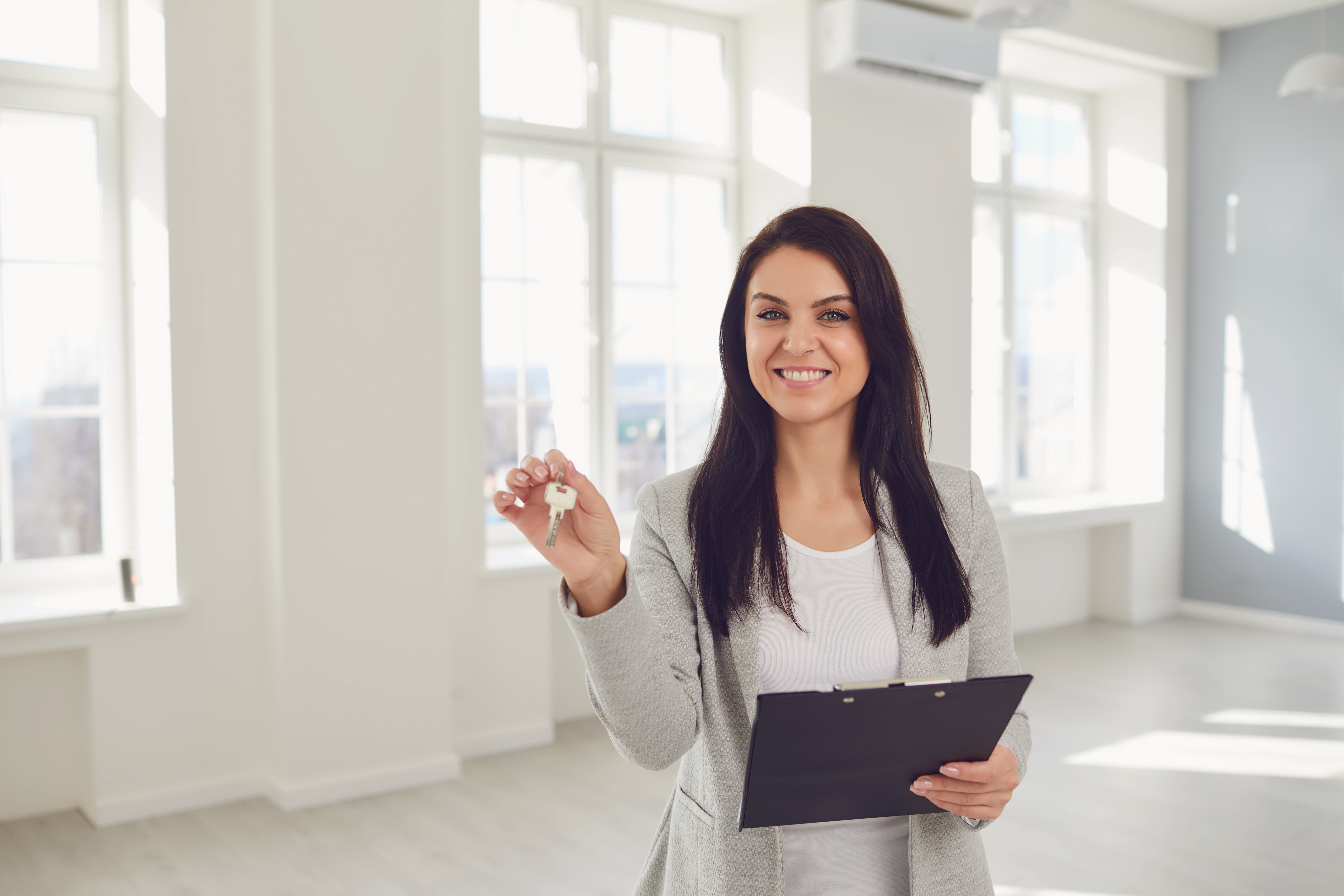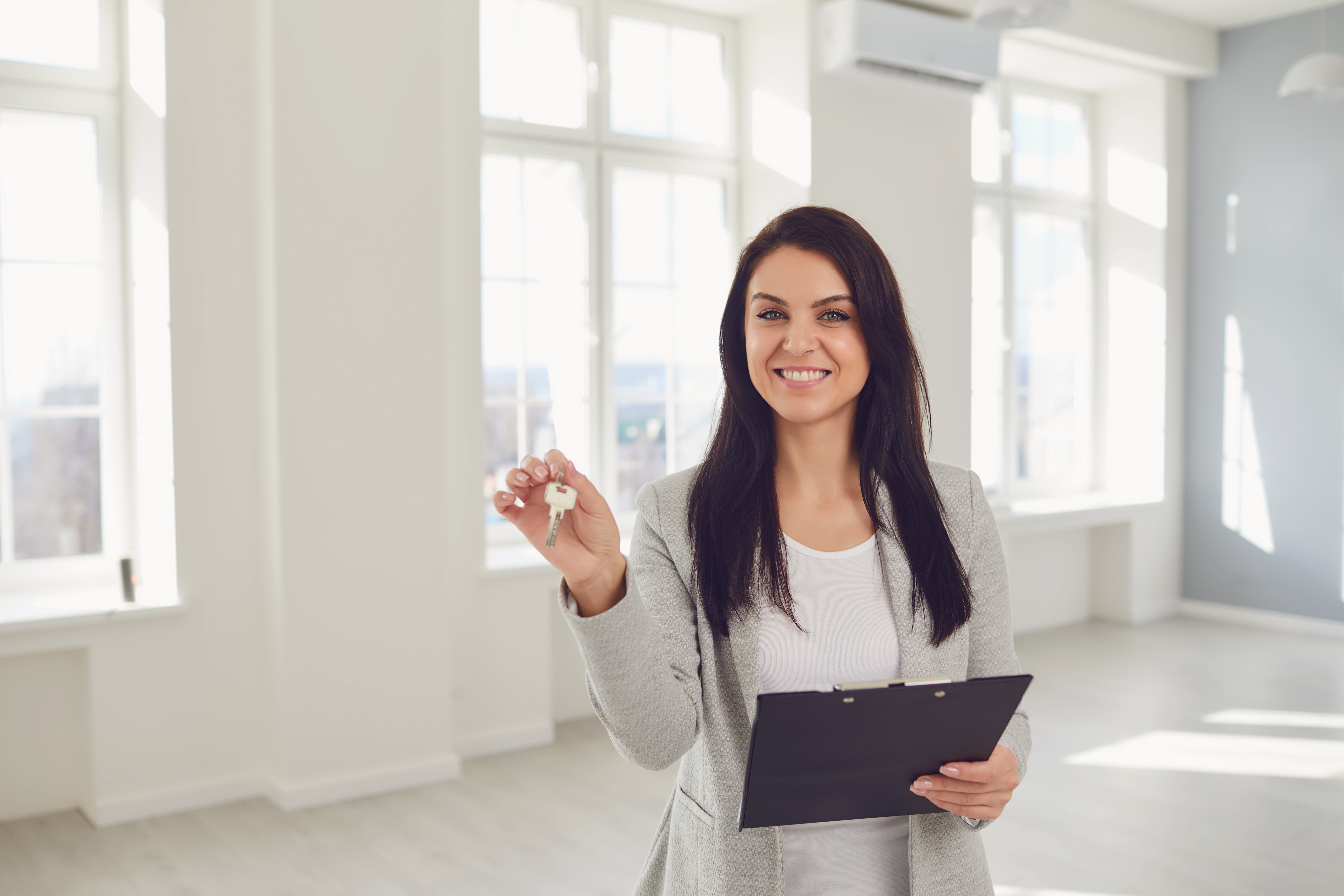 Start your Real Estate Career
Our approach to training is career focussed to support all members of the profession.
From accredited training to start your career to upskilling courses that advance your career, the REIQ keeps you a real step ahead.