02 Nov 2021
2 min read
By REIQ CEO Antonia Mercorella
REIQ update from the CEO: 3rd November 2021
Want to make an important contribution to our profession? The REIQ is calling on dedicated and eligible members to nominate for our Zone Chair positions across Queensland and as committee members for our Chapters. These include Auctioneers, Residential Sales, Property Management, Buyers Agents, Commercial and Industrial and Business Brokers. As Chapter and Zone representatives, you'll become leaders in advocating for the REIQ and the profession as a whole. Nominations close at 4pm on Wednesday, 17 November. I encourage you to put your hand up today.
The REIQ AGM was held last week and we are pleased to welcome back Linda Bland and Joshua Kindred, who were re-elected to the Board of Directors as female regional member director and young member director (under 35 years) respectively after a call for nominations. Peter Brewer and Julie Boyd were re-appointed Chair and Deputy Chair respectively. The AGM capped off another successful year for the REIQ and you can read our annual report here.
Last but not least, the REIQ AGM confirmed the appointment of Peter Barrett as a Life Member. As a Redlands' based licensee, Peter epitomises the best of our industry. He has been a committed supporter of his community, an active member of the REIQ through our zone and chapter committees and a firm advocate of our profession adhering to the highest standards. Congratulations Peter.
From the Journal:
Find out more updates like this now.
Find out more updates like this now.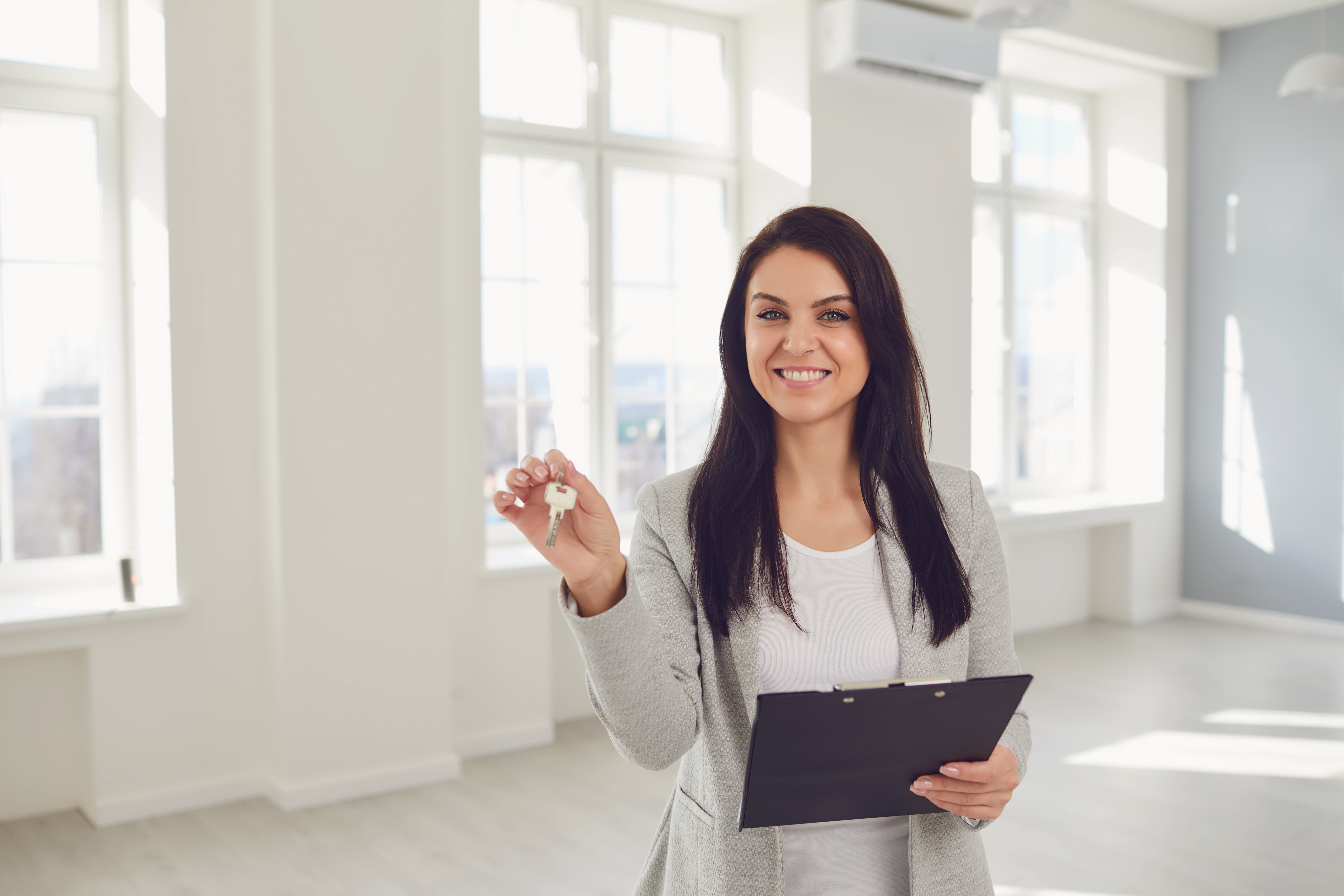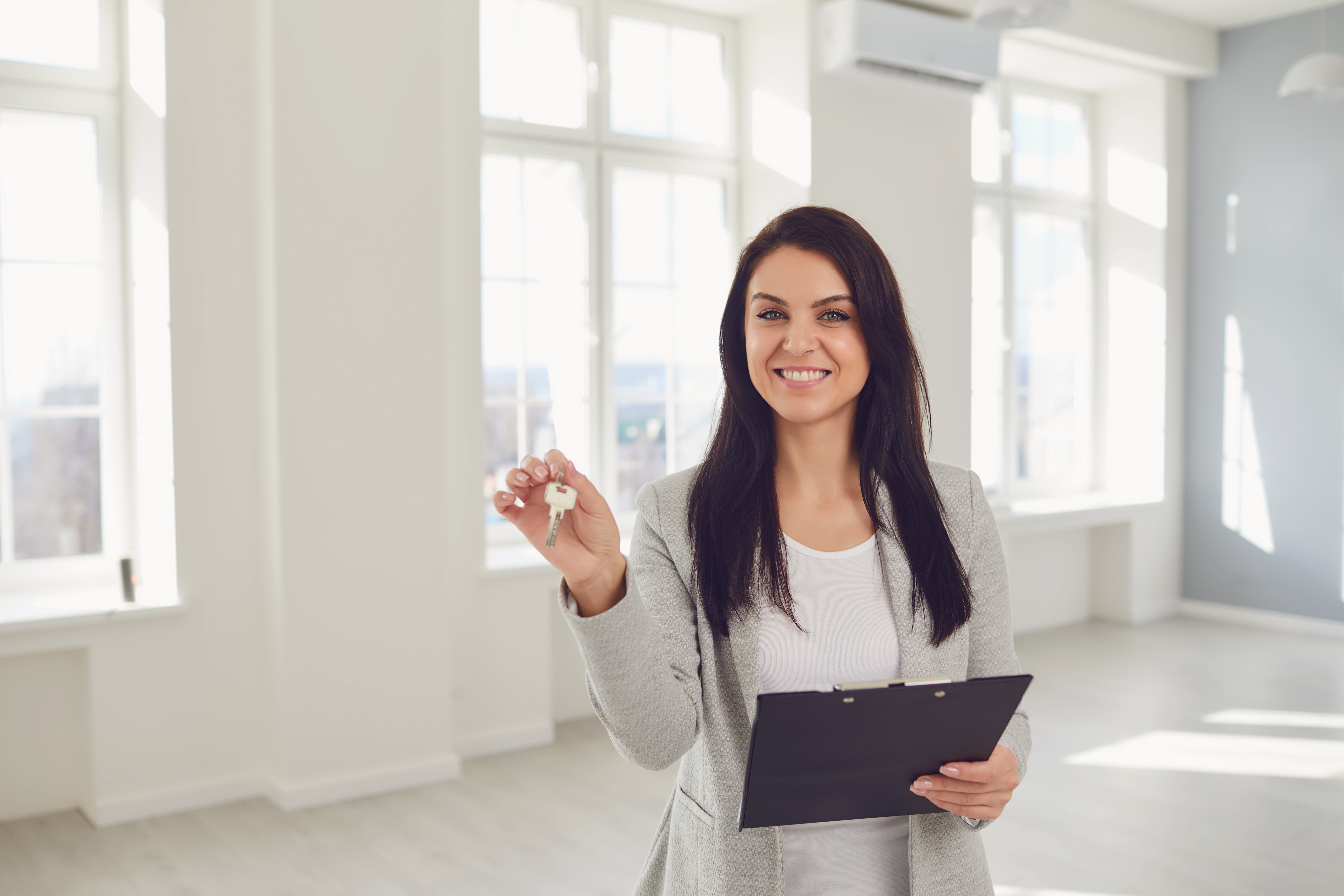 Start your Real Estate Career
Our approach to training is career focussed to support all members of the profession.
From accredited training to start your career to upskilling courses that advance your career, the REIQ keeps you a real step ahead.