29 Jun 2022
2 min read
By REIQ CEO Antonia Mercorella
REIQ update from the CEO: 29th June 2022
Make sure you join us for one of the REIQ's signature events, the Property Insider Lunch, on Friday 29 July. You'll receive a full briefing on what's happening in the market along with insights into the economy, interest rates, consumer spending and much more to help you navigate through what's happening now and what's next. Our stellar line up of presenters includes Market Economics Managing Director Stephen Koukoulas, National Retail Association CEO Dominique Lamb, Former Queensland Treasurer and professional company director Andrew Fraser and AiRE Software CEO Ian Campbell. Register today.
The State Budget was released last week and the REIQ was disappointed by a lack of action to support housing affordability and accessibility. We believe the First Home Owners' Grant should be extended to existing housing considering the high costs of construction and financial entry barriers for first home buyers. This would also help renters transition into home ownership. The elephant in the room - stamp duty - was ignored once again. Stamp duty significantly hinders home ownership, discourages housing turnover, and restricts mobility, and its abolishment would open doors in Queensland for many. You can read more about our response to the State Budget here.
Lastly, those wanting to nominate for the 2022 REIQ Awards for Excellence can join a helpful free webinar - 'How to Nail Your Nomination' - on 15 July. You'll receive valuable tips on what the judges are looking for, how to properly address question criteria and provide relevant evidence to give your nomination the best chance. Register for the webinar here.
Research more related news here.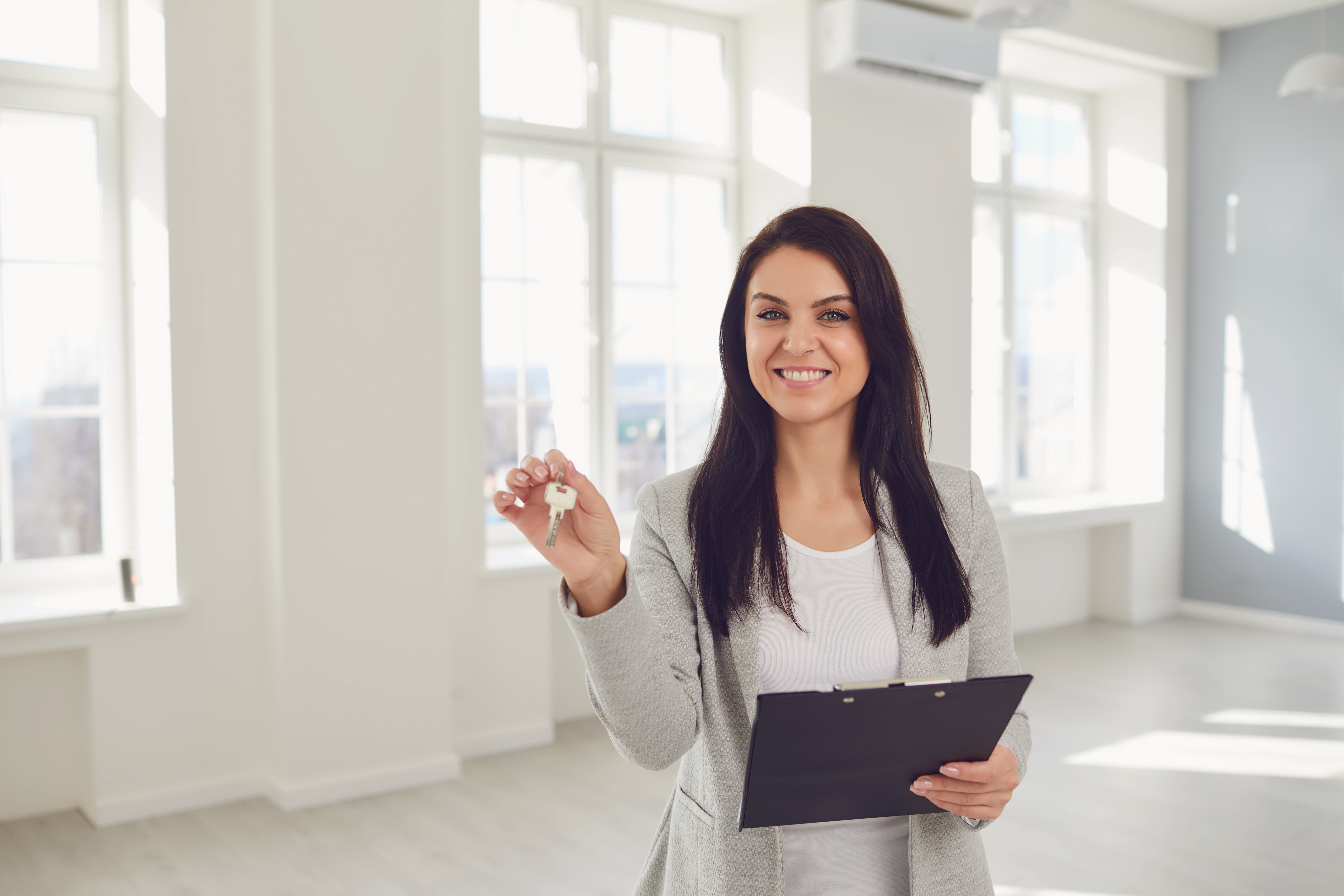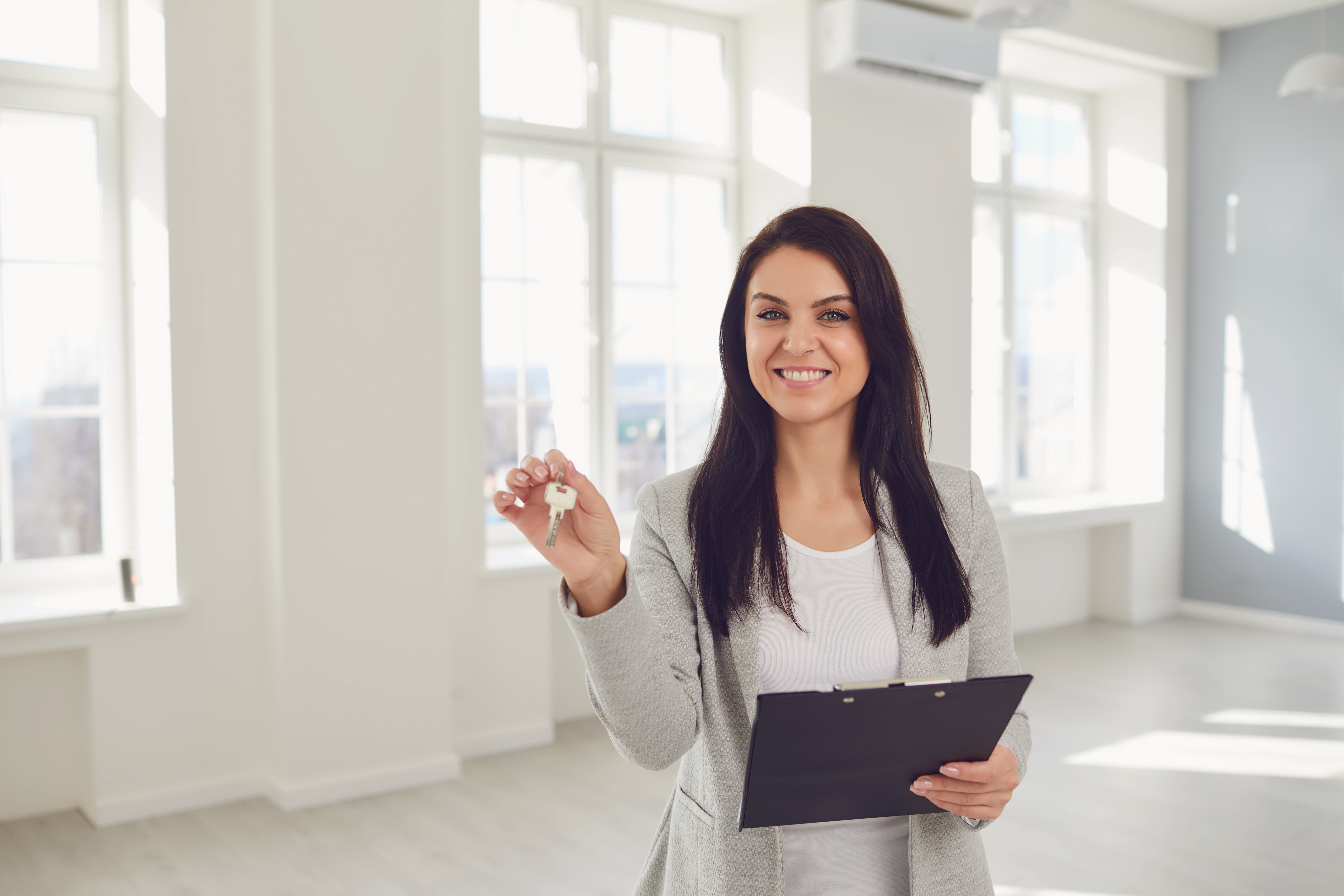 Start your Real Estate Career
Our approach to training is career focussed to support all members of the profession.
From accredited training to start your career to upskilling courses that advance your career, the REIQ keeps you a real step ahead.