25 Jan 2022
2 min read
By REIQ CEO Antonia Mercorella
REIQ update from the CEO: 26th January 2022
If you've ever wondered what the Queensland public thinks of our profession, now's your chance to find out! The REIQ Foundational Research Report looks into general public perceptions of the industry and the people working within it. The report includes research on what people look for in agents, what improvements the public think could be made to the profession and what the industry itself regards as concerns and priorities. Join our webinar discussing the results of the largest ever survey conducted by the REIQ and find out what it means for your profession.
She was a business owner by the age of 18, a property investor by 19 and a self-made millionaire by 23. She is also the mother of six children aged under 12 and is a best-selling author. Emma Isaacs has entrepreneurship built into her DNA and we're delighted she's presenting the keynote address at this year's REIQ Women in Real Estate event in Brisbane on 11 March. Make sure you secure your tickets fast as last year's event was a sell out. I hope to see you there!
Finally, the December quarter 2021 residential vacancy rate figures are out and they tell another tight story. We're experiencing the perfect storm of low housing supply levels, incredibly high interstate migration particularly to our regions, longer length tenancies as tenants choose to stay put for greater security and certainty, and less shared tenancies as people want more space now they're working from home. Find out more in our media release. Members can access the vacancy rate report through the membership portal under member resources.
From the Journal:
Browse more related updates here.
Browse more related updates here.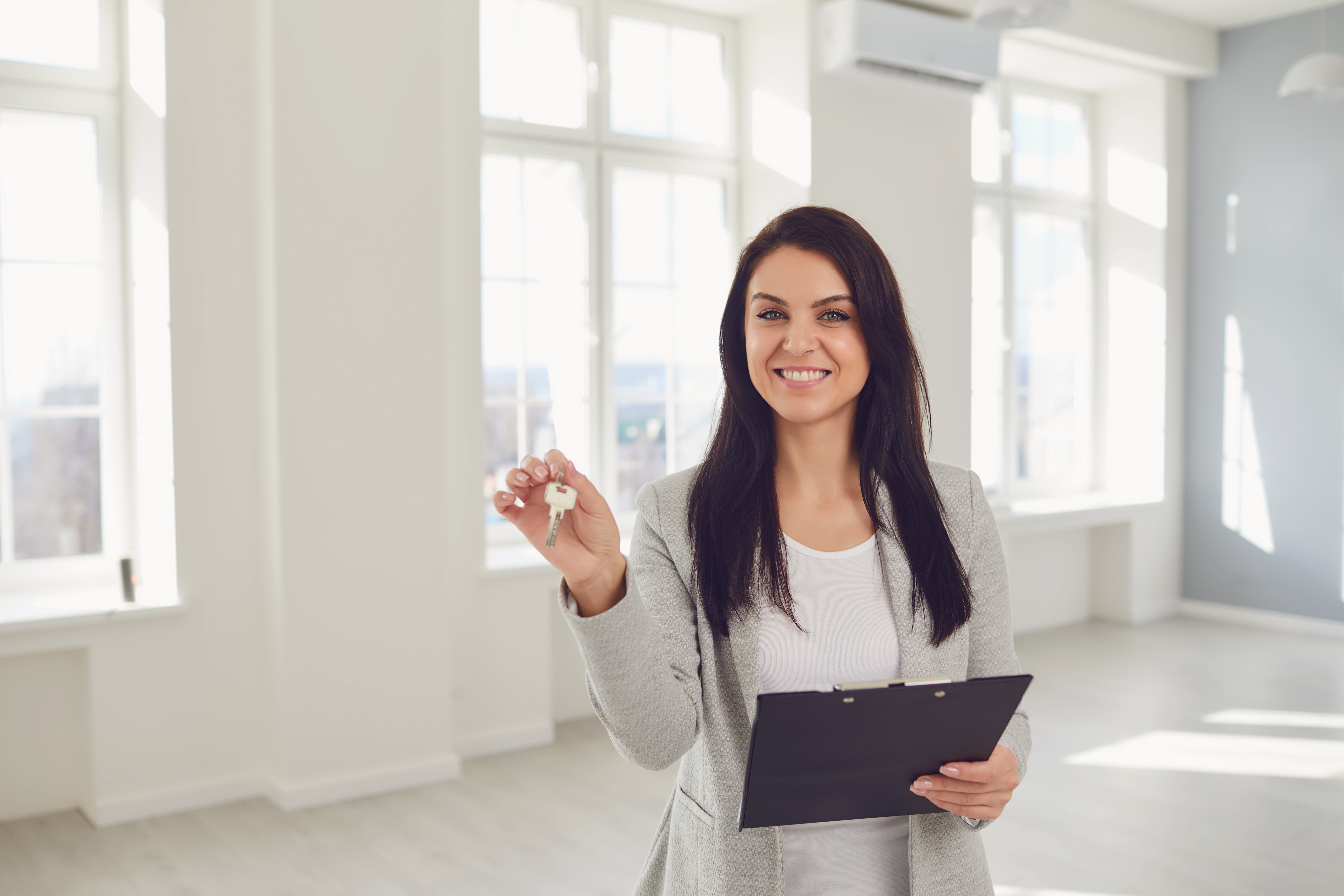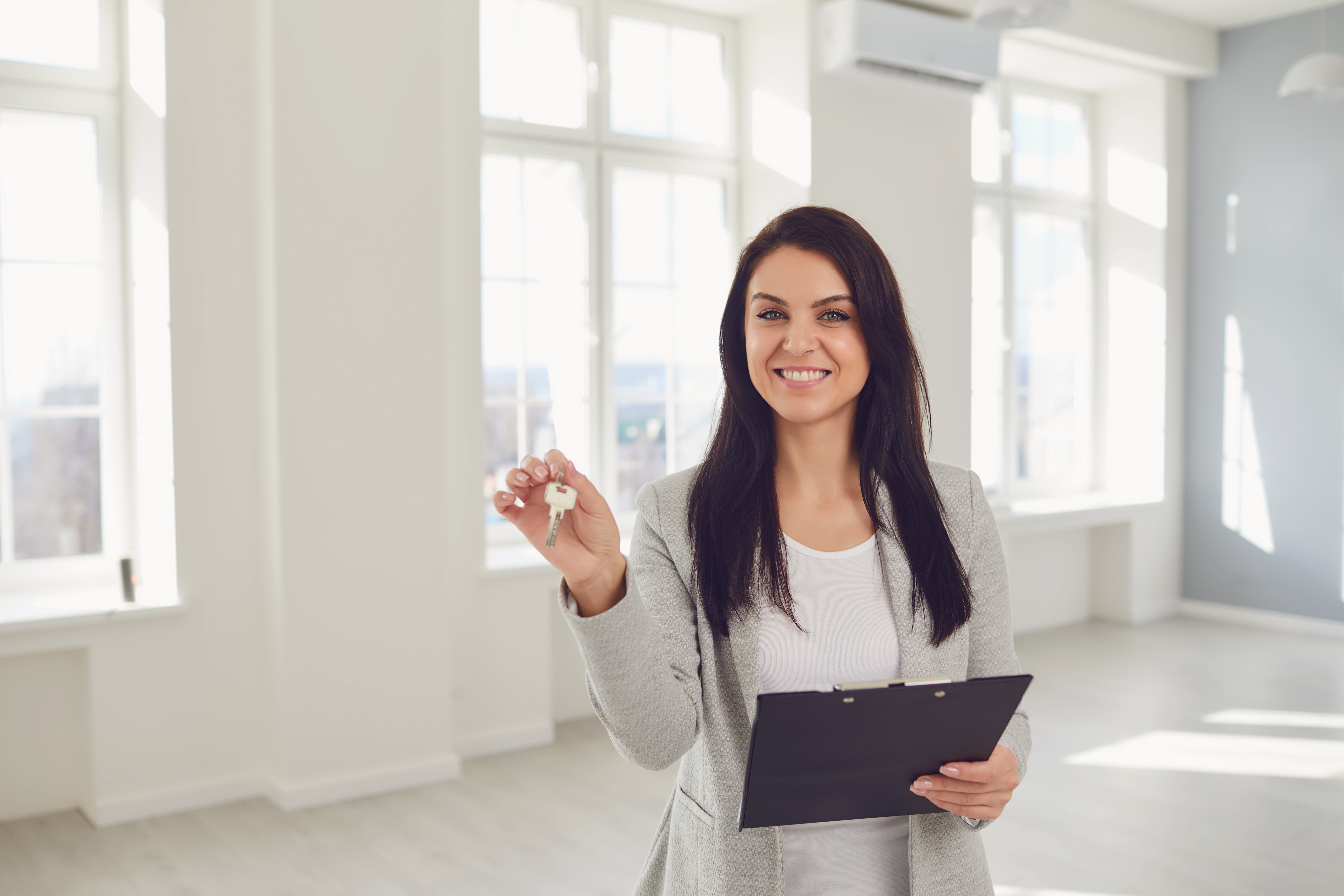 Start your Real Estate Career
Our approach to training is career focussed to support all members of the profession.
From accredited training to start your career to upskilling courses that advance your career, the REIQ keeps you a real step ahead.