23 Mar 2022
2 min read
By REIQ CEO Antonia Mercorella
REIQ update from the CEO: 23rd March 2022
With extremely tight rental market conditions, legislative changes looming and a flood disaster in parts of Queensland, property managers have faced hugely stressful challenges in recent times, including dealing with aggressive landlords and tenants. At our upcoming Property Manager Conference on 31 March 2022 in Brisbane, Organisational Psychologist Dr Adrian Medhurst will provide PMs with practical guidance on managing stress, handling stressful situations and de-escalating aggressive clients and tenants. There also will be an update on the tenancy reforms along with RTA and QCAT updates, plus more. I hope to see you there!
The REIQ is excited to be organising a flood support auction to raise funds for Beddown, which provides a range of services for people experiencing homelessness. The Flood Support Auction will be staged in an online format from 11 to 13 April 2022 and there will be some amazing items you can bid on. You can register your interest here and help raise funds for a great cause.
Lastly, the REIQ has appointed its Chapter Committees for 2022-23. The Chapters represent Auctioneers, Residential Sales, Property Management, Buyers Agents, Commercial &; Industrial and Business Brokers. They are made up of professionals in those fields who will represent the industry and provide feedback and advice to the REIQ so we can continue to educate and inform the profession, ensure best practice and advocate to government on important matters. I welcome the committee members for 2022-23 and look forward to working with them. I also thank the outgoing members for their hard work and support.
Find out more real estate news.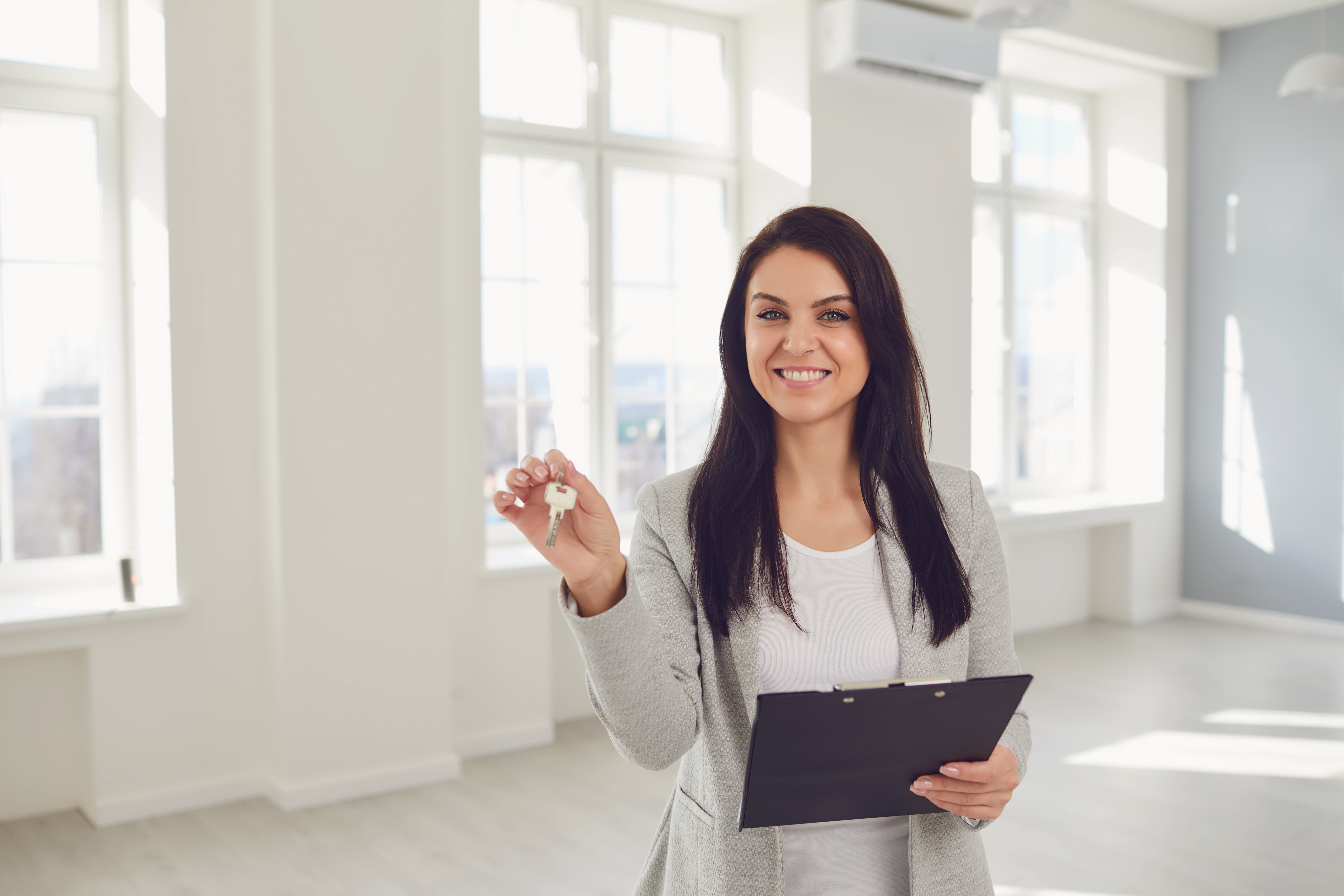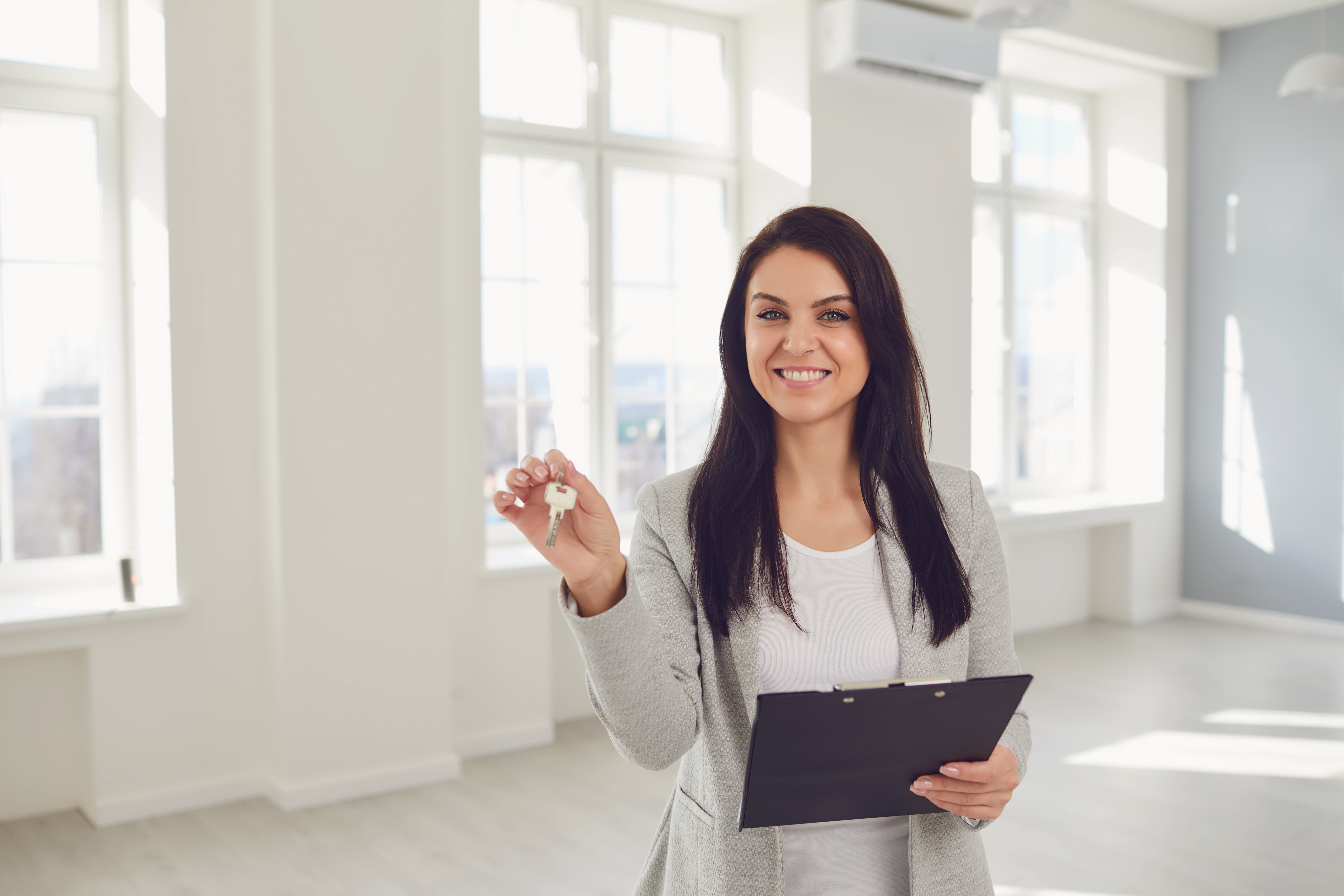 Start your Real Estate Career
Our approach to training is career focussed to support all members of the profession.
From accredited training to start your career to upskilling courses that advance your career, the REIQ keeps you a real step ahead.