22 Nov 2019
5 min read
By Nicole Madigan
The REIQ partners with Q Shelter to tackle domestic and family violence
Domestic and family violence affects one in six Australian women.
Eight women and two men are hospitalised due to DFV every, single day. Each week, a woman is murdered by their current or former partner.
In light of such extraordinary statistics, it's more than likely that a real estate professional will interact with a victim of domestic and family violence in the course of their career.
You may never know it, but if you pay attention, chances are you will spot the telltale signs.
And while it might be tempting to look away, it's worth remembering that the community plays an integral role in combating domestic and family violence, and real estate professionals can make a significant contribution.
Which is why the REIQ has partnered with Q Shelter to develop and deliver the Domestic and Family Violence: Strengthening the Real Estate Agent Response Toolkit.
Funded by the Queensland Department of Child Safety, Youth and Women in partnership with the Australian Government Department of Social Services, the toolkit features a range of information and resources that broaden understandings of DFV.
"The aim of the partnership is to increase the confidence of real estate professionals to identify and respond appropriately to victims of DFV within the parameters of their role," says Q Shelter Executive Director Fiona Caniglia.
"As our partner, the REIQ has shown overwhelming support for the project and continues to work toward making a difference to the lives of those impacted by domestic and family violence."
The positive response to the toolkit has prompted the REIQ and Q Shelter to build on its success, by incorporating an educational package through workshops and webinars, delivered via REIQ's existing training modules.
"Real estate professionals are in a unique position and may be the first to see warning signs of domestic and family violence," says Ms Caniglia.
"They can play a role in minimising the risk of homelessness for victims of domestic and family violence through better awareness, understanding and responses.
"Also, real estate professionals need to understand and navigate the residential tenancies legislation, and the specific provisions relating to the rights or people affected by domestic and family violence in a rental property.
"They can also provide support where possible. While we do not expect real estate professionals to take on the role of a support worker, however they should have access to tools and resources they need if and when they encounter domestic and family violence."
Ms Caniglia says real estate professionals have demonstrated a willingness to contribute to helping solve the DFV epidemic, through education and development of appropriate response techniques.
"Real estate professionals have been most surprised to learn how closely domestic and family violence is linked to homelessness, and they want to understand how best to help" says Ms Caniglia.
REIQ CEO Antonia Mercorella says leveraging both Q Shelter and the REIQ's respective strengths and perspectives will go a long way towards properly equipping real estate professionals to make a real difference.
"Domestic and family violence has become an epidemic in Australia.
"If our response and intervention training helps just one victim of domestic and family violence, then the partnership has been well worthwhile."
The training will delve into how real estate professionals can identify signs of domestic and family violence, and what steps they can take to help.
There are a number of signs which can indicate DFV occurring within a tenancy such as:
The need for repairs - broken doors and locks, smashed lights, holes punched in walls, lost keys, damage to bathroom door / lock (as the bathroom is often the only room in the house with a lock that can provide some protection to victims), and broken windows.
Complaints from neighbours regarding noise or concerning behavior/yelling
Rental arrears
A property manager's observations, such as obvious bruising on face or arms, unusual rent arrears, and other reoccurring tenancy issues.
"It is important to understand the intensely emotional and traumatic nature of domestic and family violence," says Ms Caniglia.
"The victim may feel a sense of shame, guilt and fear about the situation. Such feelings can create communication barriers and it is helpful wherever possible to build a sense of rapport with the person.
"This can be difficult to achieve because of limited opportunity, but even simple questions can assist to create a space for dialogue. Asking, 'Are you okay?' can provide an opportunity for the person to talk about their situation."
Ms Caniglia says reaching out and responding appropriately to a victim of domestic and family violence can have a significant impact on their future lives.
"It is important to remember that you may be the first person she has told.
"Reaching out to a victim of domestic and family violence with an appropriate and thoughtful response can restore trust and ultimately begin her journey to safety."
Facts about DFV
Across Australia, 1 woman a week is killed by a current or former partner
1 in 6 Australian women and one in sixteen men have been subjected to physical and/or sexual violence by a current or previous cohabiting partner
On average, 8 women and two men a day are hospitalised after being assaulted by their spouse or partner
Domestic and family violence occurs across all ages, socioeconomic and demographic groups but mainly affects women and children. Indigenous women, young women and pregnant women are particularly at risk. Although men can be victims of DFV, most victims are women.
Family violence refers to violence (physical and non-physical) between family members, including between current or former partners.
Check out more real estate news here.
Check out more real estate news here.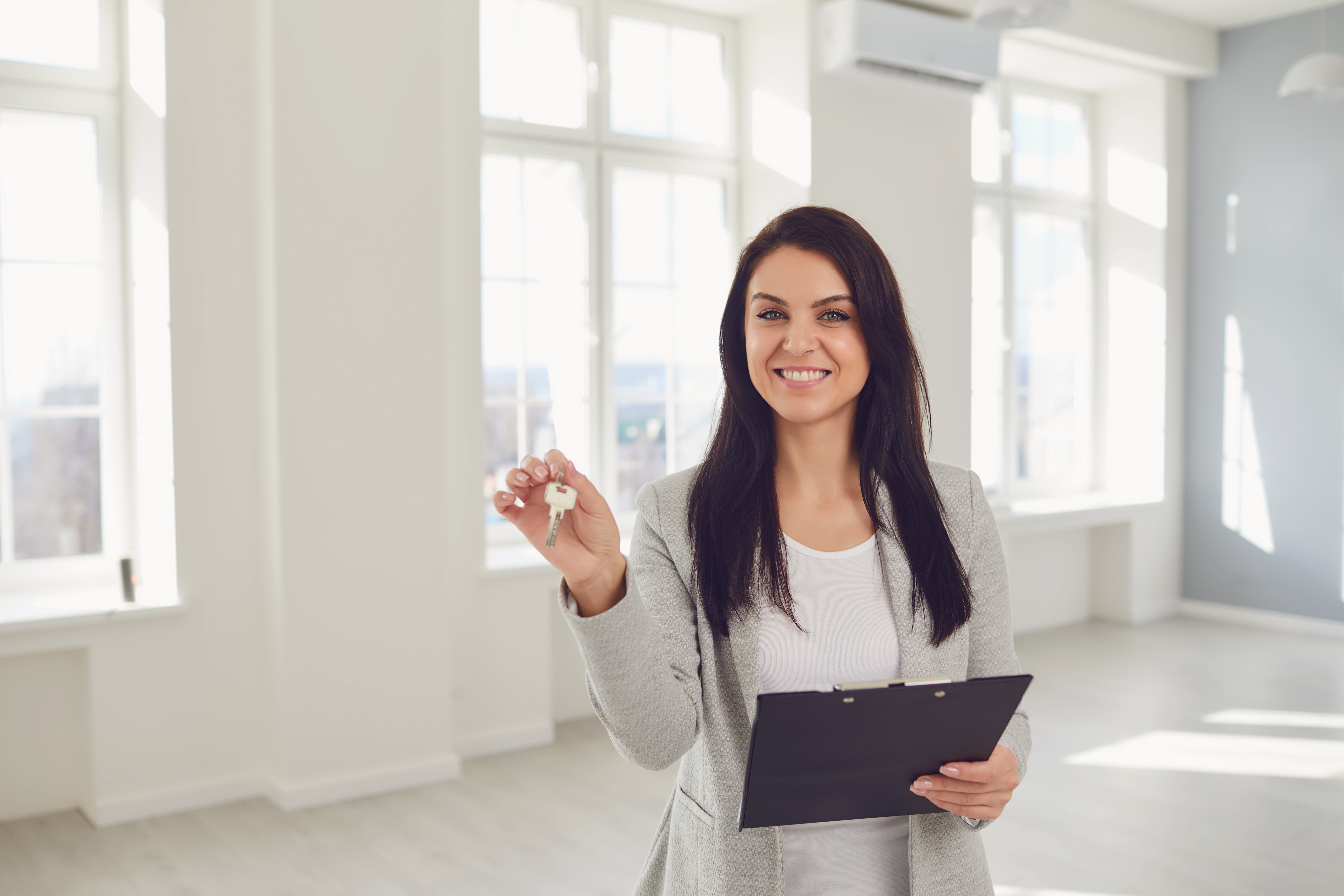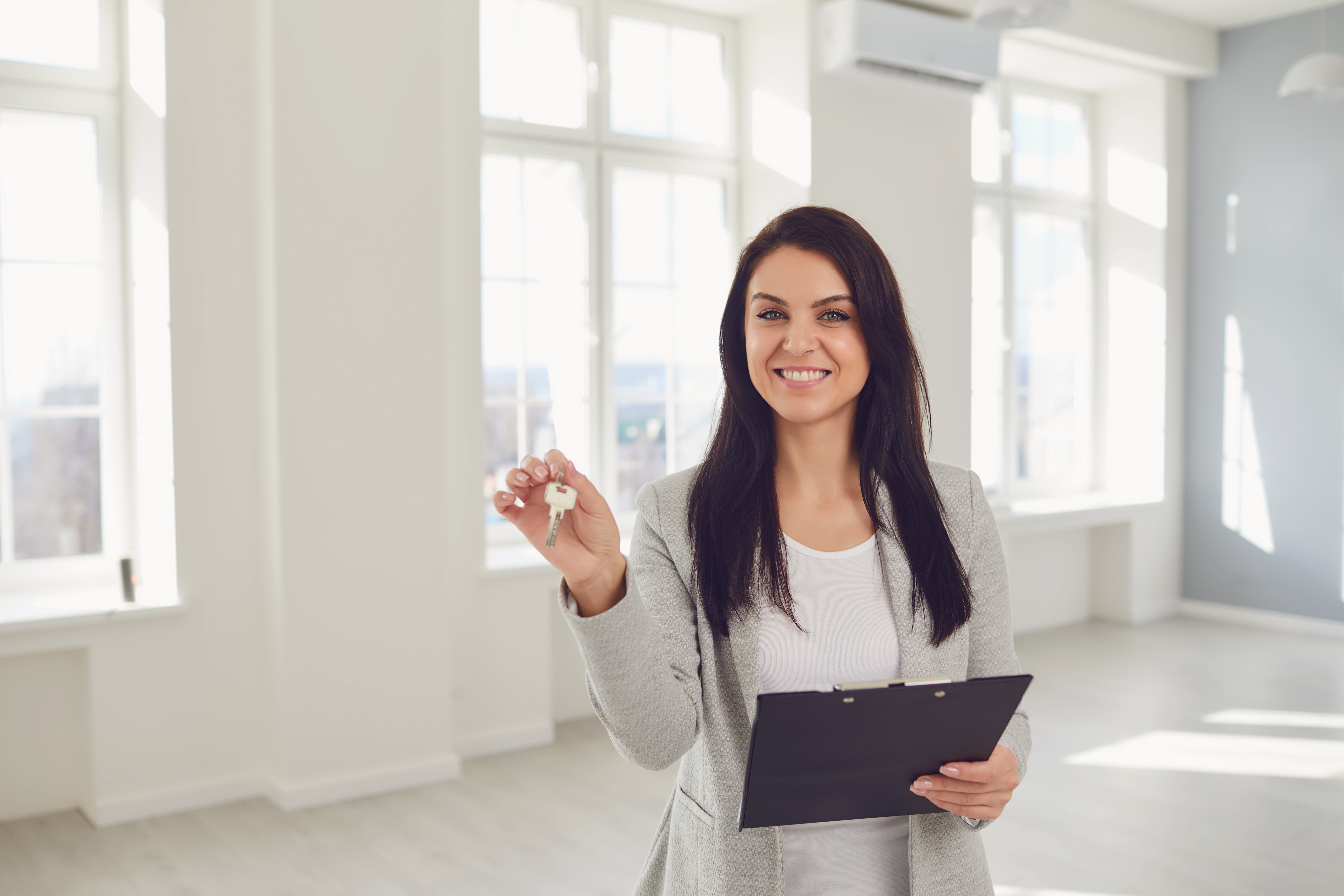 Start your Real Estate Career
Our approach to training is career focussed to support all members of the profession.
From accredited training to start your career to upskilling courses that advance your career, the REIQ keeps you a real step ahead.