04 Mar 2020
4 min read
By Aislinn Dwyer
The new hot property: Gender equality
As the first female Chief Executive of the REIQ, Antonia Mercorella has been responsible for leading the charge in achieving gender equality, both within the organisation and the broader Queensland real estate profession. The lawyer-turned-CEO strongly believes gender equality starts at the top, which explains her vision to cultivate a peak body that represents inclusivity, modernity and progressiveness for its members and wider profession. Despite its 103 year legacy, the REIQ has fundamentally embraced change that fosters a culture of equality.
"It's really important that the organisation continues to modernise and adapt to current circumstances," explains Antonia Mercorella. "What we know today is that females play an incredibly important role in real estate. Further, the outcomes are always better when there's diversity in a workplace. For the REIQ to be sustainable and continue to serve its members for another 100 plus years, it's incredibly important we have a board and staff that are diverse, inclusive and respectful of all genders."
Now seven years in the role, Mercorella has led some revolutionary modifications to the organisation - most notably, constitutional changes in 2018 which ensure two member-director positions on the board are reserved for females plus an additional seat for someone aged under 35-years. Such a change brought about some difference of opinion; some argued that quotas and mandates have no place in the boardroom. That said, the changes were adopted and positively resonated with both REIQ members and the broader real estate community.
"As an organisation, we wanted to send an important message to our membership - that we want more women at the boardroom table where the decisions are made," further explains Mercorella. "Since the introduction of constitutional reforms, we've witnessed an unprecedented level of women nominating for a position on our board. And that was our intention - to create momentum and send a message to women that they matter to us; and, we want them in leadership positions.
"Women can get to where they need to get to on merit, but I think we need to take positive action, change our systems, policies and methodologies to do all that we can to let women know that they are welcome."
Enjoying this article on gender equality? You might also enjoy real estate: no longer a man's world.

Queensland's real estate ecosystem has transformed tremendously since the organisation's inception in 1918. Where females once dominated administrative roles, the profession is now seeing more women thriving in areas including sales, property management, business development and, more importantly, as business owners. That age-old stigma of real estate being a 'boys' club' is within earshot of its death rattle.
"You only need to look across our great industry to see the number of females really excelling in real estate," adds Mercorella. In fact, some of our best performers, both across residential sales and property management, are female. And with the ever-increasing number of females entering real estate is evidence we, as a peak body, are doing a good job of encouraging them to join the profession."
Despite the progress being made both within the REIQ and wider profession, there's always room for further improvements. On a grassroots level, Mercorella points to business owners quashing negative stereotypes and sexism in order for their staff to thrive. "Offering flexibility to staff in your business is a great first step to take, and not just for females," she further explains. "It's about offering flexibility for males too so we can break stereotypes about who's the breadwinner and who's the primary caregiver to children for example. Keeping an eye out for any forms of 'casual' sexisms that can emerge in a real estate office and calling it out if it happens is really important. Everyone has a role to play in this if we're aiming to achieve total gender equality in real estate."
The REIQ proudly recognises the enormous value women bring as leaders and decision-makersin a range of fields within our industry and to those agencies which actively encourage and support women starting out in or returning to the workforce as well as moving forward with their careers.
As part of International Women's Day, the REIQ is excited to welcome back one of its premier signature events in 2021 - Women in Real Estate. Served up against the backdrop of a gourmet champagne breakfast, this year we welcome the most successful female surfer in the sport's history and 7-time world champion Layne Beachley AO* as keynote speaker.
With REIQ Platinum Corporate Partner realestate.com.au as this year's principal sponsor, this is one event you don't want to miss! Of course, men are more than welcome to also attend.
For more information on real estate, read our news.
For more information on real estate, read our news.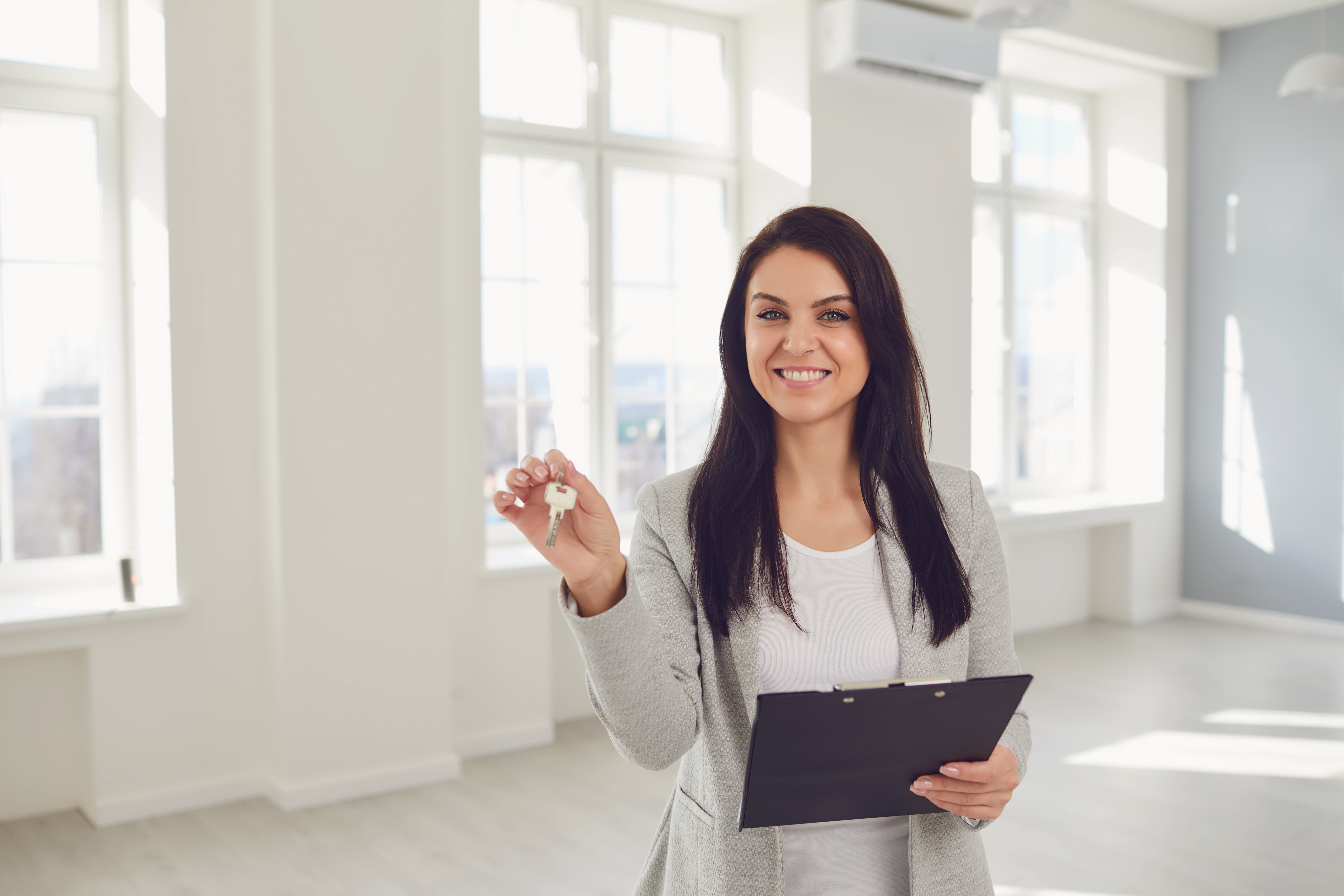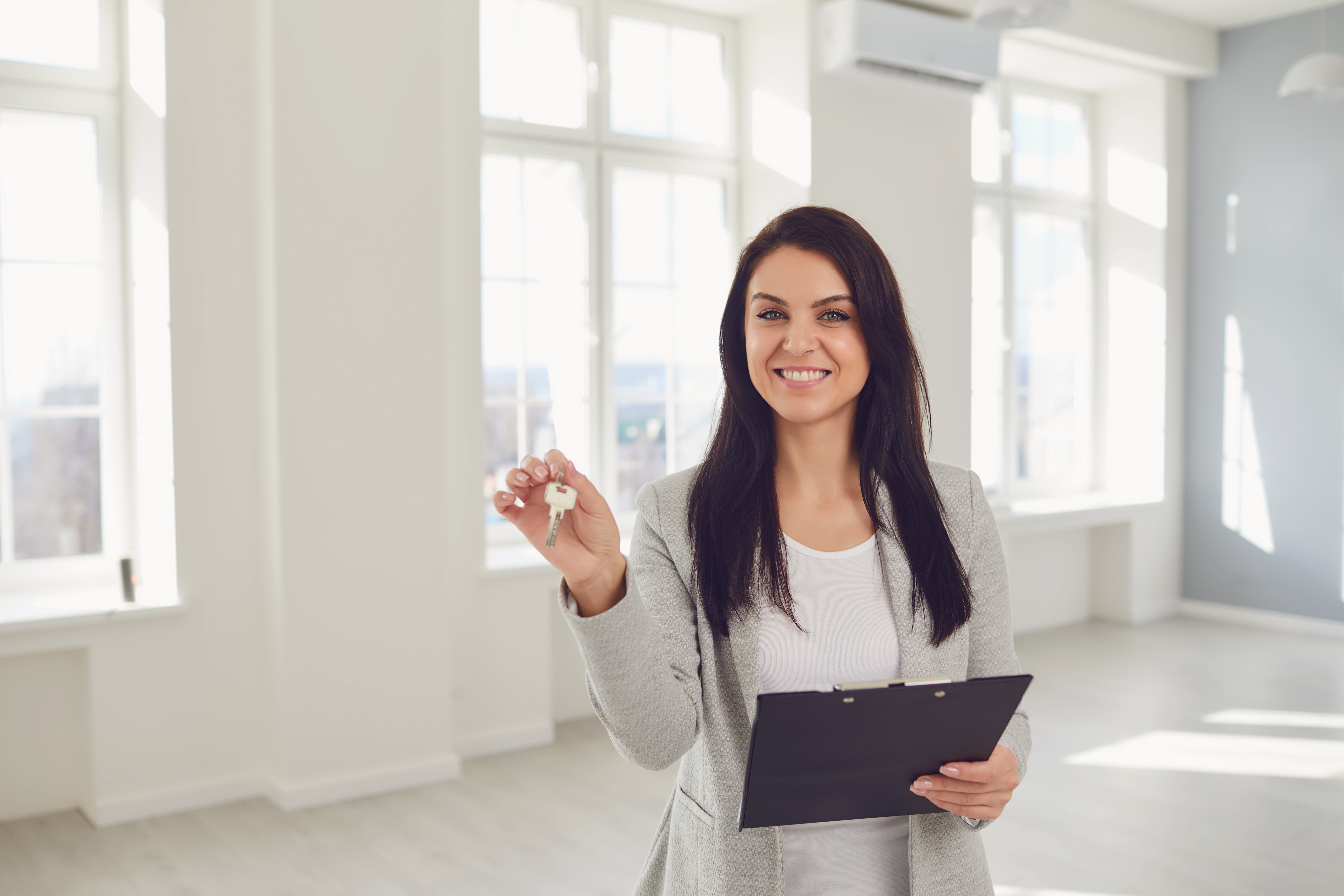 Start your Real Estate Career
Our approach to training is career focussed to support all members of the profession.
From accredited training to start your career to upskilling courses that advance your career, the REIQ keeps you a real step ahead.