10 Aug 2021
3 min read
By Shaun O'Dowd
Rents rise in regions and could skyrocket in Brisbane
Sunshine Coast residential property rent rises were the fifth highest in Australia over the last financial year, according to new analysis by CoreLogic.
The data reveals the coast's median rent value grew by 17.8% to $621 in the year to June, only behind rent rises in South-East Tasmania, Darwin, Mandurah and Richmond-Tweed.
The next highest rent rise in the state occurred in Central Queensland, where the median rent rose 15.4% to $407.
This was followed in Queensland by the Gold Coast (up 13.8% to $600), Brisbane East (up 11.2% to $566), Wide Bay (up 10.1% to $379), Toowoomba (up 9.8% to $391) and Mackay-Isaac-Whitsunday (up 9.0% to $444). Brisbane Inner City's median rent grew by 5.4% to $522.
Regions still Outpacing the Capital Cities
CoreLogic Head of Australian Research Eliza Owen says overall Australian rent values rose 6.6% over the financial year.
"Regional Australian rental markets have generally outperformed those across the capital cities, rising 11.3% over the year compared with a 5.0% rise in capital city rents," she points out.
"But some of the highest growth across rent and property values has occurred in lifestyle markets. Here, remote work may have enabled more 'tree-change' and 'sea-change' movement among Australians in capital cities.
"There may also have been an increase in the purchase of holiday homes throughout the pandemic, which would restrict stock available for longer term rental accommodation."
Rents set to Rocket in Brisbane
Meanwhile, Propertyology Head of Research Simon Pressley is warning of a rental squeeze in Brisbane. He says asking rents for standard Brisbane houses may increase by as much as $5000 per annum by the end of the 2022 calendar year.
Pressley points out that, for much of the past 20 years, Brisbane's rental supply and demand held an equilibrium that caused rent prices to flatline.
"But, at the end of June 2021, there were only 4520 residential dwellings advertised across Greater Brisbane," Pressley says. "That is a massive reduction from 9222 dwellings five years' earlier when 230,000 fewer people lived in Brisbane."
The Headwinds faced by Investors
Pressley says rental supply started to decline from 2015 when investors faced concerns about "unpredictable tax policy changes, new state government legislation diluting asset owner's fundamental rights, very restrictive credit policies and an underwhelming market outlook".
"Bearing in mind that investing is a discretionary action which involves a preparedness to assume risk, the aforementioned conditions produced significant reduction in property investor participation rates," he argues.
Pressley notes Brisbane's total population increase of 30,000 in calendar year 2020 is well down on the 50,000 it normally produces.
"Nonetheless, total rental demand still increases each and every year, and the volume of extra rental supply required has consistently fallen short for too long. As a result, Brisbane's rental vacancy rates have consistently tightened in recent years."
Pressley notes ABS data that reveals Brisbane received a 13,000 net gain in internal migration during calendar year 2020 - similar to previous years - but putting Sydney and Melbourne in the shade with net losses of 32,000 and 26,000 respectively.
Read more from Eliza Owen.
Read more from Simon Pressley.
Explore more updates on real estate news.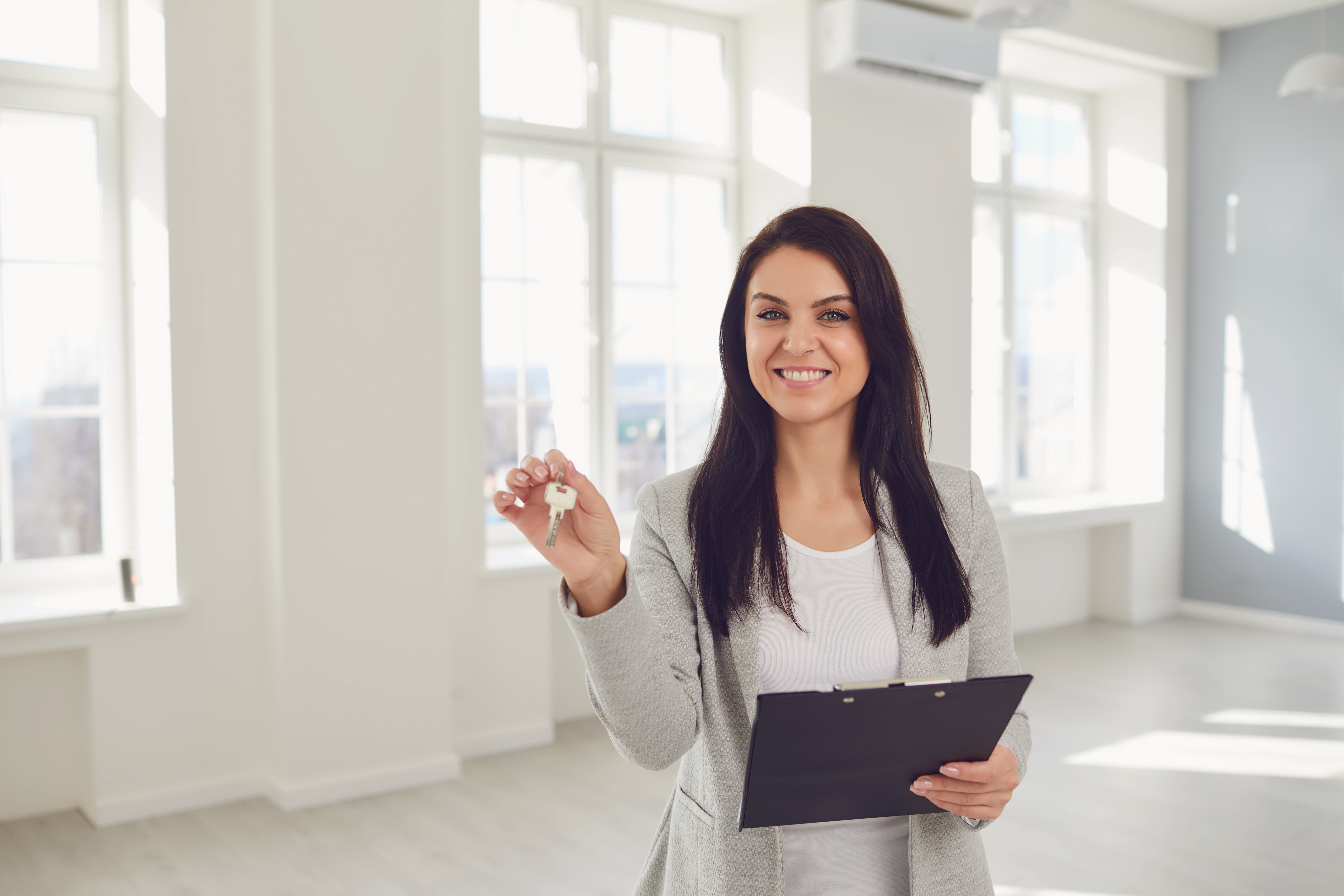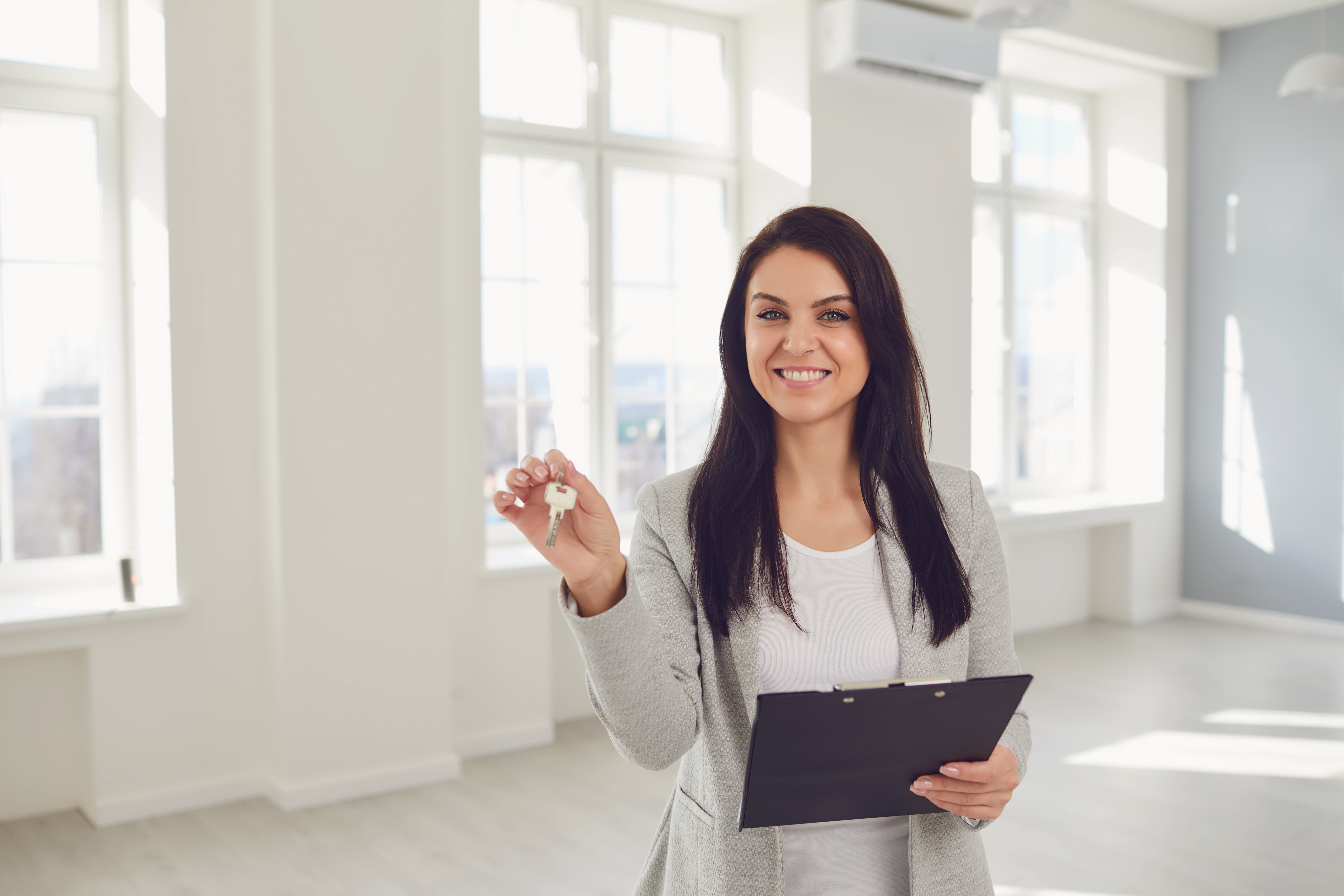 Start your Real Estate Career
Our approach to training is career focussed to support all members of the profession.
From accredited training to start your career to upskilling courses that advance your career, the REIQ keeps you a real step ahead.