30 Aug 2022
3 min read
By James Price
REIQ supports mental wellbeing for real estate professionals
The REIQ has signed a ground-breaking agreement with the RiSE Initiative to help promote and support better mental wellbeing for the state's real estate agents and property managers.
As part of this collaboration, we will be supporting the promotion of the mental wellness app called Real Care, available to download for free on the Google Play and Apple iTunes store now.
Partnering with RiSE Initiative
The Real Care mental wellness app - which includes access to an Employee Assistance Program (EAP) with three free counselling sessions - will be made available to every real estate agent and property manager across the state, regardless of who they work for.
The REIQ will be promoting the Real Care app to members while also sharing additional RiSE Initiative mental wellness educational resources to the industry.
REIQ CEO Antonia Mercorella said the added strain of the pandemic, lockdowns, natural disasters, tight vacancy rates and an extraordinarily hot sales market, meant mental wellness had never been more important and was now recognised as an essential part of agent performance.
"Real estate agents, and property managers in particular, have struggled with their mental health during these tough and pressure-cooker conditions and we know that many in our industry are working hard to get back on track," Ms Mercorella said.
"What we want our members and the broader real estate community to understand is that they don't have to do it on their own.
"Education and support is crucial and the Real Care app is a simple and accessible way to put mental wellness tools into the hands of everyone regardless of which group or office you work for."
This initiative follows the REIQ's Property Managers Conference in March which focussed on helping property managers protect their mental health, deal with difficult situations and establish a better work/life balance.
Real Care app
The free Real Care app recognises the specific stresses and issues faced by agents and property managers and includes tools to help manage anxiety, deal with anger and overwhelming emotions, identify destructive thought patterns, create good habits around sleep, exercise and health, and manage finances.
It was designed after thousands of hours of consultation with Australian and New Zealand real estate agents by leading mental wellness experts Utility Creative, who have also built custom mental health apps for Australian police forces and other key industries.
Its centrepiece is a free EAP program that offers up to three free and private phone counselling sessions provided by support from Domain.
While focused on ways to maximise good mental health, the app also supports emergency features to get urgent assistance in a time of crisis.
RiSE Initiative Interim President John Cunningham said real estate principals needed to be particularly vigilant for signs that their team members were struggling.
"There is a legal and moral duty to manage mental health risks in the workplace and to care for the mental wellbeing of employees as well as their physical wellbeing and want to make that as easy as possible," Mr Cunningham said.
"This landmark agreement between the RiSE Initiative and the REIQ gives principals tools and resources to start the workplace conversation in a really positive and supportive way that is also very respectful and private for individuals."
The Real Care app is available to download from Google Play or through Apple iTunes now.
Check out more useful real estate news here.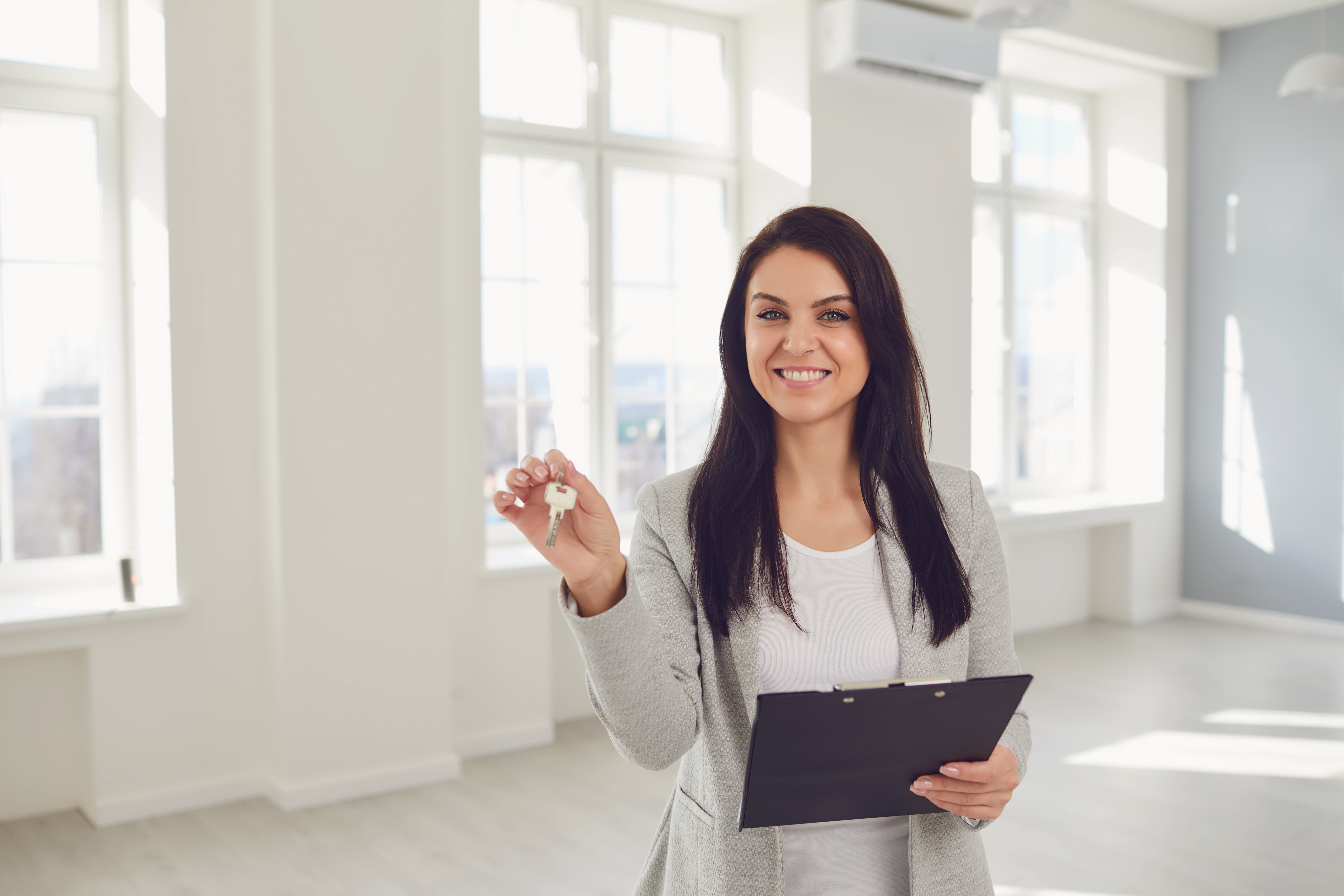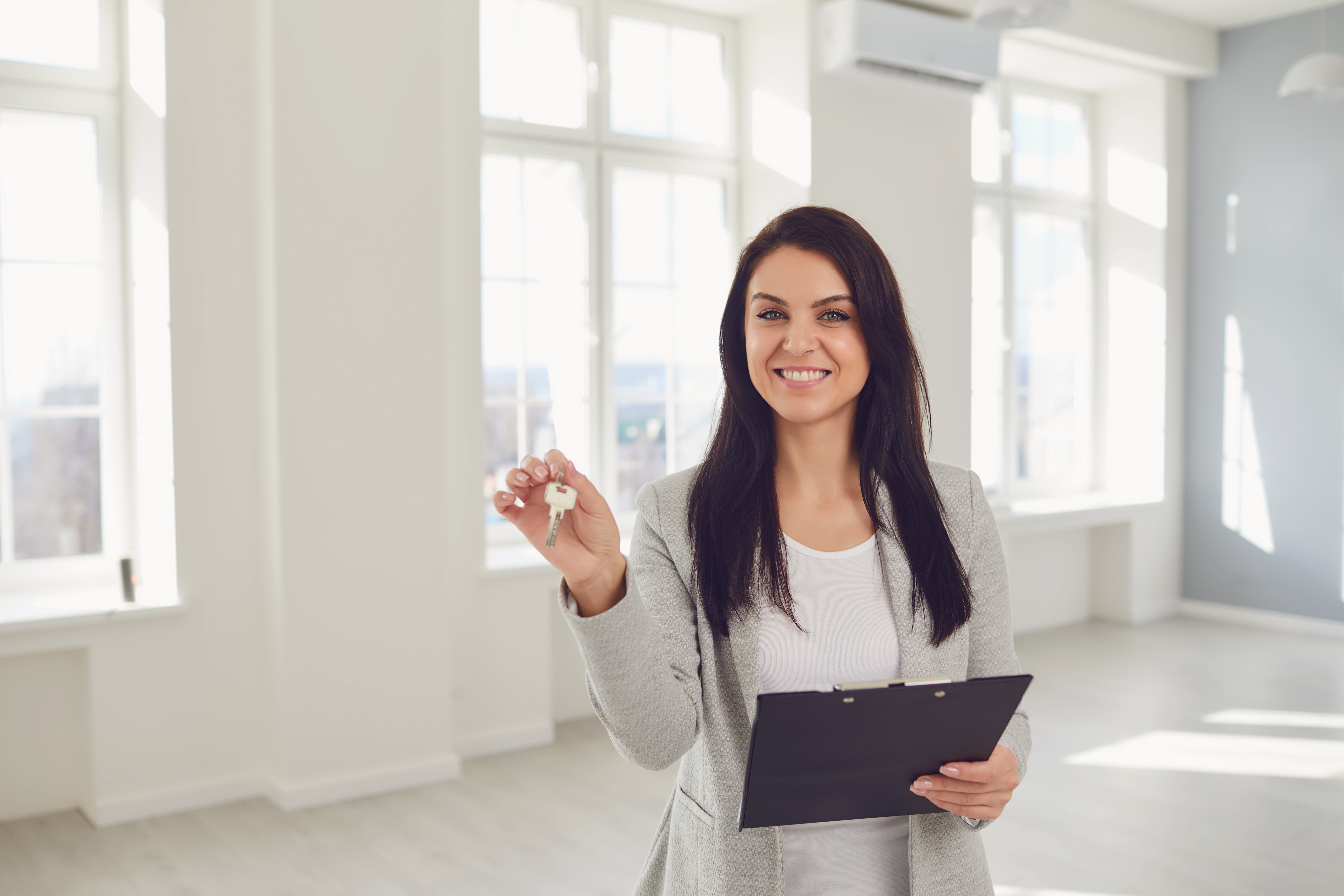 Start your Real Estate Career
Our approach to training is career focussed to support all members of the profession.
From accredited training to start your career to upskilling courses that advance your career, the REIQ keeps you a real step ahead.