21 Jun 2022
5 min read
By Claire Ryan
REIQ says state budget lacks a housing plan
The Real Estate Institute of Queensland (REIQ) has expressed disappointment at the lack of action to support housing affordability and accessibility in the 2022-23 Queensland State Government budget.
REIQ CEO Antonia Mercorella said this year's budget had missed a valuable opportunity to implement key reforms and bring forward creative solutions to assist Queenslanders towards home ownership.
At a time when construction of new homes has reached a screeching halt, the First Home Owners' Grant has become virtually redundant for most given it's only available for new construction or the purchase of a new home.
"Despite a construction sector in crisis, and the government itself conceding that builders and building supplies are rare as hens' teeth, the First Home Owners' Grant continues to overlook established housing, remaining restricted to new construction," Ms Mercorella said.
"With rising construction costs and financial entry barriers making building or purchasing a brand-new home simply unfeasible for many first home buyers, surely it's time to extend this initiative to established housing options.
"In addition, given that we are in the throes of a rental crisis, support measures should be going further to help more renters transition into home ownership by providing some upfront financial assistance and opening up access and choice to include established housing."
Meanwhile, the elephant in the room - stamp duty reform - has been ignored once again.
Ms Mercorella said while other jurisdictions had or were moving on stamp duty reform, the Queensland Government had made no progress towards phasing out this universally recognised inefficient and volatile tax.
"Stamp duty significantly hinders home ownership, discourages housing turnover, and restricts mobility, and its abolishment would open doors in Queensland for many," she said.
"That's why we've long advocated for a 10-year phase-out program and eventual abolishment of stamp duty by first introducing stamp duty exemptions allowing older Queenslanders to 'rightsize' into more suitable homes, and ultimately, replacing stamp duty with a broad-based land tax.
"The Henry Tax Review, delivered over a decade ago, identified it as a "bad tax" and yet it remains with us with today with not even a whiff of a plan for stamp duty reform on the horizon."
Ms Mercorella said the REIQ had also advocated for social housing investment, with the provision of housing for vulnerable groups the bedrock of society. Again, it was disappointed by the lack of action in this budget.
"While we welcomed the $1 billion Housing Investment Fund generating $40 million a year for new housing supply and $1.9 billion for the Housing and Homelessness Action Plan 2021-25 last year, we're only seeing the same funding re-announced, with demand outpacing the output," she said.
"The housing crisis has seen us join state-wide calls from councils, community services and industry bodies for an increase in social housing funding - that sadly hasn't materialised in this budget."
Ms Mercorella added that in order to help take some the strain of housing Queenslanders off private 'mum and dad' investors, it was time to make the build-to-rent model more appealing, specifically with vulnerable groups in mind.
"The REIQ would welcome innovative ways to deliver increased housing supply, such as amending taxation rules to stimulate build-to-rent developments, like we've seen with the land tax concession announced in Western Australia," she said.
Ms Mercorella said there was a noticeable lack of new housing initiatives in this budget, and yet ironically, a new land tax regime is planned for property investors who provide the lion's share of housing for Queenslanders.
"With over $7.6 billion pocketed in property related taxes, making property the second biggest revenue source behind all mining royalties, it's disappointing that we're not seeing this being reinvested in projects and initiatives to alleviate the pressure on housing," she said.
"Slapping yet another tax on property investors without any consultation with relevant property stakeholder groups is not the creative and positive action we so desperately need if we're going to tackle housing affordability and supply."
Ms Mercorella stressed that both sides of government should have housing front and centre of their minds to ensure the long-term health of Queensland's property market and to ensure that shelter is available for all.
"It's important that both political parties focus on addressing housing affordability and accessibility, in light of the housing crisis we are facing, and considering the critical contributions of Queensland's real estate sector to the economy," Ms Mercorella said.
"There's been plenty of attention on winning the Olympics and the droves of interstate migrants choosing to call Queensland their home, but without a proper long-term plan of how our great state is going to put a roof over the heads of our growing population."
ENDS
Media enquiries: Claire Ryan, Media and Stakeholder Relations Manager, The Real Estate Institute of Queensland M: 0417 623 723 E: media@reiq.com.au
For more updates on REIQ news, click here.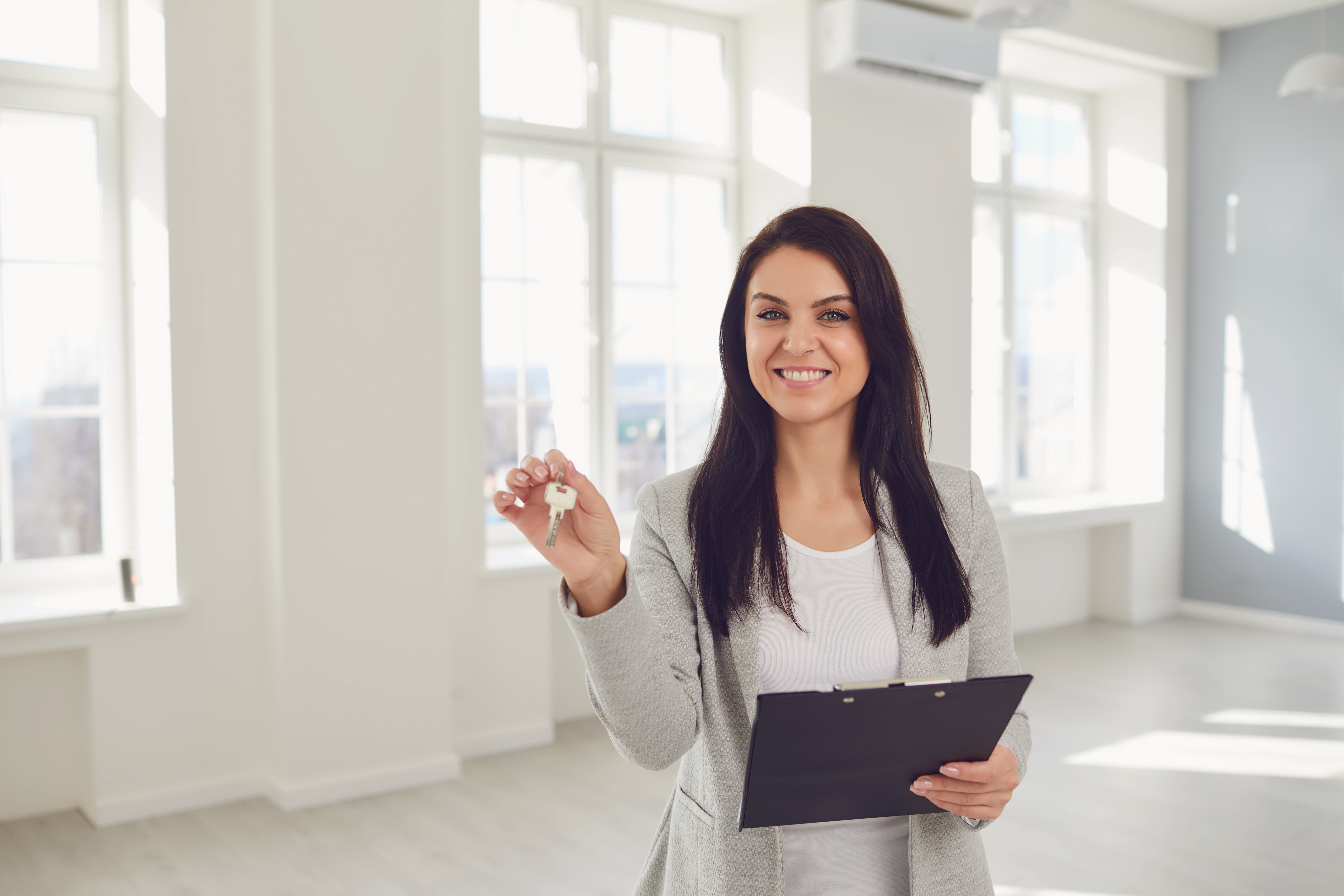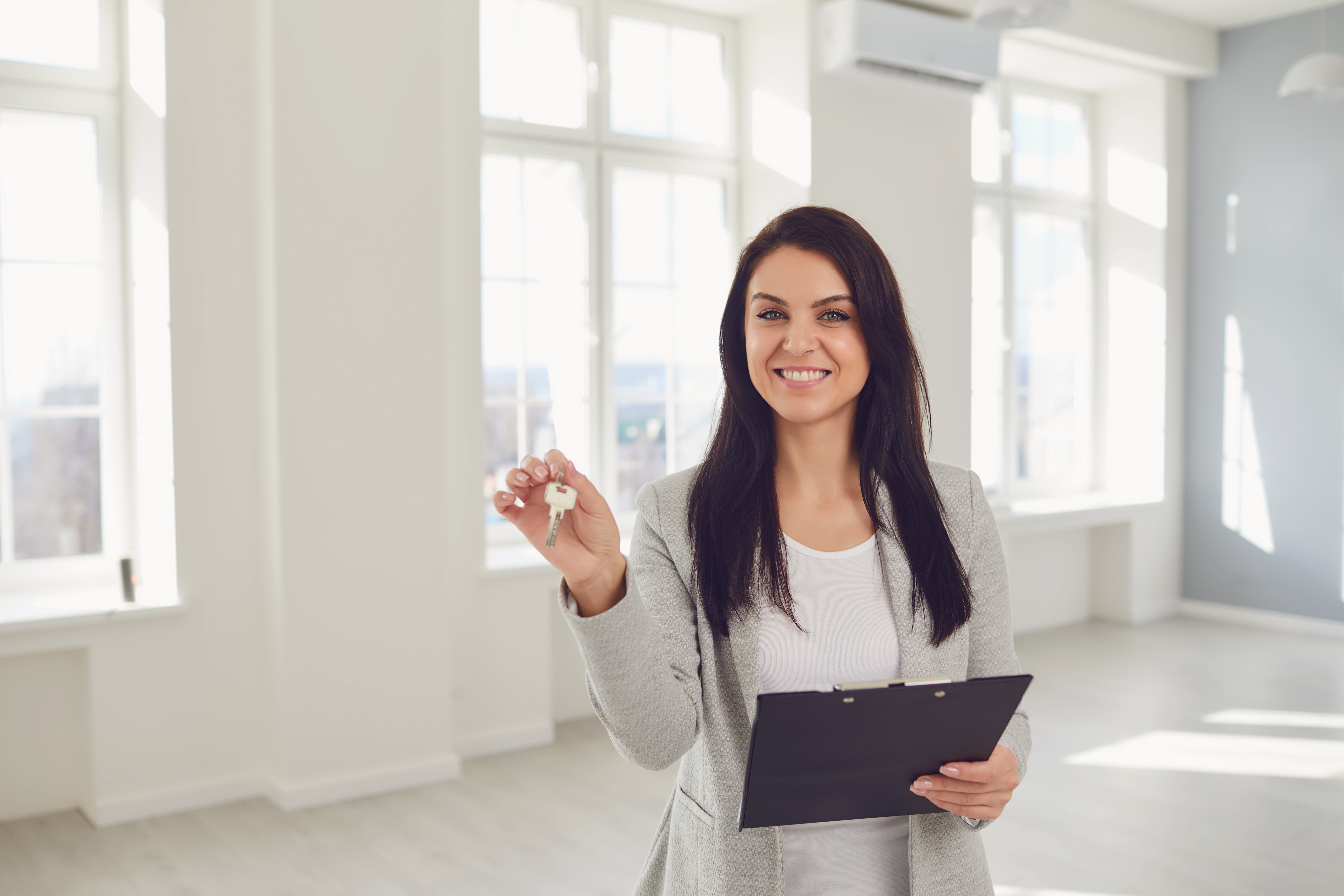 Start your Real Estate Career
Our approach to training is career focussed to support all members of the profession.
From accredited training to start your career to upskilling courses that advance your career, the REIQ keeps you a real step ahead.