20 Jul 2022
3 min read
By Claire Ryan
REIQ responds to 'damming' social housing report
Last week (Tuesday 12 July), the Queensland Auditor-General tabled the Delivering social housing services report in Parliament, which examined whether the Department of Communities, Housing and Digital Economy is effectively managing social housing to meet the housing needs of vulnerable Queenslanders.
The REIQ responded to the damming findings via an article in The Courier-Mail, concluding that "disappointingly, this report makes clear that the government isn't doing its job effectively and is letting down the most vulnerable people in our community".
REIQ CEO Antonia Mercorella says the report confirmed what stakeholders had already sensed - that there's a social housing crisis that is not being effectively managed by the state government.
"The timing is disastrous. The fact there are houses with spare rooms in the middle of probably Queensland's worst rental crisis is very concerning," Mercorella says.
"There's never been a more important time to be using that social housing to its full potential. For example, if you've got a family of three that could be put elsewhere so a family of six could use that property more effectively, that's something the community would expect the government is capable of managing."
Pressure on private investors
Ms Mercorella says this failure to meet demand and place people in appropriate housing was having ramifications on the private rental market.
"This is putting an enormous amount of pressure on private investors, who are already doing the heavy lifting when it comes to housing Queenslanders," she says.
"The vast majority of the 36 per cent of people who rent in Queensland are renting from private investors. Only 3.4 per cent are social housing.
"When we see tent cities emerging, quite rightly the public is angry, but often private investors are being blamed and this report tells us the government isn't doing its job as effectively as it should be.
"Remembering that this is the same state government that is applying new legislative restraints and taxes on private investors which continues to disincentivise people from investing in Queensland property."
Time to reset
Mercorella says the report presents an opportunity to "reset" and think a bit more creatively about how to address the rental crisis.
"The other unfortunate reality that this report demonstrates is there's been no forward planning about our future housing needs," she says.
"The government can't just be reactive, we need to be looking ahead and preparing for population growth. We're the number one destination for interstate migration and we need to be able to house people coming here as well as our local population."
Explore our news articles to get more details on real estate.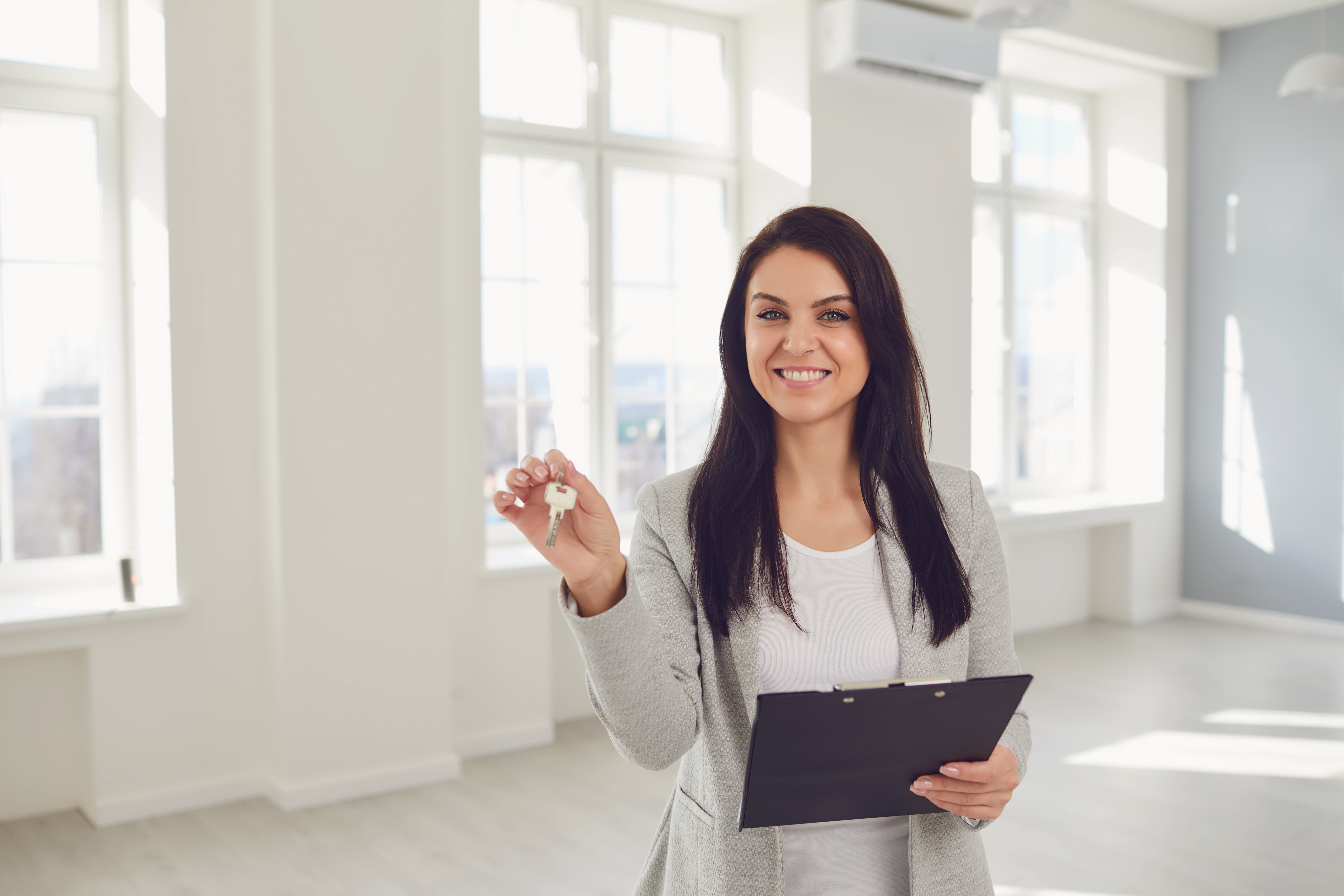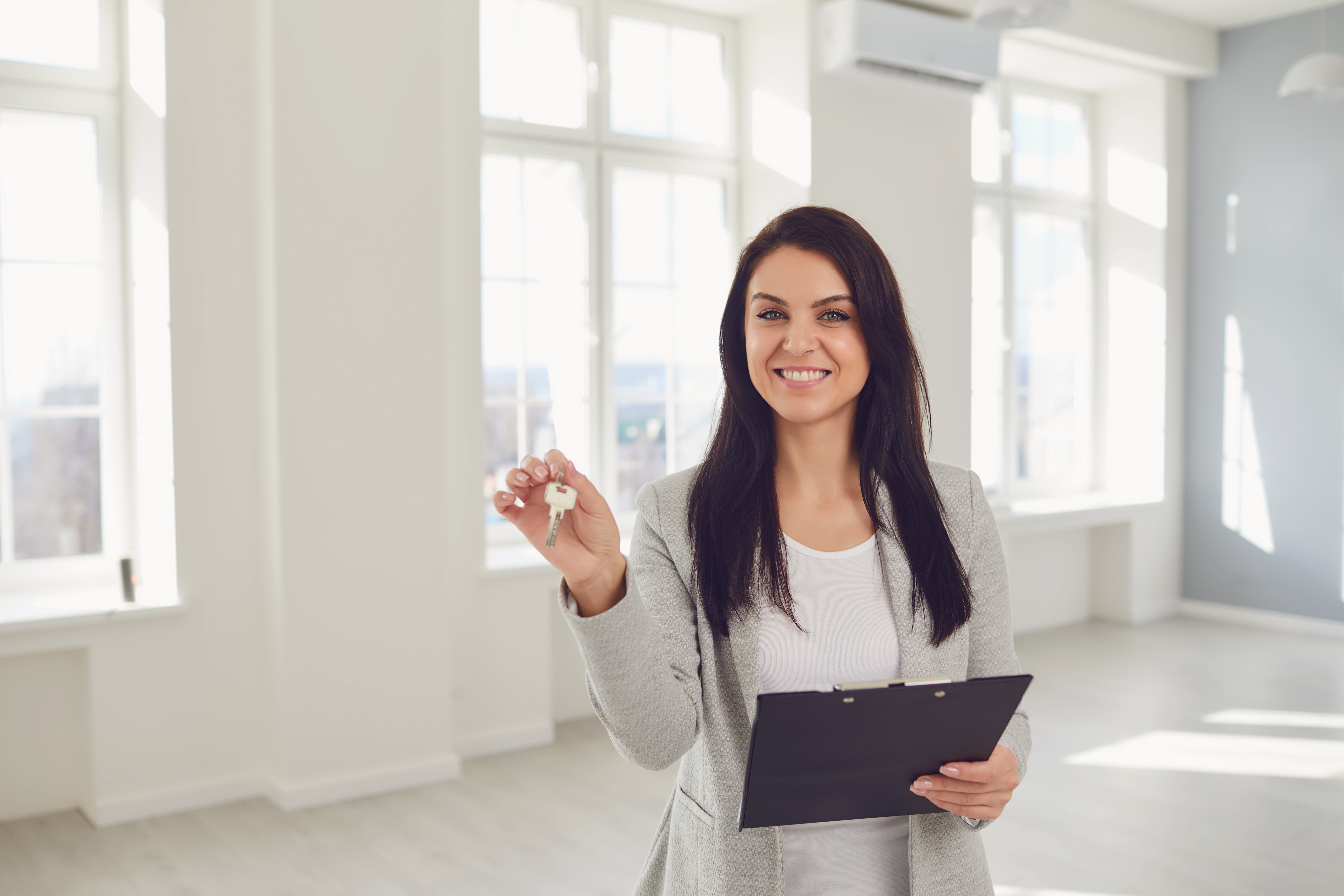 Start your Real Estate Career
Our approach to training is career focussed to support all members of the profession.
From accredited training to start your career to upskilling courses that advance your career, the REIQ keeps you a real step ahead.