09 Sep 2020
4 min read
By Aislinn Dwyer
Life on the Board with Peter Brewer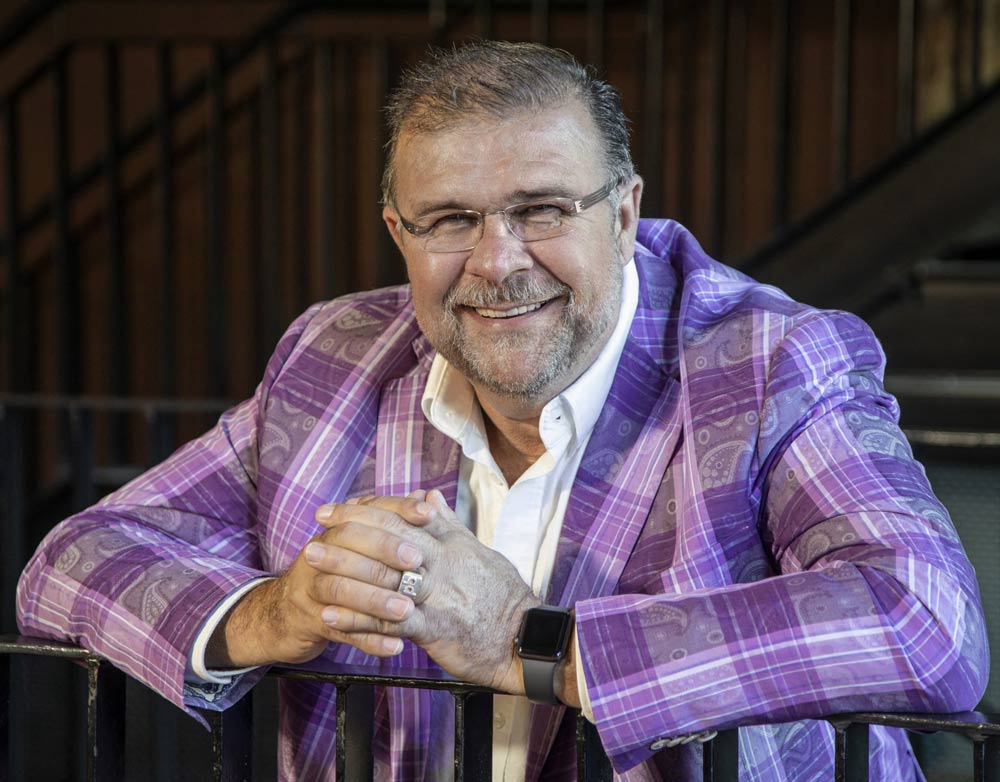 The REIQ sat down with the Chairman of the Board and current longest serving director, Peter Brewer, to discuss what his motivations were to apply for the Board, the goals he wants to achieve and how his personal and professional life has benefitted since taking on the position.
Peter Brewer's exuberance, larger-than-life personality and overall approachable nature makes him one of the most recognisable faces in the Queensland real estate landscape.
However, it's his passion for the REIQ membership and the desire to enhance the overall profession that are his most commendable traits.
Representing members' wants and needs
As the Chairman of the REIQ's Board of Directors, one of his main ambitions is to ensure every REIQ member - regardless of their age, location or job title - feels like they belong to a membership organisation that represents their wants and needs.
"Whether you're a property manager in Cairns, a commercial salesperson on the Gold Coast or a rural real estate principal in Cunnamulla, we want you to feel that it's absolutely your REIQ," says Brewer. "It belongs to you, it stands for what you want and it represents your views."
This ambition, which is shared among the entire REIQ Board of Directors, was one of the main drivers behind the organisation's digital transformation.
"My view was that we could improve things dramatically in the areas of speed, simplicity and personalisation," says Brewer. "The improvements we've made around membership and training, right through to the new-look website and the content we produce that provides good value information to our members, they're the kind of things I'm really proud of."
Two board positions available
With nominations for the REIQ's Board of Directors closing soon, Brewer is hoping other passionate property professionals put their name forward for the two available positions - one young member director and one female regional member director.
"Since we've changed our constitution to mandate diversity in the board room, the quality of the conversations, debates and decisions has improved because it represents a broad church of diverse members who are passionate about our industry," says Brewer.
"There's nothing more exciting and vibrant than to be in a room full of passionate real estate professionals discussing how we can do things better."
So what other insights can Peter Brewer share about life on the Board? Read on to see the results of our quick-fire questions...
AD: What initially inspired you to nominate for the REIQ Board of Directors?
PB: I drew upon something my father always taught me - if you're not part of the solution, you're part of the problem - so that's why I decided I should offer my thoughts and services by nominating to be an REIQ Board Director.
AD: What are some of the benefits you've experienced since joining the Board?
PB: It's opened up my thinking dramatically. Having the opportunity to mix with real estate professionals from right across Queensland in all facets of the industry, from sales agents to property managers to buyers agents, gives you more perspective about things beyond your own insular view.
AD: Nominations for the REIQ's Board of Directors are now open. What qualities or characteristics should a potential Board Director possess?
PB: 1. Passion for our industry. 2. A broad understanding of real estate. 3. Open mindedness.
AD: Finally, why should REIQ Members consider nominating themselves for the two available Board Director positions?
PB: If you've ever sat down and thought, "I wish our industry did something better", use this as your opportunity to be part of effecting change.
Interested candidates can visit the REIQ website here for further information and nomination criteria. Nominations close 4pm, Wednesday 22 September 2021.
Read more updates on real estate news.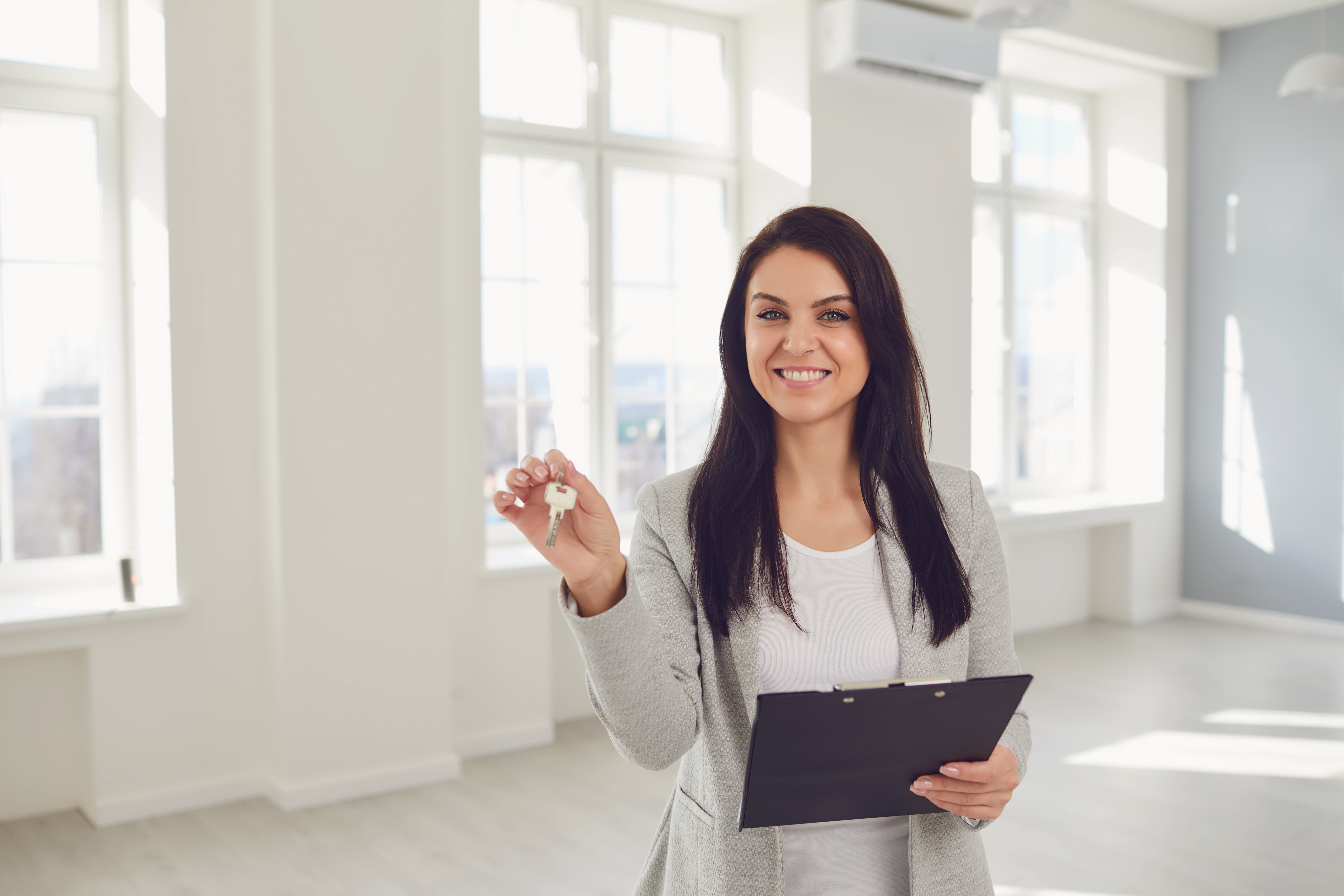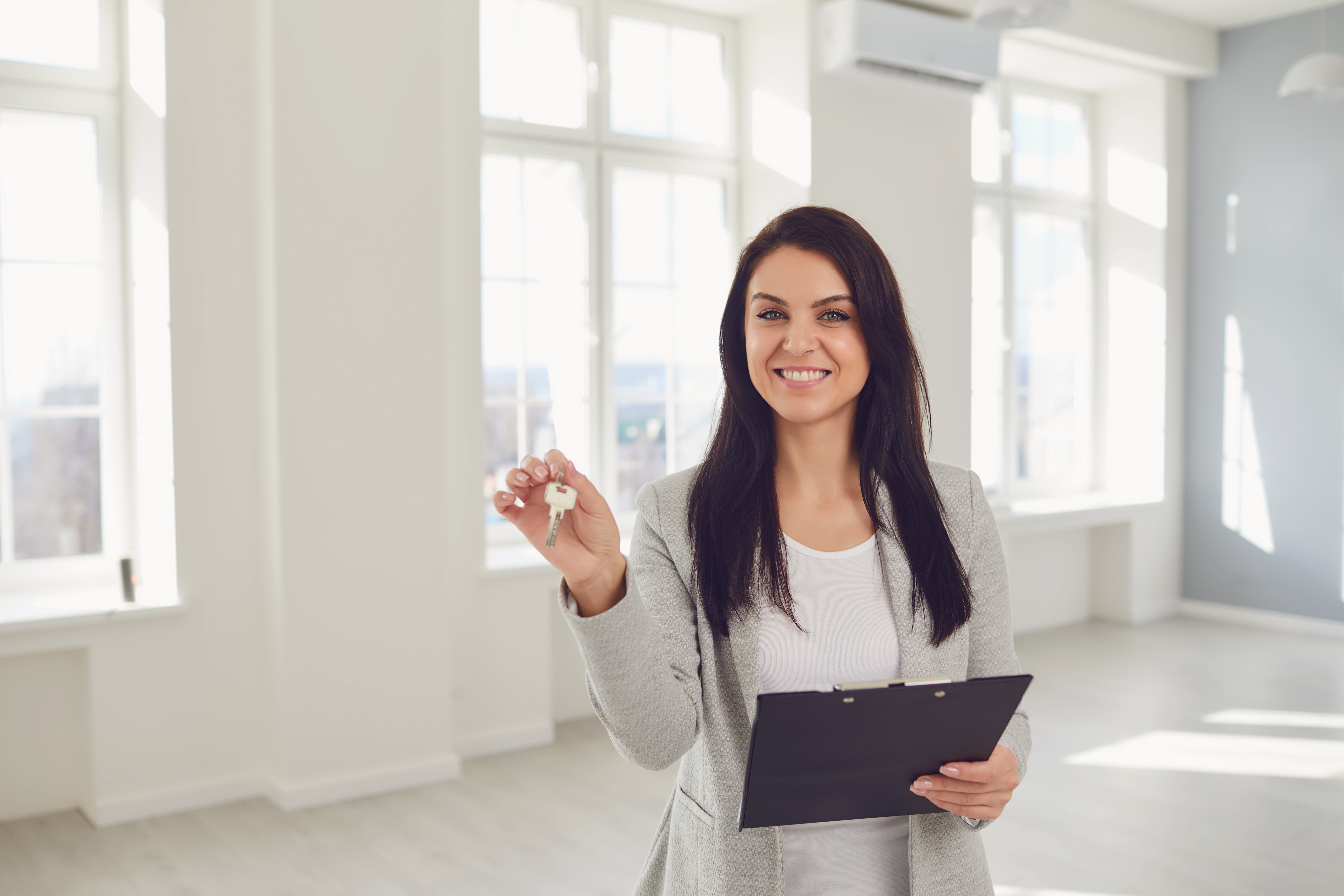 Start your Real Estate Career
Our approach to training is career focussed to support all members of the profession.
From accredited training to start your career to upskilling courses that advance your career, the REIQ keeps you a real step ahead.