21 Jan 2020
3 min read
By Nicole Madigan
REIQ awarded for innovation, expertise and customer experience
The REIQ has been named Best Realty Practitioner Development and Training Organisation in this year's APAC Insider Australian Enterprise Awards.
After intensive research conducted by APAC Insider, the REIQ has been recognised for expertise in its field, dedication to customer service and commitment to excellence and innovation.
REIQ Chief Operating Officer Josh Callaghan says he's proud to see the organisation officially recognised in areas that have been the focus of its digital transformation over the past two years.
"At the REIQ we've been working hard to improve the student experience, both when they first enter the industry or to upgrade their skill set," says Mr Callaghan.
"In the past six months alone we've completely redeveloped of the website and signup experience.
"We've also reduced the assessment volume in our courses, and have rewritten the learning content in order to streamline our courses."
Two of the most significant developments of 2019 were the offering of a live chat service on the training website, and the introduction of weekly live webinars for all REIQ courses, including Registration, Licence Upgrade, and Full Licence.
"It was essential for the REIQ to provide up to date, modern training to our customers," says REIQ Training Manager Sushila Richardson.
"Being the peak body for Real Estate in Queensland, we feel that it's essential to model quality standards in training and assessment for nationally accredited training products,".
"Increasingly, new entrants to the real estate industry are time poor, so it was essential to modernise the courses and delivery to suit all of our customers, whilst maintaining a high standard of training and assessment."
The REIQ now also offers a twice weekly student support service including drop in sessions for two and a half days per week, as well as one on one appointments for students.
"This ensures students who need extra assistance can book a personalised session with one of our industry expert trainers - it's a free service and unique to the REIQ."
But we're not stopping there.
Along with restructured courses and more webinars in 2020, the REIQ is releasing a new, innovative training product to market.
"The new courses will incorporate the creation of a simulated Real Estate Agency and simulated Australian suburb, with policies, documents and stats to ensure the students will experience a realistic vision and environment to base their studies on.
"In addition the new products will be developed in our innovative eLearning portal with streamlined assessments, to enable students to progress through the assessment at a faster pace, whilst maintaining quality training assessment standards.
"We will be offering the Diploma of Property (Agency Management) in 2020 giving the option of undergoing single units or the whole qualification - this will be delivered online with live webinars and 'in class' options to support each unit of learning."
The REIQ has long been known for offering the highest quality training in real estate, but the key to its recent success has been to combine this with innovative thinking, and a clear focus on ensuring the student experience remains at the centre of the business.
"Every decision we make, even the minor ones, have the student in mind, providing them with the best possible experience.
"Our hard work has led to great online reviews, and awards such as this one, but most importantly, a noticeable improvement in student feedback from our courses.
"We can never rest though.
"We have a commitment to continually improving and extending our training courses for the real estate industry and students will continue to see our service get better and better."
Interested to learn more? Read real estate news here
Interested to learn more? Read real estate news here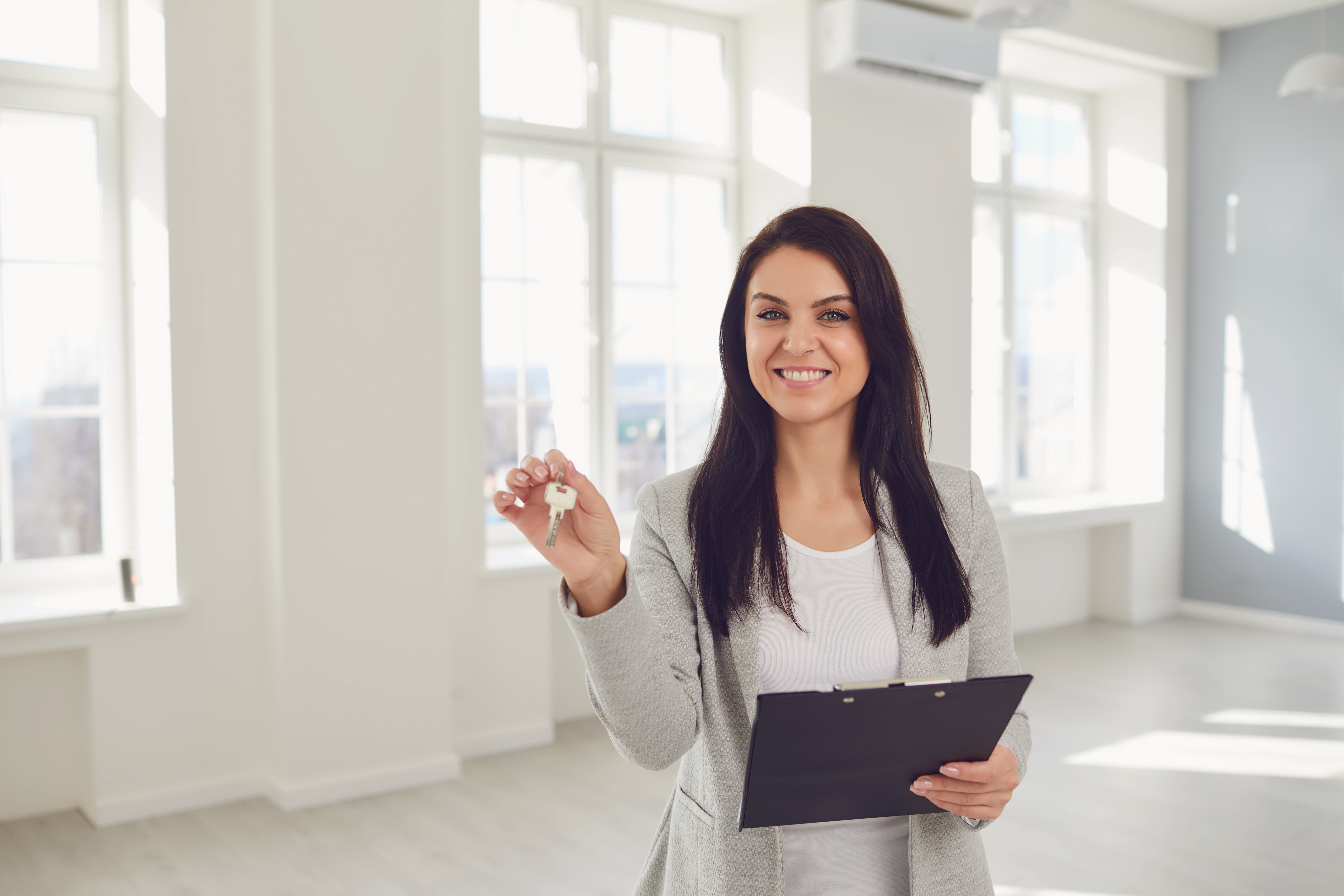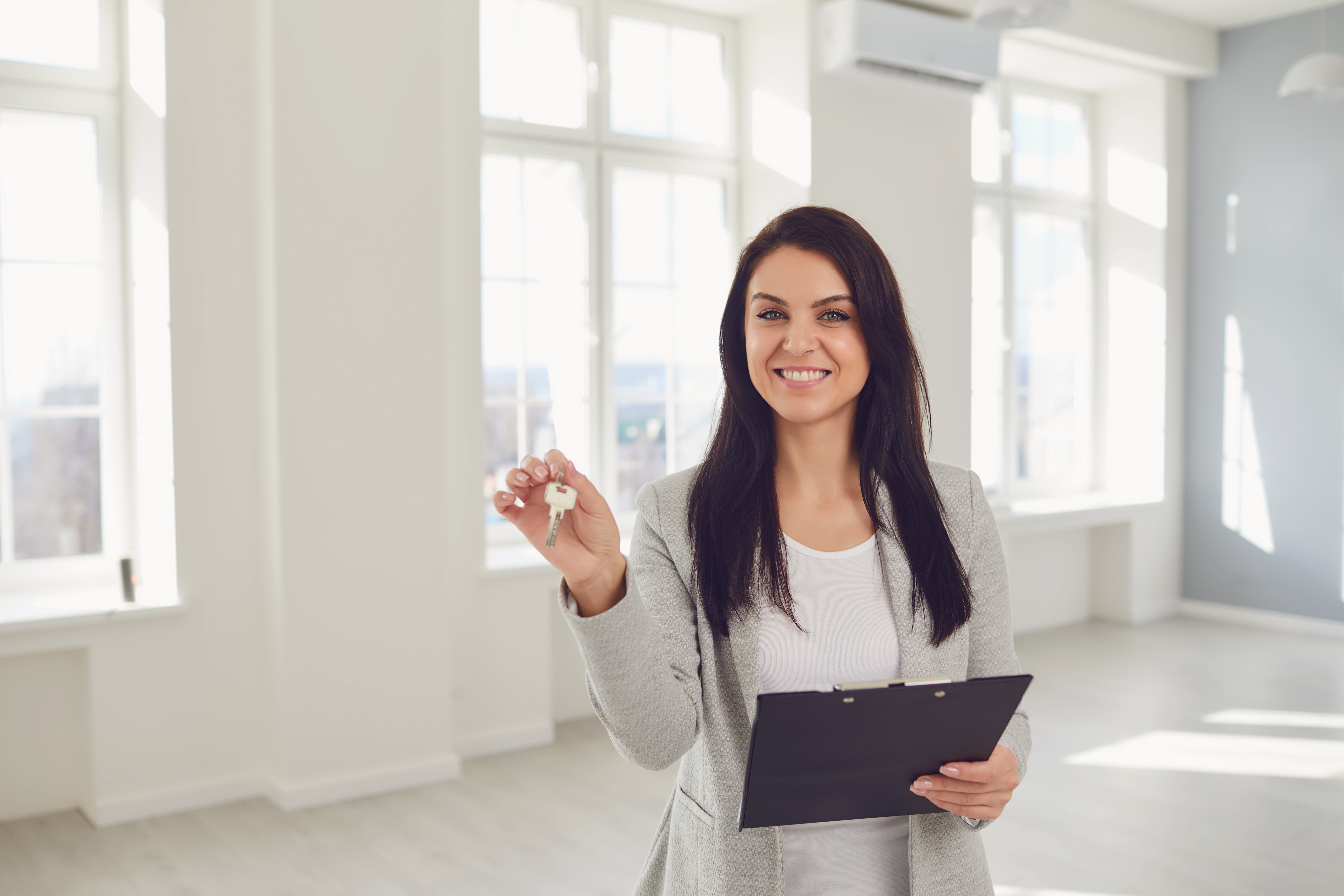 Start your Real Estate Career
Our approach to training is career focussed to support all members of the profession.
From accredited training to start your career to upskilling courses that advance your career, the REIQ keeps you a real step ahead.