19 May 2020
5 min read
By James Hawes
Recession-proof your career with real estate
The Australian job market has been rocked by the pandemic, with unemployment currently sitting at 5.7% in Queensland and 6.2% nationally, the prediction the latter will rise to as much as 10%, causing the economy to dive head first into a recession. In taking a closer look at forecasting, 10% represents 1.4 million people, according to Business Insider, with a large chunk made up of industries focused on tourism, retail, entertainment and hospitality. The reason for this is twofold - firstly, a high reliance on crowds and large social gatherings and secondly, spending based on discretionary privilege over necessity. We can all live without these 'perks' so to speak - and rightly so, most folks have swapped out life's 'luxuries' for the bare essentials - more concerned with preserving what cash on hand they have.
In overview, employment Australia (ABS, May 2020) decreased 594,300 to 12,418,700 people. Full-time employment decreased 220,500 to 8,656,900 people and part-time employment decreased 373,800 to 3,761,800 people. As a further breakdown, last month also saw:
Unemployment increase 104,500 to 823,300 people.

Unemployment rate increase 1.0 pts to 6.2%.

Underemployment rate increase 4.9 pts to 13.7%

Underutilisation rate increase 5.9 pts to 19.9%.

Participation rate decrease by 2.4 pts to 63.5%.

Monthly hours worked in all jobs decreased 163.9 million hours to 1,625.8 million hours.
They say the safest jobs are those deemed 'essential service.' But what are essential services? It's almost a rhetorical question for aren't all of our jobs essential? And, who gets to decide what is and isn't essential? While the REIQ continues to advocate for real estate to be recognised as an essential service, it's based on its very definition - "something necessary, indispensable, or unavoidable." For real estate, it's the economy, employment (being the State's second largest employer), consumer confidence, government revenue (via stamp duty), property management and of course the provision of shelter to name just a few. This is reflected in the robust stability showed by the Australian property market time and time again. Housing is resilient, and that resilience protects the workers in the industry.
The Prime Minister has used the word "essential" when describing workers, public gatherings, services and businesses that were still permitted during lockdowns and more recently with the easing of restrictions. However, with no precedents to rely upon, there was no prescribed list of 'essential' and 'non-essential' industries. Instead, it's been a moving target that's constantly evolving. And that can be confusing. Remember when the Federal Government limited "shopping for what you need, food and other essential supplies"...then the Prime Minister highlighted his wife's purchase of a number of jigsaw puzzles for the family as "absolutely essential."
SEE ALSO: Unsure if a career real estate is right for you? Talk to a career coach today!
Property managers across Queensland bore the brunt of essentiality more than anyone else. As the pandemic continues to affect our daily lives, tenants and landlords have relied upon their property managers to provide swift, helpful communication across more than what's required of the role while juggling the role of go-between for rent negotiations, lease renewal anxiety and general pandemic-era uncertainty, making them some the most over-worked staff in the current environment. Even in the case of sales agents, sellers may have retreated but they still need to earn a living. Translation: Any downturn in business requires creative thinking and clever strategies in order to forge ahead. Luckily, everyone needs a roof over their head so real estate will always transact regardless of most circumstances.
But the safety of working in real estate goes well beyond its essential nature - it actually offers a flexible occupational pace that can benefit both you and your clientele. Sure, being fleet of foot allows you to pick and choose your hours in and out of the office, work from home or while out and about as you wheel and deal, or manoeuvre your career around a diary jam-packed with commitments. But a career in real estate is more than that. It's about working wherever you need to be, using the right tech to keep you functioning for what matters most: Clients, prospects, colleagues and co-workers. Set this against the latest news regarding market conditions and updates, price guides and property comps as well as sales pitches which can often be won in a matter of minutes, and you start to get an idea Timing is everything and a response in the moment can make all the difference. So, is the time right for you?
Even with a recession looming, you can still leverage a career in real estate. That may sound all well and good for those already working in the industry, but for those currently struggling it's oftentimes difficult seeing any light at the end of the tunnel. Fortunately the REIQ can help with its fully online training courses - an entry-level registration program can be completed within a couple of weeks and allows anybody to become part of an industry largely insulated against most economic conditions. If you've lost job security or income as a result of the COVID-19 pandemic, consider a move into a more interesting industry and re-secure your future today. Visit the REIQ for more information about careers in real estate and the full suite of training programs on offer.
Interested to know more? Click here to find out real estate news
Interested to know more? Click here to find out real estate news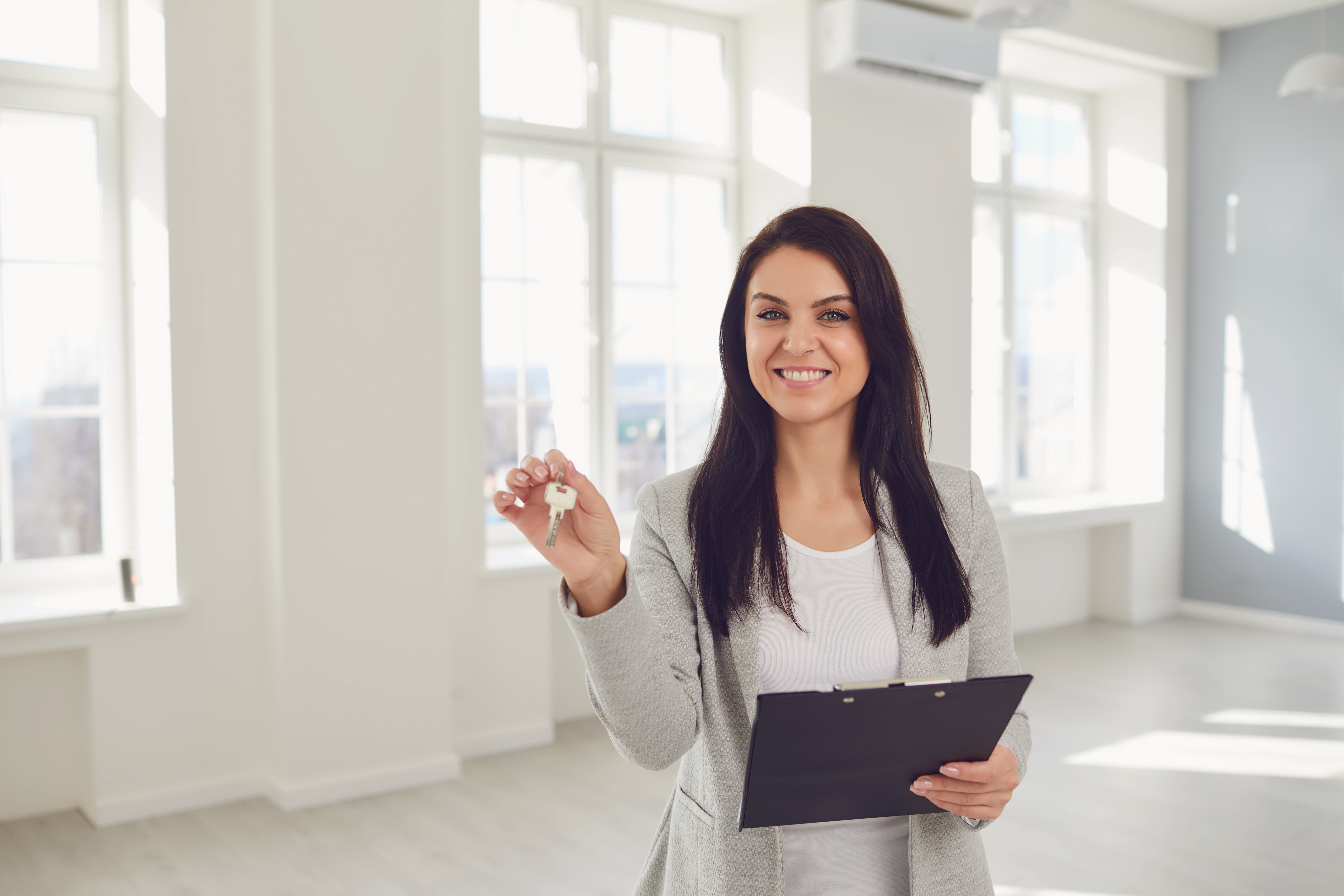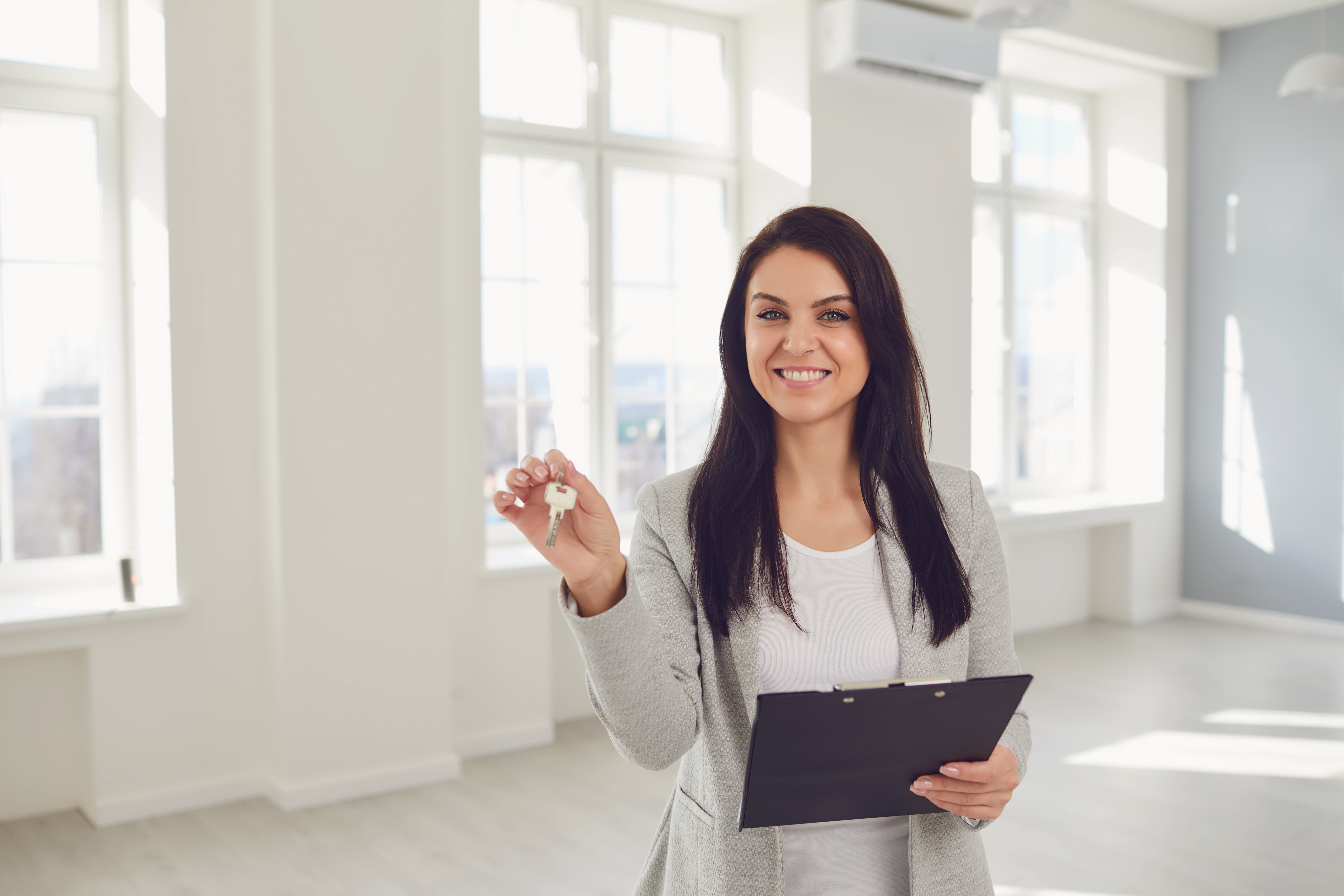 Start your Real Estate Career
Our approach to training is career focussed to support all members of the profession.
From accredited training to start your career to upskilling courses that advance your career, the REIQ keeps you a real step ahead.