07 May 2020
4 min read
By Michael Gapes, Partner, Carter Newell Lawyers
QCAT sanctions property manager
In the recent Queensland Civil and Administrative Tribunal decision of Chief Executive, Department of Justice and Attorney-General v Tomic [2020] QCAT 83, the Tribunal considered a disciplinary action brought against a former property manager. It was alleged that the former property manager had committed numerous breaches of the Property Occupations Act 2014 (Qld), including the misappropriation of monies from her employer's trust account.
Tomic was employed by a real estate agency on Brisbane's southside as a property manager from 15 June 2015 to 20 October 2016. During that time, she was responsible for organising and facilitating maintenance works at various rental properties managed by the agency. Tomic had her own login to the agency's trust account software program and could process payment transactions. She was also able to create and add new suppliers and creditors.
In early May 2016, Tomic created a new property maintenance creditor called T and M Property and Painting. The address and bank account details were the same as her home address and her personal bank account. It was later discovered that T and M was a business name used by Tomic's ex-husband. Tomic left the agency in October 2016. It was subsequently discovered that on 44 occasions, amounts totaling $11,730 were credited to T and M for works that had not been carried out and/or requested at 31 properties managed by the agency.
When asked about the transactions, Tomic claimed she engaged a tradesperson by the name of Mr Bowen to carry out the works on behalf of the agency's Lessor clients. She conceded that she would create a work order and invoice in T and M's name and facilitate payment of the invoice amount from the agency's trust account into her own bank account. Once the money would enter her account, Tomic alleged she would pay Mr Bowen cash for the work and keep 10% of the invoice amount as a 'fee.' She could not confirm where Mr Bowen lived, his whereabouts or his telephone number.
The Chief Executive of the Office of Fair Trading applied to commence disciplinary proceedings against Tomic pursuant to Section 172 of the Act for multiple breaches of the Act including:
Tomic breached Section 206 of the Act by rendering accounts when knowing they were false; and,

Tomic breached Section 172(1)(h)(i) of the Act as she performed an activity of a licensee, been incompetent or acted in an unprofessional way.
The Chief Executive sought orders under Section 186 of the Act to:
Reprimand Tomic and order her to pay a fine; and,

Tomic be disqualified for a period of 10 years from being the holder of a licence or certificate of registration.
The Tribunal considered the material filed by the Chief Executive. Tomic didn't file any material in the proceedings despite being directed to by the Tribunal. The Tribunal found that on the balance of probabilities, Mr Bowen didn't exist. Furthermore, the Tribunal was satisfied that no maintenance or repairs works had been carried out at any of the 31 properties.
The Tribunal found that Tomic had committed the alleged breaches of the Act. The Tribunal accepted that by producing false invoices and making false entries into the agency's trust account software, Tomic dishonestly rendered accounts when knowing them to be false. The Tribunal concluded that Tomic's actions amounted to acting in an unprofessional way, such that she wasn't a suitable person to hold a licence.
When deciding an appropriate penalty, the Tribunal considered the fact the public entrusts real estate agencies and their employees with their money and that the utmost confidence in the industry must be maintained. The Tribunal decided to reprimand Tomic and to disqualify her from holding or obtaining a licence or certificate of registration under the Act for a period of 10 years. She was also ordered to pay a fine of $10,000 to the Chief Executive within 28 days. The parties were directed to file submissions in respect to costs.
As this decision demonstrates, any misuse of trust monies by real estate industry participants will be dealt with very severely. The decision also serves as a timely reminder for agency principals and management to regularly review their trust accounts to ensure that all payments made are legitimate and that all contractors are properly vetted before being engaged.
Get more property related news here.
Get more property related news here.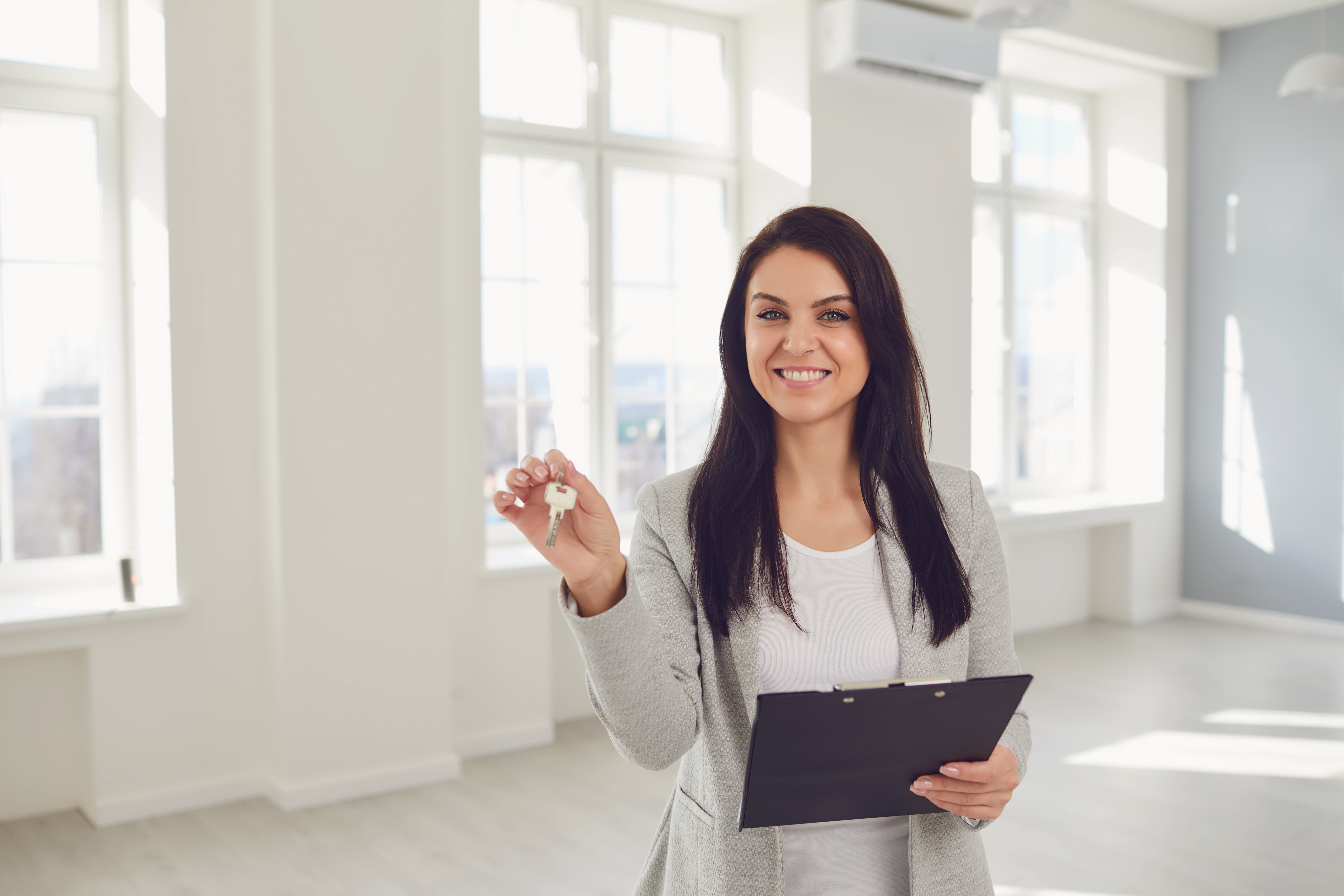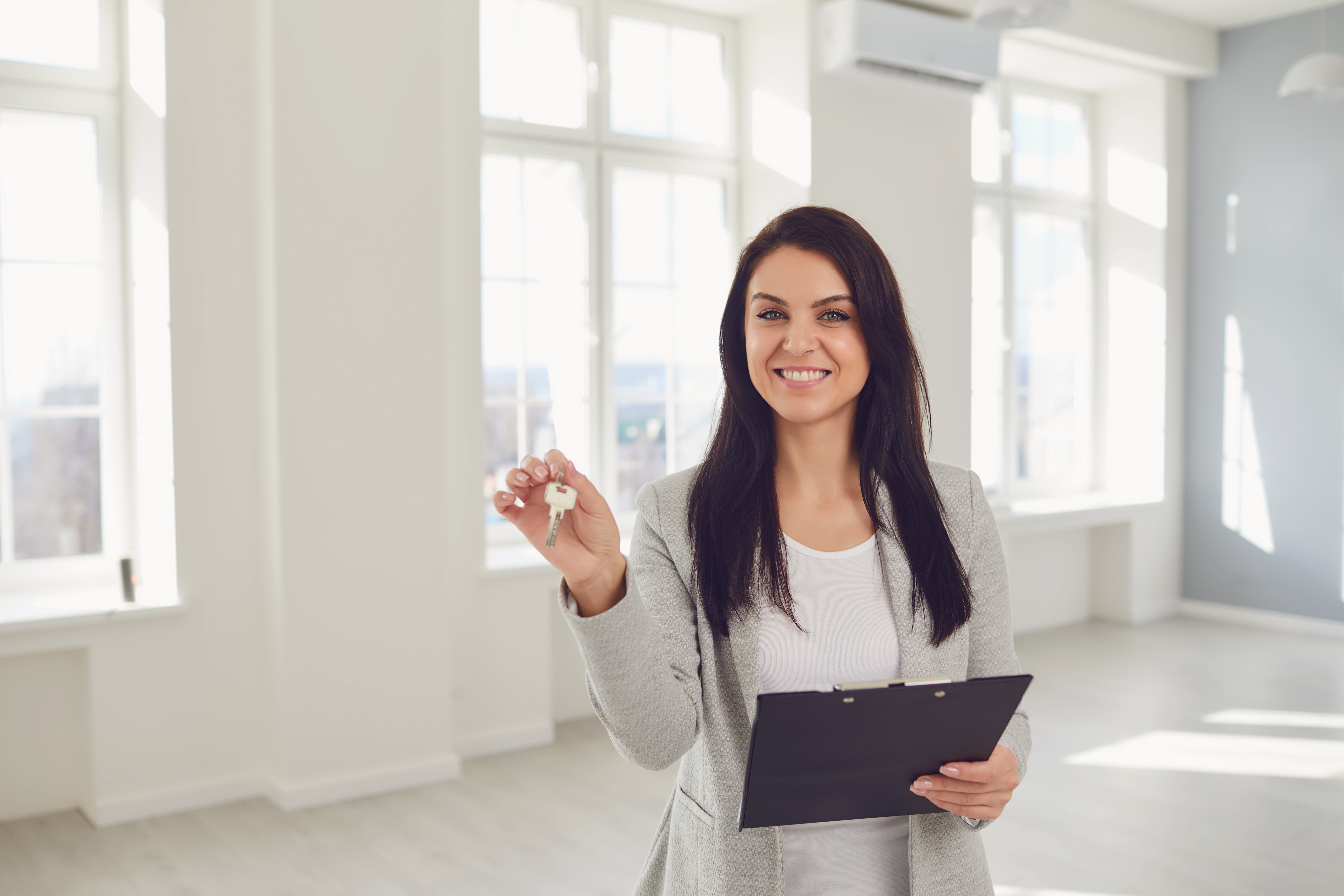 Start your Real Estate Career
Our approach to training is career focussed to support all members of the profession.
From accredited training to start your career to upskilling courses that advance your career, the REIQ keeps you a real step ahead.