03 Nov 2020
3 min read
By Brian Bauer, Executive Director, Office of Fair Trading
Warning: OFT compliance operations are underway
The Office of Fair Trading (OFT) has begun its annual education and compliance program with a focus on real estate licensees across Queensland.
The OFT conducted 17 educational visits and 78 compliance visits to licensees in the first quarter of this 2020-2021 compliance program, which will run until 30 June 2021.
This program includes both education and compliance components and aims to ensure licensees understand their obligations under the Property Occupations Act 2014 and the Agents Financial Administration Act 2014 and are complying with the law.
As a result of activities undertaken in the first quarter, 14 matters (or 18 per cent) have been referred for investigation. This is concerning when you consider that licensees are responsible for large sums of consumers' money.
These matters include issues such as: -Recovering or retaining a reward or expense in excess of that permitted -Acting as an agent without being properly appointed -Placing monies other than trust monies in trust accounts
The majority of these investigations are ongoing.
Earlier this year, OFT had a Brisbane real estate agent banned from the industry for life, as well as being fined and ordered to pay compensation of more than $80,000 for not keeping proper records, mismanaging a trust account and operating the business despite the licence having expired.
In another matter, OFT took a Springfield real estate agent to court where they were fined $2,500 and given a suspended sentence for taking trust money they were not entitled to over a seven-month period.
To help improve industry compliance and reduce situations such as these, the OFT is undertaking a number of activities as part of this compliance program including:
trialling a new system for the early detection of trust account non-compliance

widespread education

engaging with agents to identify areas of concern to them and learn how we can more effectively provide information to assist them in their roles.
Real estate agents are entrusted with people's most valuable assets and the OFT wants to help you understand what is required by law to keep these assets safe. Understanding the laws and keeping yourself informed of changes can also help you improve your bottom line. Businesses which are recognised in their communities as being responsible and ethical traders are generally rewarded with repeat customers and word-of-mouth referrals.
The OFT's goal is a fair and safe marketplace and we look forward to working with agents to achieve a high level of industry compliance. For more information, phone 13 QGOV (13 74 68), email BrisbaneOFT@justice.qld.gov.au or visit the OFT website.
Check out our real estate related news for more information.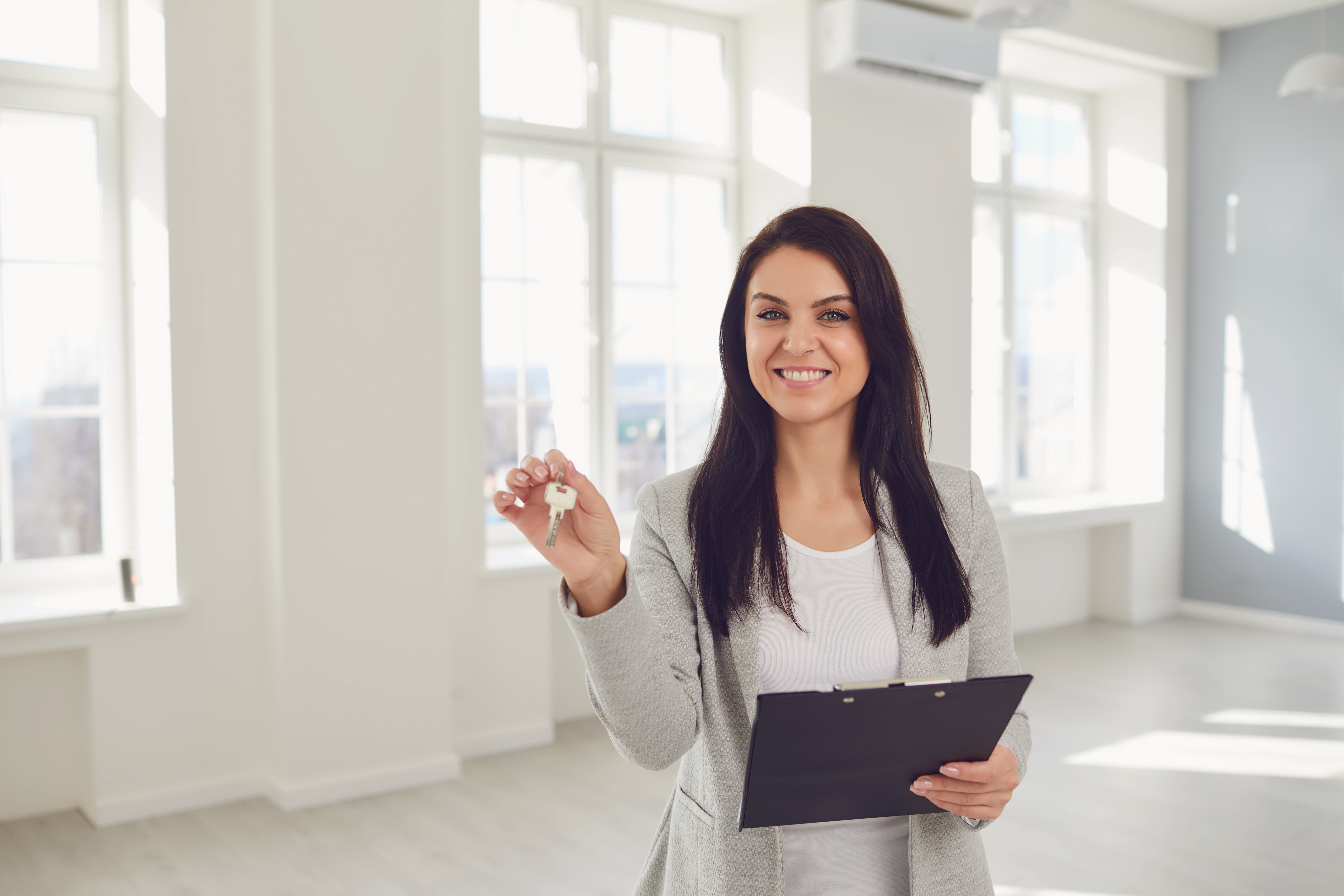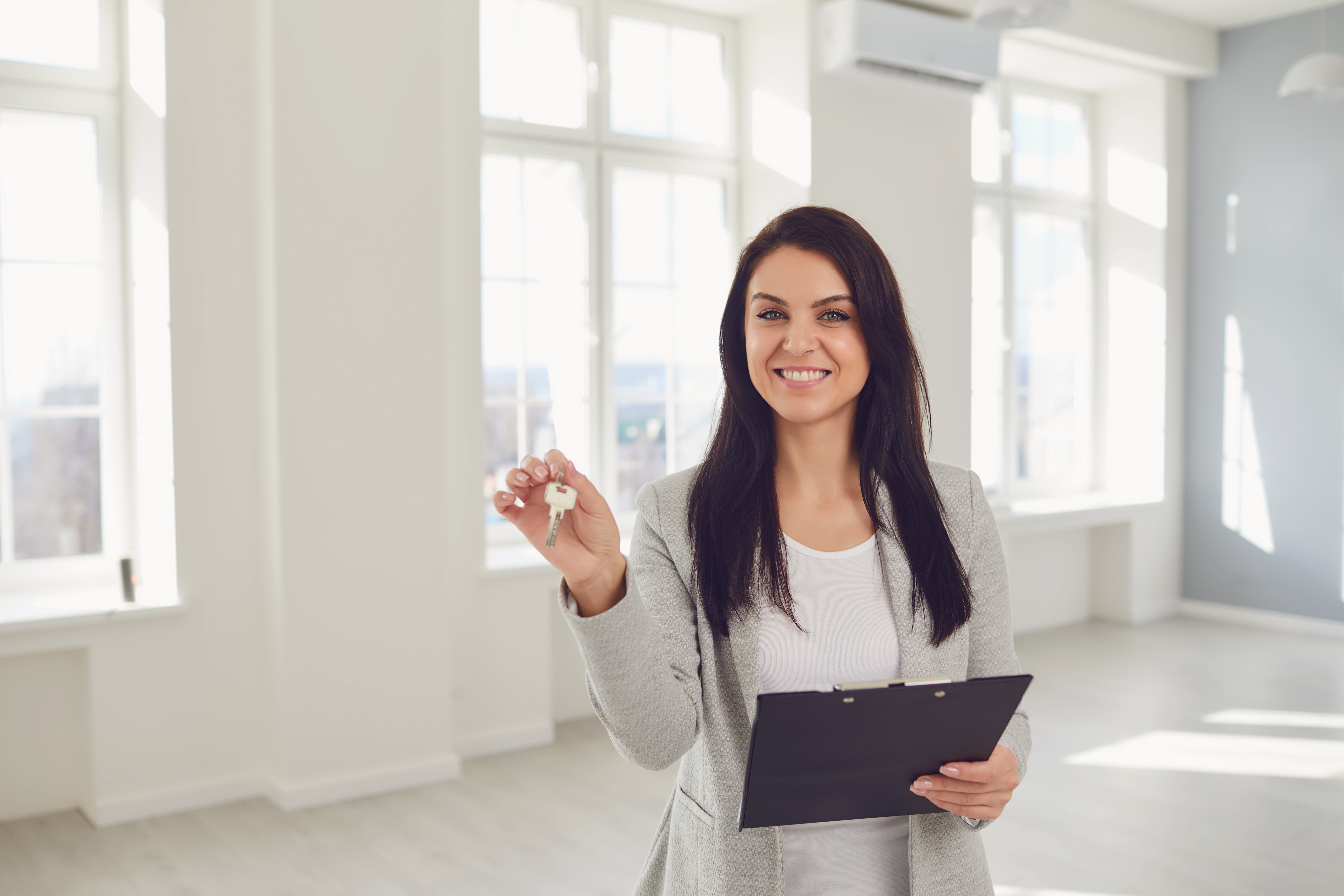 Start your Real Estate Career
Our approach to training is career focussed to support all members of the profession.
From accredited training to start your career to upskilling courses that advance your career, the REIQ keeps you a real step ahead.