06 Jul 2022
4 min read
By James Price
Meet the PM who won an REIQ property management award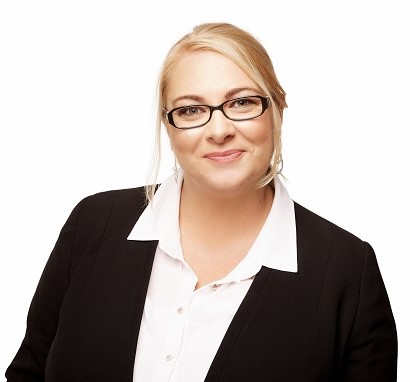 The prestigious REIQ Awards for Excellence, celebrating the outstanding accomplishments of those in the Queensland real estate industry, include a property management award.
Rebecca Fogarty, Co-Founder and Director of Blackbird and Finch Property Management Specialists, took out the 2021 Property Manager of the Year award. She sat down with REIQ to share her thoughts and experiences of the event.
Think you or your agency is worthy of recognition? Find out more about the REIQ Awards for Excellence.
winning an REIQ property management award was her best achievement to date
Being a property manager for over 18 years, Fogarty regards this property management award as a significant milestone in her career and acknowledges it was no easy feat to accomplish.
"Winning this has been a career goal of mine since first attending an REIQ conference many years ago," she says. "So, this is absolutely the best achievement so far!"
Fogarty initially doubted her achievements would be recognised due to not being based in one of the larger Queensland cities. However, the REIQ recognises hard work throughout the entirety of Queensland.
"I am from a small country town (Allora) working in a bigger country town (Toowoomba) so to actually win this award was so unexpected.
"To be recognised among some absolutely awesome property managers is the best feeling."
Fogarty acknowledged the importance of being seen and recognised on a larger scale in the industry and the opportunities and prestige this brings to not only her, but to her business. She was very proud to have received this property management award amongst tough competition.
Application Process
While the start of the application process may seem like a tedious and time-consuming task, Fogarty expresses that there are some real career benefits from this process.
"It's great to be able to go through what you have done for the past year and reflect on your achievements."
Reflecting on what went well and what didn't can really help you evaluate your past year and help you grow as an agent and person.
"It can be daunting for sure, but you just need to take it step by step and answer as honestly and openly as you can."
Advice For First Timers
Getting started can often by the hardest part of the whole process when aiming for a property management award, especially if you are new to the industry or just a first-time applier to the REIQ Awards for Excellence.
Fogarty's advice for this is simply "Don't hold back".
"I've learned that it is a much easier process than you would think!"
If you've hit a roadblock and are struggling to reflect on your achievements, Fogarty has also suggested a few tips that helped her.
"As property managers, we tend to complete a task and then move on and try to forget it," she says. "It can be hard to remember all of those tricky situations or 'wins' throughout the year so asking some other team members about what stood out this year to them would be a great place to start!"
Experience at the 2021 REIQ Awards for Excellence
Apart from her journey, advice and experience winning her property management award, we asked Fogarty how her time at the event was.
"It is an amazing experience. The awards dinner is simply breathtaking and an experience all of its own. Being nominated for an award is a bonus and actually winning is the cream on top.
"The REIQ Awards night is something we all look forward to."
The REIQ Awards for Excellence is one of the most-anticipated events on the Queensland real estate industry calendar.
To find out more information please click here.
Explore our news articles to get more details on real estate.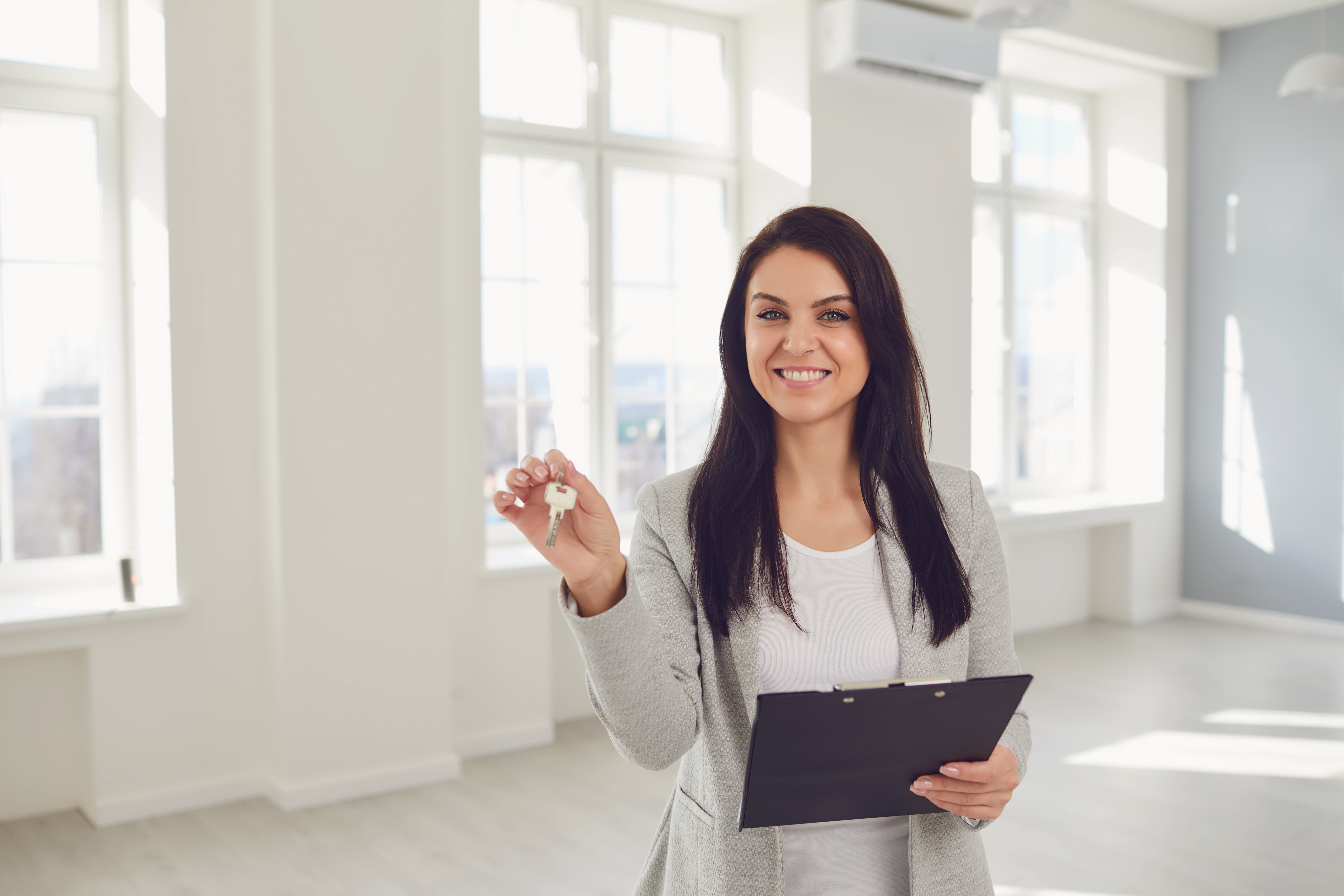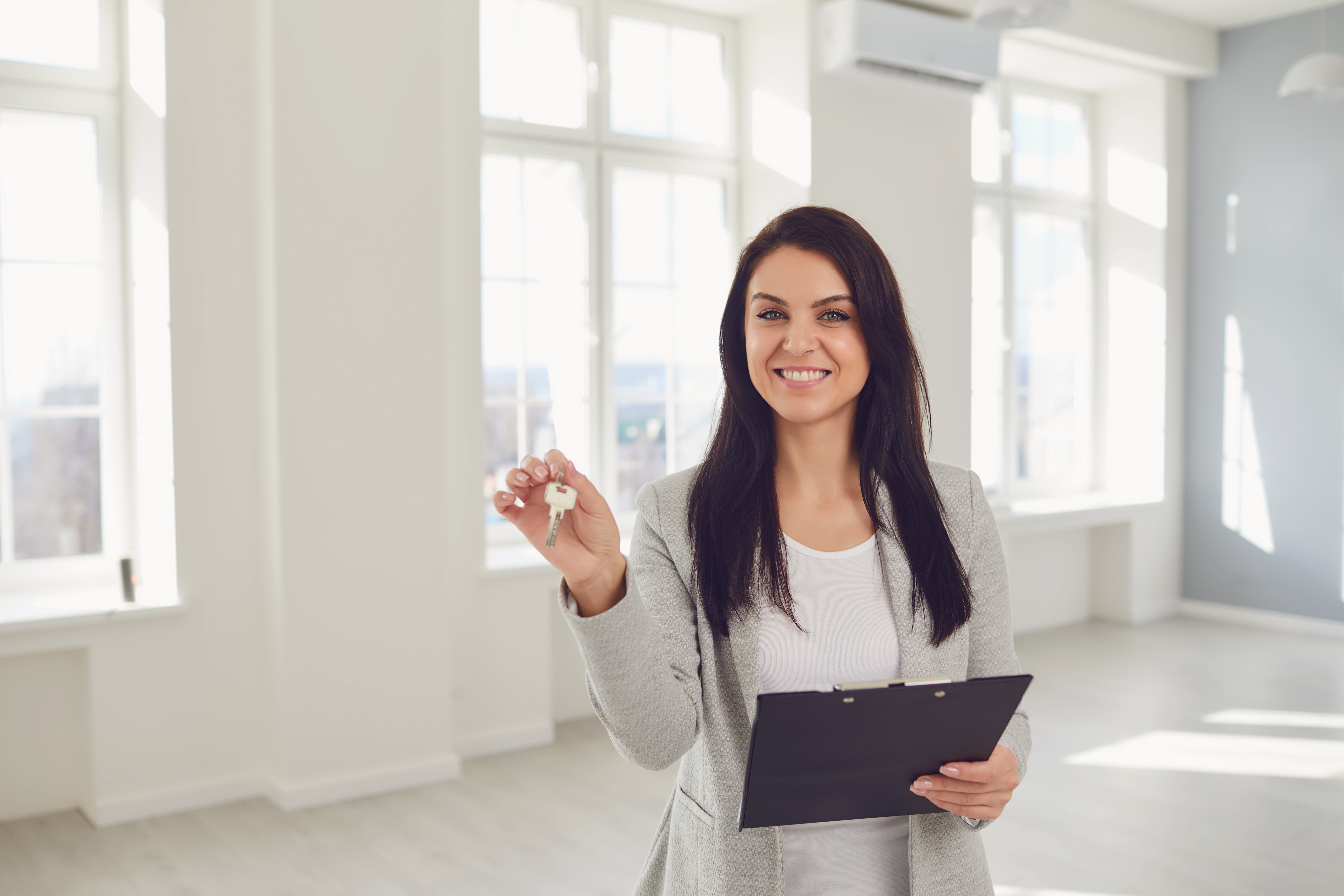 Start your Real Estate Career
Our approach to training is career focussed to support all members of the profession.
From accredited training to start your career to upskilling courses that advance your career, the REIQ keeps you a real step ahead.