18 Mar 2021
9 min read
By Rory Scott and Aislinn Dwyer
Inspiring women kicking goals in real estate
Within the real estate industry, there are determined individuals who aren't willing to accept that a ceiling of success exists. Meet three powerful women who have faced career challenges head-on, but in spite of this, are kicking goals and inspiring others to do the same.

DIONE MAURIC: LET YOUR RESULTS SPEAK FOR THEMSELVES
Business broking - which was once dubbed as a 'boys club' - is now being revolutionised by strong, successful women ready to smash stereotypes and the glass ceiling of success.
One such woman is Dione Mauric.
Prior to business broking, Mauric established an illustrious career in male-dominated professions such as professional practice, commercial advisory, finance, business development and franchising.
A Chartered Accountant by trade, she moved abroad to elevate her career by working for global companies such as The Financial Times and PepsiCo.
Upon returning to Australia, Mauric aligned herself with yet another household name - Flight Centre. Working closely with co-founder, Graham Turner, Mauric was exposed to the world of franchising and began selling franchises.
Naturally, the transition to business broking came next.
"I've been business broking for over 10 years, and when I started there really were not many women in the industry at all," reflects Mauric."Today, we see many women in the industry delivering outstanding results for their clients."
Despite this shift towards diversity within the business broking industry, Mauric is not immune to gender stereotyping.
"[I've experienced gender stereotyping] when I walk into a business that is typically male orientated, say like an auto workshop or construction site," says Mauric. "I imagine this would be the same for a man walking into a beauty clinic!"
Judging from her accolades, Mauric has not allowed these prejudices to slow down her success.
In the last decade alone, she has made significant waves in both the Queensland and national business broking sectors. Co-founding Advantage Business Sales and Valuations with her husband, Stephen, Mauric has received awards such as the 2018 Sunshine Coast Business Woman of the Year (Micro Business Category) and the Franchise Council's Queensland Multi-Unit Franchisee of the Year - just to name a few. She also represents the interests of female business brokers on the REIQ's Business Broking Chapter alongside industry colleague Michelle Wright.
When speaking with Mauric, it's clear the glossy awards, titles and industry recognition is not her source of inspiration. Her fuel comes from achieving results for her clients, and empowering up-and-coming business brokers.
"Seeing a mentee achieve a listing or a sale is 10 times more rewarding than doing one yourself," admits Mauric. "Over the years, I have mentored many women (and some men) that are either starting their careers or growing their business. It's a big responsibility. I'm enthusiastic about sharing my expertise, and am always eager to invest in others."
As an impassioned mentor, Mauric couldn't help but leave a few pearls of wisdom for those starting out in business broking.
Her main tip for overcoming stereotypes? Let your results speak for themselves.
"Be a relentless problem solver and believe in yourself," says Mauric. "Over communicate, build genuine relationships and act with honesty and integrity at all times. I'm a big believer that barriers are overcome by demonstrating skills and experience, sprinkled with a bit of enthusiasm and passion," says Mauric.

EMILY-JANE MEGRAW: EMPOWERED WOMEN, EMPOWER WOMEN
As someone that has done "a little bit of everything" when it comes to real estate, Emily-Jane Megraw has achieved her own success through determination and hard work. The Office and Operations Manager of LJ Hooker Nerang, says "you have to make your own luck in this life and it's up to no one but yourself to work hard".
In a career that started in 2008, Megraw has used her drive to work her way from one of the most junior positions in her agency to where she is now. Changing careers from a chef in her early twenties, she applied for the assistant trainee property manager role at LJ Hooker Nerang.
"I was one of the only ones [candidates] that had no experience whatsoever, so it was my attitude that ended getting me a foot in the door, then I just worked really, really hard", says Megraw.
Working in an office that supports and fosters women's success, Megraw says she has been extremely fortunate to have an employer who is welcoming and inclusive. As a single mum who works full time, she is very aware of the challenges women face throughout their careers.
"I've never been treated any differently and I believe that's because of who I work for and also the fact that I go into everything with such conviction and respect for myself and what I do, so no one would even have the option to treat me any different," she says. "As a man or a woman, if you don't go in with confidence in what you're doing, you won't get given the same opportunities."
However, this confidence and self-assurance can be wasted in an organisation that isn't willing to accommodate the needs of its employees. This is why it's so important for women like Megraw to help lift up others and break down career barriers that have historically held women back.
"You can tell pretty quickly what kind of place you work for in the way they treat women who have had kids or are about to have kids," says Megraw. She continued by saying that it can be seen as a red flag if a business isn't willing to accommodate a staff member who is also a parent.
Supporting and empowering women in real estate is something Megraw values highly, and she firmly believes in the importance of surrounding yourself with likeminded people who can help challenge each other towards success.
"We've all got one person that we think is awesome but it's all about surrounding yourself with the right kind of people and you also have to be strong enough to make decisions if you're not hanging out with the right individuals."
As someone who doesn't identify herself as a mentor, Megraw has shared her experiences with people she considers her friends. Her attitude towards helping others is simple - "if Emily can do it, you can do it too".
"There are women in administration roles who like what they're doing but don't have the belief they can take it to the next level," she says. "It takes leaders to work with them and help them understand there are pathways to success, and there is every possibility to end up in a managerial or leadership role."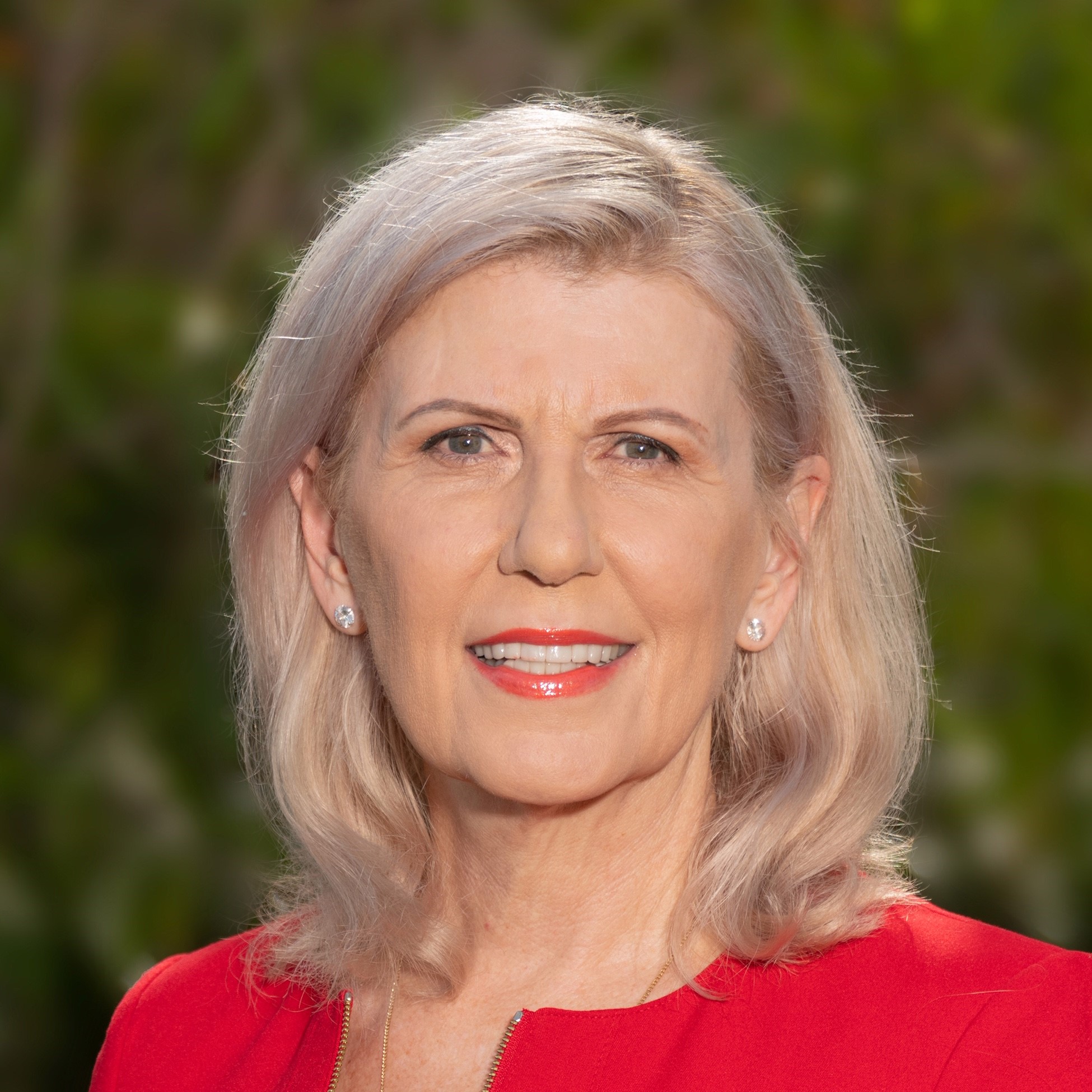 JULIE RYAN: WHEN UNDERESTIMATED, OVERDELIVER
At 21 years of age, Julie Ryan and her sister were the owners of a successful real estate business in Cairns, with 21 salespeople working under them. Even with this incredible achievement under her belt, she was turned away from five different real estate offices in Brisbane, based solely on gender.
Throughout her career, Ryan has seen women being routinely underestimated and she still thinks most women are. However, she is convinced this can be used as an advantage in some circumstances.
"If someone is busy underestimating you then it's fairly easy to surprise them in a positive way because their expectation bar is lower than it might be for somebody else," she says.
Although this may be the case, she says there were very few opportunities at the start of her career to actually meet and witness other women doing this really well.
"It felt like you were on your own even when you weren't...It was a pretty misogynistic thing," says Ryan. "I wish I could tell you gender stereotyping was a thing of the past, but I still observe it on a very regular basis."
Fast forward to today, she is now one of the most successful real estate professionals in Queensland, having worked in the industry for over 25 years. She is a speaker, mentor and author in addition to her current role as a commercial agent for Ray White Commercial Northern Corridor Group.
With a career that has broken down barriers, Ryan says it's perfectly normal for people who are new to the industry to look for role models. She strongly believes having women in high-profile positions is one of the best ways to help the next generation reach their full potential.
"When people believe there's a ceiling somewhere, they act as if it's true and then it becomes self-fulfilling," she says.
"If I could do anything I would want to help women see anything is possible."
Mentoring has been a major part of Ryan's time in real estate, committing eight years of her professional sales career to work exclusively as a mentor. What she does today is informal but her style of mentoring remains the same - to help people believe in themselves.
"All normal people have doubts, it's part of the process...It's pretty easy to believe the negative side of things, especially when you add extra layers to that like 'you're a woman what would you know," she says. "If you're not careful, all those sorts of prejudices that come into the mix can hold you back...I try to be the person I wish I'd had when I was coming through."
Ryan's number one principle is that everyone has the responsibility to chase their potential. It doesn't matter what this potential looks like - everyone is different, and to not use your gifts to the fullest would be a great waste.
Check out more inspirational stories here.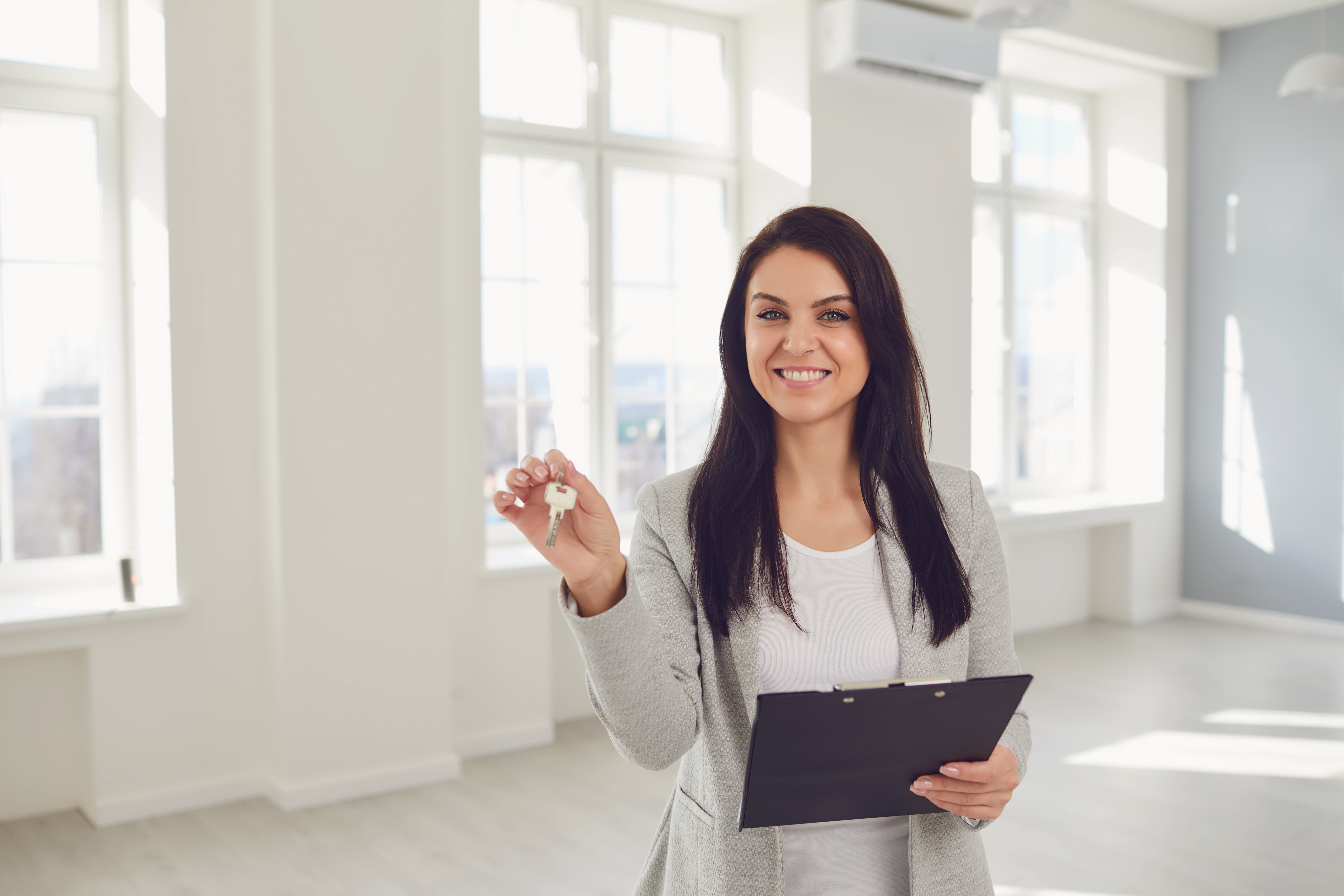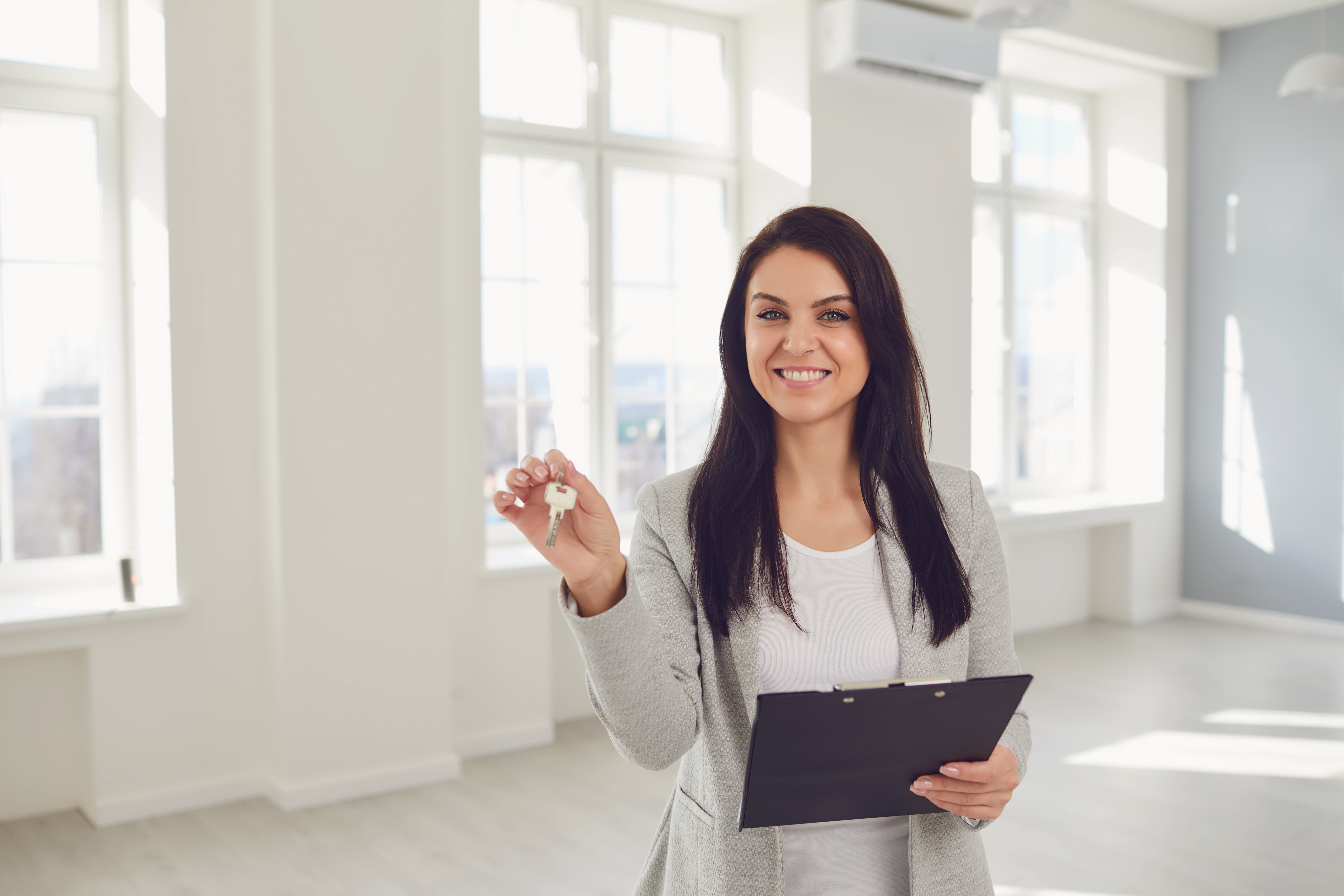 Start your Real Estate Career
Our approach to training is career focussed to support all members of the profession.
From accredited training to start your career to upskilling courses that advance your career, the REIQ keeps you a real step ahead.