09 Mar 2022
4 min read
By REIQ CEO Antonia Mercorella
Join our campaign to Help House a Queenslander
Now more than ever, Queenslanders urgently need shelter to house thousands of displaced residents - and we need the real estate profession's help to get more properties on the rental market.
The REIQ and Q Shelter have joined forces to launch a campaign 'Help House a Queenslander' to encourage property owners to release their Queensland-based properties onto the long-term rental market.
We estimate there may be up to 200,000 properties in Queensland that are either vacant, used as family holiday homes or used for short-term and holiday letting purposes. Some of these properties are fully furnished, making them highly suitable for displaced residents who also lost all their possessions.
The REIQ is also calling on the Government to get behind this campaign and offer financial incentives to encourage property owners to make their investment properties available on the long-term rental market.

How can you help?
As real estate professionals, you can help by adding your voice to our cry and spreading the word about the critical need for rental housing within your networks. If you know of someone who has a holiday home, a holiday listing, or a vacant property - please ask them to consider the
many benefits of bringing those homes and apartments onto the long-term rental market.
You can help by providing advice to property owners unsure of whether their property is suitable for such a change.
We know that, as always, the real estate profession will be ready and willing to assist property owners in moving their properties to the long-term rental market quickly.
Catastrophic timing
The REIQ is asking the Government to act
now,
before Queensland's rental shortage spirals out of control. It has been clear for some time now that we're experiencing a rental housing crisis - there simply isn't enough housing stock in Queensland to meet the demand.
Even before the recent flood events displaced more people from their homes, our state's vacancy rates had reached historic lows, tightening to virtually zero in some regional areas. It goes without saying the timing of this natural disaster is truly catastrophic.
It's heartbreaking that our community has ended up here. It's likely we will see homelessness soar with some people already resorting to living in tents and cars. We all know this simply isn't good enough. Queenslanders deserve better.
If property owners don't help, who will?
We recognise that it's not ideal or fair to repeatedly call on investors to do the work. As the peak body for real estate, we don't want to be dictating how people use their investment property they've worked so hard to acquire. But this is the only immediate, practical solution. In addition, we recognise this campaign will be unpopular with the tourism sector and holiday letting property agents but we are facing potentially catastrophic consequences if we do not act to find a solution.
The Government's proposed solution to the immediate and long-term housing crisis is to utilise COVID-19 quarantine hotels and send displaced residents to Toowoomba's Wellcamp quarantine facility. This is a short-term solution to a long-term problem. Cutting people's financial and social ties to their schools, jobs, and social networks, or cramming families into hotel rooms is impractical and immoral.
We recognise that we can't keep asking private citizens and investors to do all the heavy lifting when it comes to housing Queenslanders. We will continue to push the Government to offer financial incentives to support this campaign.
It is hoped that our efforts will help to alleviate the rental supply issues currently crippling Queensland. People are digging deep to help neighbours, family and friends. This is a crisis, and we need every available property we can find to help house a Queenslander.
Read more news to get some ideas on the real estate .
Read more news to get some ideas on the real estate .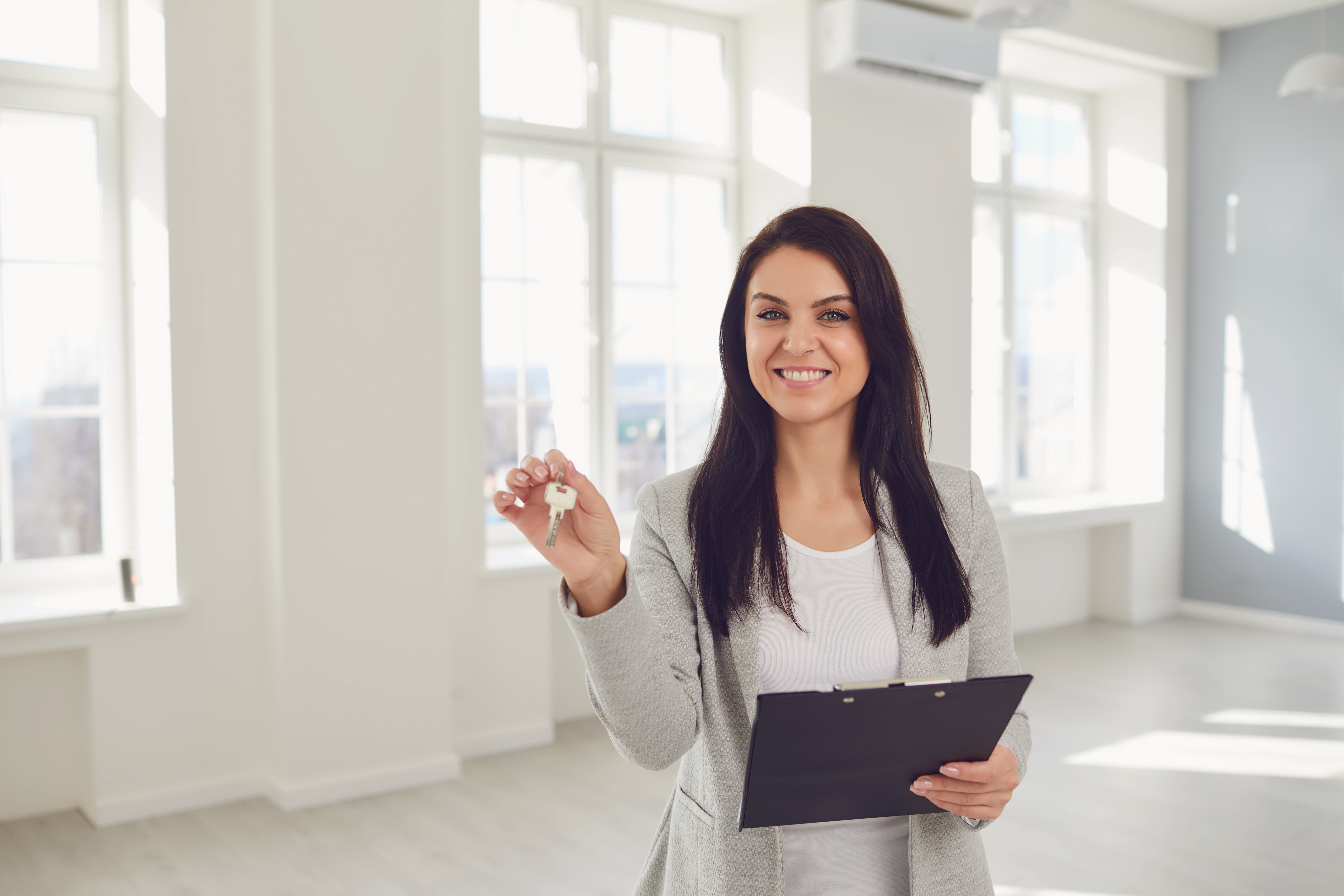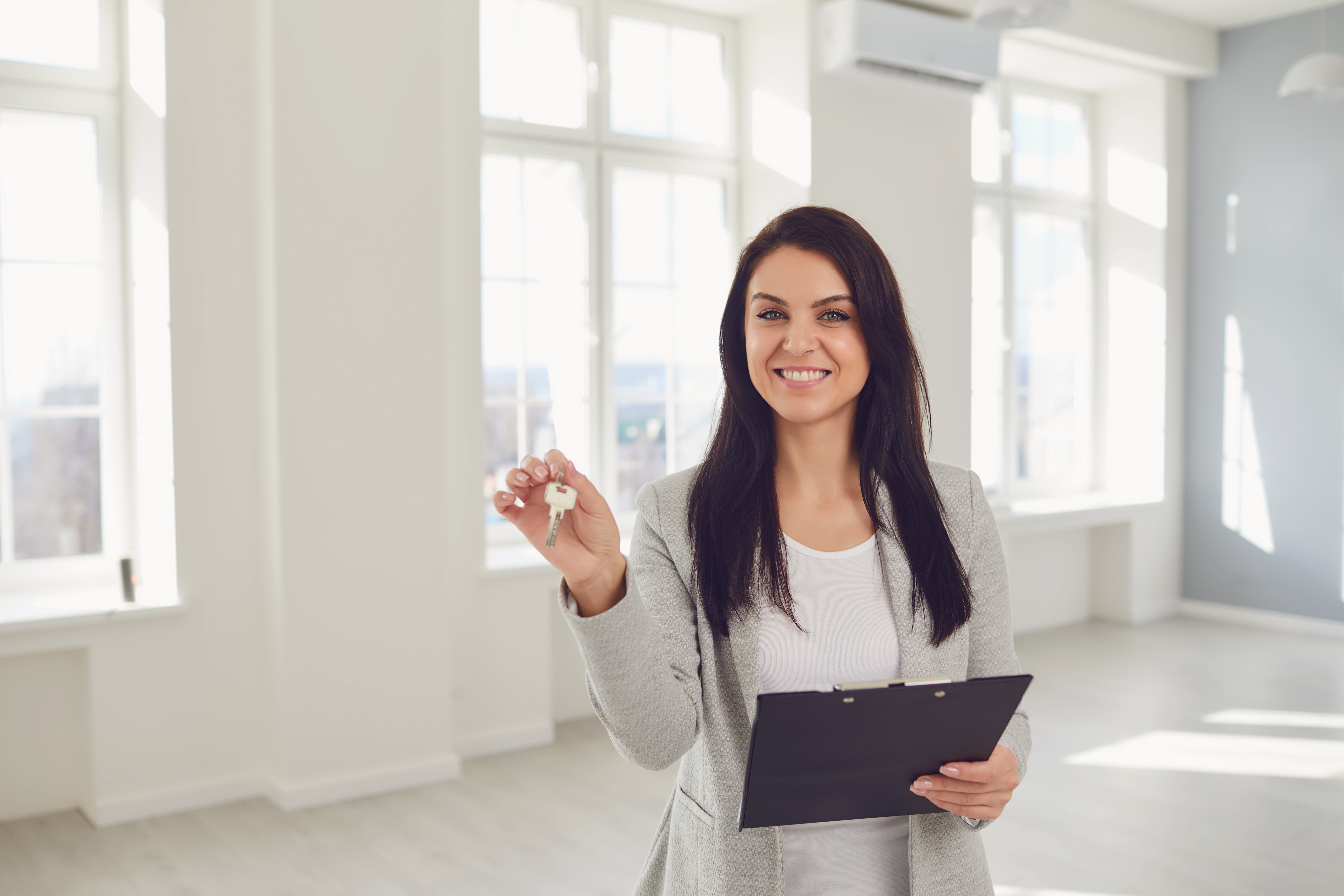 Start your Real Estate Career
Our approach to training is career focussed to support all members of the profession.
From accredited training to start your career to upskilling courses that advance your career, the REIQ keeps you a real step ahead.