08 Mar 2023
2 min read
By REIQ CEO Antonia Mercorella
REIQ update from the CEO: 8th March 2023
Happy International Women's Day! I'm sure you'll join with me in acknowledging the enormous value women bring as leaders and team players to our profession. I'm especially looking forward to seeing all our guests at the REIQ's Women in Real Estate luncheon this Friday, where we'll hear from the inspiring Janine Shepherd and together raise money for the Catherine's House for Mothers, Babies and Families at the Mater Mother's Hospital, a truly worthy cause.
Speaking of International Women's Day, CoreLogic has released its 2023 Women and Property Report, which reveals women still trail behind men when it comes to home ownership. In terms of the portion of properties they own, women lag men by three per cent. The disparity was higher in investment property, where men owned seven per cent more investment properties than women, according to the analysis. The report found that in 2022 joint male-female ownership declined slightly but female ownership did increase slightly. You can find out more here.
Another month, another interest rate hike. The Reserve Bank yesterday raised the cash rate 25 basis points to 3.6 per cent in its bid to curb inflation. Inflation is being largely being driven by supply side matters, which are things like energy costs, lack of new land supply and natural disaster impacts. What governments at all levels really need to do is address constraints on the economy that are actually driving meaningful inflation. Investing in new roads, dams, increased land supply and natural disaster proofing key infrastructure will reduce the cost of doing business and help moderate inflation growth. We believe it's time for a new approach. Find out more here.
View the previous column from REIQ CEO Antonia Mercorella here. (LINK PREVIOUS COLUMN) or catch up on the latest news and updates from the REIQ here.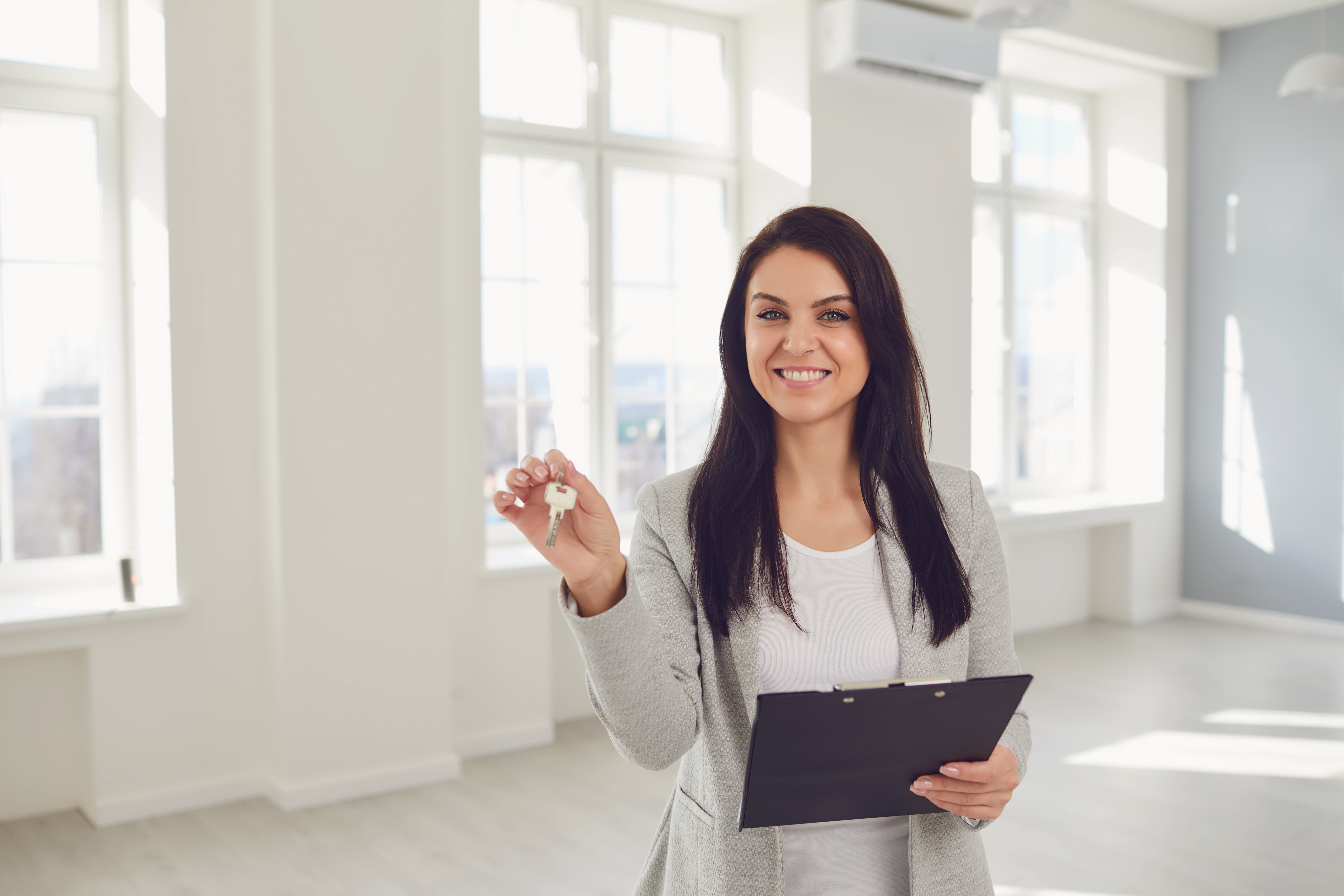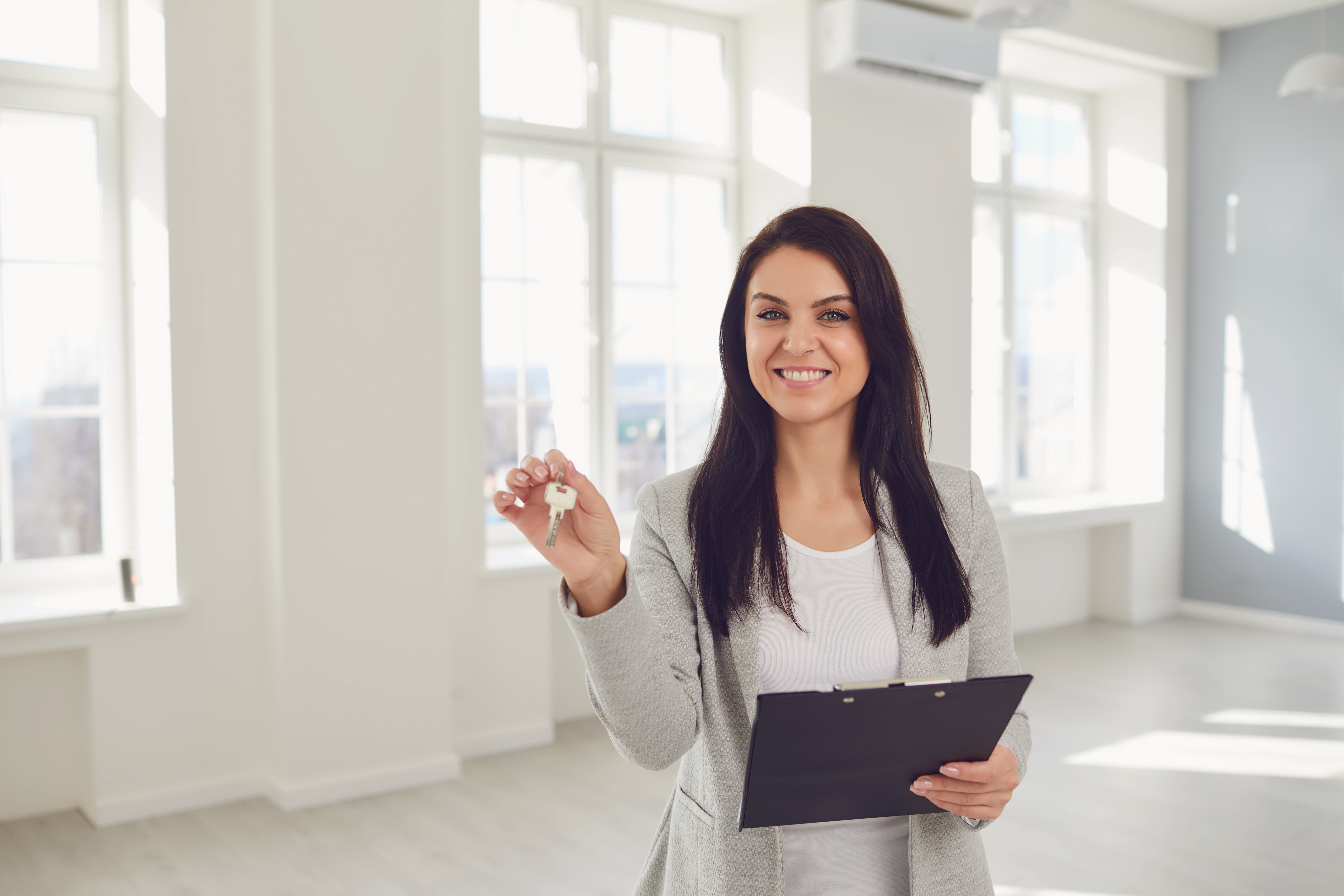 Start your Real Estate Career
Our approach to training is career focussed to support all members of the profession.
From accredited training to start your career to upskilling courses that advance your career, the REIQ keeps you a real step ahead.