02 Nov 2022
2 min read
By REIQ CEO Antonia Mercorella
From the CEO 2nd November 2022
The most anticipated event on Queensland's real estate calendar took place last Saturday – the REIQ Awards for Excellence. This annual gala event showcased and celebrated the finalists and winners in 29 award categories, representing the best of the best in the Queensland real estate profession. There's no shortage of passion and high performers in the profession, but our awards are about recognising the truly exceptional professionals who take service a step further and set the benchmark for standards in the industry. Find out more here.
The REIQ's 2022 AGM was held last week and we were pleased to welcome back our Chairman, Peter Brewer, and Laura Valenti to the Board of Directors after their positions came up for nomination. I want to wholeheartedly thank those members who threw their hats into the ring for the two positions. It shows our members are engaged with the REIQ and want to help our profession thrive and be the best it can be.
We also welcomed three new Life Members to the REIQ at the AGM. Life Members are those long-standing members who have provided outstanding service to the REIQ, the profession and the community. This year we welcomed Connie McKee, Jonathan Blocksidge and Patrick Dixon into the fold. I'm sure you'll join me in congratulating them. You can find out more about Connie, Jonathon and Patrick here.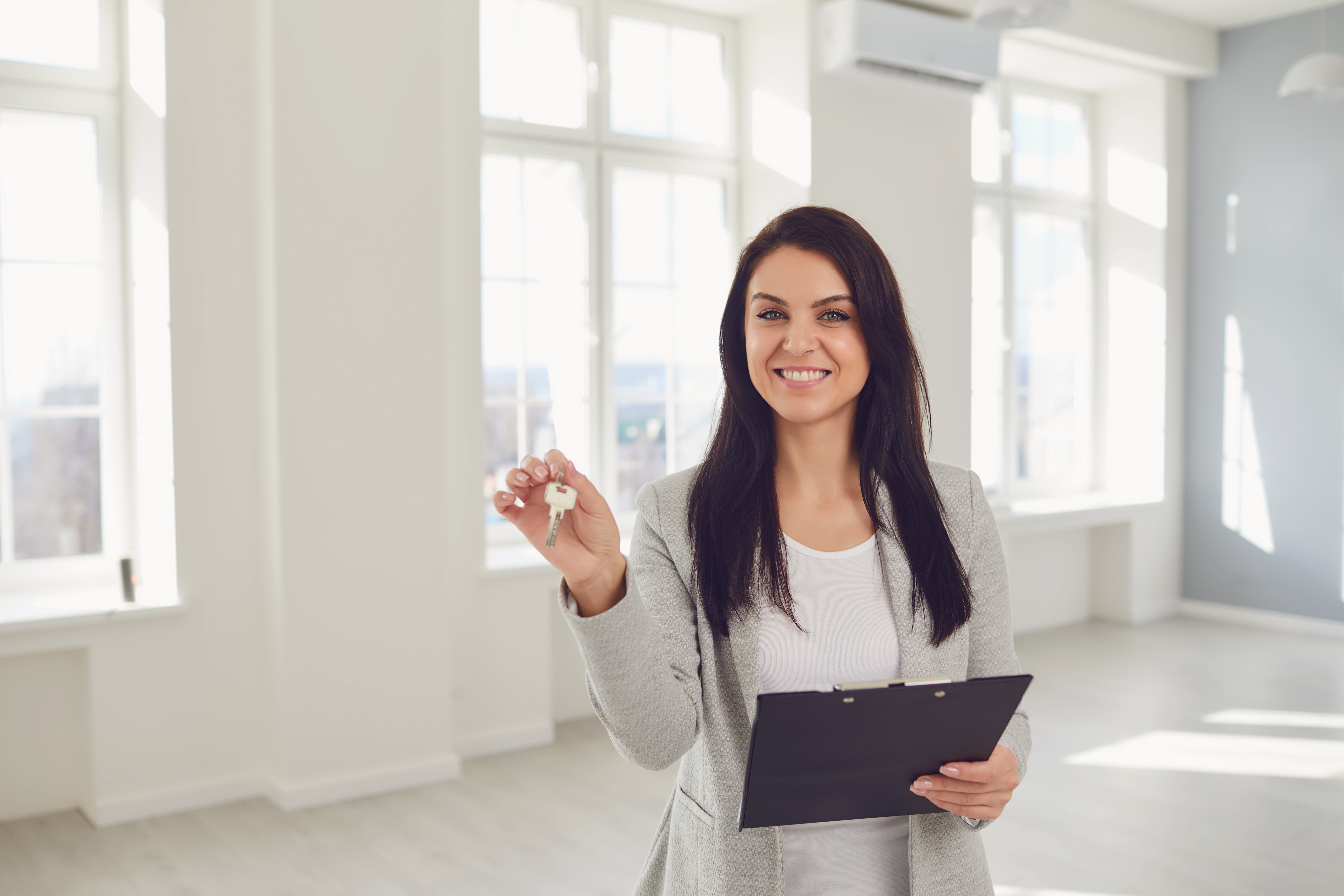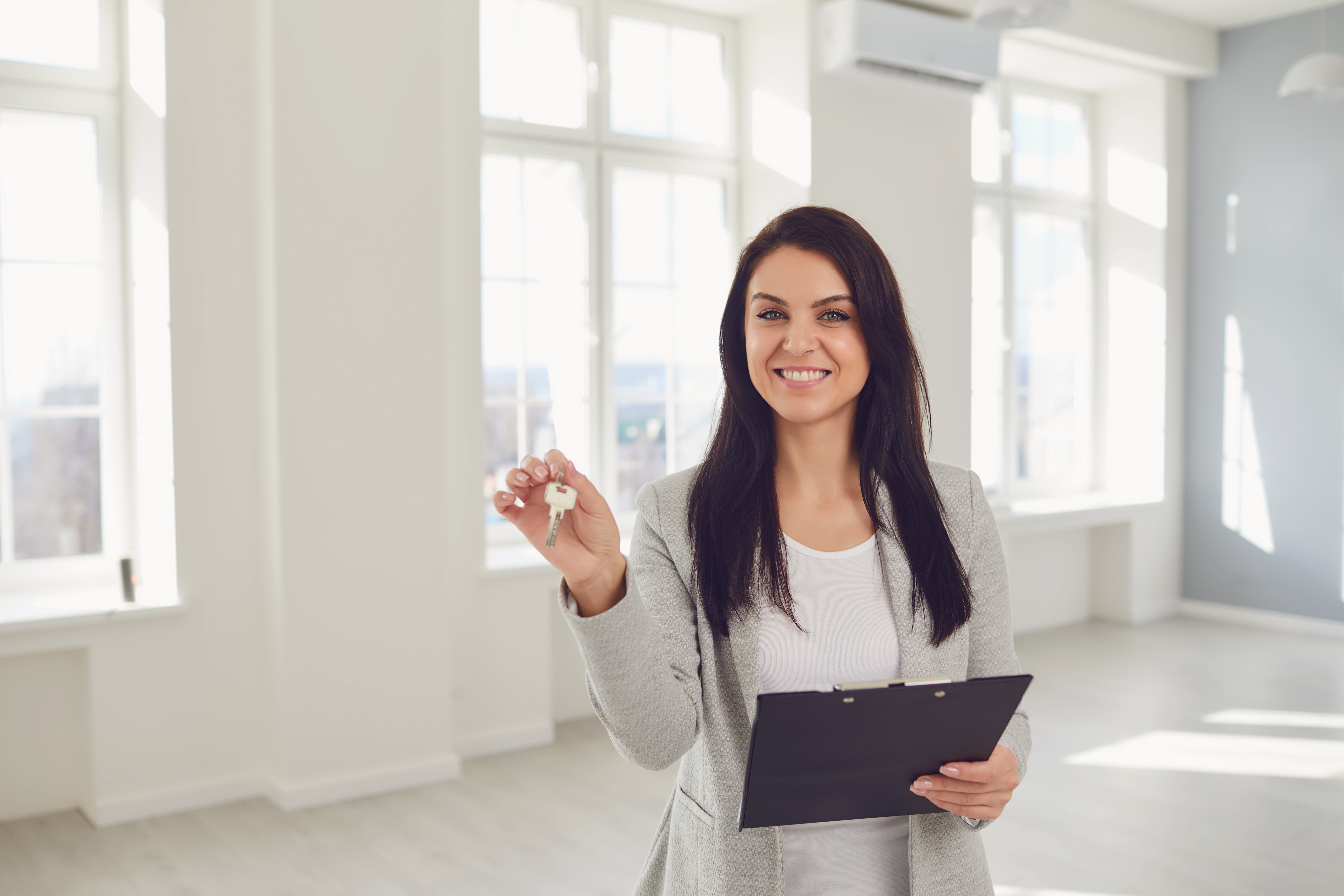 Start your Real Estate Career
Our approach to training is career focussed to support all members of the profession.
From accredited training to start your career to upskilling courses that advance your career, the REIQ keeps you a real step ahead.