22 Feb 2023
3 min read
By REIQ CEO Antonia Mercorella
REIQ update from the CEO: 22nd February 2023
A phishing email has been brought to our attention this morning, which appears to be a DocuSign link to a completed REIQ Form – however, it is actually a phishing scam.
Generally, when you get an email from DocuSign relating to a document, the link in that email takes you to DocuSign and nowhere else. In this particular phishing scam, the link takes you to a different place that asks you to enter in your Microsoft credentials (username/password). This is the purpose of the phishing scam – to obtain information from you for nefarious purposes.
Additionally, when you receive an email from DocuSign, the sender's email address will always include docusign.net – For example, asmith@docusign.net or bsmith@aumail.docusign.net.
If you receive a phishing email or another suspicious emails, we recommend alerting your ICT provider or cyber consultants as quickly as possible.
Things to look out for in phishing scams include odd grammar and punctuation, an unusual email address for the sender, spelling mistakes, mixed fonts and odd-shaped logos. Unfortunately, phishing emails and cyber scams are becoming increasingly prominent and consequently, it's important for real estate professionals to be vigilant to protect against fraudulent emails.
For more information, you can go to the DocuSign support page for guidance on how to spot, avoid, and report fraudulent emails – How DocuSign Users Can Spot, Avoid and Report Fraud. More information is also available at ACCC Scamwatch.
Additionally, if you have received an email including a reference to REIQ documentation, we would appreciate if you could please notify the REIQ on ask@reiq.com.au if you receive this particular phishing email as a matter of urgency.
In other news, with new minimum housing standards for new residential tenancies coming into force in just over six months' time, we want agencies to stay a step ahead of the changes well in advance. Under the relevant regulation, the minimum housing standards are split into two parts – safety and security, and reasonable functionality. Our partners at Carter Newell Lawyers have penned an article outlining what the standards are and what consequences could apply if they're not met.
There have been calls from tenants' advocates for rent control in Queensland residential rental market. The REIQ believes this would not remedy the market and likely exacerbate the current conditions. We recognise that the current rental market is very challenging for renters but we are concerned that additional rent control measures will deter investment and ultimately reduce rental housing supply. You can find out more about our concerns in our media response to the issue.
Lastly, the REIQ is very excited to have launched a new, innovative and interactive edition of our Registration course. The new online course is streamlined in a flipbook learner guide complemented by optional interactive activities such as engaging video explainers, choose your own adventure tasks, and bite-sized knowledge checks. We're proud the course fetched a diamond award for Best E-Learning Project – Industry Specific (Real Estate) at the LearnX Awards in late 2022. The new e-learning interface will shortly be introduced to our Full Licence course and then extended to our other courses. Find out more here.

For more of the latest REIQ news updates click here.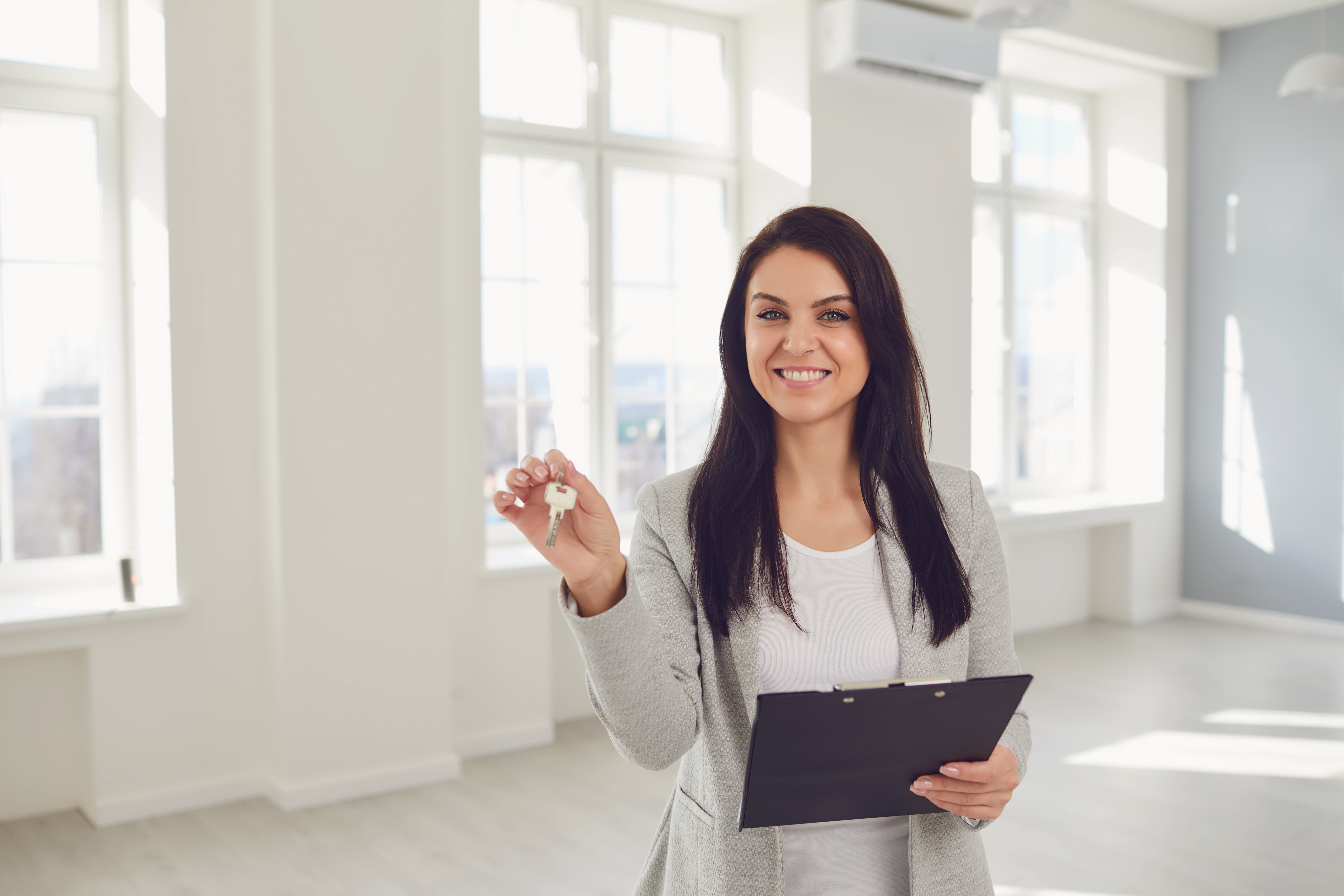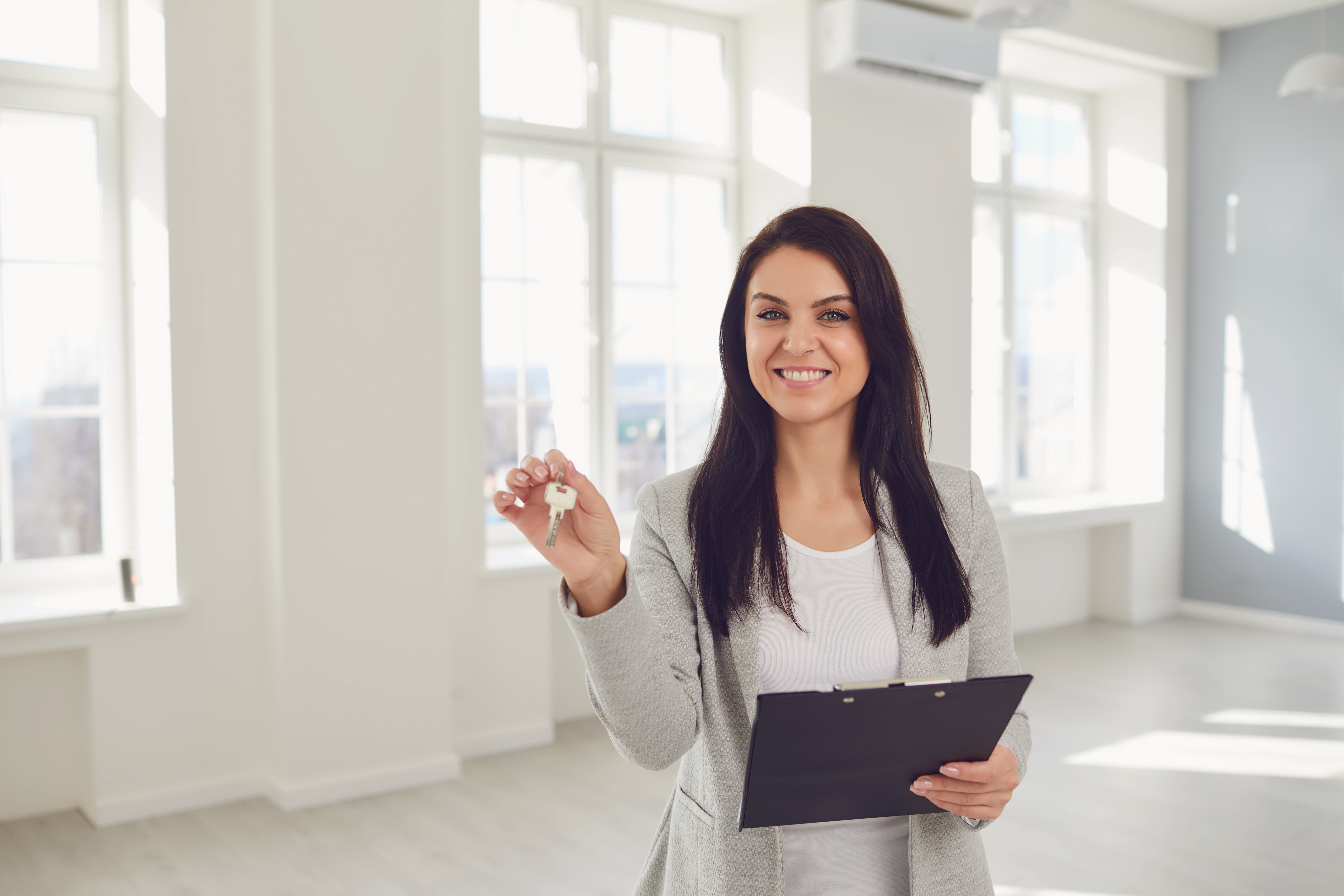 Start your Real Estate Career
Our approach to training is career focussed to support all members of the profession.
From accredited training to start your career to upskilling courses that advance your career, the REIQ keeps you a real step ahead.