21 Sep 2022
2 min read
By REIQ CEO Antonia Mercorella
From the CEO 21st September 2022
The REIQ's Annual General Meeting has been set down for 28 October and I, together with the Board of Directors, look forward to sharing REIQ highlights and updates from the last financial year with you. We are also seeking nominations for two board positions. If you want to make a contribution to the REIQ and the profession as a whole, please check your eligibility and submit your nomination by no later than 4pm this Friday, 23 September.
In this edition of the Journal, our partners Carter Newell Lawyers have penned an article about fixed term tenancies and the issuing of Form 12 Notices to Leave. Many of you may have noticed advice issued by the Residential Tenancies Authority regarding the end of a fixed term and the issuing of a Notice to Leave under the new tenancy laws starting on 1 October. Carter Newell's article covers some considerations around that advice. It is still REIQ's best practice recommendation that a Notice to Leave be issued at the commencement of a fixed term to confirm the end of the agreement. You can read the article here.
On Monday, we issued an update to the PO Form 6 REIQ Residential Sales Schedule following feedback from agents who felt the previous schedule (released on 30 August) caused an excessive administrative and time burden. We took the feedback onboard and we issued a new updated Form 6 schedule with an optional annexure. The annexure includes detailed property details and other disclosure and compliance information that the REIQ recommends including in your PO Form 6 as best practice. You can access FAQs and a free webinar on the update here.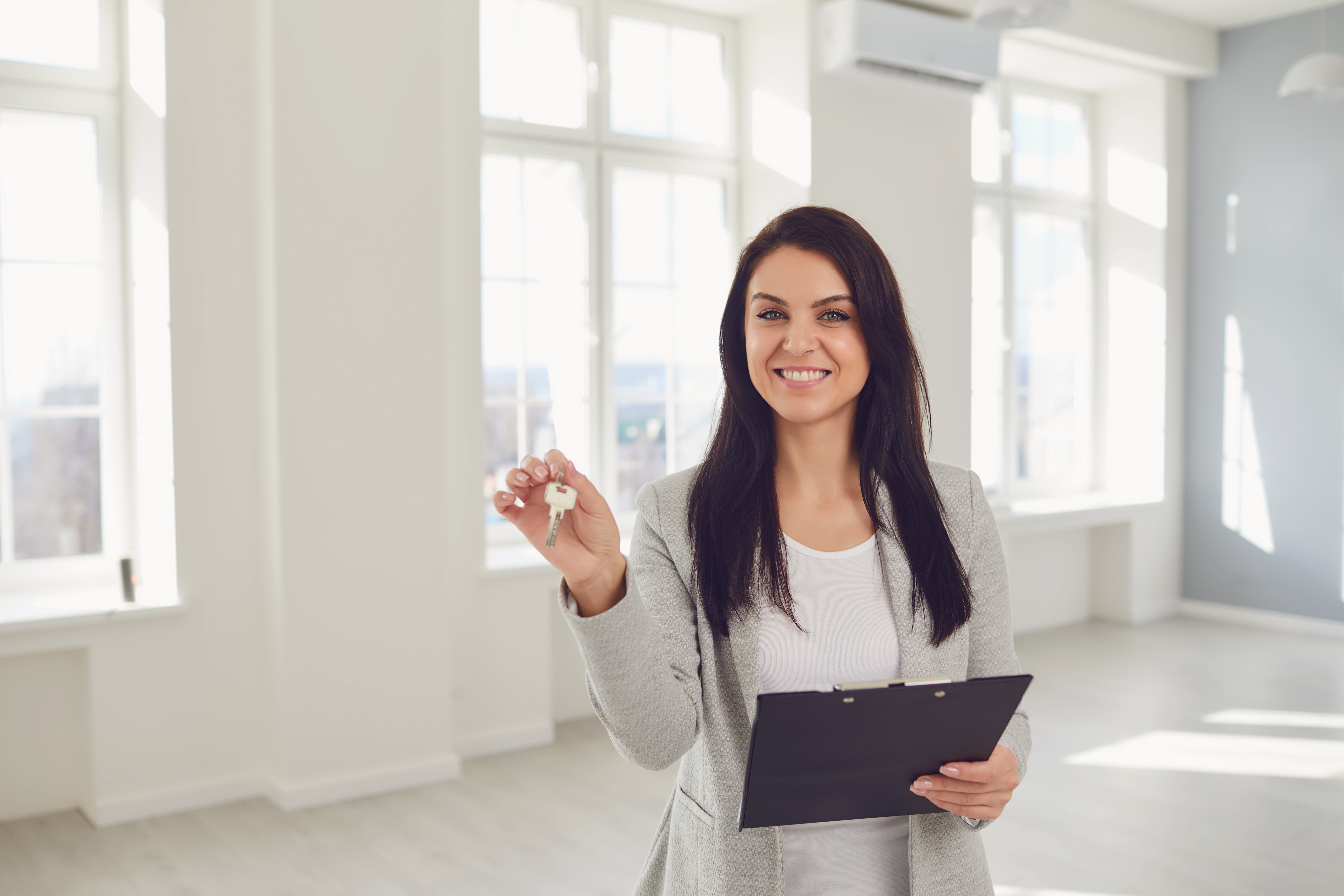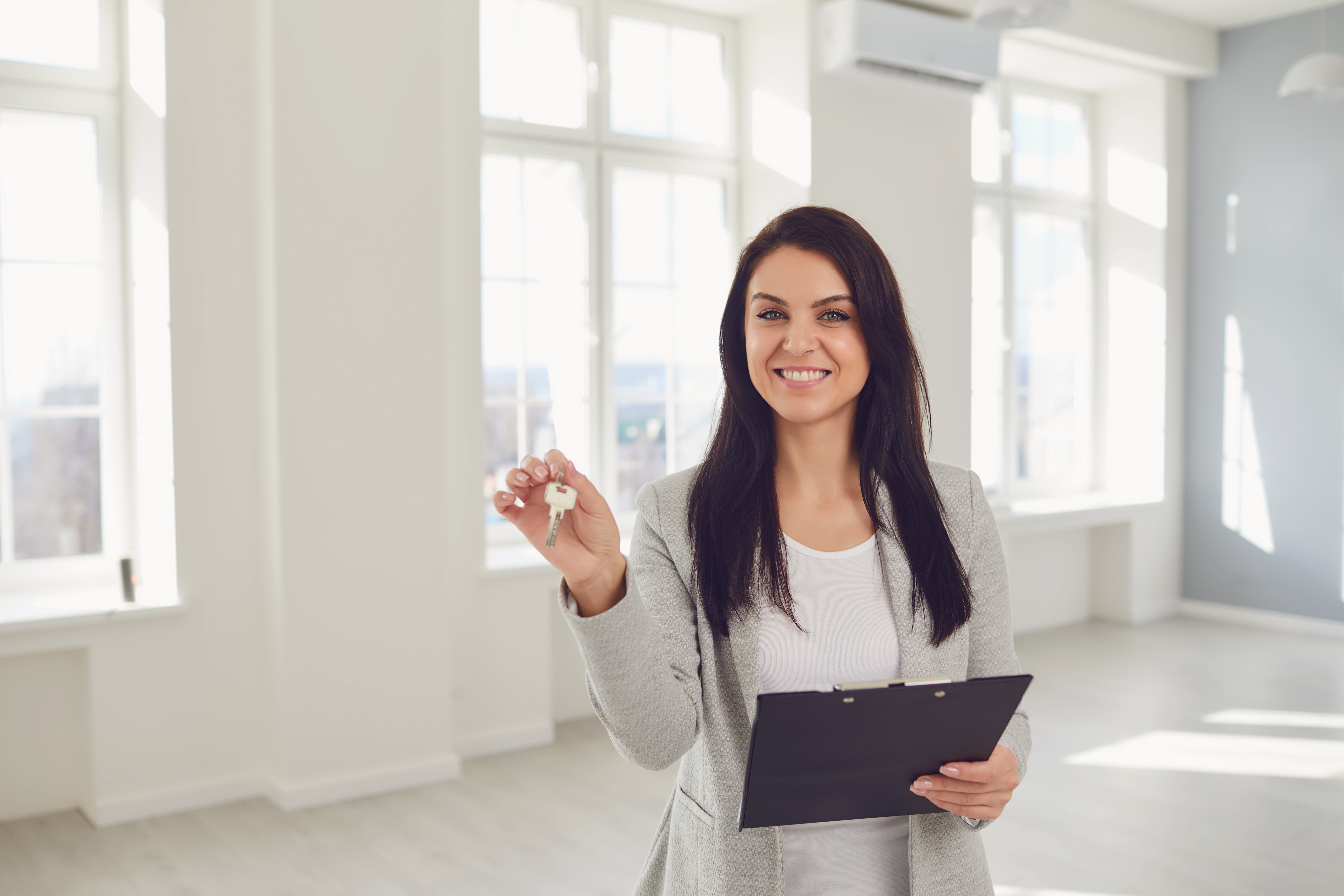 Start your Real Estate Career
Our approach to training is career focussed to support all members of the profession.
From accredited training to start your career to upskilling courses that advance your career, the REIQ keeps you a real step ahead.