07 Oct 2020
3 min read
By Zoe du Plessis
5 key takeaways from the 2020 budget
In case you missed the Federal Government's 2020-21 Budget, we have the lowdown. Find out how this year's numbers provide an encouraging outlook for real estate professionals and the property sector.
1. I

nvestment in

housing affordability and borrowing capacity
The government will bring forward the Stage Two tax cuts by two years. This Federal Budget announcement particularly benefits lower and middle-income earners with adjusted tax brackets. As a result,
dual income families
will now earn
up to $5490
more a year.
The investment in borrowing capacity is evident, accompanying government reforms to facilitate an increased flow of credit to households and businesses.
However, the REIQ recommends further investment in safe, secure and affordable housing to help low-to-moderate income households transition from the rental market to the property market.
2. Extended benefit for

first home buyers
Extending the existing benefit
for first home buyers, the government has expanded their First Home Loan Deposit Scheme to include an extra 10,000 buyers. With this Federal Budget initiative, first home buyers will be able to
purchase their first home with a small deposit of
only five
per cent
. T
he scheme is only available for the purchase of a
new build or a
brand-new
home.
While the REIQ welcomes this measure from the Morrison Government, it is disappointing to see the lack of support for first home buyers looking to purchase property beyond new construction.
The peak body is still lobbying the State Government in the hopes of having the First Home Owners Grant extended to established housing. This will assist more first home buyers in getting their foot on the property ladder.
3. Increased employment
The Federal Budget also announced that companies who employ young Australian
s aged 16 to 35 will receive a
back-to-work subsidy.
This provides a positive
outlook for the 450,000 people currently on
JobSeeker and seeking employment.
In addition to this, the government is investing in key industries that have been affected by the pandemic. Industries receiving support from the government include construction, tourism and manufacturing.
This initiative benefits buyers, sellers, tenants, investors and homeowners, as a pick-up in economic activity supports the property market and leads to consumer confidence.
RELATED ARTICLE: JobMaker: The Beginning of Digital Business Planning
4. Growth in regional Queensland
Reinforcing the
existing growth of regional Queensland's home, unit and land markets
, the government will be injecting $100 million of the Federal Budget into local infrastructure.
This announcement provides good news for real estate professionals in regional Queensland and those located in Brisbane, as upgrades to our rail and road systems will be fast-tracked throughout the state.
5. Recovery of small businesses
Small businesses will benefit from a range of changes introduced in the Federal Budget to assist with the pressure of tax and
to help
speed up their economic recovery.
Exemptions for Fringe Benefit's Tax, the reintroduction of the loss carry-back tax provisions, and expansion of the instant asset write-off program will benefit many small to medium businesses in the real estate industry. In addition, it will provide support to those looking to invest in the property market.
Get more information about properties here.
Get more information about properties here.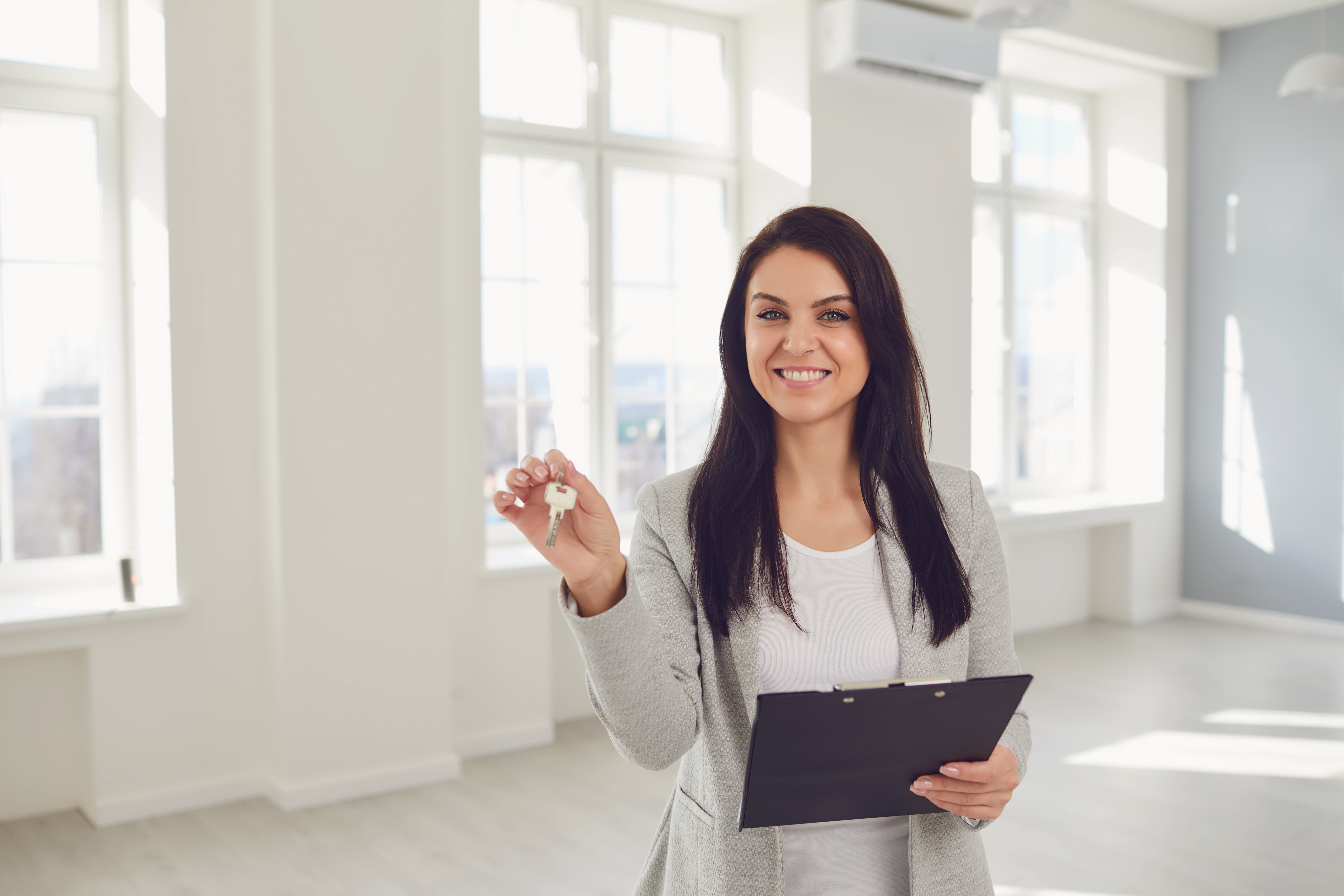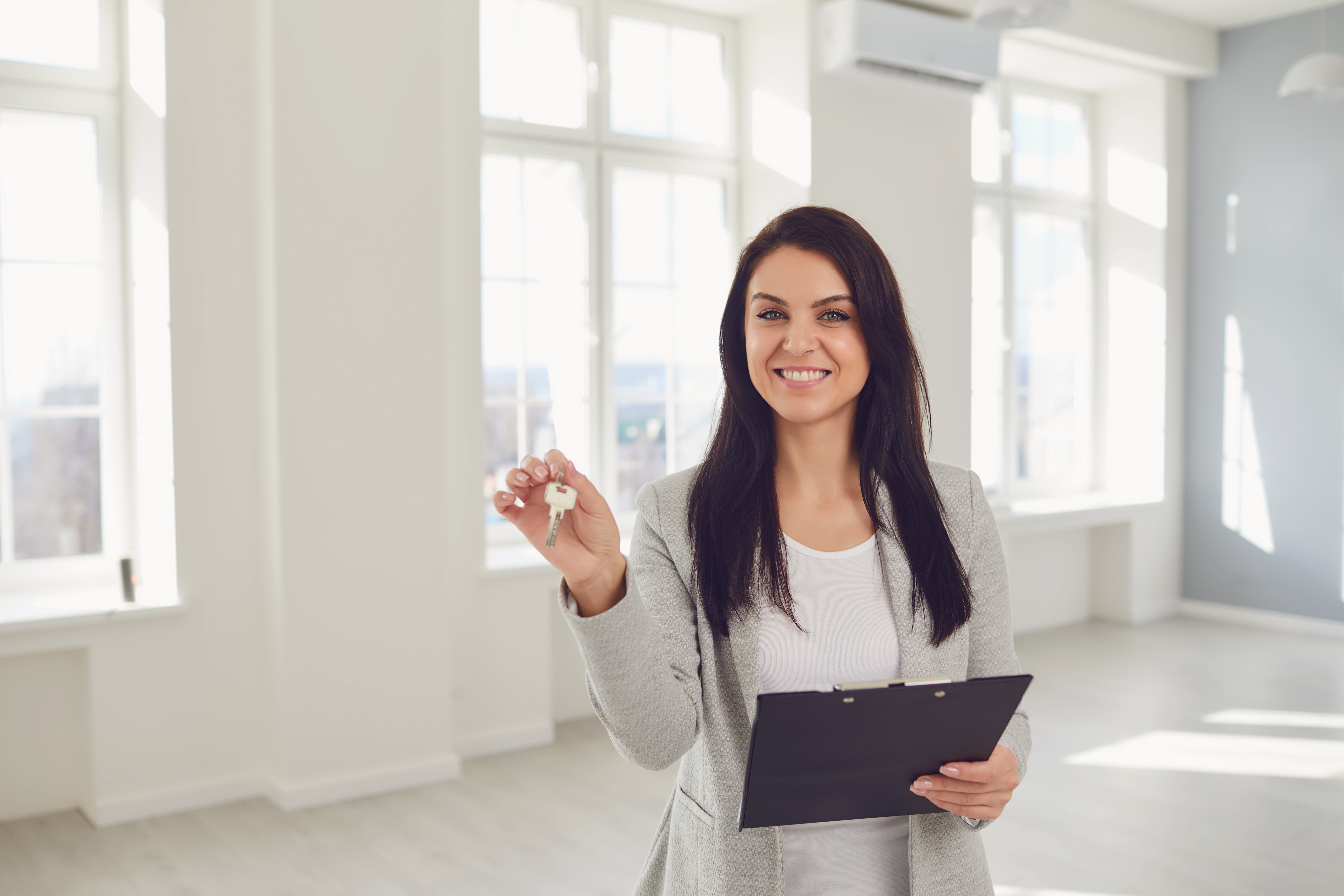 Start your Real Estate Career
Our approach to training is career focussed to support all members of the profession.
From accredited training to start your career to upskilling courses that advance your career, the REIQ keeps you a real step ahead.