09 Nov 2020
2 min read
By The REIQ
Buyer beware: Disaster chasers are afoot in Queensland
'Disaster chasers' have already been reported to be lurking in storm-affected areas such as Springfield, Greenbank, Rosewood, Boronia Heights and parts of the Sunshine Coast.
The Queensland Building and Construction Commission (QBCC) is urging home owners to only use appropriately licensed tradespeople to repair any damage left by Queensland's recent storms.
WHAT IS A DISASTER CHASER, AND How CAN Property Owners IDENTIFY ONE?
A disaster chaser is likely to frequent in areas that have been impacted by a natural disaster. Their sole purpose is to make a quick buck by either repairing things to a sub-par standard, or leaving works uncompleted. If you've been approached by someone who claims they can repair the damage quicker and cheaper than their competitors, it might be a good indicator that they're not a legitimate tradesperson. Here's some other tips to help identify disaster chasers:

- they ask for money up front, - they claim to be from your insurance but cannot provide any proof, - they pressure you to sign a contract on the spot, or - they offer a "free property inspection" and claim to find damage you were unaware of/struggle to identify.

For more tips on identifying disaster chasers, visit the Insurance Council of Australia's website by clicking here.
Brett Bassett, QBCC Commis, said owners risked sustaining more damage by using random people who showed up at their door offering to quote for, or perform building work.
"If you have insurance, check with your insurer first about how your repairs will be dealt with," said Mr Bassett. "They normally have a set procedure with pre-approved, licensed tradespeople to undertake work. You need to liaise with your insurer, even if you want the damage fixed urgently. Unscrupulous or unqualified individuals will not work to the same standard of a QBCC licensee, and the work won't be protected by the Queensland Home Warranty Scheme."
Homeowners wanting to avoid being stung by disaster chasers can utilise QBCC's free Find a Local Contractor service to locate a local, licensed and skilled tradesperson. Anyone else needing a tradesperson should always use this free licence check on the QBCC website to confirm if a person is appropriately licensed.
Click here to read more information like this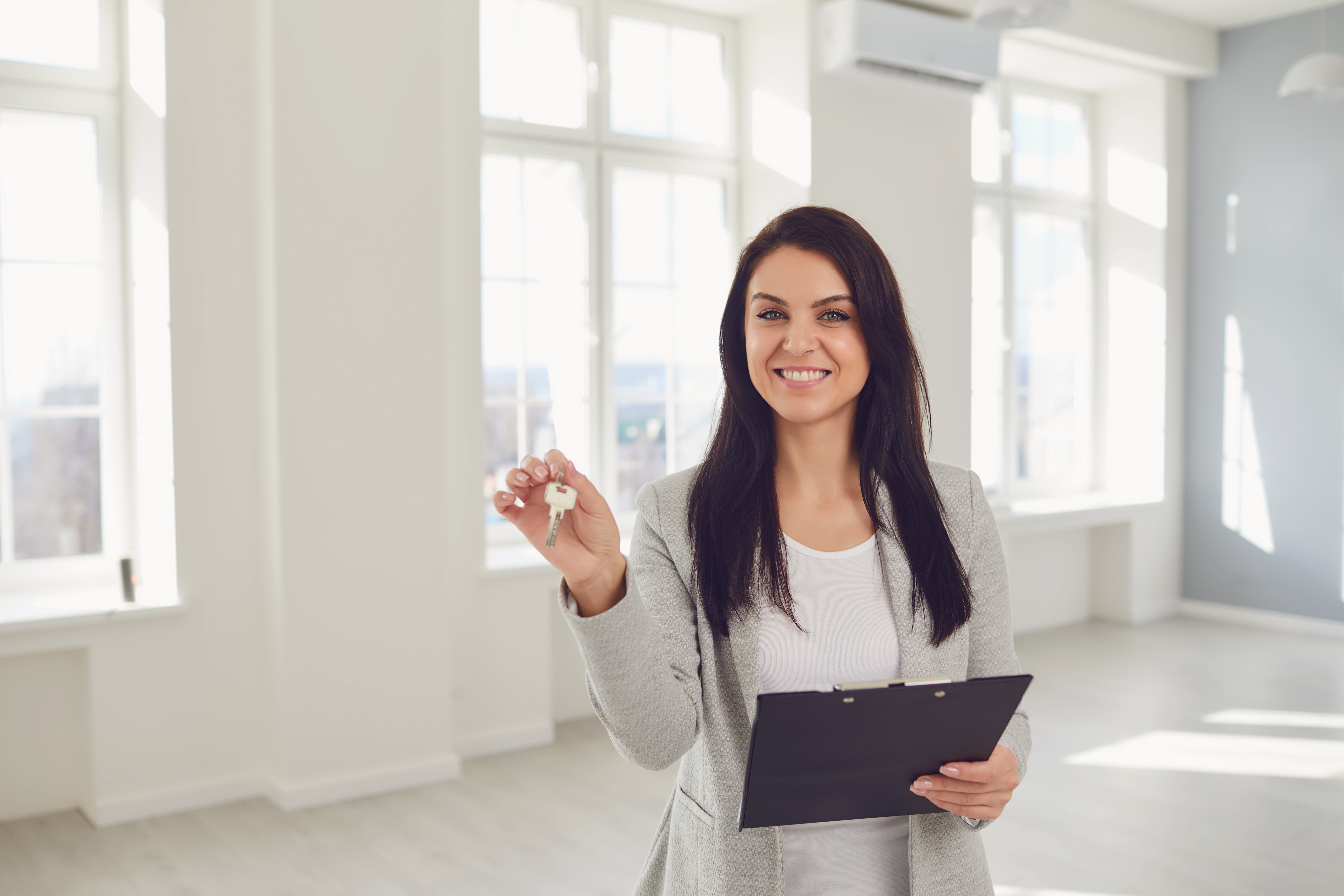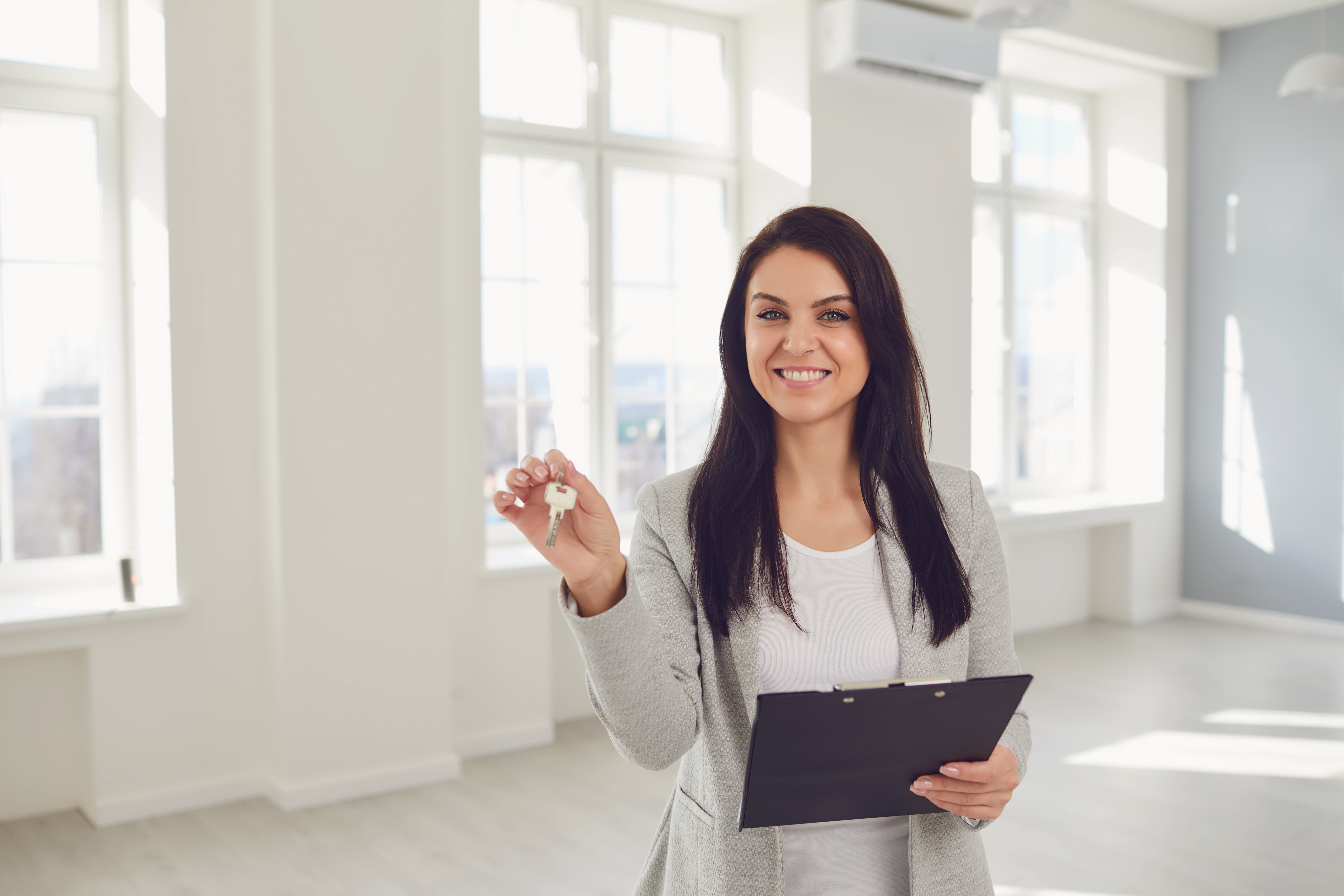 Start your Real Estate Career
Our approach to training is career focussed to support all members of the profession.
From accredited training to start your career to upskilling courses that advance your career, the REIQ keeps you a real step ahead.