02 Nov 2021
2 min read
By Shaun O'Dowd
Brisbane house price growth outstrips nation
Brisbane's housing market was the fastest growing in Australia during October, according to new data from CoreLogic.
Brisbane housing values grew 2.5% during the month, outstripping the national growth rate of 1.5%.
Regional Queensland was the second highest performing market of its kind in Australia, growing at 1.9% - only behind regional New South Wales at 2.1%.
While the national housing market continued to record above average growth, CoreLogic says the market has lost momentum since it reached its peak monthly growth rate of 2.8% in March.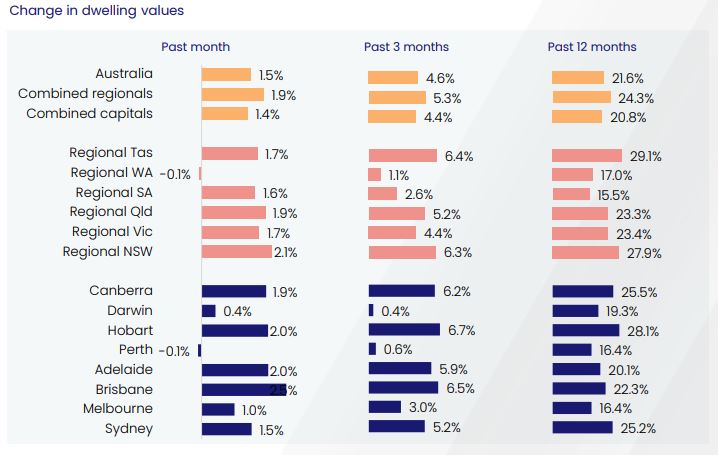 State of the market
CoreLogic Asia Pacific Research Director Tim Lawless says the conditions are due to worsening housing affordability, rising supply levels and less stimulus.
"Housing prices continue to outpace wages by a ratio of about 12:1," Lawless says. "This is one of the reasons why first home buyers are becoming a progressively smaller component of housing demand.
"New listings have surged by 47% since the recent low in September and housing-focused stimulus such as HomeBuilder...have now expired. Combining these factors with the subtle tightening of credit assessments set for November 1, and it's highly likely the housing market will continue to gradually lose momentum."
What might happen
CoreLogic says downside risks for the housing market are looming.
There is the potential for a further tightening in credit policy and the possibility of an early interest rate hike if inflation spikes.
CoreLogic does not expect the new APRA serviceability buffer to have much effect on mortgage demand or housing activity. But if housing credit rises faster than income growth, additional credit restrictions could eventually be introduced.
CoreLogic notes financial markets have factored in interest rate rises later in 2022 or early 2023 when inflation begins to move into the RBA's target range of 2-3%. Rising interest rates usually correspond with less growth in housing markets as borrowers become more sensitive to the cost of debt.
However, CoreLogic's short-term view is for home values to keep growing, although at a slower rate than what has occurred over the previous 12 months.
"As the economy continues to benefit from easing COVID-19 restrictions, current low interest rates should continue to support demand, along with tight advertised supply levels and improving consumer sentiment."
Read more from CoreLogic on this topic.
Interested to know more? Find out more real estate news here.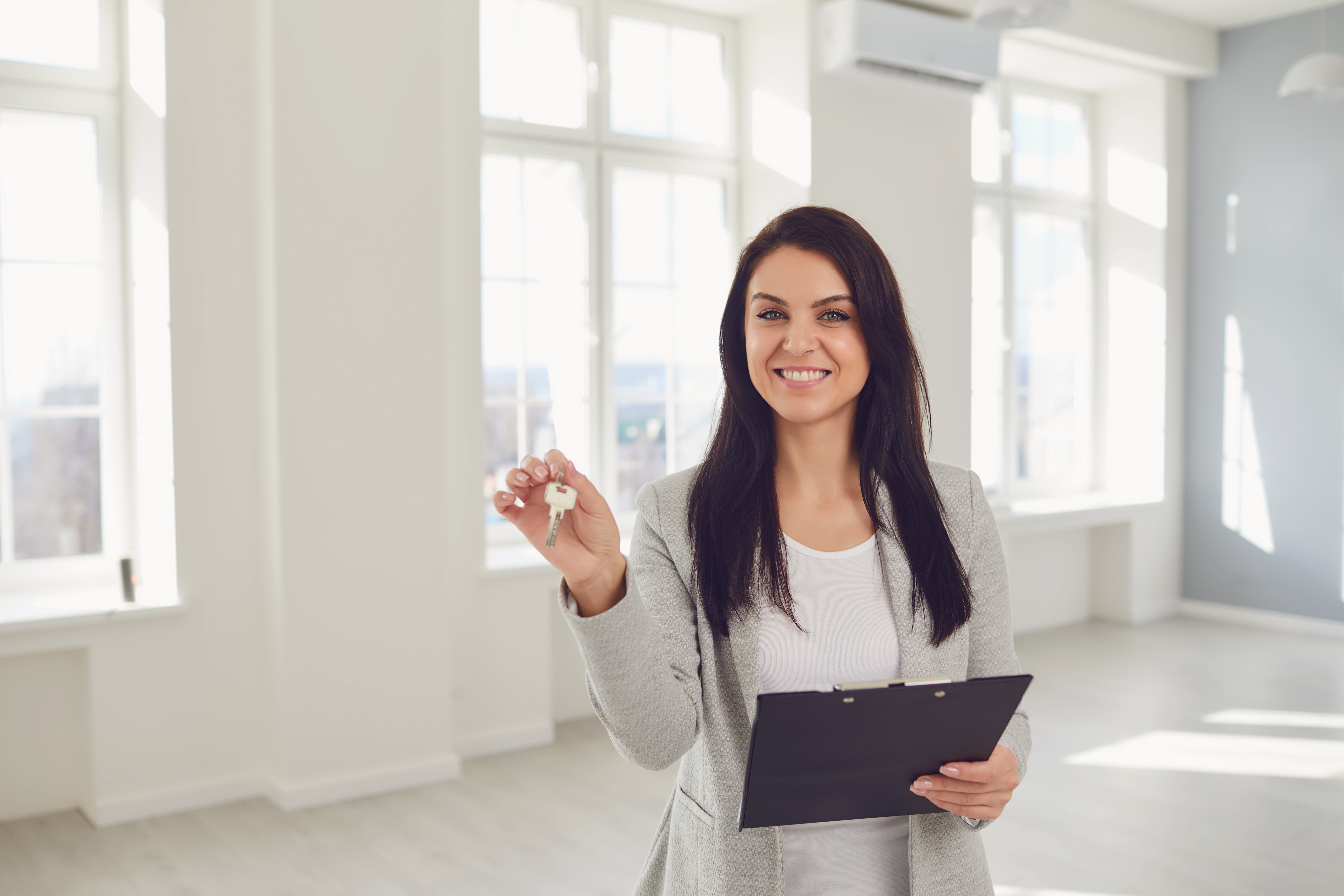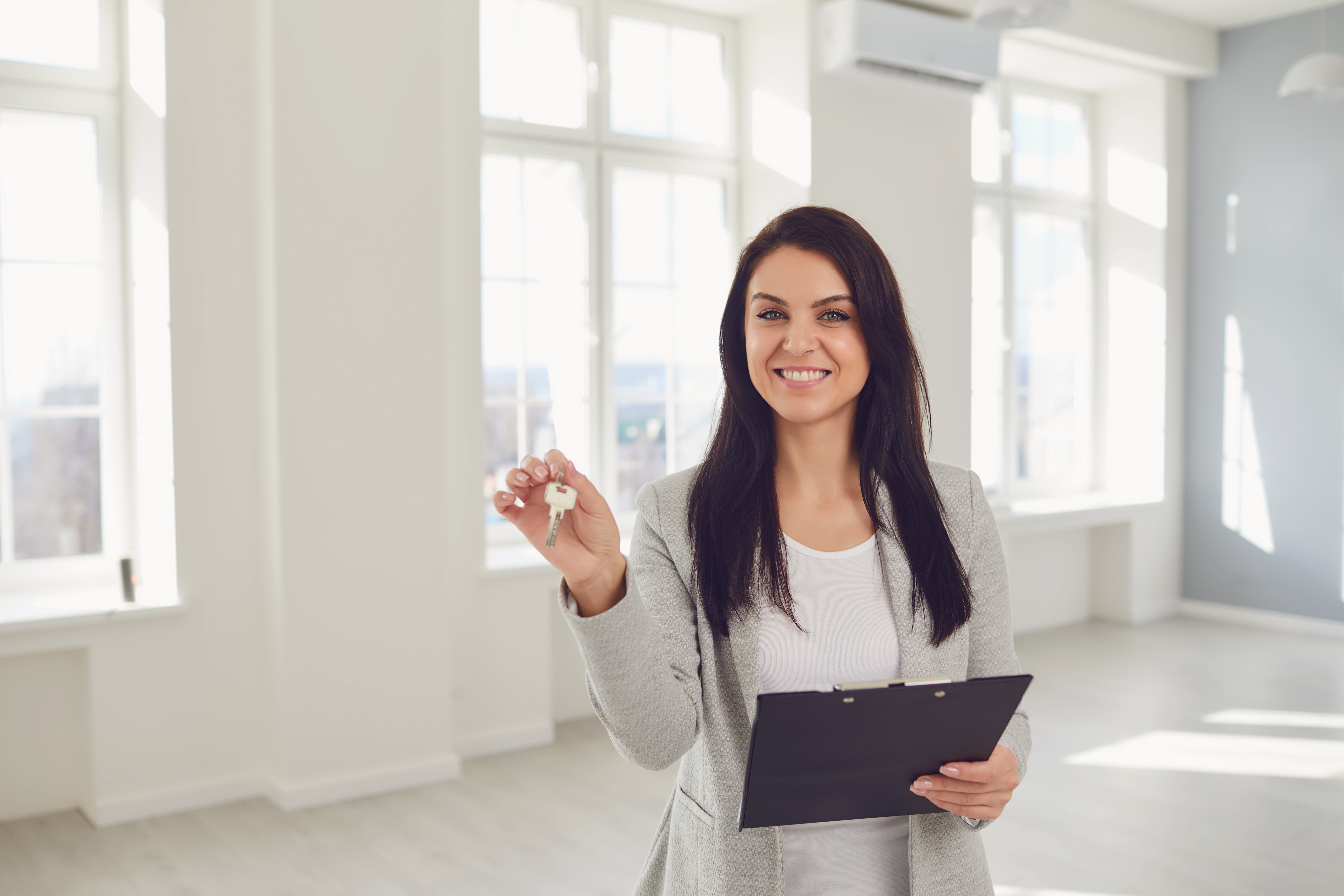 Start your Real Estate Career
Our approach to training is career focussed to support all members of the profession.
From accredited training to start your career to upskilling courses that advance your career, the REIQ keeps you a real step ahead.