19 May 2021
2 min read
By REIQ
Australia's regional housing market on the up and up
Australia's regional residential markets have outpaced capital cities in the last 12 months, according to new data released by CoreLogic.
CoreLogic's quarterly Regional Market Update has revealed that the 12 months to April 2021 has seen the country's regional housing market rise 13.0% in value, compared to a 6.4% rise from its capital city counterparts.
Best and Worst Performers
Overall, the Richmond-Tweed region took the crown for capital gains across both the house and unit markets out of Australia's 25 largest non-capital city markets - with 21.9% and 15.5% annual growth respectively.
In Queensland, Central Queensland units were the best performer nationally for the highest change in sales volumes, at 76 per cent, but received the wooden spoon for longest days on the market - at 92.
Townsville had the highest vendor discounts at -5.4% for houses and -6.5% for units. However, house and unit values rose a respectable 6.5% and 9.8% respectively over the year to April. Additionally, dwelling sales were 35.8% higher than one year ago.
Other notable locations in Queensland included the Gold Coast, where house and unit values roles rose 16.6% and 11.9% respectively, while Sunshine Coast house values climbed 17.5% and units were 13.7% higher.
Nationally, Bunbury's house and unit markets were the worst performers, with 3% and -4.4% yearly growth respectively.
What's causing regional Australia to outperform the capital cities?
Put simply, one of the biggest drivers of regional housing market growth comes down to an influx of people relocating from the capital cities.
In late 2020, the REIQ reported that relocation to both regional Queensland and Australia was driven by two main factors - affordability and lifestyle.
Some five months later, CoreLogic's Research Director, Tim Lawless credits regional Australia's growth to those same factors.
"This [growth] can partly be explained by the new popularity of remote and flexible working arrangements, but also increased demand for lifestyle-oriented properties and holiday homes," says Lawless.
"No doubt the more affordable housing options across many of Australia's regional markets is another incentive; in April there was a $247,400 difference between the median value of capital city dwellings and regional dwellings.
"Looking forward, regional housing markets remain well placed to record higher than average levels of demand, especially those markets that are located close enough to capital cities to provide a commuting option, and those lifestyle markets that are popular with sea and tree changers."
Explore more from real estate news page.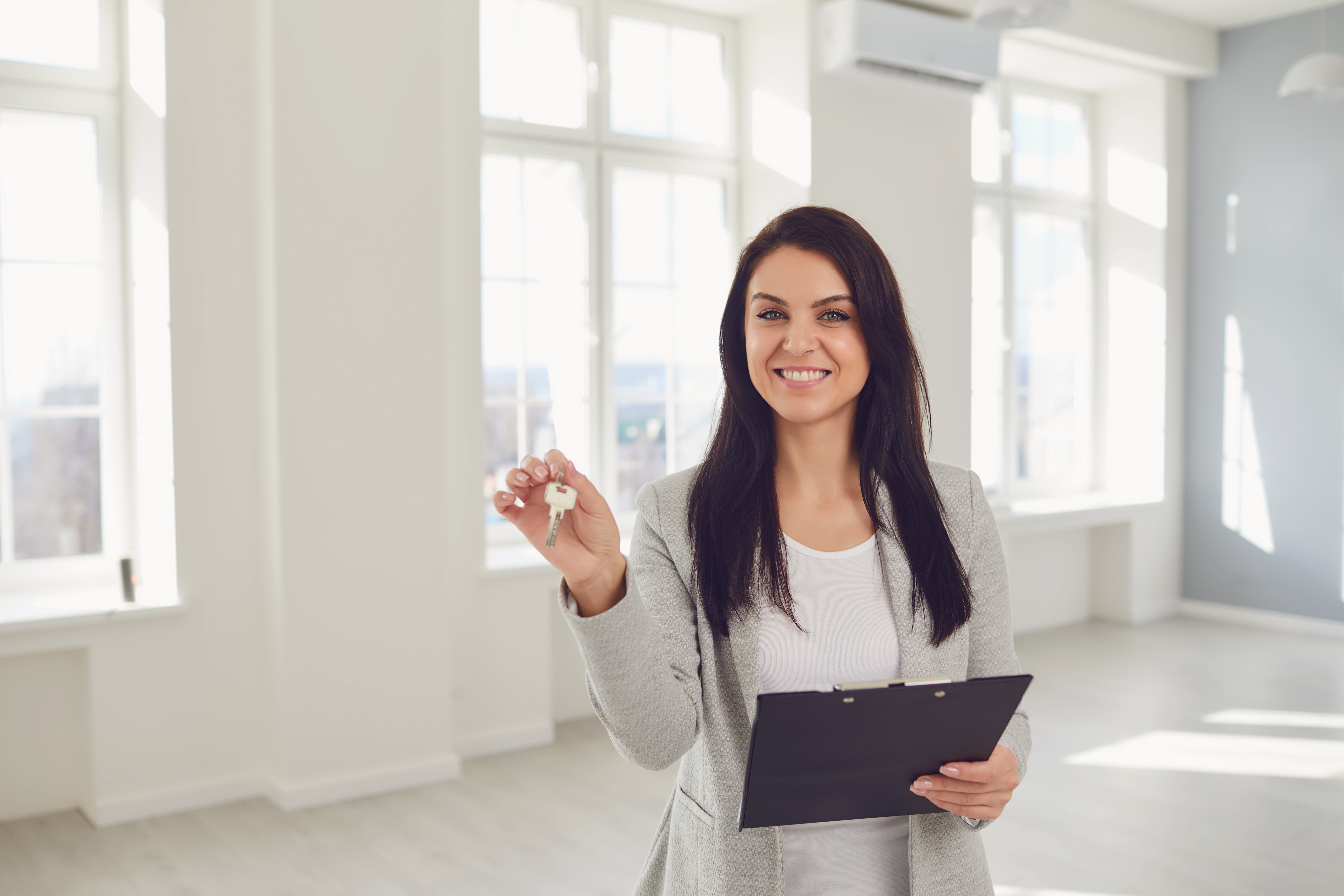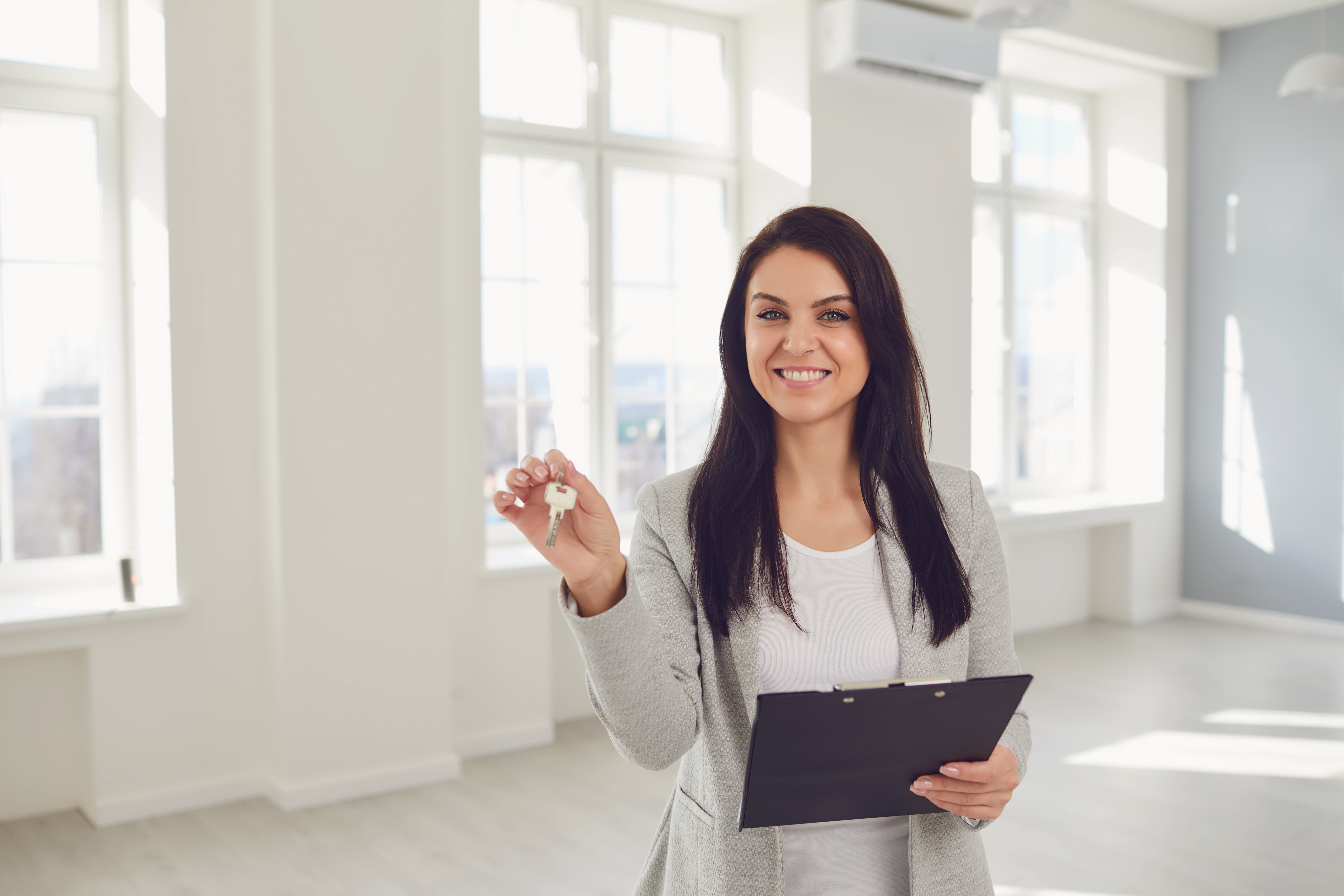 Start your Real Estate Career
Our approach to training is career focussed to support all members of the profession.
From accredited training to start your career to upskilling courses that advance your career, the REIQ keeps you a real step ahead.