06 Sep 2021
2 min read
By Shaun O'Dowd
Auctioneering title goes under the hammer to David Holmes
Queensland has a new shining star in the auctioneering world with Cooley Auctions' David Holmes taking out the REIQ 2021 Auctioneer of the Year title during a fiercely contested competition in Brisbane.
Hot on his heels was Runner Up Yianni Mooney from Yianni Mooney Property.
The winning auctioneers faced intense competition from Jon Smith from Cooley and Andrew Allen from Ray White Gladstone during a tough mock auction scenario staged by the REIQ.
A widely sought-after talent in the auctioneering world, David is a multi-finalist in the annual competition and won the REIQ Rising Star Auctioneer of the Year in 2014.
Skill and concentration at the forefront
REIQ CEO Antonia Mercorella says the Auctioneer of the Year competition brings Queensland's best auctioneers to the fore.
"Auctioneering requires an incredible amount of ability and concentration," she says. "Auctioneers have to be well organised, have a head for numbers, demonstrate good people and negotiation skills plus be able to work under pressure.
"The competitors displayed outstanding talent during the 2021 REIQ Auctioneer of the Year competition and they were a great example of the high calibre of auctioneering in Queensland.
"Congratulations to David and Yianni for taking out the top accolades on the day."
A long term goal
Holmes says it had been a goal of his to win Auctioneer of the Year since taking out the Rising Star award.
"I've come close a couple of times and it was great to kick a goal and be recognised by my industry peers," he says.
The REIQ Auctioneer of the Year competition is staged as part of the annual REIQ Awards for Excellence, which will be celebrated on the Gold Coast on 23 October. Book your tickets today.
For more interesting facts like this, check out our news here.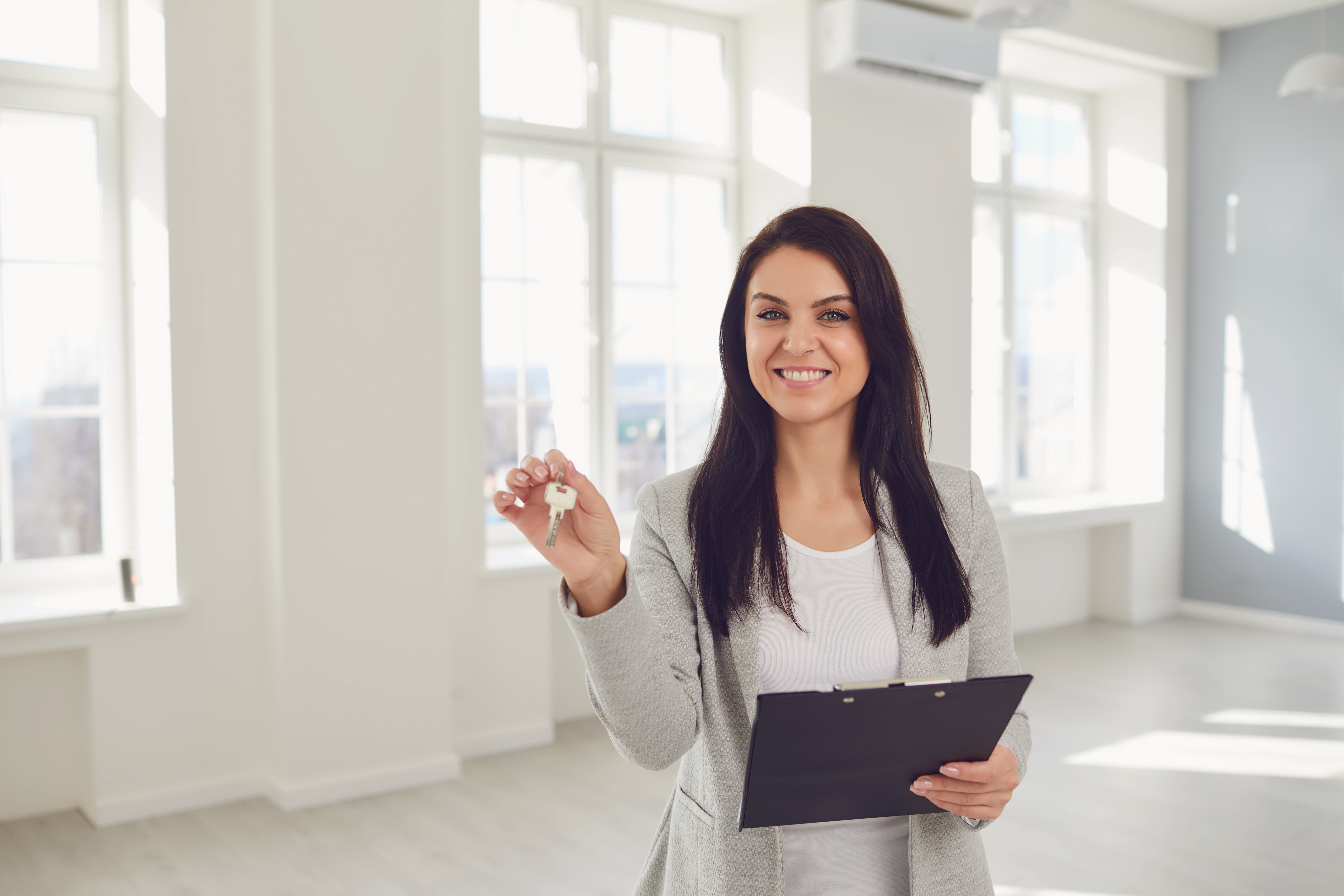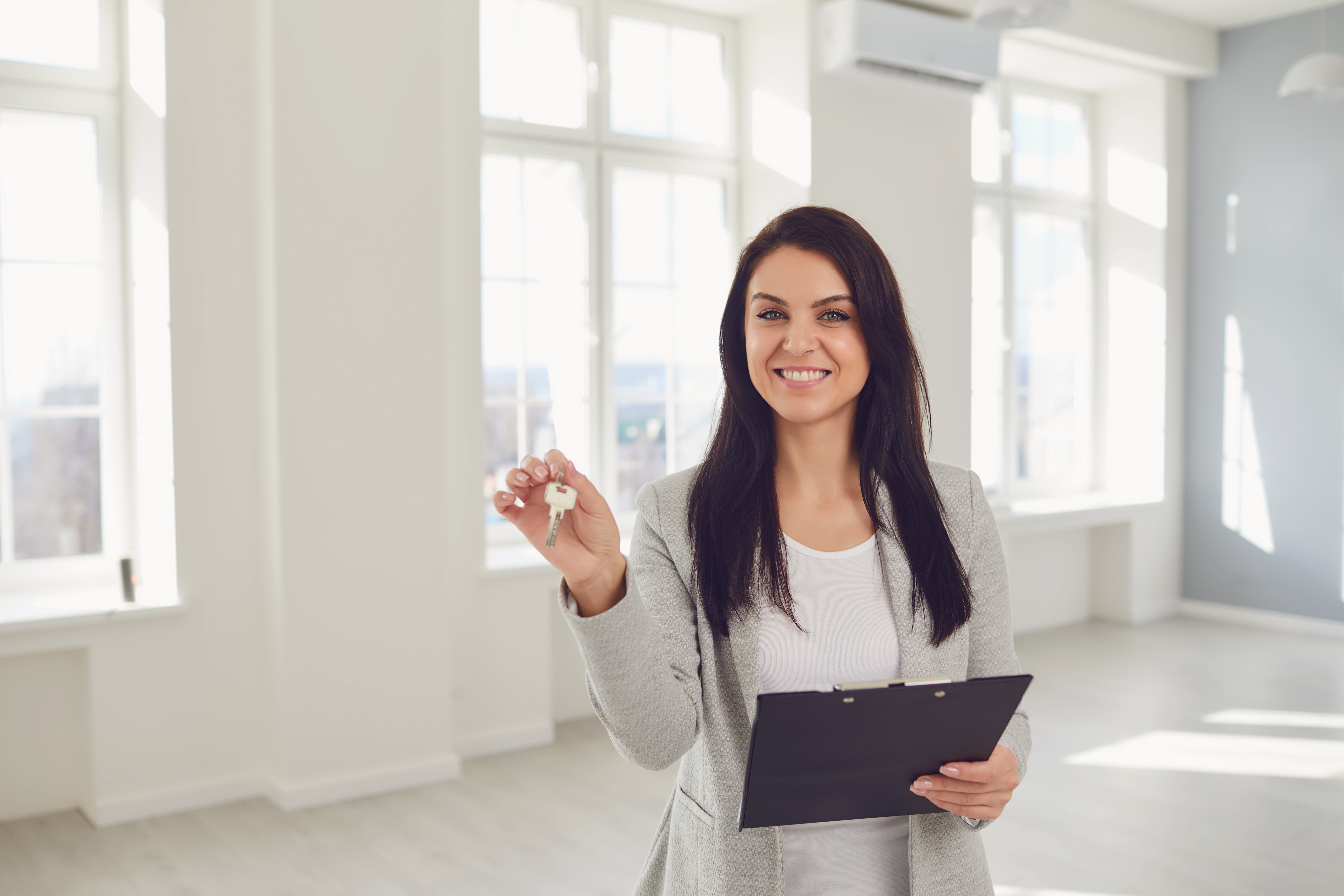 Start your Real Estate Career
Our approach to training is career focussed to support all members of the profession.
From accredited training to start your career to upskilling courses that advance your career, the REIQ keeps you a real step ahead.