18 Oct 2021
5 min read
By REIQ
APRA tightens screws on home loans
What does this mean for the market?
First home buyers are expected to feel the most impact from the banking regulator, the Australian Prudential Regulation Authority's (APRA), decision to tighten lending conditions.
APRA has issued lending institutions with instructions to lift the minimum interest rate buffer on home loan applications from 2.5% to 3% above loan product rates from 1 November.
What this means in practice is banks could now assess new borrowers' ability to repay a debt using an interest rate of about 5.75%.
By assessing loans at an interest rate that is higher than the borrower would otherwise pay, there is a bigger buffer there to provide that level of economic support, to ensure the borrower can still cope if their individual circumstances change. In simple terms, it's a stress or pressure test designed to limit those that may be overextending in their borrowing.
APRA has indicated that this will reduce average borrowing capacity by 5%.

APRA's concerns
It comes as more than one in five new buyers were getting loans more than six times their income.
In a statement, APRA says the current environment of very low interest rates and rapidly rising house prices means that pressures on household indebtedness are likely to remain heightened.
"Household credit growth is expected to exceed household income growth in the period ahead, further adding to concerns around overall household indebtedness," APRA says.
"A more highly indebted household sector presents risks to future financial stability. Highly indebted borrowers are likely to be less resilient to future shocks, such as from rising interest rates or a reduction in income."
RBA maintains official cash rate
In October, the Reserve Bank of Australia (RBA) decided to maintain the official cash rate at the record-low 0.1 per cent, for the tenth consecutive month.
The RBA has reiterated that they don't expect to raise interest rates until 2024.
Bank governor Philip Lowe in a statement said, "[The bank] will not increase the cash rate until actual inflation is sustainably within the two to three per cent target range. The central scenario for the economy is that this condition will not be met before 2024."
In the RBA's latest Financial Stability Review (FSR), the RBA said it was likely to take a few weeks for the banking regulator's changes to filter down to home loan applicants and that the effect could be greater for some groups of borrowers than others.
"Estimates from survey data suggest that first home buyers are more likely than other owner occupiers to take out a loan that is very close to their maximum," it noted in the FSR.
"While this suggests that first home buyers are more likely to be constrained than other owner-occupier borrowers, the overall share of first home buyers that will be affected is estimated to be very small."
The RBA stated that 25% of loans to first home buyers were high risk compared to 10% of non-first home buyers.
"In the June quarter of 2021, over a quarter of loans to first home buyers were originated with a loan-to-valuation ratio (LVR) greater than 90 per cent, compared to around 10 per cent for other owner-occupier loans," the FSR observed.
Who will this affect?
Real Estate Institute of Queensland (REIQ) CEO Antonia Mercorella said APRA's tightened lending buffer would make it harder for first home buyers and low or single-income borrowers to get onto the property ladder and potentially, it could discourage investors.
"The APRA action will have an impact on owner occupier and investor lending and will impact all borrowers for property by limiting their borrowing power - reducing the average borrowing capacity by 5%," Ms Mercorella said.
"The hardest hit by these new measures will be first home buyers - the tougher lending criteria is likely to negatively impact the ability of first home buyers to enter the market and put pressure on their plans of owning a home.
"Although the increase to the interest buffer applies to all loan applications, first home buyers will bear the brunt of these new borrowing constraints.
"We know that people striving to get on the property ladder are more likely to lend at their maximum capacity to realise their dream of home ownership."
REIQ's advocacy to encourage first home buyers
APRA's new borrowing constraints will make it more difficult for first time home buyers trying to enter the market.
In the state election last year, the REIQ called for the State Government to extend the First Home Owners' Grant to be extended to established housing. At present, the grant only covers new houses, units, and townhouses as well as off-the-plan or build yourself options. This limits buying choice for first time buyers and eliminates the benefit of the grant for a large proportion of first time owners.
What's next?
Whilst these changes are relatively modest, some economists have predicted that this may not be the end of macro-prudential changes.
The REIQ has warned that further action to constrain lending could have a detrimental impact on market confidence at a time when the housing market is central to our economic recovery.
Mercorella also warned about the risks of driving away investors at a time when rental vacancy rates are extremely tight in Queensland and most parts of Australia. In Queensland, 36% of Queenslanders rent and the vast majority of that housing supply relies on housing supply from private investors.
For more updates on REIQ news, click here.
For more updates on REIQ news, click here.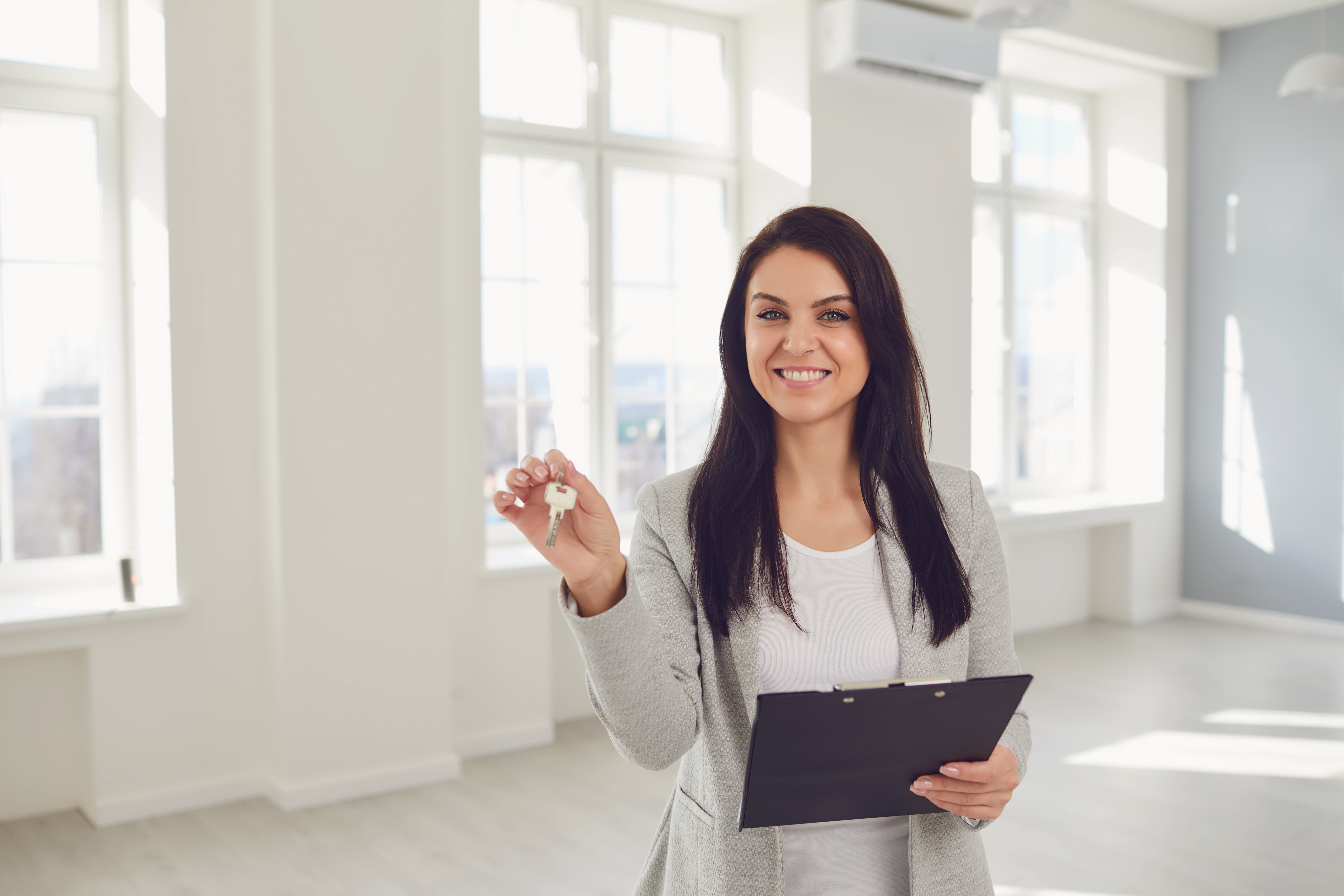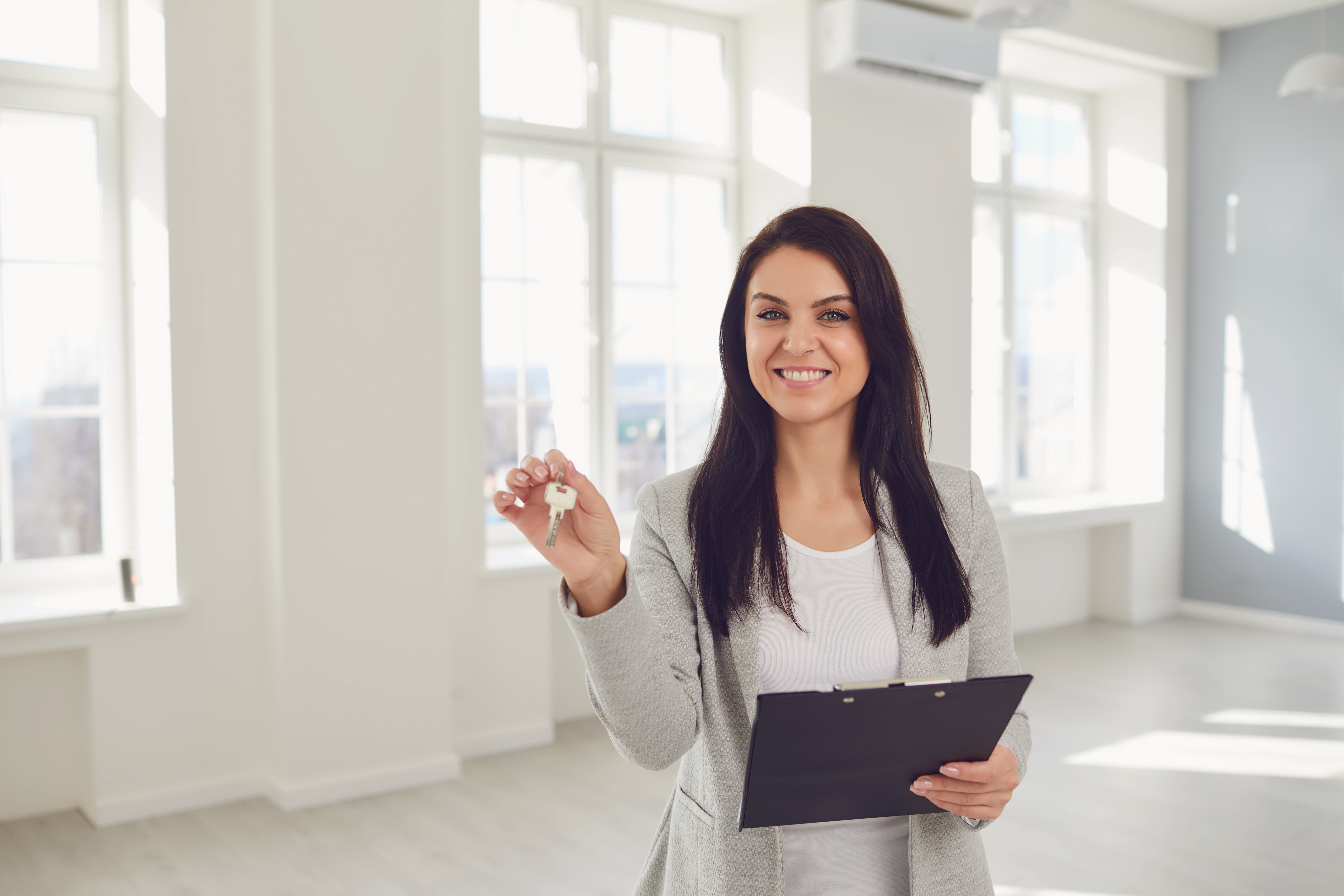 Start your Real Estate Career
Our approach to training is career focussed to support all members of the profession.
From accredited training to start your career to upskilling courses that advance your career, the REIQ keeps you a real step ahead.