21 May 2020
5 min read
By James Hawes
A 10-year Stocktake: Queensland's property market
Queensland's 2010 was a year that saw GFC recovery, devastating floods and yours truly graduating high school - it was a year of highs and lows.
The proceeding decade followed the same trend, packed with the severity of bushfires, cyclones and floods plus the sporting victories of the Commonwealth Games. So, what does a decade's stocktake look like for our local property market?
The Lows
Median House Price Change
When the median house price is filed under the last decade's lows, you know it's time to buckle up and prepare yourself for the worst. In the first half of the decade, only one Queensland city managed to find its way into the top 15 performers nation-wide: Toowoomba. "The first five years had more of the mining boom and west of Toowoomba there are some strong gas projects," explains Simon Pressley, Propertyology's Head of Research.
Then in the second half, again the Sunshine State had only a solitary contender amongst the top 15: Noosa. "Noosa is Melbourne money," states Pressley. "Victorians love holidaying in Noosa and because the Victorian economy was really strong during that time, more people could afford to go on luxury holidays." It's unlikely Victorians were swallowing up holiday home sales in Noosa, but the increased tourism was definitely a boon for the local economy (which is reflected in its strong housing market).
Brisbane didn't fare too well either if we're comparing capital cities in the same period. The first five years saw Brisbane (6.9%) beat out only two other capitals: Canberra (6.7%) and Hobart (-4.0%). The following five years saw Brisbane fall behind, with Hobart increasing by a mind-boggling 51.4% to become the strongest performing city in Australia.
Brisbane improved but only to the tune of 13.7%, leaving it again third-last in ranking, ahead of the biggest under performers - Perth (-15.9%) and Darwin (-17.4%). Given the dire straits those markets faced, beating them really brought no bragging rites.
Employment
The last decade saw Queensland's employment landscape increase by more than a bump, boosting significantly in mining (65.6%), arts and recreation (56.5%), healthcare (54.1%) and hospitality (37.2%). This against a backdrop of poorer performing sectors, with an average growth rate of approximately 10%. Some even witnessed dire declines - for example, IT recorded a 17.3% drop while wholesale trade eclipsed it to the tune of 19.5%.
In stark contrast, such stats accounted for an overarching total jobs growth of 7.8%, the second lowest in the country. What's more, Queensland spent almost the entire decade carrying an unemployment rate higher than the national average. The severity of that disparity has fluctuated year on year. At December 2019, Queensland's unemployment rate of 6.0% was still significantly higher than the national rate of 5.1%.
The Highs
Population Growth
Queensland has always prospered by population growth, and the last 10 years prove nothing's changed. In fact, the single best performing city in Australia was our very own Sunshine Coast, registering a 27.3% rise in population. Other high performers include the Gold Coast (25.1%), Brisbane (21.5%) and Cairns (14.3%).
Pressley says this recent population spurt has been less about attracting others and more about other areas driving their populations away. "Unlike the past decade where Queensland earned its population growth with a plethora of job opportunities, in the decade just gone it was more from people leaving Sydney and Melbourne because they were sick of the congestion or expensive housing," he explains. "Queensland didn't drag them here, it was more like Sydney and Melbourne pushed them out."
In 2019, Brisbane's internal migration reached 0.63%, dramatically higher than second-best Hobart's 0.43%. Aside from Melbourne (0.1%), all other capitals recorded negative internal migration. Our overseas migration (0.75%) wasn't so strong, trailing Melbourne (1.54%), Sydney (1.39%) and even Adelaide (0.95%).
Fundamentals and Potential
There's no sugar-coating it: The last decade has been a disappointment for property performance in Queensland. But it's not all doom and gloom. Our state has the capacity to be one of the best performers over the next 10 years. They key is embrace our full potential. So, what does that even mean? Cue Simon Pressley:
"We have a very good base, I'd argue of all the states and territories we have the best base to work from. We've got, relative to the rest of Australia, affordable housing. In many of our regions you can buy a good quality home for less than $450,000 - you can't say that for Sydney, Melbourne or Canberra. Our lifestyle has always been popular. And we're nowhere near as congested or as polluted as Sydney or Melbourne.
Our weather's always been desirable. We've got the biggest coastline in the country with great beaches too. We don't have oversupply issues. We've got affordable rents and good opportunities for investors. We've got it all but we've got to use it from an economic point-of-view. That missing link has always been economic management."
On Balance
Okay. Let's be honest - it's not been great, but it's not a total write-off either. When we look to Darwin and Perth for what a worst case scenario looks like, we're still a long way from that which means we're at so-so. Conversely, looking towards the outstanding past five years that Hobart experienced shows us that the sky's the limit - and we're still a long way from the sky (have we even actually taken off?).
Infrastructure management that increases jobs growth will also increase confidence, and as Pressley tells it, confidence is everything in housing transactions. "A strong economy increases how much we can save and how much we can pay off the mortgage, but just as importantly it affects our mood, and we need to be in that positive mood to transact in property."
For a comprehensive review of Australia's past decade, check out Simon Pressley's Australian Property Market: Decade in Review. Meanwhile, here's hoping for more halcyon days over the next 10 years.
Data sources: Propertyology, CoreLogic, ABS.
Check out more useful property news here.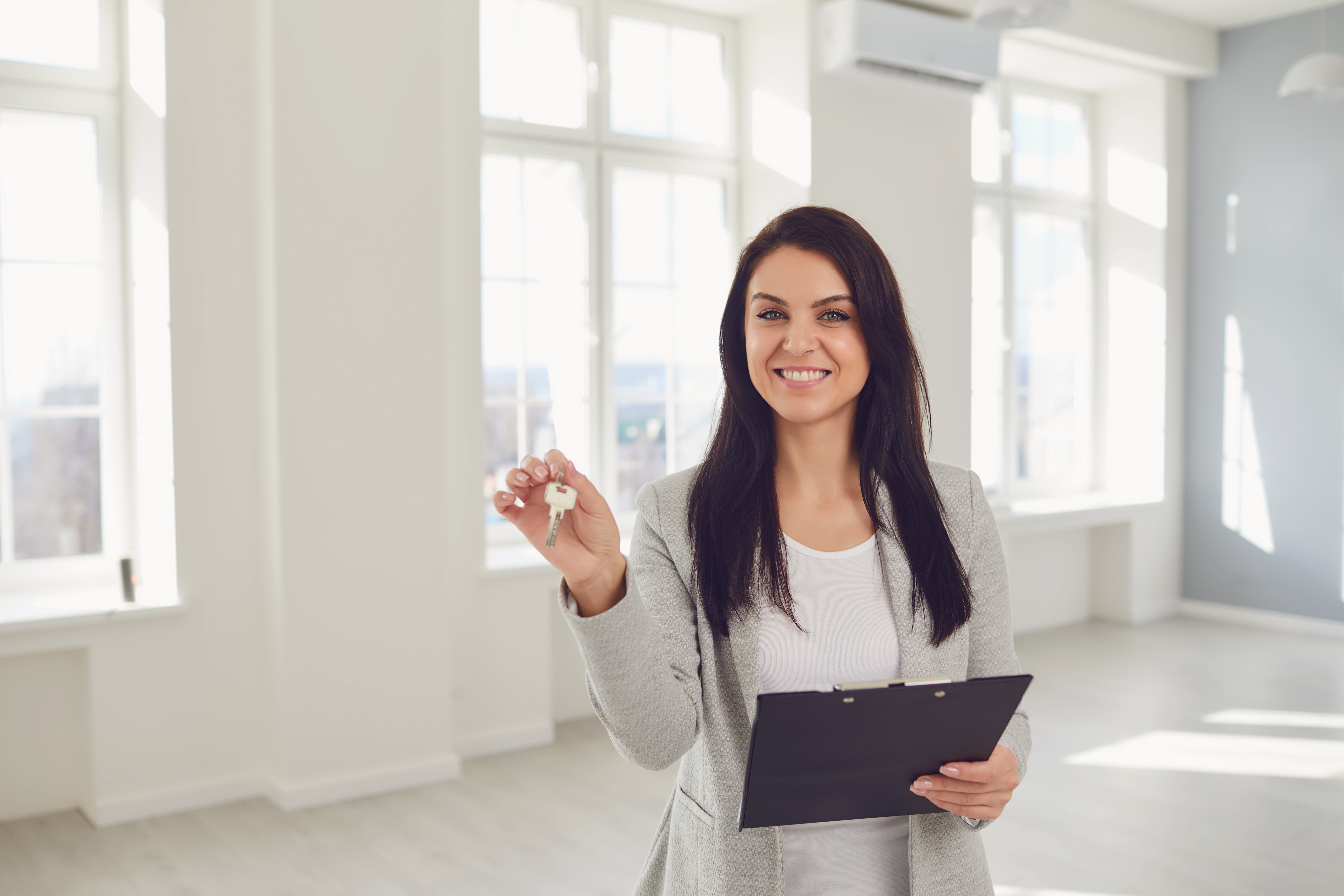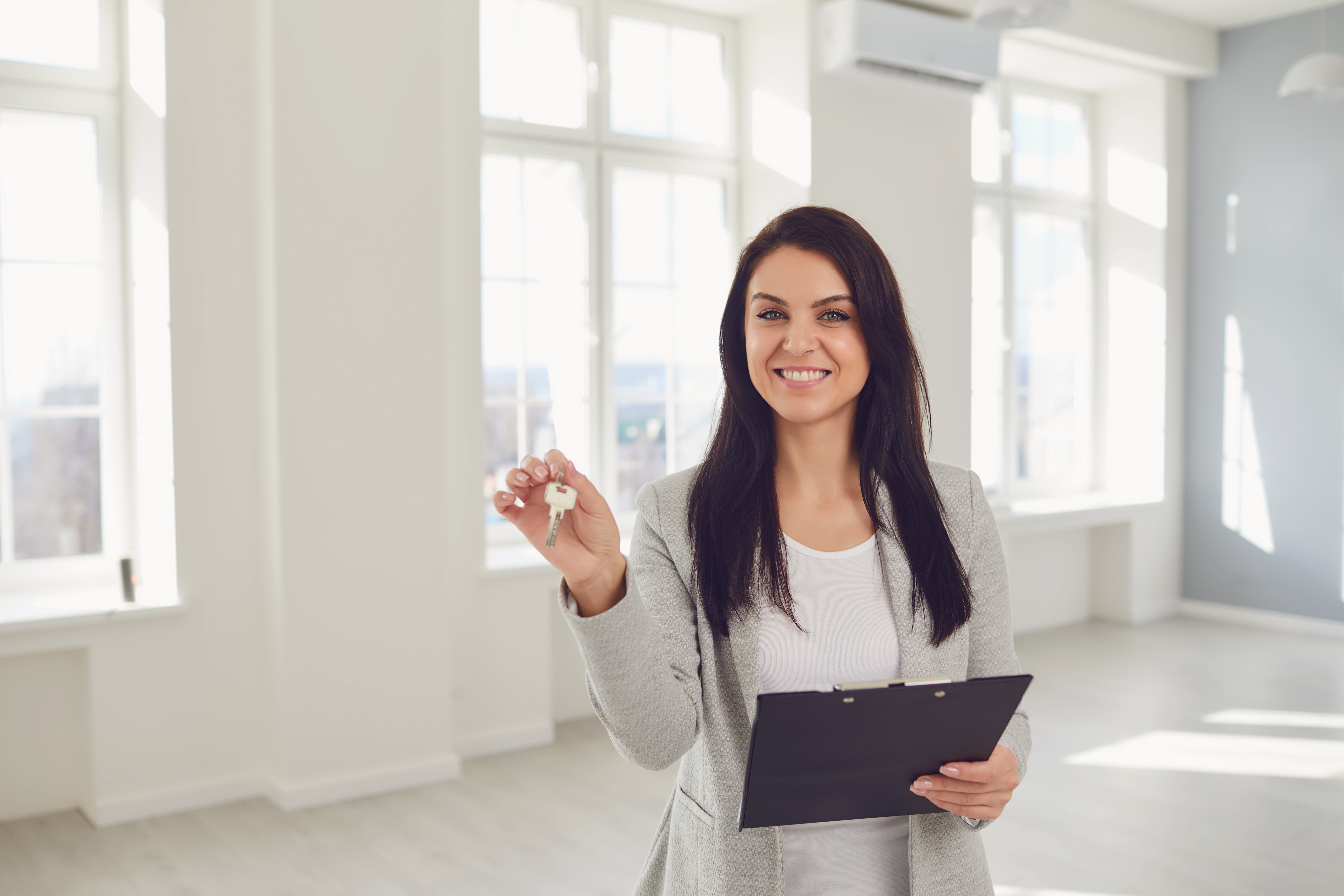 Start your Real Estate Career
Our approach to training is career focussed to support all members of the profession.
From accredited training to start your career to upskilling courses that advance your career, the REIQ keeps you a real step ahead.