23 Mar 2022
2 min read
By The REIQ
2022-2023 REIQ Chapter Committees appointed
The REIQ has appointed its new Chapter Committees for a two-year term.
The Chapter Committees consist of professionals who are specialists in their field, representing the industry and providing feedback and advice to the REIQ so it can continue to ensure best practice, educate and inform the profession and advocate to government.
Congratulations to the following Chapter Committee members, who have commenced their 2022-2023 roles:
Auctioneers: Gavin Croft (Chair), Rob Doorey, Peter Burgin, David Holmes, Jon Smith, Justin Nickerson, Michael Vettoretto, Gordon Macdonald.
Property Management: Clint Dowdell-Smith (Chair), Ben Lee Long, Caroline Duxfield, Karen Herbert, Lauren Battams, Tammy Vitale, Rebecca Fogarty, Bronwyn Evans, Tamara Weight and Stepfanie Regan.
Business Brokers: Tony Hancock (Chair), Vince Konig, Lara Cassidy, Sonia Van Der Merwe
Residential Sales: Nyree Ewings (Chair), Andrew Kenman, Darren Boettcher, Glenn Bool, James Carmichael, Le-Anne Allan, Matthew Diesel, Stephen Pahl, Jason Rose.
Buyers Agents: Joanna Boyd (Chair), Shane Hiscock, Karen Young, Bryan Loughnan, Jayne Robbins, Nathan Wunsch.
Commercial &; Industrial: Jason Luckhardt (Chair), Nathan O'Neill, Andy Chan, Jonathon Blocksidge, Jonathon O'Brien, Julie Ryan, Leon Kane, Melanie Scott-Power.
Outgoing Members:
The REIQ thanks outgoing Chapter Committee members for their dedication and support:
Auctioneers: Andrew Allen.
Property Management: Lisa Perruzza, Jamie-Lee Billerwell.
Business Brokers: Ian Slater, Michelle Gaye Wright, Dion Lee Mauric, Dustin Slypen.
Residential Sales: Christopher Sharvell, Mark McGill, Rebecca Herbst, Justin Marsden.
Buyers Agents: Zoran Solano, David Glover.
Commercial &; Industrial: Adam Leishman.
Want to know more? Find REIQ related news here.
Want to know more? Find REIQ related news here.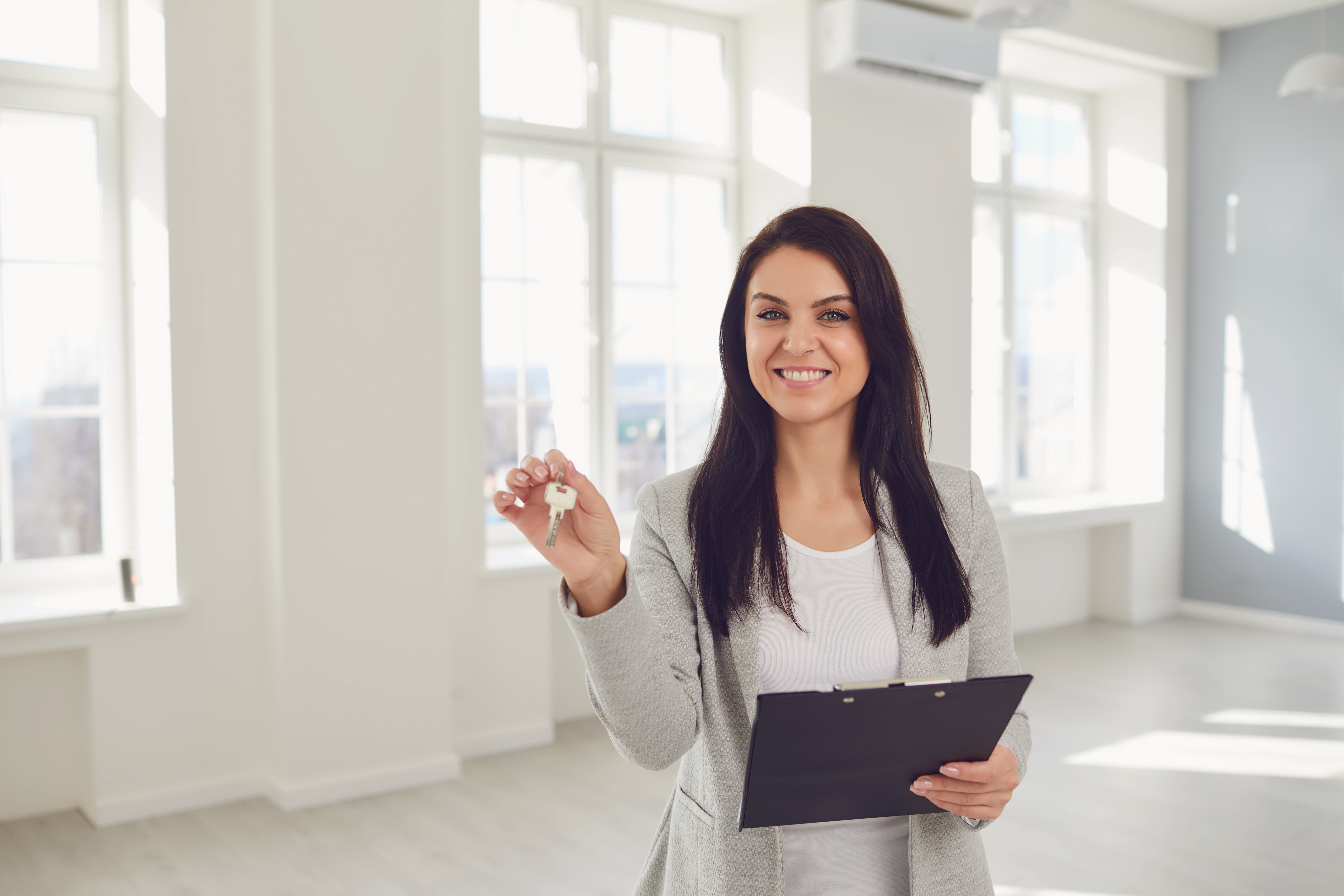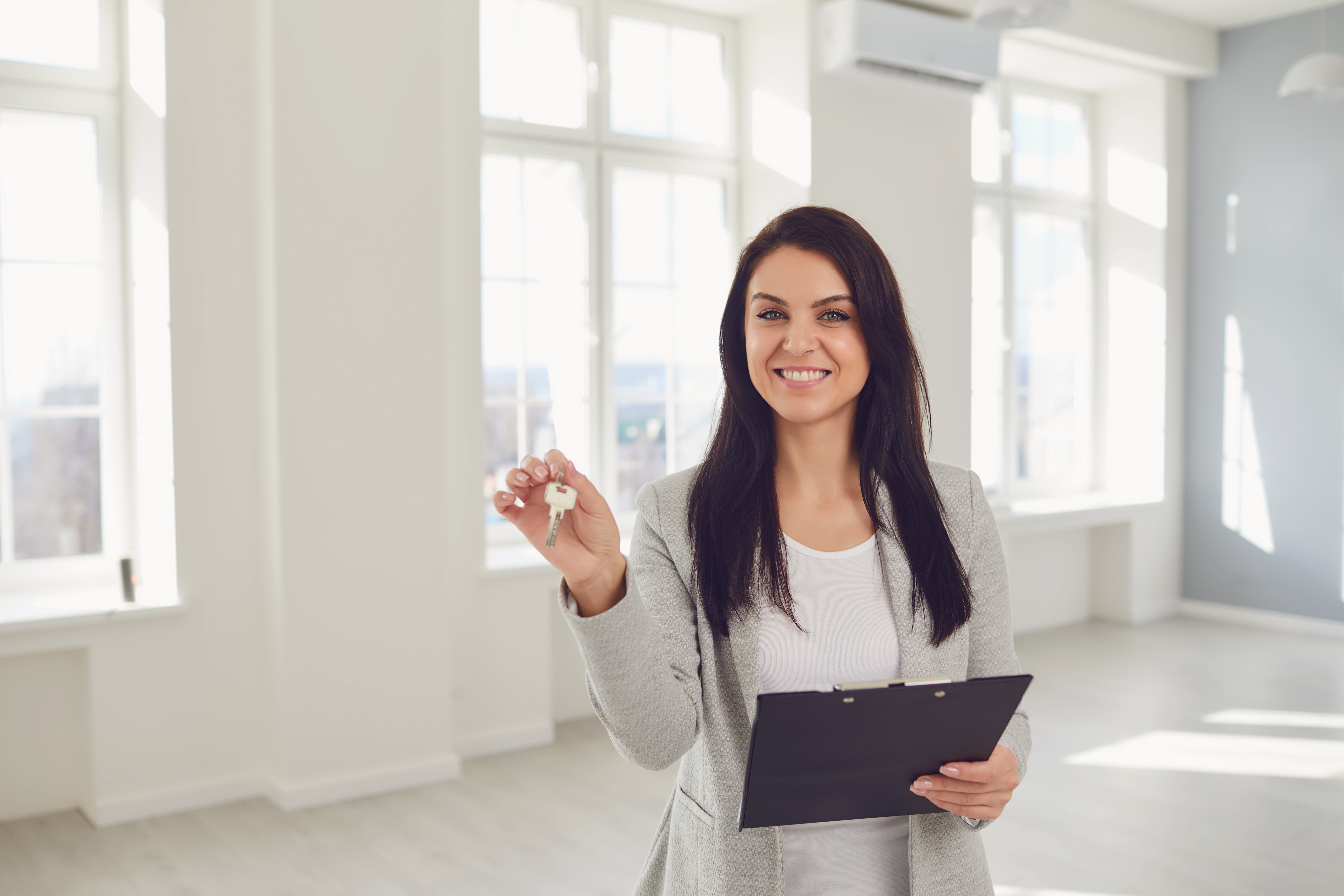 Start your Real Estate Career
Our approach to training is career focussed to support all members of the profession.
From accredited training to start your career to upskilling courses that advance your career, the REIQ keeps you a real step ahead.