06 Aug 2020
4 min read
By James Hawes
Five women bossing it in real estate - Alana Johnston
Women working in real estate

Nearly 40 years ago, men made up almost 80%1 of all sales agents in real estate. 20 years later, that number was down to 67%2. Today, it's just 53.5%3. Suffice to say, real estate is no longer a boy's club. Women are breaking down barriers and achieving unbridled success in the property game. The REIQ took the time to reach out to five of Queensland's most prominent real estate women. And yes, it was painfully difficult narrowing down the shortlist to just five. In our opinion, there are hundreds across the State who are absolutely 'bossing it'.
Of these high-achievers is Colliers International's Senior Property Manager Alana Johnston.
The hard yards
"When I first started I was working 12 hour days for the first year," says Johnston. That kind of dedication lead to Johnston's rise from Assistant to Senior Property Manager in just 5 years. Her efforts were further rewarded in 2018 when she won Colliers International's Outstanding Professional Services Award. Two years later she took home the REIQ's Commercial Property Manager of the Year Award. "That was probably the biggest achievement, and I was very proud of that one; it was a huge accolade," she says.
Johnston's foray into commercial property management came after a spell in the residential sector. Still today she says that transition has been the greatest challenge of her career. "A new agency, a corporate world, learning new systems, budgeting, forecasting - effectively changing my career," she outlines. "I wanted to be in a senior role straight away, but I had to learn the new systems, develop new skills and learn the market." It may have taken slightly longer than hoped, but Johnston can now proudly call herself a Senior Commercial Property Manager.
"If you have the skills to communicate and get along with people, you'll do well"
As much as she enjoyed residential property management, Johnston was enticed by the notion of managing buildings from a more financial perspective. "In commercial, you're more involved with budgeting and forecasting," she explains. "I like being able to take control and look after the building and its finances."
What separates Johnston?
She puts her success down to her character. "I have an outgoing personality and I'm able to read clients well," she says. "Between that and my communication skills, I'm able to tailor my management style to suit each client. My strengths are building those relationships through communication and delivering a memorable service." Anyone with a knack for solving problems and communicating effectively would flourish in property management, says Johnston. "If you understand what they want and meet their expectations, then the role is great," she adds. "It's a role filled with challenges and obstacles, but that's the exciting part because every day changes and keeps you on your toes.
"It's a fantastic industry to work in," continues Johnston. "At times it's high pressure, but it offers the opportunity to grow, learn, and be ambitious. If you have the skills to communicate and get along with people, you'll succeed."
2020 and its speedbumps slowed Johnston's ambitions somewhat, but her next goal is still to become Associate Director. "It'll be delayed, but I'm certainly striving to get to that next role through growing my skills and working with the people in my team," she says. Given her track record, the REIQ has few doubts Johnston will achieve that goal, too.
The next of our five women setting the real estate world alight is Amber Werchon. You can read her story here.
Sources:
Browse here for more membership related updates.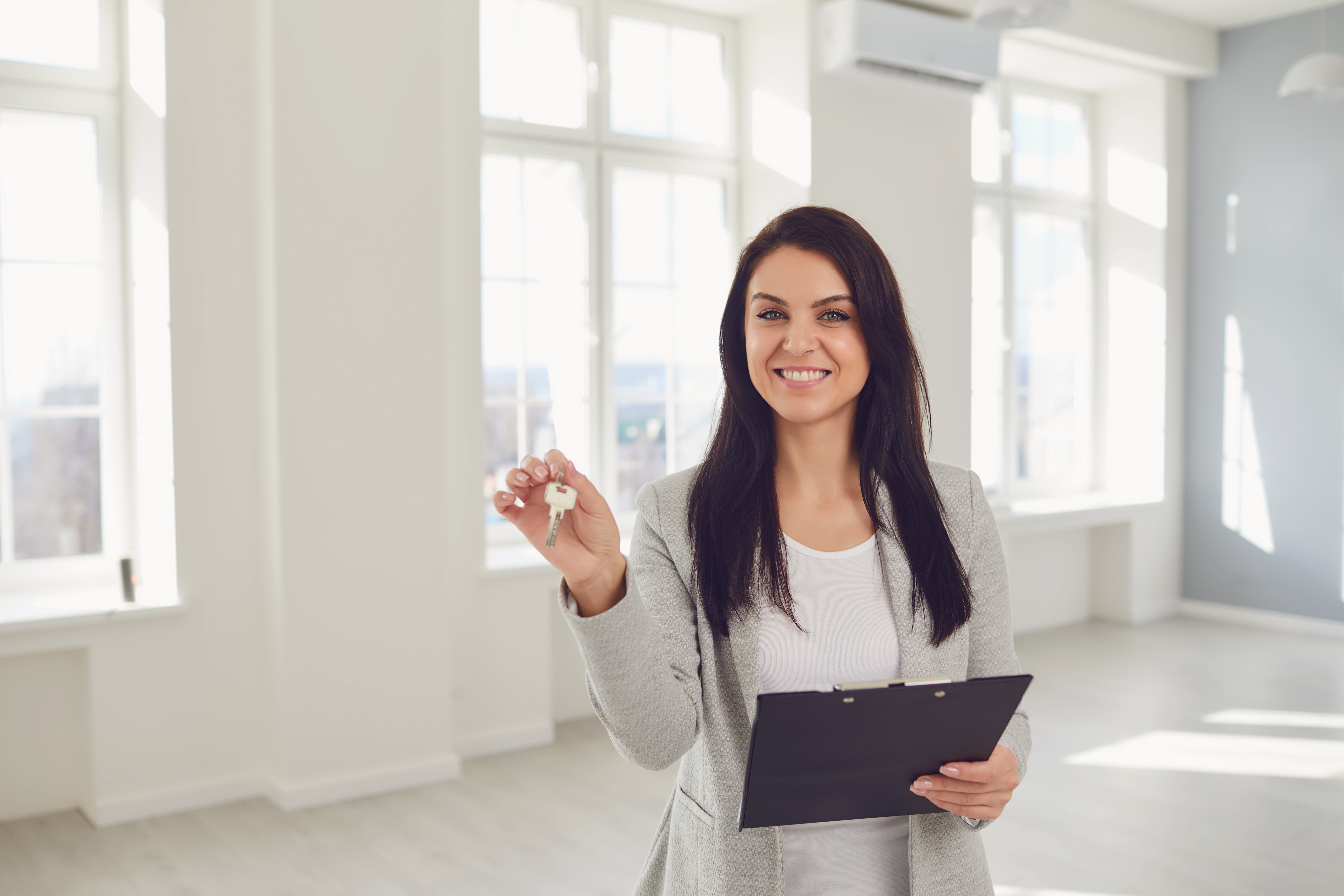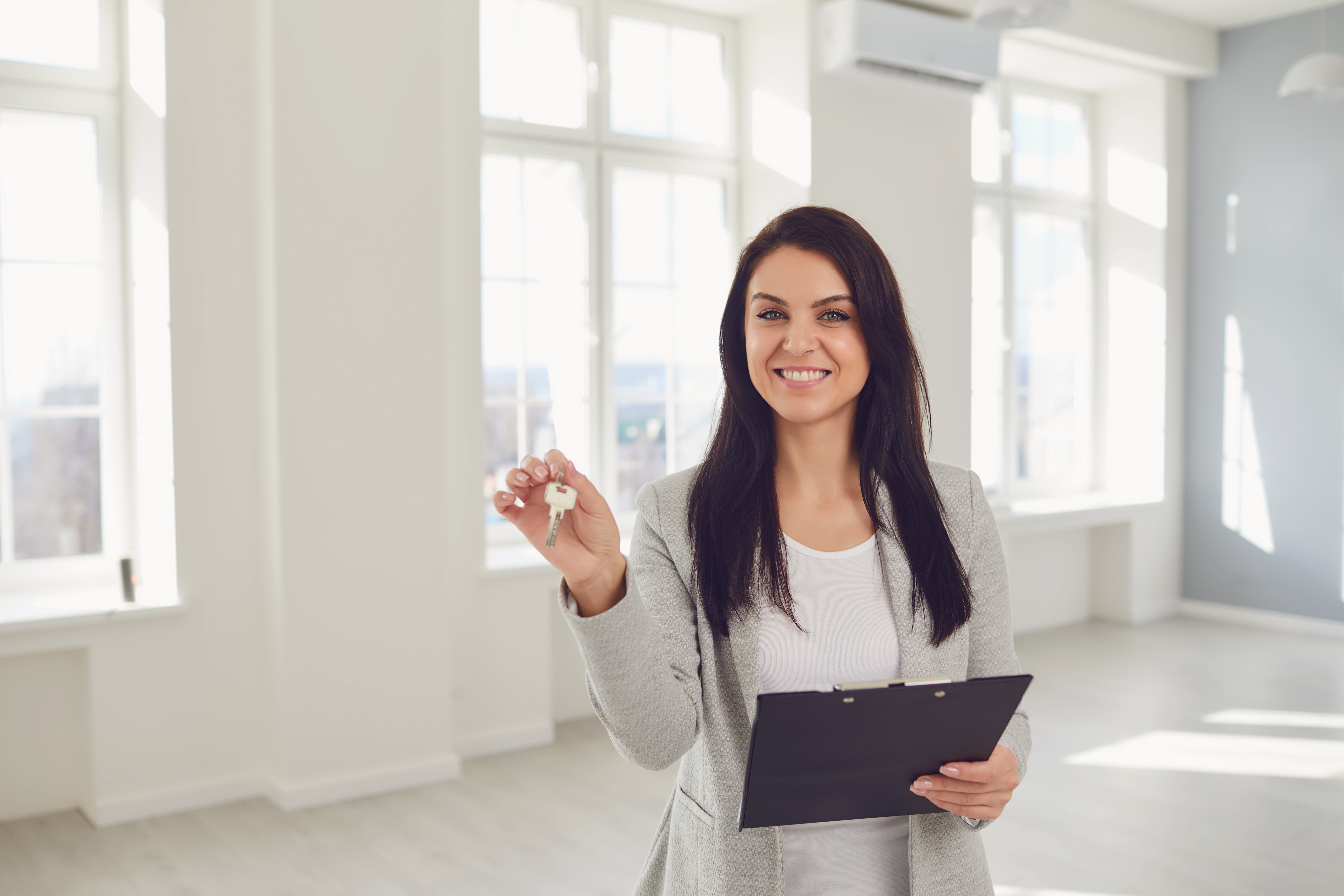 Start your Real Estate Career
Our approach to training is career focussed to support all members of the profession.
From accredited training to start your career to upskilling courses that advance your career, the REIQ keeps you a real step ahead.