06 Nov 2020
2 min read
By Wayne Nicholson, REIQ Life Member
Vale Michele Hyde
The Townsville real estate fraternity recently said farewell to a giant of the industry and a true ornament amongst our ranks. Michelle Hyde proved herself over many, many years to be a tenacious sales operator who never went to sleep on a sale, and always received outstanding results for her sellers. If the negotiations were still going at 10pm at night, so was she.
Michele was of Maori descent and she was extremely proud of her heritage. Her Dad (whom she adored) was a real estate agent in New Zealand and was chuffed when his daughter followed him into the industry. In 1977, Michelle was crowned Miss New Zealand and represented The Shaky Isles overseas in the Miss World pageant. I had the pleasure of working closely with Michele as her Auctioneer for local property sales and her professionalism and tireless energy when bringing a successful outcome together was inspirational. Michelle will be remembered by hundreds of satisfied buyers, sellers and her industry competitors who on many occasions had to be content with coming second when going up against her for a listing. Throughout her entire career, Michelle retained her professionalism, integrity and her ability to make the sale. Her Dad would have been very proud of his protégé
Townsville will miss her beautiful smile. I will personally miss working with this wonderful lady, whom I was fortunate enough to call my friend. She fought the good fight for four years after being told that her Stage 4 cancer was terminal. Her determination and tenacity throughout her fight meant nobody had any idea that she was suffering - she simply got on with living. Michelle lived by the mantra that it's "nice to be important, but it's more important to be nice".
Michele Hyde will long be remembered by the Townsville real estate fraternity who formed a guard of honour at her funeral.
Vale Michele Hyde. Fly with the Angels.
Looking for some interesting news on REIQ membership? Click here to find more.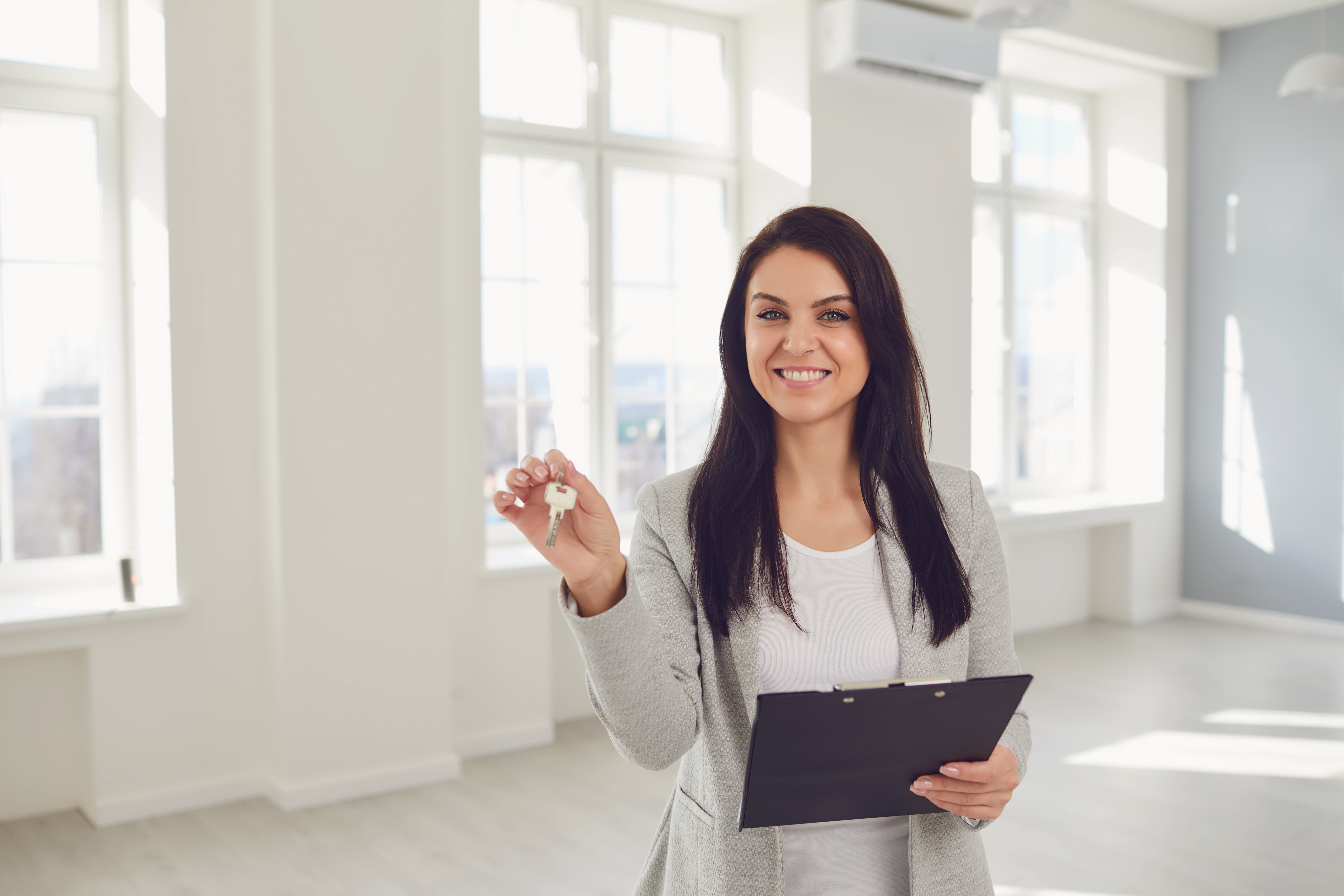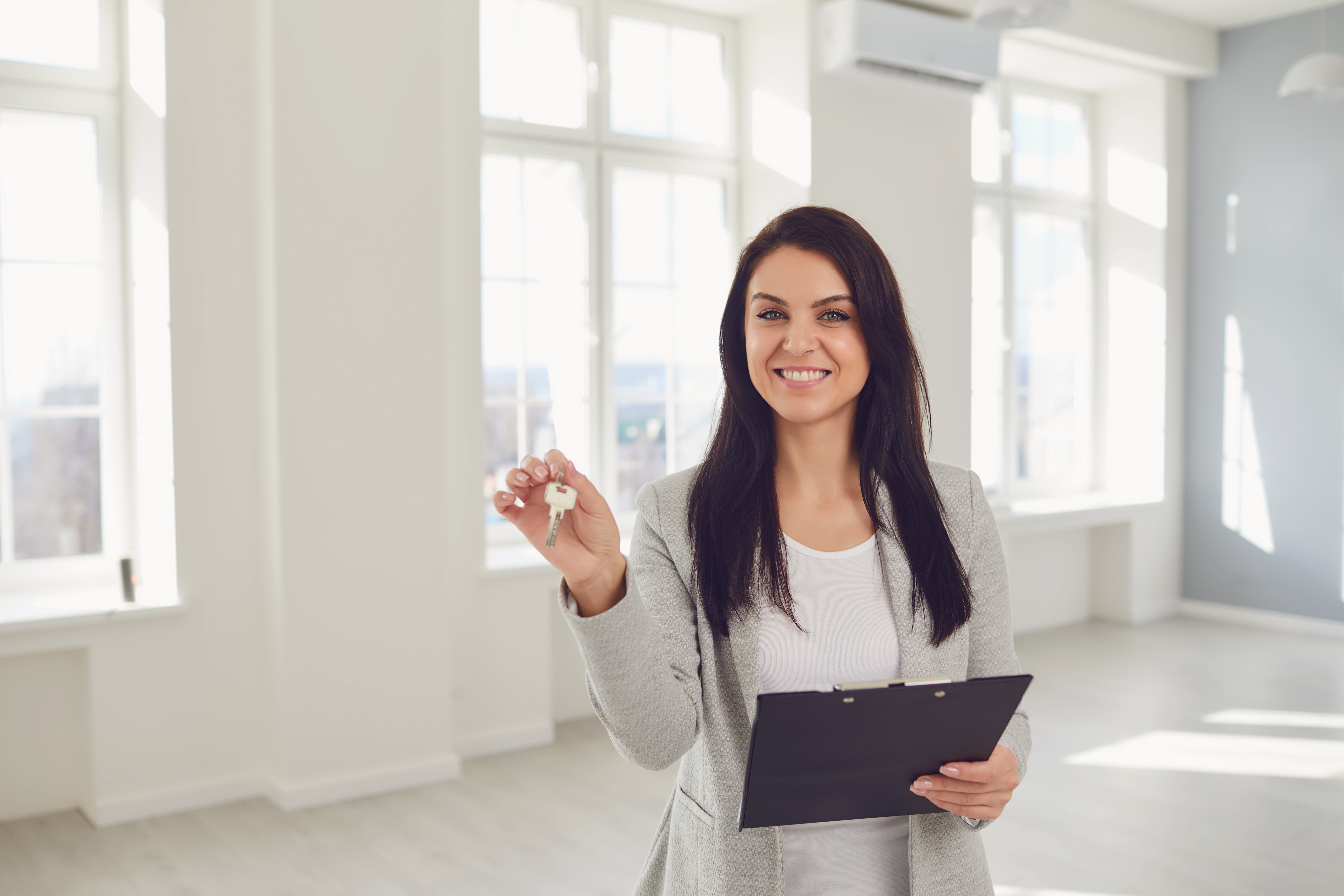 Start your Real Estate Career
Our approach to training is career focussed to support all members of the profession.
From accredited training to start your career to upskilling courses that advance your career, the REIQ keeps you a real step ahead.