02 Nov 2022
5 min read
By the REIQ
New life members welcomed to REIQ
The REIQ's 2022 AGM welcomed three new life members into the fold.
Life membership is granted to REIQ members who demonstrate continuous and outstanding meritorious service to the REIQ, the profession and the community.
After nominations are sought and consideration is given by the REIQ Board of Directors, life members are confirmed by a vote of members at the AGM.
The REIQ's new life members are Patrick Dixon and Connie McKee (pictured above with REIQ Chair Peter Brewer and CEO Antonia Mercorella) and Jonathon Blocksidge (pictured below).
Read on to find out about our 2022 life members
Jonathon Blocksidge
Jonathan is a passionate and committed real estate professional who has worked in the industry for more than 36 years.
He is a licensed auctioneer and real estate agent, and a fourth-generation manager of family-owned independent residential and commercial agency, Blocksidge Real Estate.
Jonathon is currently a member of the REIQ Commercial & Industrial Chapter Committee, and he has previously served as a Director of the REIQ for six years. Jonathan is also presently a Trustee Director of the Real Estate Industry (REI) Superannuation fund.
In mid-1986 Jonathan joined the family business that was established in 1888 by his great grandfather, George Henry Blocksidge, and worked under the direction of his father, the Late Bruce Blocksidge, who was a renowned veteran real estate agent, general auctioneer and valuer. Bruce also served as an REIQ President and Board Member, and eventually was appointed an REIQ Life Member – one of the longest-ever serving practitioners.
For most of his real estate career, Jonathan has been a loyal REIQ Member and has previously been recognised with Fellow Membership for his continuing engagement with the REIQ.
He holds various roles across the profession and prides himself on his ability to gain unique insights into the market and not throw around flyaway predictions or unsubstantiated advice.
Jonathon explains: "My focus is always on my clients' property goals and requirements and I enjoy working with them to achieve these. I hold myself to the very highest standards of ethics and I expect all of the agents and staff at Blocksidge to do the same. My goal is to provide information to customers and clients to help them make carefully considered and informed choices when it comes to their property dreams."
Jonathan loves working in real estate but has a particular passion for commercial property. He also lends his experience and skills as an auctioneer to various not-for-profits and charities as he enjoys supporting the local community and wholeheartedly believes in giving back.
Jonathan's overall approach to real estate is simple – he believes in personalised service, integrity, honesty and good old-fashioned hard work.
Patrick Dixon
Patrick Dixon's professionalism, integrity and business acumen account for his high regard as one of the real estate industry's most respected identities.
Significant early career success with a leading franchise group encouraged Patrick to establish his own independent, quality property agency in 1987. Prodigious product and market knowledge, attentive service, and innovative marketing were always its hallmarks.
Patrick and his hand-picked sales team notched up repeated market records. Year after year, they were acknowledged as winners and finalists in the industry's peak sales and achievement awards, including several honours as REIQ Agent and Agency of the Year.
Patrick Dixon was one of just 36 experts chosen to feature in leading management consultant Tony Hall's book Prime Property: success secrets from Australia's real estate leaders. He was a founding member and long-time chair of the Leading Agents of Australia network and is a Fellow of the REIQ.
A passionate advocate for Brisbane, Patrick has a high profile as a no-nonsense market commentator and an avid campaigner on environment and lifestyle issues, particularly those relating to the Brisbane River.
His love for the Brisbane community and its river shines through the pages of his book, 150 years of Brisbane River Housing, the entire proceeds of which benefited the Mater Medical Research Institute.
Patrick sold his previous quality real estate business in 2006 and enjoyed a five-year sabbatical consulting as a strategic property advisor and mentor. But front-line practice in the prestige residential sector was his primary passion.
In 2011, when son Jack expressed a desire to transition from legal practice to property sales, Patrick seized the opportunity.
As partners, the pair established Dixon Estate Agents, harnessing their strengths of experience, enterprise and energy.
The tradition of professionalism and performance – a tradition built on real service and know-how, proven expertise, and innovative thinking – lives on.
Connie McKee
Connie McKee has 40 years' experience as a practising property manager, business owner, property management trainer, speaker and advisor in regional Queensland and the greater Brisbane region.
Connie has been a director of three highly successful real estate businesses specialising in all aspects of residential property management and sales.
She has been engaged by the REIQ for 25 years to assist in the development and education of members and the promotion of professionalism in property management. Connie is a founding member of the highly regarded Property Management Support Service, of which she is still an active team member.
As a highly-regarded trainer and assessor at the REIQ, countless graduates are appreciative of Connie's dedication and invaluable contribution to their learning.
Connie has assisted the REIQ executive in delivering timely advice to the profession, including specialist COVID-19 property management webinars, REIQ flood response forums in Townsville, rental reforms educational seminars across Queensland and she presented at Queensland's leading real estate conference, the REIQ Summit, and was a keynote speaker at the REIQ Regional Roadshow.
Connie feels real estate touches everyone's life and it is a privilege to be able to help clients and customers navigate through the sales and rental experience.
She is proud to help the profession navigate through legislative change and compliance issues while always advocating best practice.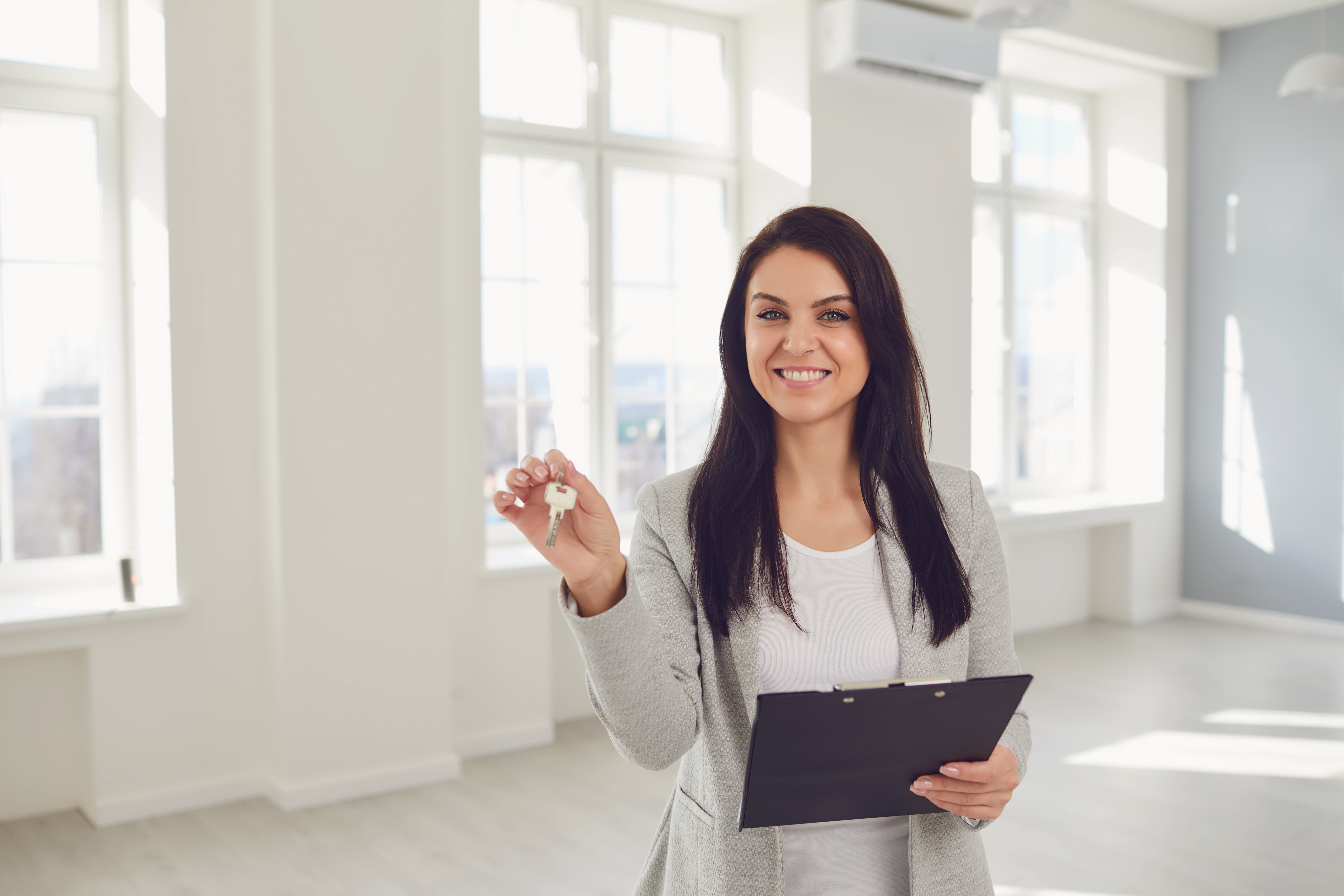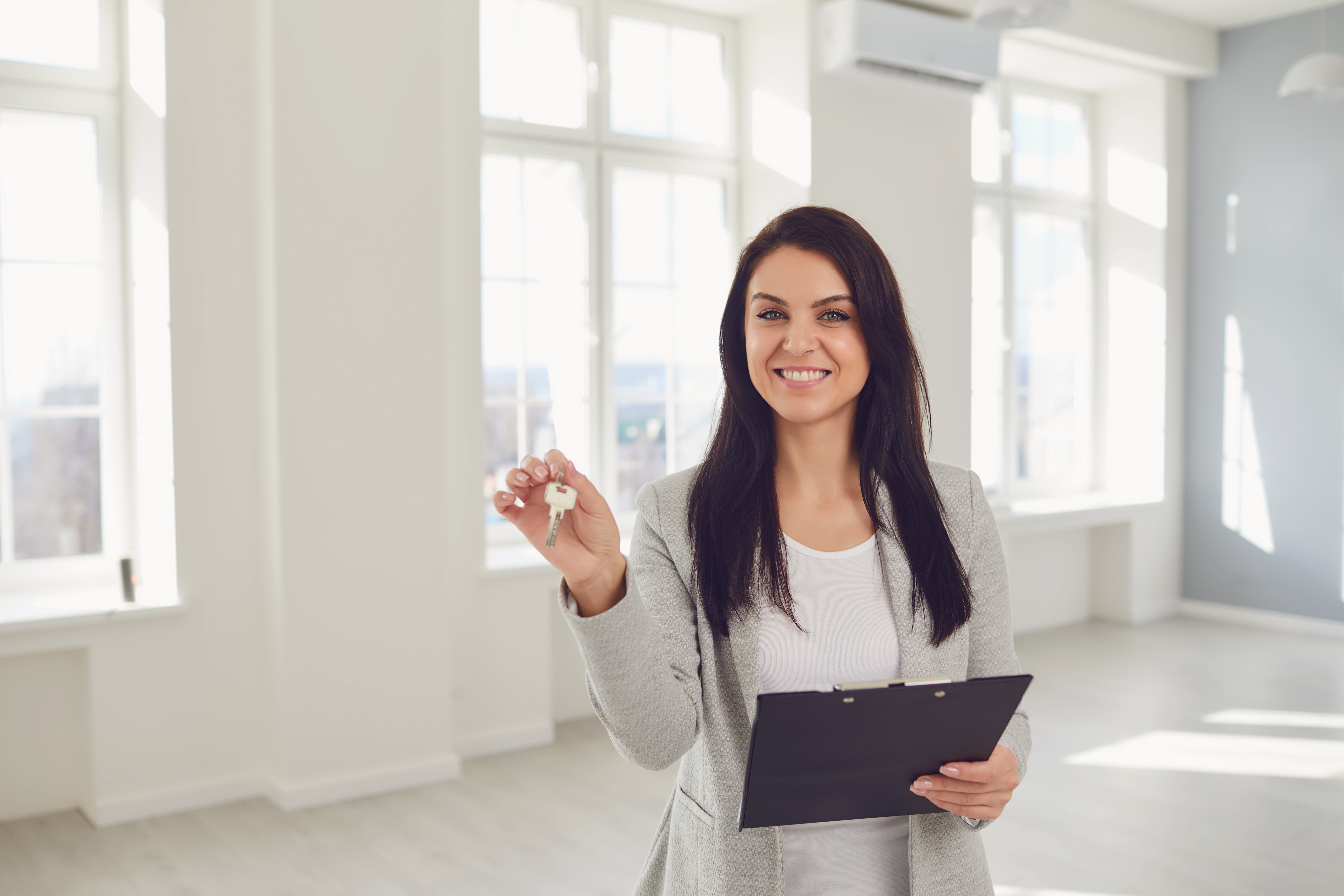 Start your Real Estate Career
Our approach to training is career focussed to support all members of the profession.
From accredited training to start your career to upskilling courses that advance your career, the REIQ keeps you a real step ahead.