09 Dec 2019
3 min read
By Aislinn Dwyer
REIQ honours Rob Honeycombe and Neil Kennedy with life membership
The REIQ has welcomed two new life members at its 2019 Annual General Meeting - Former Chairman of the Board, Rob Honeycombe and mediator and tribunal panelist, Neil Kennedy.
Life membership is granted to REIQ members that demonstrate continuous and outstanding meritorious service.
The Institute's Board of Directors identify suitable candidates for life membership, and REIQ members are then able to vote on whether they support or reject the notion.
Both Honeycombe and Kennedy received a resounding level of support to receive life memberships during the recent REIQ Board Election.
REIQ Board Chairman Peter Brewer congratulated both men and thanked them for their continuing service to the real estate profession.
"This is always an exciting time for us to look back at the people who have contributed brilliantly to the REIQ and there are lots of people who do that," says Brewer.
"It's a really hard process every year to sit down and decide who we acknowledge because there are so many contributors."
Honeycombe recognised for his dedication to all REIQ members, especially those in regional communities
Honeycombe kick-started his career in real estate at the ripe age of 21.
He joined the REIQ in 1994, and the Townsville Branch shortly after in 1995 - going on to eventually become President of said committee.
Now the Managing Director of Bees Nees City Realty, Honeycombe has had a broad and illustrious career in the property sector, including leading the design, marketing and sales teams for projects like Indooroopilly's "Ikon Apartments", South Bank's "Galleria" and the 191 apartment "Oxygen" project at Spring Hill.
Honeycombe was elected to the Board of Directors in 2010 and was appointed to the role of Board Chair in 2014.
During his time as Chairman, Honeycombe enacted several important changes within the REIQ, including an amendment to the Constitution which reserved two positions for women and one for an under-35-year-old on the Institute's Board of Directors.
Honeycombe, who is significantly younger than most REIQ life members says the recognition came as a surprise.
"I'm really humbled and was quite floored when I received the call," says Honeycombe.
"I'm very proud of the organization, and where it stands today.
"It's been terrific to see the change in direction, and the pivoting that has been required."
Kennedy is 'highly regarded by his peers'
Kennedy began working in real estate in 1971, and acquired his real estate licence soon after in 1972.
Becoming an REIQ member in 1974, Kennedy experienced all facets of real estate as a principal, sales agent and even lending a hand in the property management department from time to time.
Selling his agency to a good friend in 2007 with the intention of retiring, Kennedy was approached by the then Managing Director of the REIQ, Dan Molloy, to join the mediation and tribunal panel.
To this day, Kennedy still volunteers his time to this service.
REIQ Regional Female Director, Linda Bland says Kennedy's almost-50-year dedication to the real estate industry is admirable.
"Neil is highly regarded by his peers and the staff at the REIQ for his dedication, integrity and time devoted to the real estate profession," says Bland.
While Kennedy was unwell and unable to attend the AGM, his son, Tony, accepted the honour on his father's behalf.
"He has spent his entire career in real estate and if he was here, he'd probably say he didn't deserve it - but that's just Dad, he's pretty humble," says Kennedy.
To read more about REIQ membership, click here.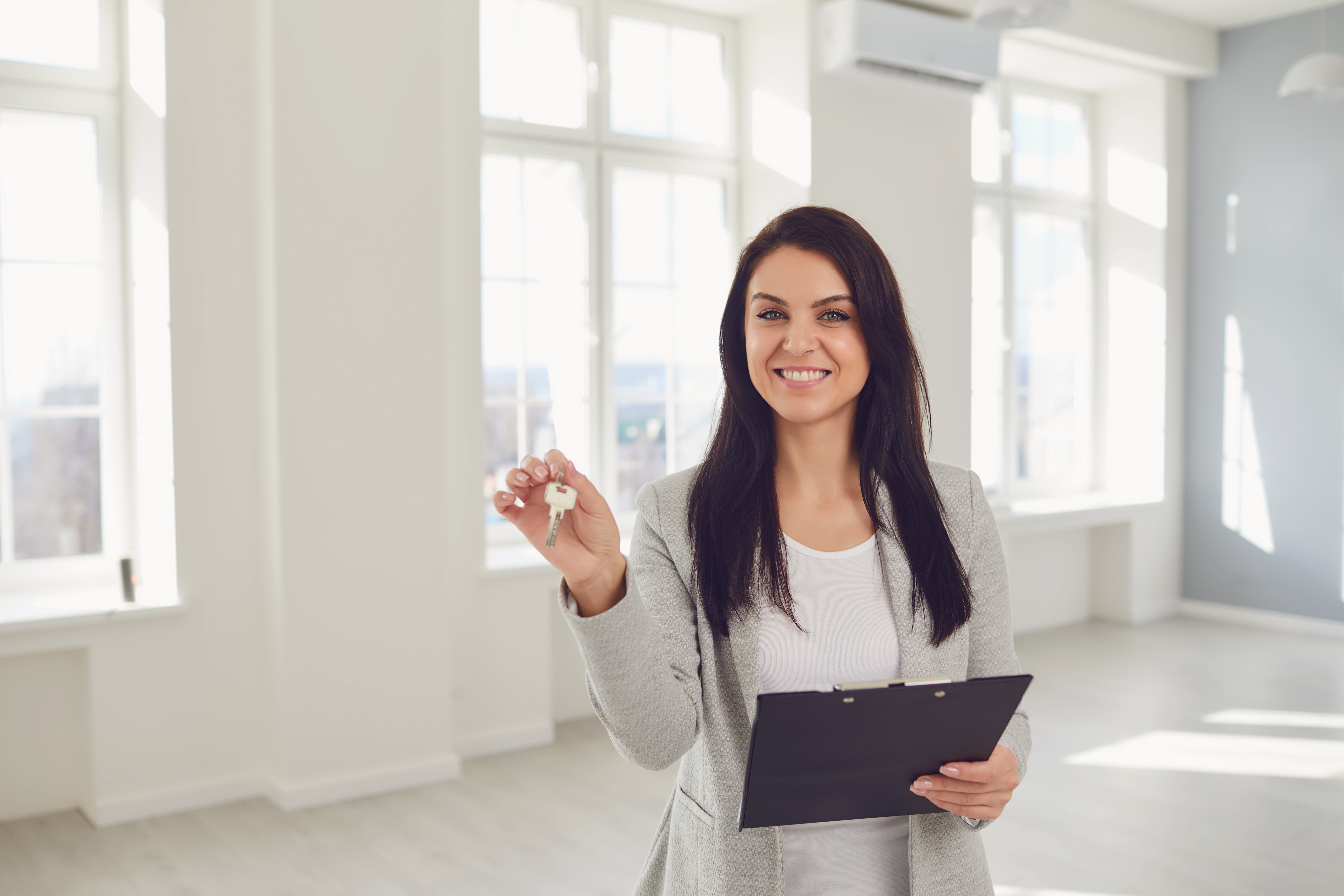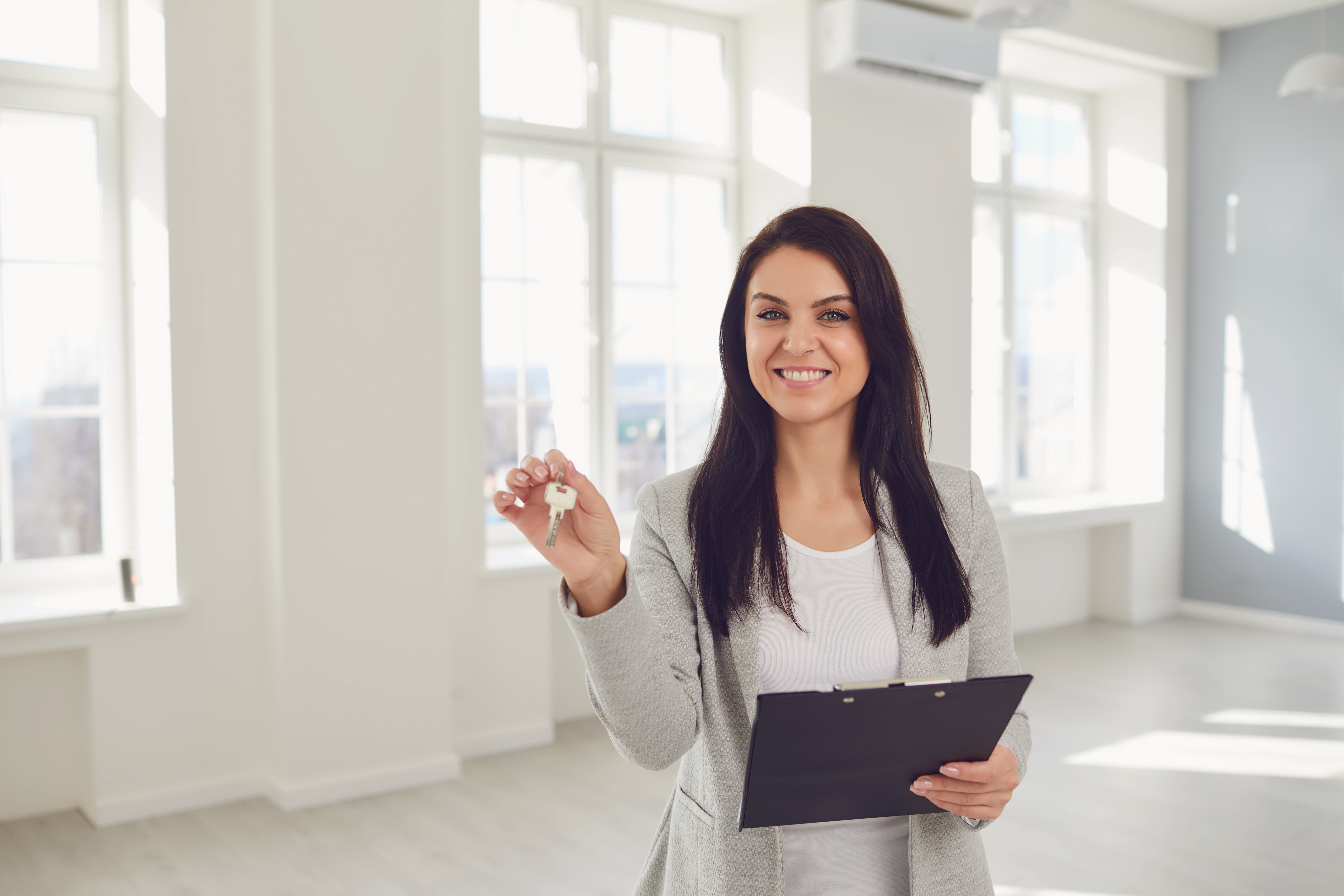 Start your Real Estate Career
Our approach to training is career focussed to support all members of the profession.
From accredited training to start your career to upskilling courses that advance your career, the REIQ keeps you a real step ahead.