26 Feb 2022
2 min read
By The REIQ
REIQ Disaster Toolkit
In the aftermath of flooding events, potential damage to properties may create confusion among agents and property managers. To help real estate professionals affected by severe events, the REIQ has put together a disaster toolkit which covers:
FAQs and fact sheets for sales agents and property managers
Insurance issues
Office of Fair Trading (OFT) information
Residential Tenancies Authority (RTA) information
Queensland Building and Construction Commission (QBCC) information
And more.
Download a copy of the REIQ Disaster Toolkit.
Government support is available for people affected by flooding. Find out more here.
---
A reminder to all REIQ Accredited Agency Members that you have access to the following benefits of membership:
Legal Advisory Service
Free legal advice from our partners, Carter Newell Lawyers, leading Queensland real estate specialists (up to 30 minutes per issue). Helping you with agency practice issues you'd usually have to take to your own lawyers. To access this service call 1300 MYREIQ for a referral form.
Property Management Support Service
Helping you and your property managers stay on top of a raft of legislation, plus tips and support via:
Telephone;
Email advisory service
An online resource library
Fortnightly electronic bulletin
To access this service call 1300 MYREIQ and have your agency membership number handy, or email
pmsupport@reiq.com.au
. Visit REIQ.com/subscribe to make sure you've opted in to the fortnightly bulletin.
Agency Advisory Service
Helping you and your staff navigate real estate, answering questions on topics including (but in no way limited to):
Form 6
Conjunctional agreements
Competitor behaviour
Interpretation of standard clauses and contract schedules
To access this service call 1300 MYREIQ and have your agency membership number handy.
Find out more REIQ membership articles.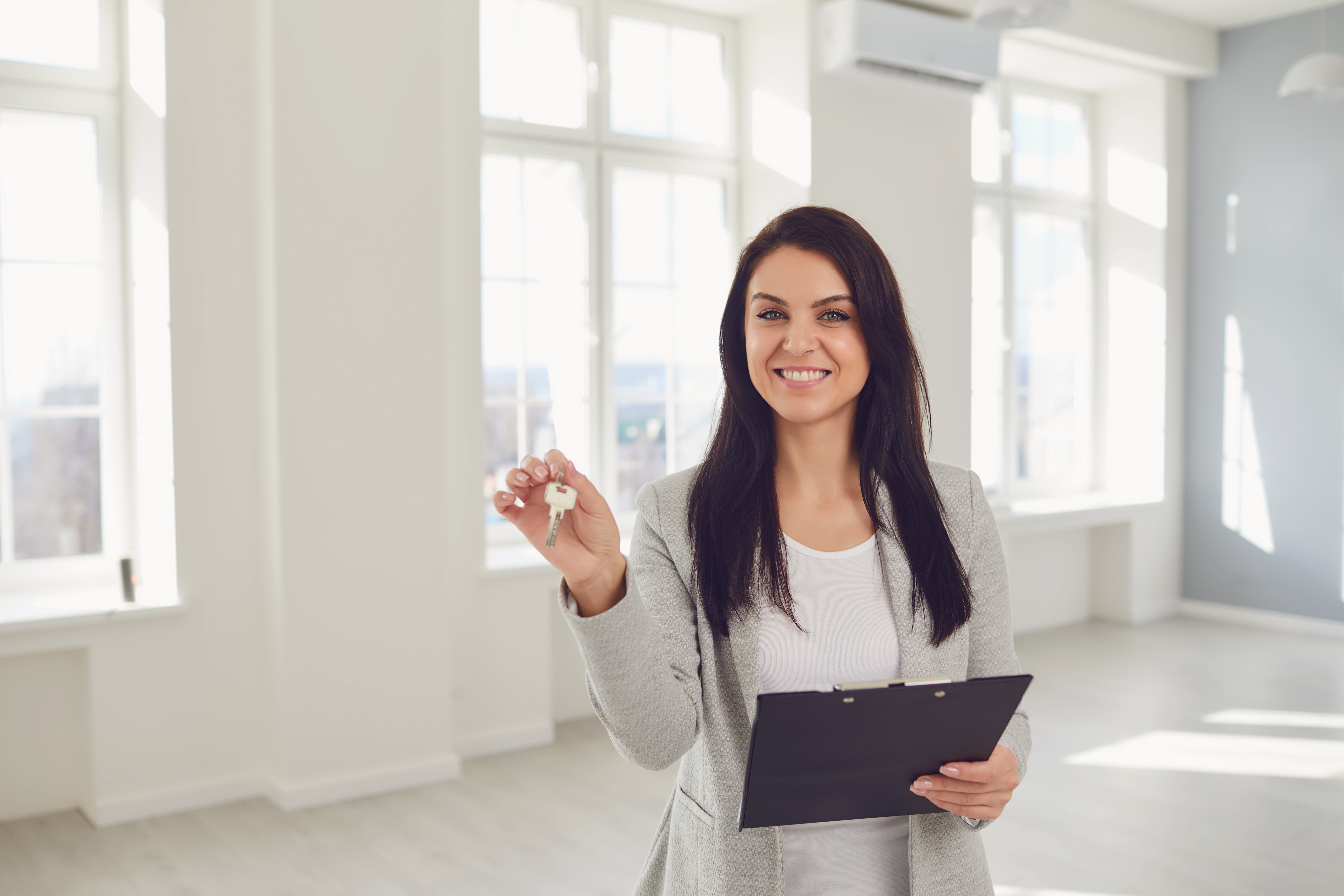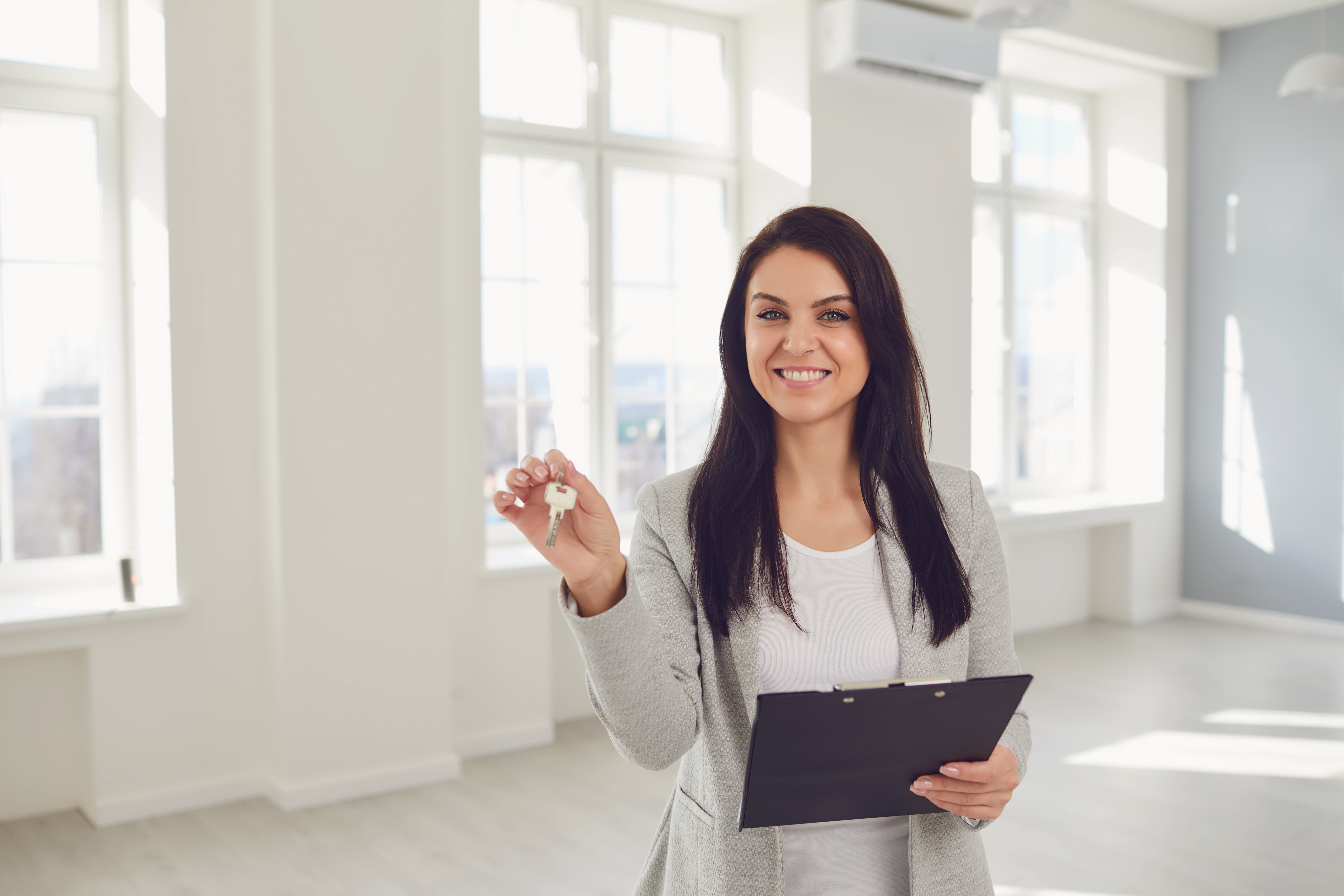 Start your Real Estate Career
Our approach to training is career focussed to support all members of the profession.
From accredited training to start your career to upskilling courses that advance your career, the REIQ keeps you a real step ahead.