25 Aug 2020
4 min read
By Aislinn Dwyer
Lessons from Valenti's time on the board
With two positions on the REIQ board open for nominations, Board Director Laura Valenti discusses her motivations for applying for the Board and how her personal and professional life has benefitted since taking on the position.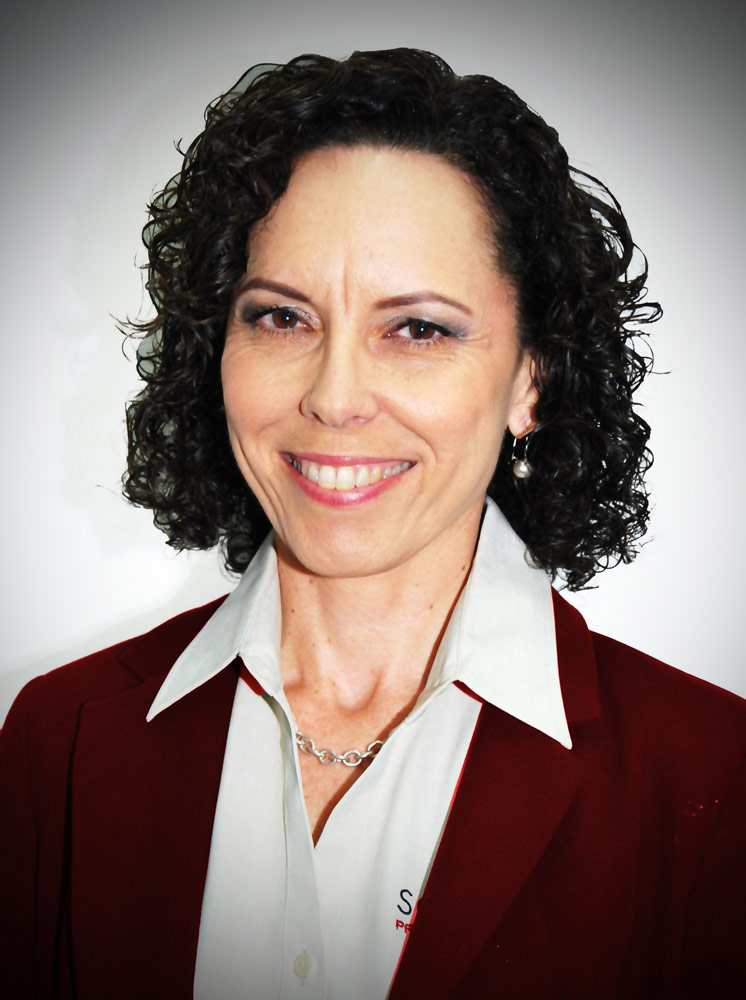 Aislinn Dwyer: What inspired you to nominate for the REIQ's Board of Directors?
Laura Valenti: I've been impressed with what the REIQ has achieved for its members and the wider real estate community over the past few years and I felt that my values closely aligned with those of the REIQ.
However, joining the Board wasn't something that I'd even thought about until I saw the position advertised. I had just served two years in the REIQ Property Management Chapter Committee which I thoroughly enjoyed, and thought that as a Board Director I would be able to take part in and contribute towards high level discussions and decisions that would help shape the future of the REIQ. I also thought my experience in property management would bring diversity to the Board and give voice to the thousands of property managers we represent.
AD: What are some of the benefits you've experienced since joining the Board?
LV: I have learnt a tremendous amount, and of course I'm still learning so much. Personally, my confidence in my abilities has increased - sometimes you don't realise how far you've travelled in your career until you put your hand up for something like this. Interacting with the REIQ management and fellow directors has been so enlightening, it kind of feels like I've climbed up a mountain.
It's a bit scary, and there's more responsibility on my shoulders, but I have a better view from here and thus a better understanding and appreciation of how the organisation works, the challenges we face and the opportunities that are available. My personal growth is tied closely to my professional growth and I believe that being a Board Director has assisted me greatly as a business owner and a leader in my organisation.
AD: Let's talk goals - what are some of your goals as a Board Director?
LV: I joined the Board with an open mind and without pre-conceptions. I found the Board to be a group of talented, cooperative, engaged professionals who are very open to change for the better. As a property manager at heart, I'm always considering how our decisions are affecting all those hard-working property managers out there in the field. My goal is to contribute positively to REIQ's push for better professional standards.
Another of my goals is to see members more engaged with the REIQ, and of course a higher membership uptake because there is such strength in numbers.
AD: Nominations for the REIQ's Board of Directors are now open. What advice would you give to someone considering nominating for the Board?
LV: Being a member of the Board is a real commitment - of time and passion. You need to believe in what the REIQ stands for, and have a desire to work with the other Board Directors to help the REIQ move forward and improve. Your intentions need to be a little altruistic - to work together for the good of the whole, not the individual.
AD: Finally, why should REIQ Members consider nominating themselves for the two available Board Director positions?
LV: I've always promised myself to consider every opportunity that presents itself to me, especially if it's outside my comfort zone. Just nominating myself was daunting, and I was truly humbled to have been elected. If you love this industry, are passionate about increasing our professional status and standards, and believe that the REIQ is the vehicle that can achieve this, you should go for it.
The REIQ has two board positions up for nomination - a young member director (under 35 years) and a female regional member director. Eligible candidates can visit the REIQ website here to download a nomination form. Nominations close 4pm Wednesday 22 September 2021.
For more articles like this, visit our membership posts.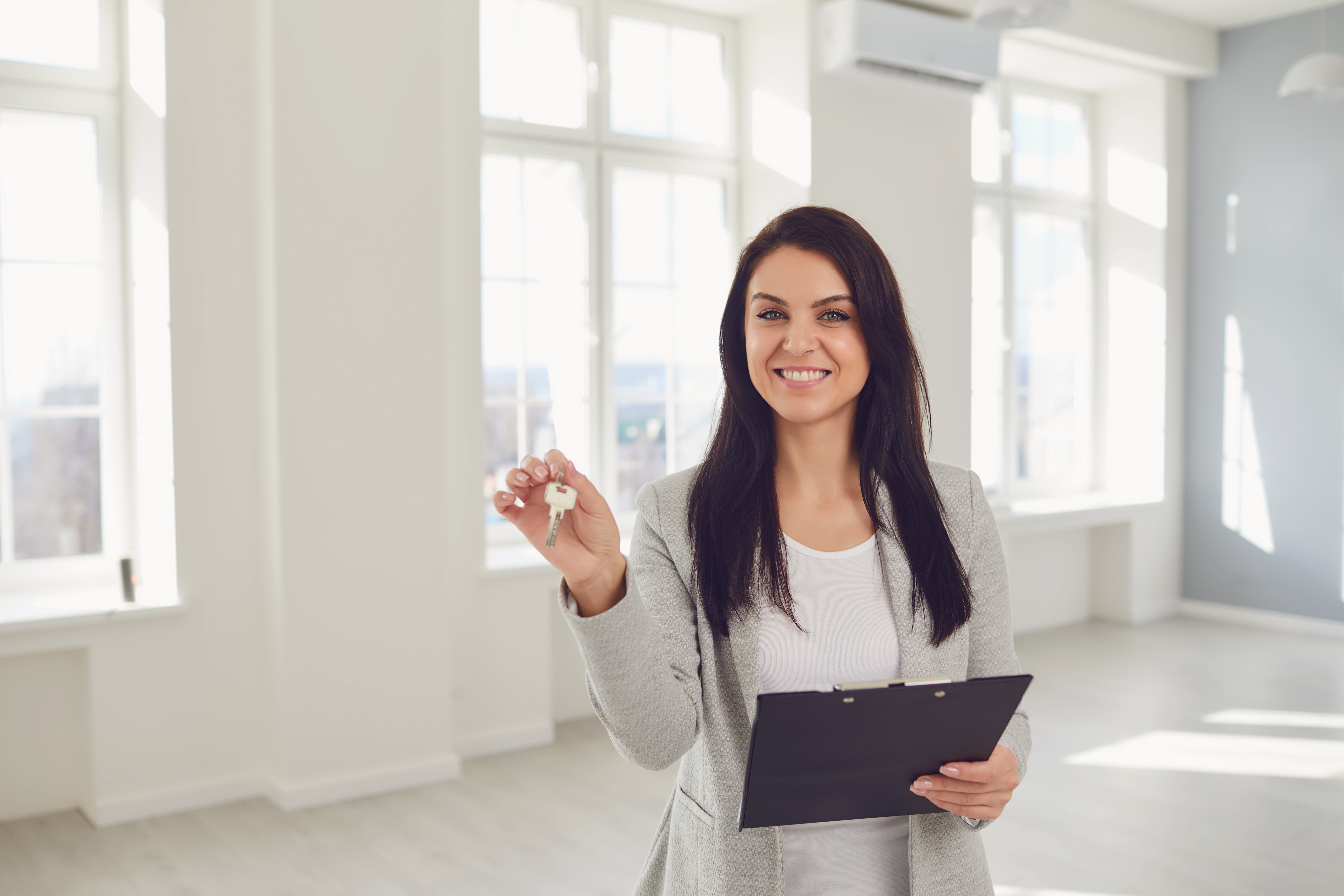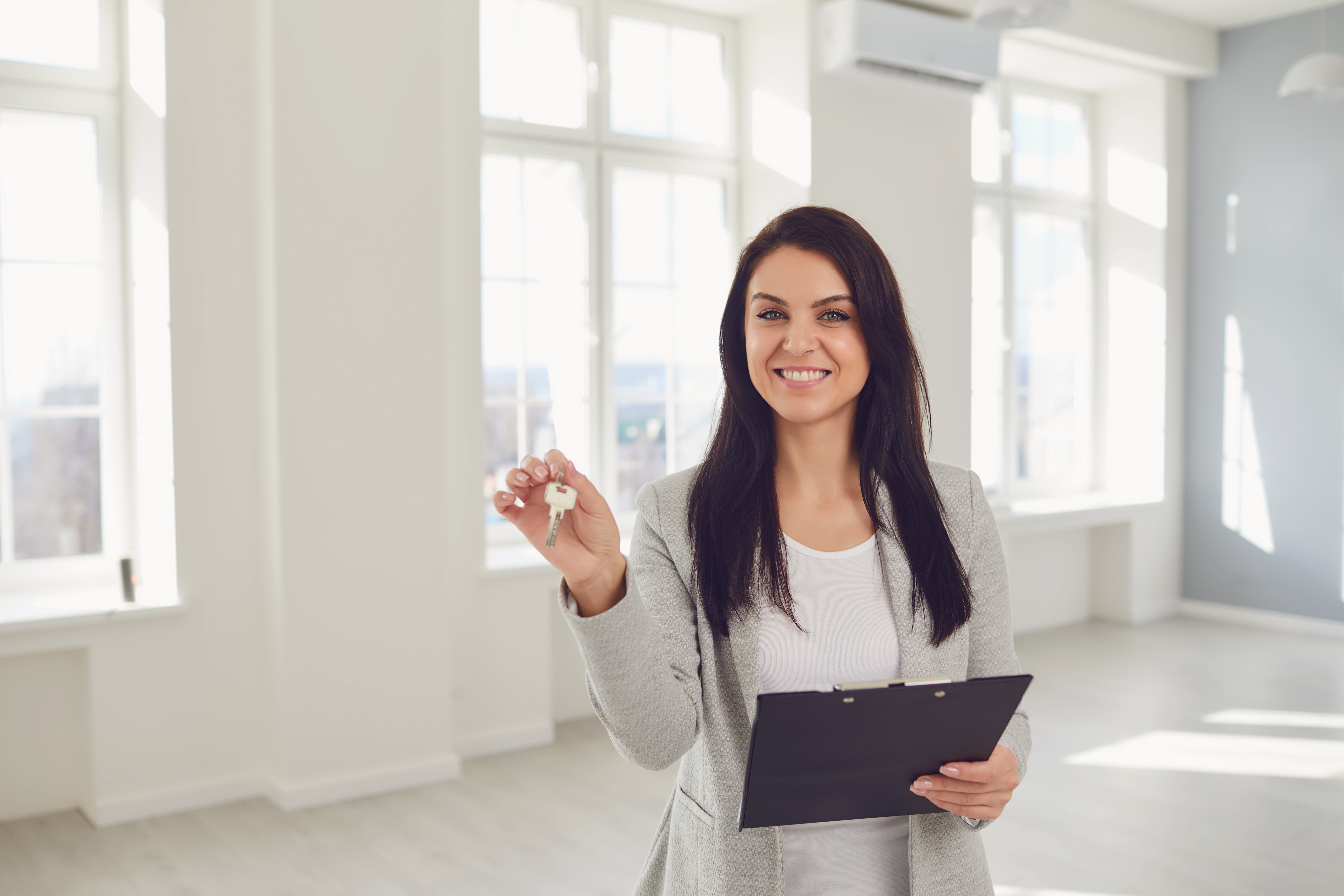 Start your Real Estate Career
Our approach to training is career focussed to support all members of the profession.
From accredited training to start your career to upskilling courses that advance your career, the REIQ keeps you a real step ahead.