07 Sep 2021
4 min read
By Rory Scott
How agencies can help fight prostate cancer
The Prostate Cancer Foundation of Australia (PCFA) is calling for the Queensland real estate industry to take part in The Long Run to help raise awareness for prostate cancer.
With 70 per cent of Australians unaware of the symptoms of prostate cancer, increasing awareness for this disease is necessary to save lives.
From nearly 17,000 annual diagnoses, approximately 3,100 lives are lost each year as a result of prostate cancer. However, this number can be lowered with earlier detection, according to the PCFA.
Start supporting the PCFA today - click here to learn more!
What is The Long Run?
Ken Houliston, Community Network Manager at PCFA and Managing Director of Tell Estate Agents in Springwood, says The Long Run is all about encouraging the community to start the conversation about prostate cancer awareness.
"Men just don't want to talk about [prostate cancer]," says Houliston.
"We're trying to get blokes to talk about it, talk to their GP about testing options, and do something about it because early diagnosis is paramount."
The Long Run challenges people to walk, run or wheel 72 kilometres in September for Prostate Cancer Awareness Month. This distance was chosen due to the alarming fact that 72 per cent of men who get prostate cancer won't seek the help they need for their mental health.
This causes a big issue for those who are diagnosed, impacting their quality of life.
Why You Should Take Part
By assisting PCFA in spreading awareness for prostate cancer, you're helping many Australians who have had their lives torn apart by this disease.
One such Australian is Jane Hanna, whose partner Garry is fighting advanced prostate cancer.
"We thought ten years ago there will be new treatments and better ways to help live with this, but we haven't got a cure and it breaks my heart," says Hanna
She first took part in The Long Run in 2020 to help bring awareness to prostate cancer and the aftercare and treatments that survivors need and is taking part again this September.
"I chose to raise awareness that there has to be more done when treatments, such as hormone therapy, stop working," she says.
"Good men do not need to die from this cancer. It is up to us to do all we can to keep the research going, to keep specialist nurses turning up to work, and to keep hope alive.
"All too soon I won't have Garry, because prostate cancer is going to take him away. I'll do everything I can to help beat it, even if it's just taking one small step at a time to help others."
Get Involved Today!
The Long Run only started in 2020 and Houlistats says it has already become a signature event for PCFA.
"It was adopted so well [last year], and we've been overwhelmed at how quickly people have got on board with it," he says.
"It seems to have connected with the concept of fitness and the idea of making a difference as you can walk, run or ride the 72 kilometres."
As someone who works in the real estate industry himself, Houliston believes that there is a great opportunity for those working in real estate to compete with one another and give back to the community.
Houliston manages a family owned and operated agency and is very aware of how influential agents can be in their local areas.
"The number of men diagnosed with prostate cancer is growing," says Houliston.
"Real estate agents are in touch with a much broader group of people than most other industries. They would be great ambassadors and can help start the conversation with people about prostate cancer."
To learn more about how you can get involved and help people like Jane and Garry - click here!
To explore more articles like this, visit our Membership blog.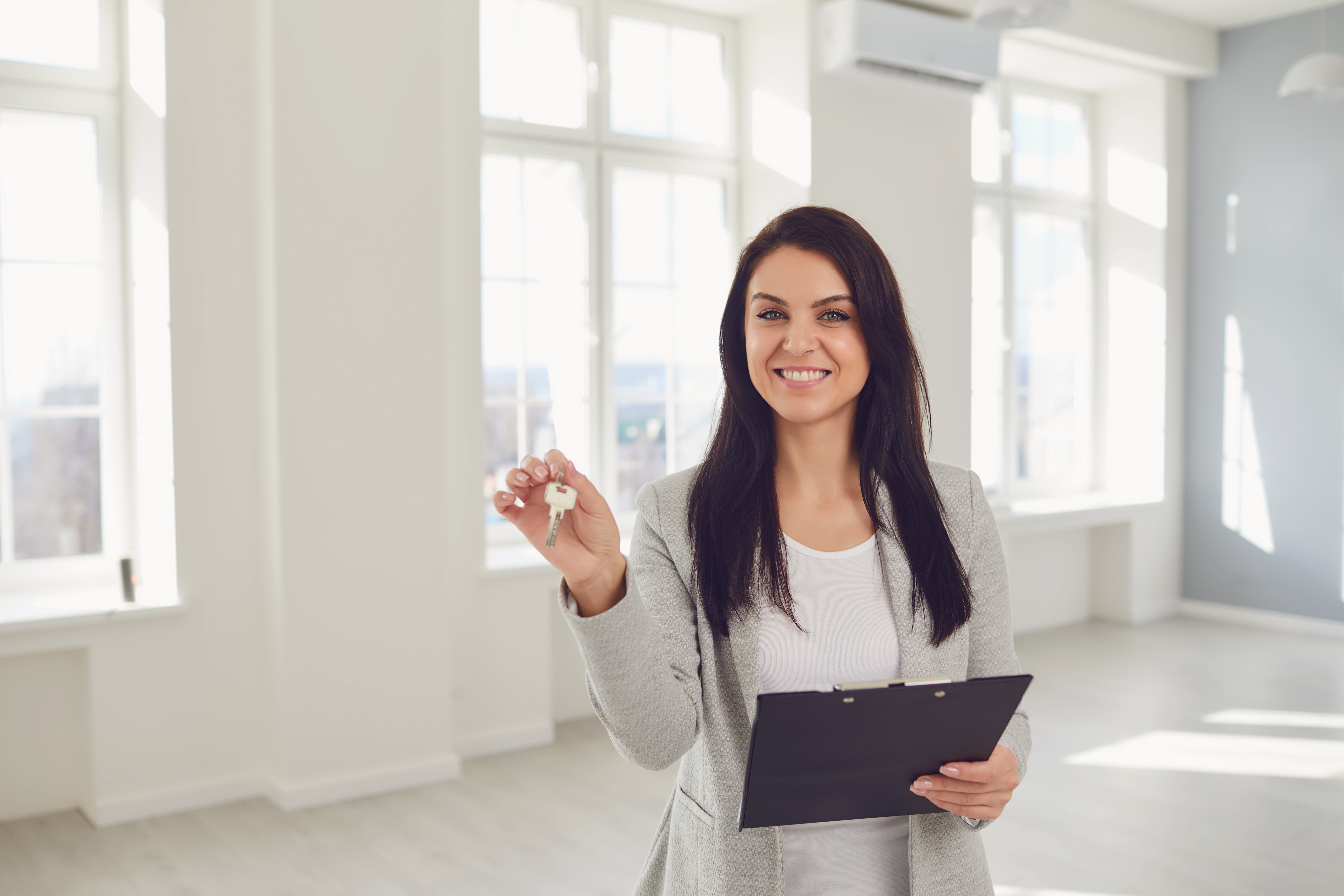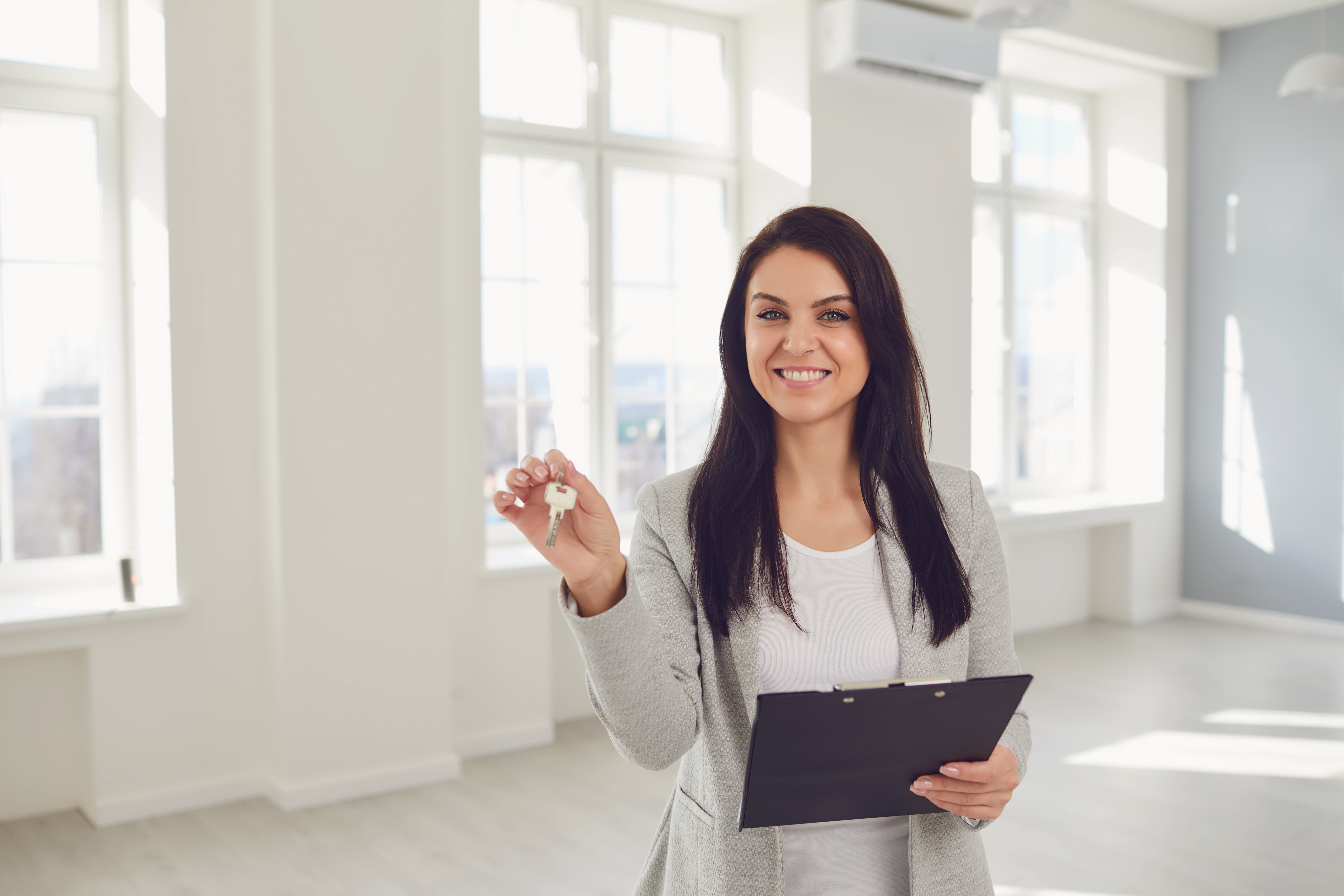 Start your Real Estate Career
Our approach to training is career focussed to support all members of the profession.
From accredited training to start your career to upskilling courses that advance your career, the REIQ keeps you a real step ahead.